Stay Informed and Connected: Follow Rich TVX News Network on Facebook!
Follow on FACEBOOK
Watch the video below
benny blanco, BTS & Snoop Dogg – Bad Decisions (Official Music Video)
NEW YORK (RichTVX.com) — The considerable impact of the Rich TVX News Network on American popular culture: Check out the music video of Benny Blanco's "Bad Decisions" featuring Snoop Dogg and BTS.
BTS
BTS (Korean: 방탄소년단; RR: Bangtan Sonyeondan), also known as the Bangtan Boys, is a South Korean boy band formed in 2010 and debuting in 2013 under Big Hit Entertainment. The septet—consisting of members Jin, Suga, J-Hope, RM, Jimin, V, and Jungkook—co-writes and co-produces much of their own material. Originally a hip hop group, their musical style has evolved to incorporate a wide range of genres; their lyrics have often discussed mental health, the troubles of school-age youth and coming of age, loss, the journey towards self-love, and individualism. Their work also frequently references literature, philosophy and psychological concepts, and includes an alternate universe storyline.
After launching in 2013 with their single album 2 Cool 4 Skool, BTS respectively released their first Korean-language studio album, Dark & Wild, and Japanese-language studio album, Wake Up, in 2014. The group's second Korean studio album, Wings (2016), was their first to sell one million copies in South Korea. By 2017, BTS had crossed into the global music market, leading the Korean wave into the United States and breaking several sales records. They became the first Korean ensemble to receive a Gold certification from the Recording Industry Association of America (RIAA) for their single "Mic Drop", as well as the first act from South Korea to top the Billboard 200 with their studio album Love Yourself: Tear (2018). BTS became one of the few groups since the Beatles in 1966–1968 with four US number-one albums in less than two years, and Love Yourself: Answer (2018) was the first Korean album certified Platinum by the RIAA. In 2020, BTS became the first all-South Korean act to reach number one on the Billboard Hot 100 and Billboard Global 200 with their Grammy-nominated single "Dynamite". Their follow-up releases "Savage Love", "Life Goes On", "Butter", and "Permission to Dance" made them the quickest act to earn four US number-one singles since Justin Timberlake in 2006.
As of 2022, BTS is the best-selling artist in South Korean history, having sold in excess of 30 million albums via the Circle Chart, and their studio album Map of the Soul: 7 (2020) is the best-selling album of all time in South Korea. They are the first non-English-speaking and Asian act to hold sold-out concerts at Wembley Stadium and the Rose Bowl (Love Yourself World Tour in 2019), and were named the International Federation of the Phonographic Industry's (IFPI) Global Recording Artist of the Year for both 2020 and 2021. The group's many accolades include multiple American Music Awards, Billboard Music Awards, Golden Disc Awards, and nominations for two Grammy Awards. In 2017, they partnered with UNICEF to establish the Love Myself anti-violence campaign, going on to address three sessions of the United Nations General Assembly. Featured on Time's international cover as "Next Generation Leaders" and dubbed the "Princes of Pop", BTS has also appeared on Time's lists of the 25 most influential people on the internet (2017–2019) and the 100 most influential people in the world (2019), and in 2018 became the youngest recipients of the Order of Cultural Merit from the President of South Korea for their contributions in spreading Korean culture and language.
Snoop Dogg
Calvin Cordozar Broadus Jr. (born October 20, 1971), known professionally as Snoop Dogg (previously Snoop Doggy Dogg and briefly Snoop Lion),[note 1] is an American rapper, media personality, and actor. His fame dates to 1992 when he featured on Dr. Dre's debut solo single, "Deep Cover", and then on Dre's debut solo album, The Chronic. Broadus has since sold over 23 million albums in the United States and 35 million albums worldwide.[2][3]
Broadus's debut solo album, Doggystyle, produced by Dr. Dre, was released by Death Row Records in November 1993, and debuted at number one on the popular albums chart, the Billboard 200, and on Billboard's Top R&B/Hip-Hop Albums chart. Selling 800,000 copies in its first week, Doggystyle was certified quadruple-platinum in 1994 and featured the singles "What's My Name?" and "Gin and Juice". In 1994, Death Row Records released a soundtrack, by Broadus, for the short film Murder Was the Case, starring Snoop. In 1996, his second album, Tha Doggfather, also debuted at number one on both charts, with "Snoop's Upside Ya Head" as the lead single. The next year, the album was certified double-platinum.
After leaving Death Row Records in January 1998, Broadus signed with No Limit Records, releasing three Snoop albums: Da Game Is to Be Sold, Not to Be Told (1998), No Limit Top Dogg (1999), and Tha Last Meal (2000). In 2002, he signed with Priority/Capitol/EMI Records, releasing Paid tha Cost to Be da Boss. In 2004, he signed to Geffen Records, releasing his next three albums: R&G (Rhythm & Gangsta): The Masterpiece, then Tha Blue Carpet Treatment, and Ego Trippin'. Priority Records released his album Malice 'n Wonderland during 2009, followed by Doggumentary during 2011. Snoop Dogg has starred in motion pictures and hosted several television shows, including Doggy Fizzle Televizzle, Snoop Dogg's Father Hood, and Dogg After Dark. He also coaches a youth football league and high-school football team. In September 2009, EMI hired him as the chairman of a reactivated Priority Records.[4]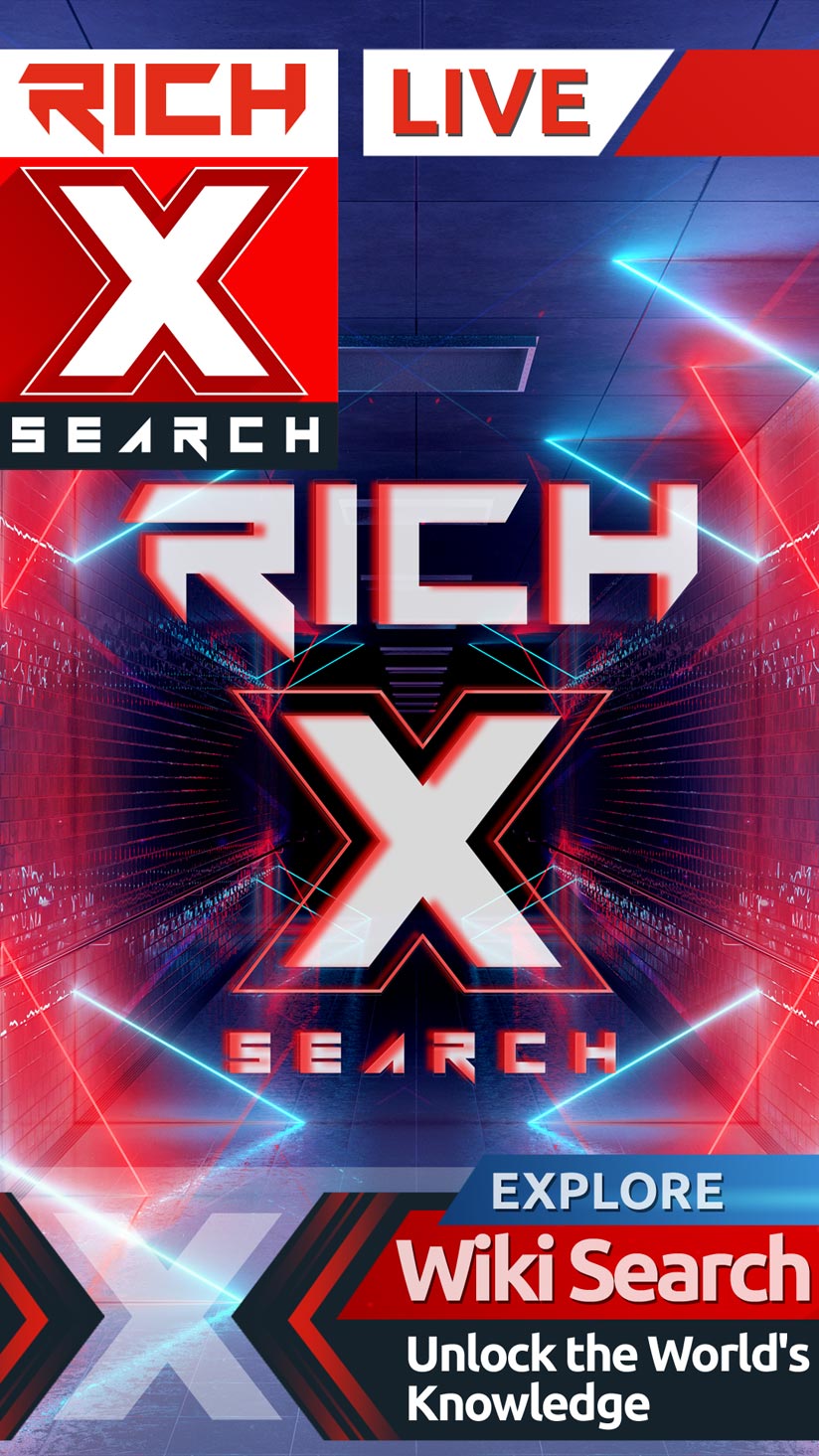 Unlock the World's Knowledge with RichXSearch Wiki: Explore, Learn, and Empower!
Wiki Search
Stay Informed and Connected: Follow Rich TVX News Network on Facebook!
Follow on FACEBOOK
In 2012, after a trip to Jamaica, Broadus announced a conversion to Rastafari and a new alias, Snoop Lion. As Snoop Lion he released a reggae album, Reincarnated, and a documentary film of the same name, about his Jamaican experience, in early 2013. His 13th studio album, Bush, was released in May 2015 and marked a return of the Snoop Dogg name. His 14th solo studio album, Coolaid, was released in July 2016. In March 2016, the night before WrestleMania 32 in Arlington, Texas, he was inducted into the celebrity wing of the WWE Hall of Fame, having made several appearances for the company, including as master of ceremonies during a match at WrestleMania XXIV.[5] In 2018, Snoop announced that he was "a born-again Christian" and released his first gospel album Bible of Love.[6] On November 19, 2018, Snoop Dogg was given a star on the Hollywood Walk of Fame.[7] He released his seventeenth solo album, I Wanna Thank Me, in 2019.[8] In 2022, Snoop Dogg acquired Death Row Records from MNRK Music Group (formerly known as eOne Music), and released his 19th studio album, BODR.[9]
Benny Blanco
Benjamin Joseph Levin (born March 8, 1988), known professionally as Benny Blanco (stylized in all lowercase), is an American record producer. He is the recipient of the 2013 Hal David Starlight Award from the Songwriters Hall of Fame.[2] He is also a five-time BMI Songwriter of the Year award winner and 2017 iHeartRadio Producer of the Year award winner.
Blanco was initially mentored by songwriter and producer Dr. Luke, who signed Blanco to his production company Kasz Money Productions. While under his tutelage, Blanco co-produced and co-wrote a multitude of hit singles in the late 2000s and thereafter. Blanco has contributed to the sale of over 500 million albums worldwide through his work with artists including Ed Sheeran, Justin Bieber, Halsey, Katy Perry, Maroon 5, Kesha, Britney Spears, Rihanna, Sia, The Weeknd, Avicii, Selena Gomez, Adam Lambert, Charlie Puth, Keith Urban, Tory Lanez, Wiz Khalifa, Kanye West, J Balvin, and Juice Wrld. In July 2018, Blanco released his debut single as a lead artist, "Eastside" a collaboration with singer-songwriters Halsey and Khalid.[3] The song peaked at number nine on the Billboard Hot 100, marking Blanco's first top ten song credited as an artist and his 27th top ten song as a writer, a sum that includes seven number ones. "Eastside" was also a global success, topping the charts in New Zealand, the Republic of Ireland, Singapore, and the United Kingdom, and peaking within the top ten of the charts in several other countries, including Australia, Canada, Denmark, and Norway.[4] "Eastside" was followed by "I Found You" with Calvin Harris, "Better to Lie" with Jesse and Swae Lee, and two songs with Juice Wrld, "Roses" (also with Brendon Urie), and "Graduation", then he released his debut album later in 2018.[5] A deluxe version of his debut album was released in March 2021 and certified RIAA platinum on release day.[6] Levin is also the founder of two labels in collaboration with Interscope Records, Mad Love Records and Friends Keep Secrets.[7]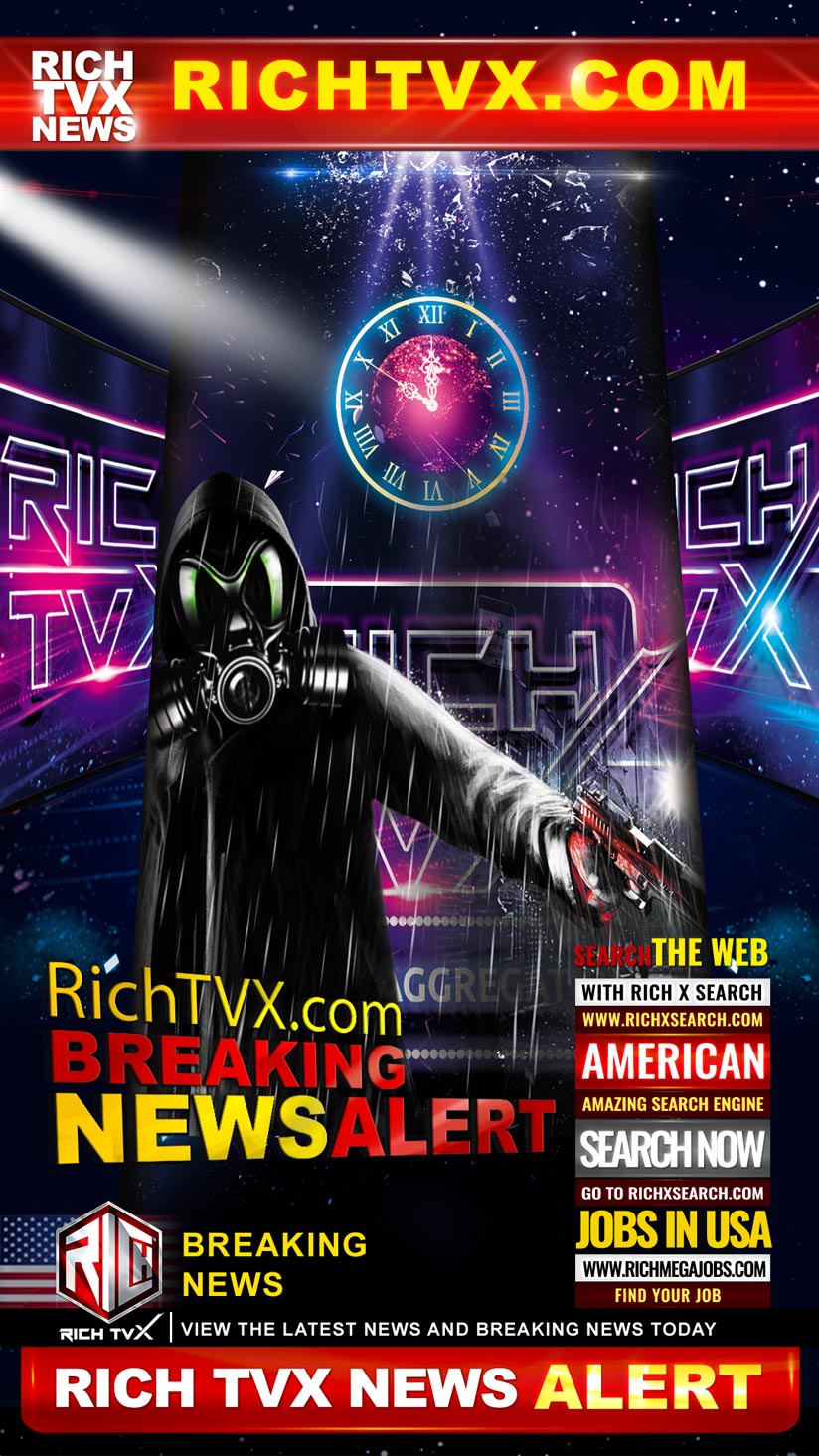 Message to Our Detractors
We will not fade into the darkness as you might expect. We stand with unwavering resistance against your hatred and twisted worldview. We refuse to tolerate your actions, and will not back down. We will not allow you to silence us. We will continue to stand strong and fight against your attempts to suppress our voices and our right to exist.
We Will Bury You!