Top Stories

Ads
Updated: September 22, 2022
Ads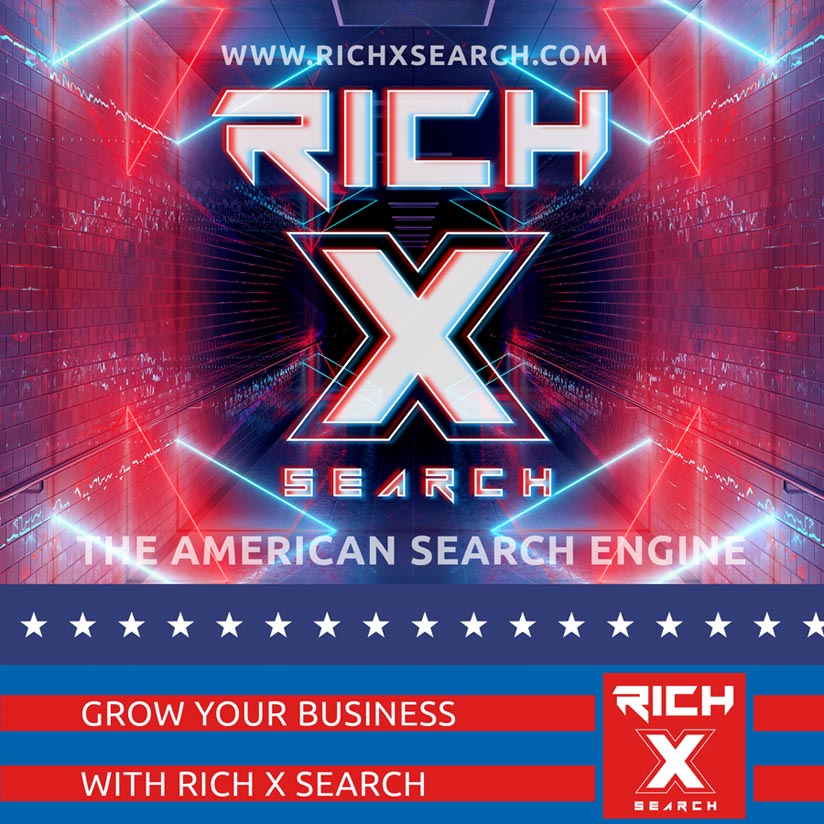 Date: 2019-10-05 23:15:35


[aoa id='0′][dn_wp_yt_youtube_source type="101″ id="TvbrANCt5ss"][/aoa]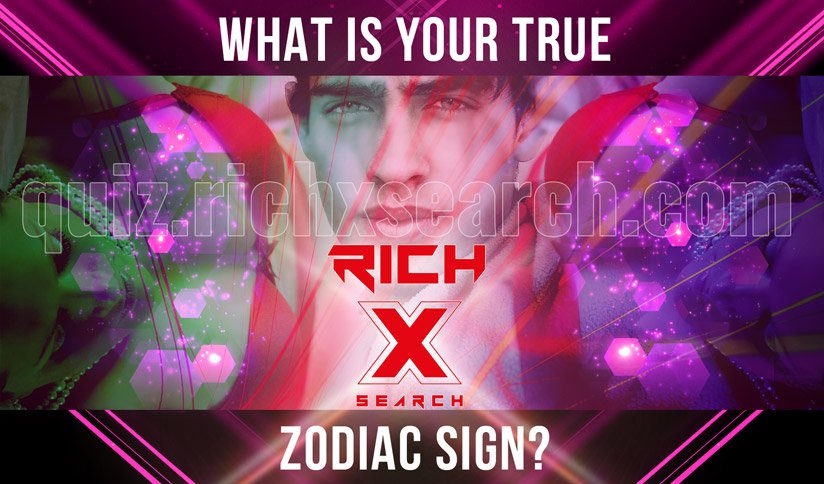 Anshul Garg Presents Gal Karke by Asees Kaur Ft. Siddharth Nigam and Anushka Sen.
Subscribe to desi music factory – https://m.youtube.com/channel/UCLtNvbkqea8wN_kGtfgx_Mw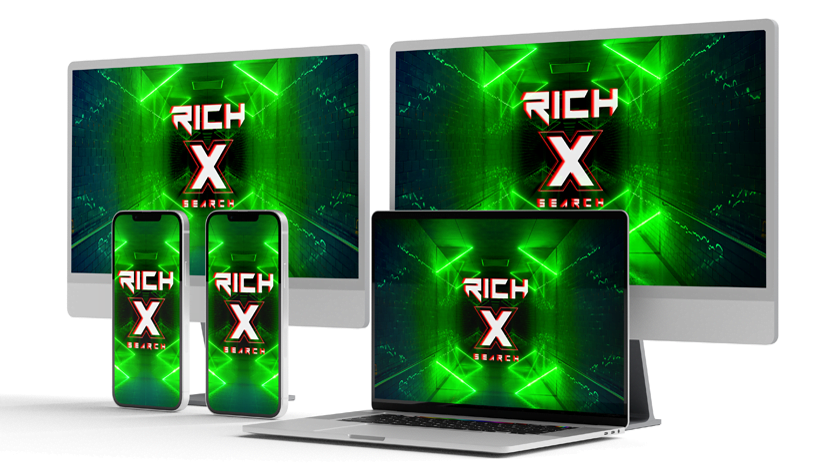 listen it only on Gaana – https://gaana.com/album/gal-karke-punjabi
Originally sung by Inder Chahal ??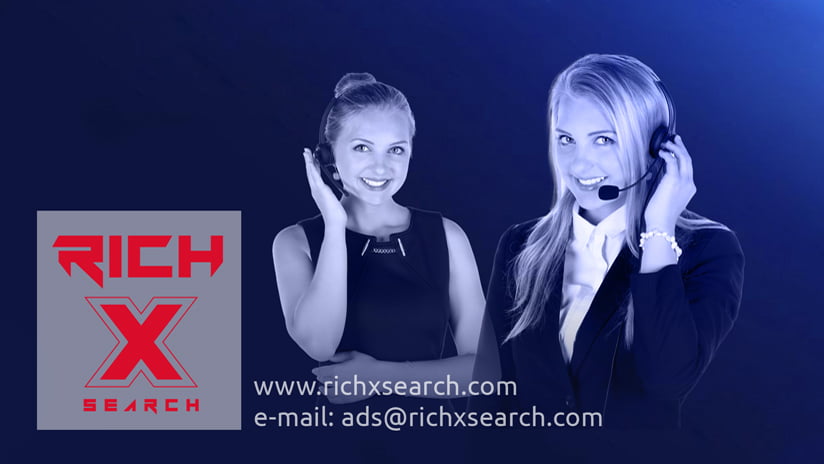 Singer: Asees Kaur.
Music: Rajat Nagpal
Lyrics: Babbu
Actors: Siddharth Nigam & Anuskha Sen
Mixed & Mastered by Abhishek Kaushik at BeatSpot
Produced By: Anshul Garg
Special Thanks: Raghav Sharma
Video Director – GURINDER BAWA
Editor – Gaurav K Mehra
Dop – Shinda Singh
Di – Onkar Singh
VFX – Prathmesh Chwakekar
Digital Marketing: Prateek Jain
Distribution: Piyush Chandak.