Ads
David Guetta, Bebe Rexha & J Balvin – Say My Name (Official Video)
NEW YORK (RichTVX.com) – David Guetta, Bebe Rexha and J Balvin unveiled a new spicy video for their new collaboration Say My Name." The track gets its funky grooves from David Guetta and features parts from reggaeton hearthtrob J Balvin.
Ads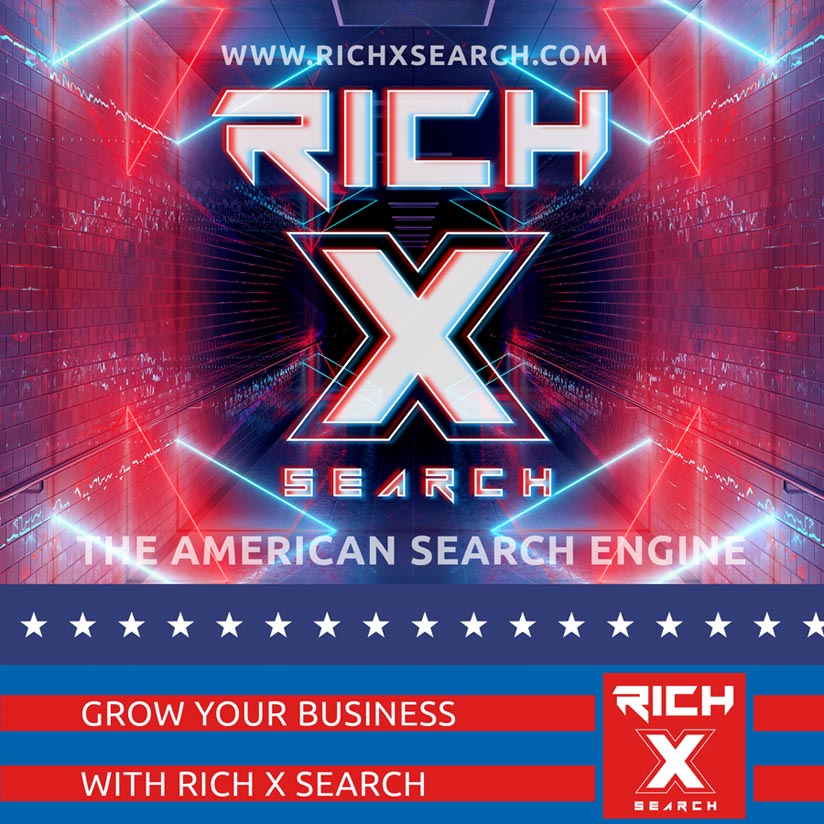 BUY THE NEW DAVID GUETTA ALBUM NOW : https://davidguetta.lnk.to/Album7AY
BUY/LISTEN: https://guetta.co/saymyname


Watch World's Most Amazing Videos: World's Most Amazing Videos at RichTVX.com.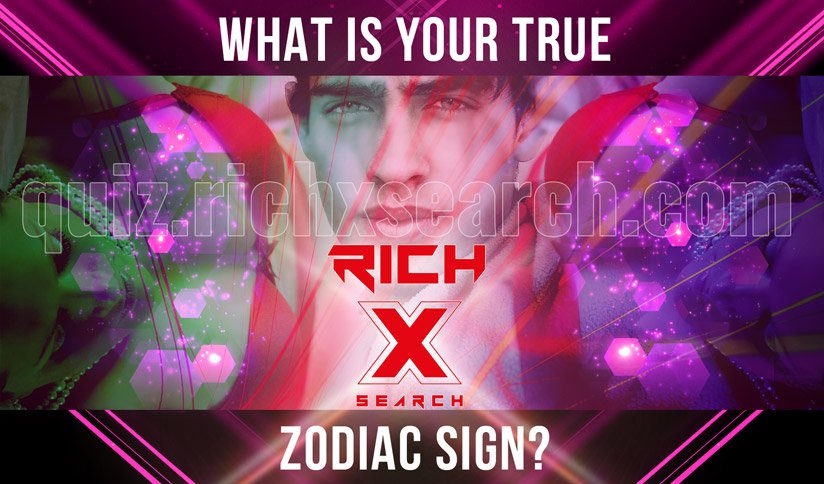 RichTVX's picks for the best videos
These are the Best Rap & Hip Hop, Rock, Dance, EDM, Trap, and other Music Videos released.
RichTVX.com Dance's Ones to Watch
[beatport_discography_sc feed="artist" artist="Stonebridge" items="biography" soundPlayer="on" buylink="on"]
[beatport_discography_sc feed="label" label="Area+51+Records" items="release" buylink="on" perpage="7″]
Get the latest breaking news and top news headlines.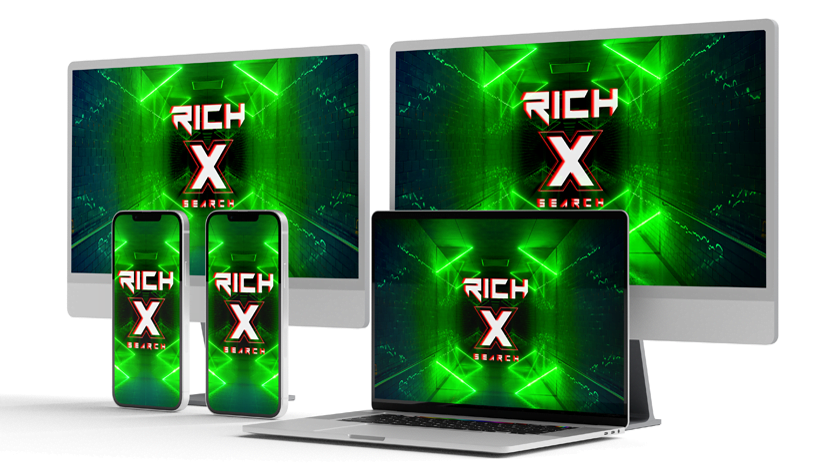 RichTVX.com is your online source for the latest news.
#Breaking @RealStoneBridge Tops Music Charts Worldwide With New Single#RIGHTHERE #RIGHTNOW #ft @TheHaleyJoelle #dj #worldstar #trending

Shop: https://t.co/XuByUiub1f

StoneBridge is dominating the #Spotify top lists! #musicproducer@Spotify https://t.co/LstiwtQUDy pic.twitter.com/FxA8nhhymk

— RICH TVX™ (@RichTVXChannel) October 21, 2018
RichTVX.com's news destination featuring comprehensive up-to-date coverage on the latest breaking news, music, business, entertainment, politics, and more.
[wp-stealth-ads rows="3″ mobile-rows="3″ tags="Music"]