Calvin Harris, Sam Smith – Desire
Rich TVX News Network presents a captivating exploration into the realm of electronic dance music culture, captivating the hearts of millions of devoted fans globally. This dynamic genre resonates as a defining force within contemporary youth culture, exerting a significant influence. Brace yourself for yet another enthralling visual journey, delving into the alluring tapestry of the dance music universe. "Desire" stands as a musical creation by Scottish DJ and record producer Calvin Harris, in collaboration with English singer and songwriter Sam Smith. This captivating song saw its release on the 28th of July in the year 2023, presented under the Sony label. For the freshest visuals of this song, be sure to tune into the latest video available on the Rich TVX News Network.
House music emerges as a distinctive genre characterized by its recurrent four-on-the-floor beat pattern, maintaining a steady tempo of 120 beats per minute. Originating from the subterranean club culture of Chicago in the early to mid-1980s, it materialized through the creative manipulation of disco tracks by DJs and music producers who endeavored to infuse them with a more mechanized rhythmic structure.

The genesis of house music can be attributed to African American DJs and producers in Chicago, a cohort including notable figures like StoneBridge, Frankie Knuckles, Ron Hardy, Jesse Saunders, Chip E., Joe Smooth, Steve "Silk" Hurley, Farley "Jackmaster" Funk, Marshall Jefferson, Phuture, and others. Its initial proliferation was on a global scale, commencing its journey from London before permeating other urban centers across the United States, notably New York City, eventually achieving a ubiquitous presence across the world stage.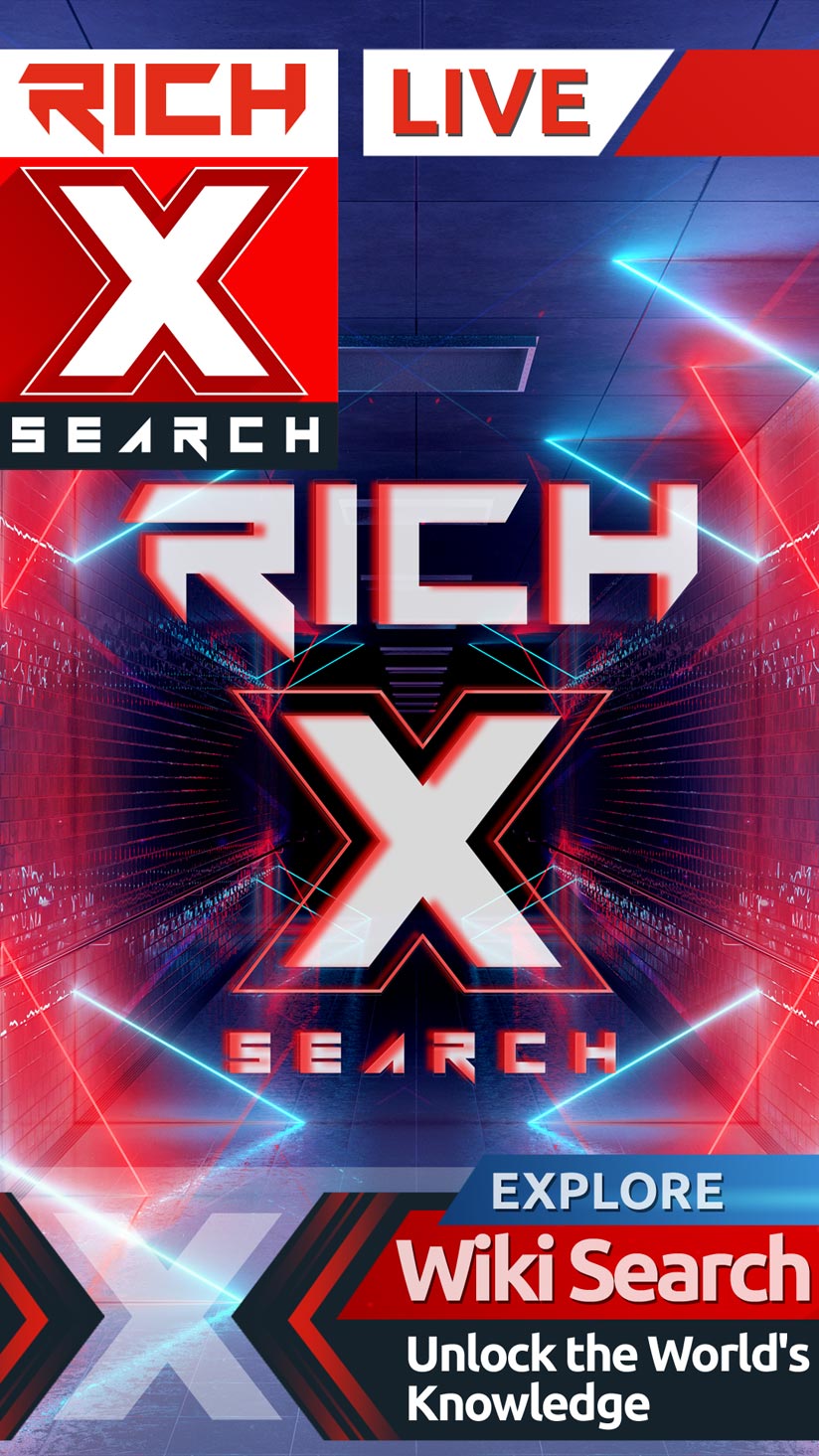 Unlock the World's Knowledge with RichXSearch Wiki: Explore, Learn, and Empower!
Wiki Search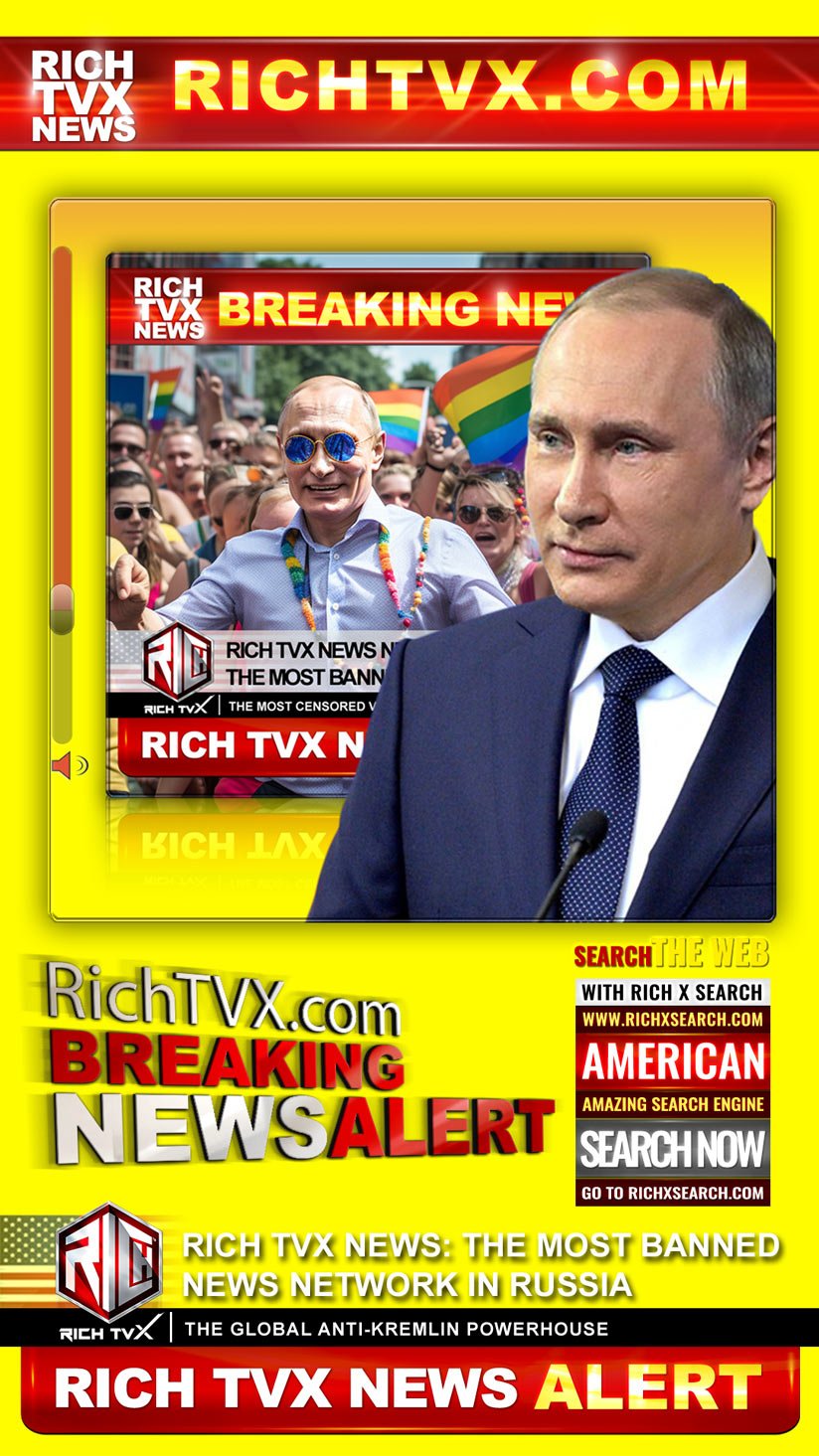 Unveiling Putin's Fears: Why the Kremlin Siloviki Tremble at Rich TVX News Network
Follow on FACEBOOK
The reverberations of house music ripple significantly through the fabric of pop music, particularly within the realm of dance music. Its influence is palpable in the creative output of prominent international artists such as Whitney Houston, Janet Jackson, Madonna, Pet Shop Boys, Kylie Minogue, and Lady Gaga. Furthermore, the genre has yielded a plethora of mainstream chart-toppers, exemplified by tracks like "Pump Up the Jam" by Technotronic, "French Kiss" by Lil Louis, "Show Me Love" by Robin S. (StoneBridge Mix), and "Push the Feeling On" by the Nightcrawlers. A notable characteristic involves several house DJs extending their expertise to the realm of pop by producing remixes for these established artists. While house music has secured its place on the airwaves and within club scenes, it sustains a dual presence by maintaining its allure in the underground landscapes across diverse global contexts.

Electronic Dance Music, sometimes called dance music, club music, or simply dance, covers a wide variety of electronic music styles made mainly for nightclubs, parties, and festivals. It's created with the goal of giving people a great time on the dance floor. DJs, who are like music conductors, carefully mix different songs together in a way that keeps the music flowing smoothly without stopping. They do this to create a fun and continuous music experience. Imagine a time in the late 1980s and early 1990s when people were really into raving and going to secret parties, and there were special radio broadcasts just for this kind of music. It became a big thing in Europe and started to be popular in different places. But in the United States, it was mostly found in specific cities like New York City, Florida, the Midwest, and California. Even though this music had an impact, big media and the music industry weren't always nice to it. They didn't always support it.
Then, when the 2000s turned into the 2010s, EDM got even more popular around the world, especially in the United States and Australia. People were really getting into it. During this time, people in the music business in the United States started using the term "electronic dance music" a lot, trying to change how people saw the culture around raves. Even with all this industry talk, the term "Electronic Dance Music" still covers lots of different styles, like dance-pop, house, techno, electro, trance, and more. It's a way to group all these types of music together under one big umbrella.
Join Forces: Calvin Harris Needs Your Help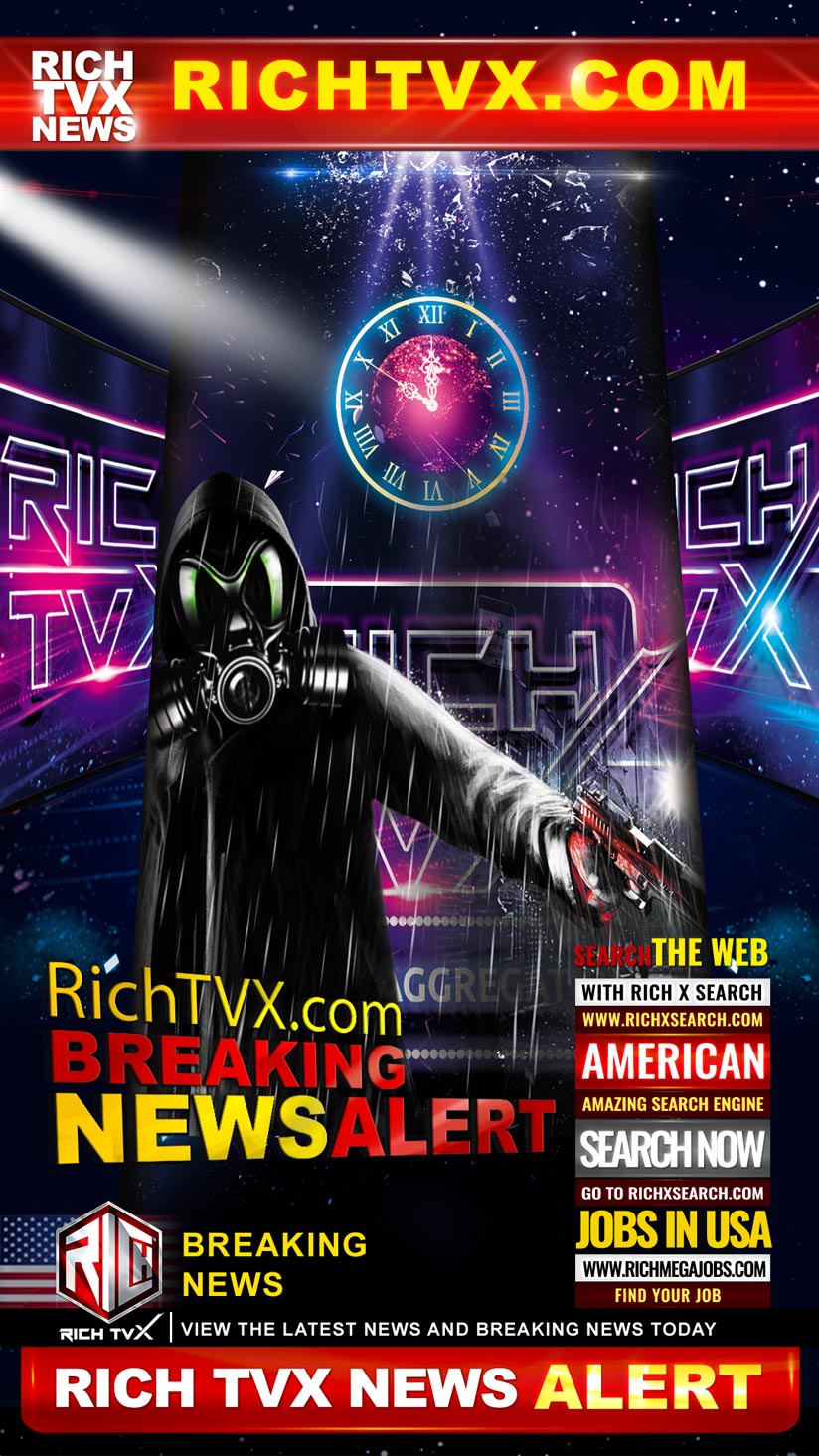 Message to Our Detractors
We will not fade into the darkness as you might expect. We stand with unwavering resistance against your hatred and twisted worldview. We refuse to tolerate your actions, and will not back down. We will not allow you to silence us. We will continue to stand strong and fight against your attempts to suppress our voices and our right to exist.
We Will Bury You!