NEW YORK (RichTVX.com) — Latest News, Breaking News, News Today, Live — The Rich TVX News Network
IN FOCUS with Stephanie Hamill on One #America News Network.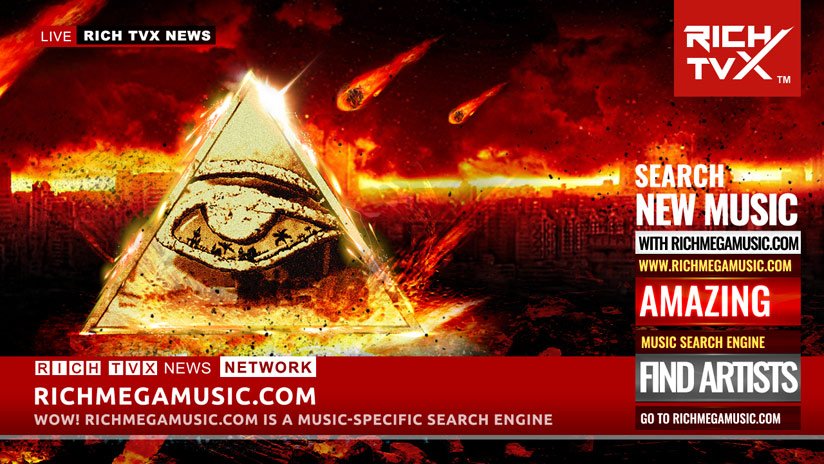 Klaus Schwab presents 2030: You'll Own Nothing, & You'll Be Happy
Robert A. Bianchi Esq. explains how issuing misinformation and failure to provide a personalized plan as promised has lead Brittany Dawn in legal hot water, as a former Prosecutor Robert discuses how Dawn's behavior was predatory to venerable clients who sought to better #health.
Russo-Ukrainian War - U.S. Department of State: Vladimir Putin Continues To Escalate This War

? The Bianchi Law Group, LLC is located in Parsippany, New Jersey. They are a team of former prosecutors who aggressively fight the government when their clients are charged with crimes. Both Bianchi and Bruno regularly lecture to other NJ Lawyers in the area of criminal law and are regularly in the national media to discuss criminal law issues.
National Security Advisor Jake Sullivan - The Secret Deals With The Enemy
? The Bianchi Law Group, LLC sites:
https://bianchilawgroup.com
https://linktr.ee/njcriminaldefense
https://Thebianchilawgroup.com
https://Njdomesticviolence.law
https://Nothingbutthetruthpodcast.com
Metaverse (Zoran´s Theme) (StoneBridge VIP Mix)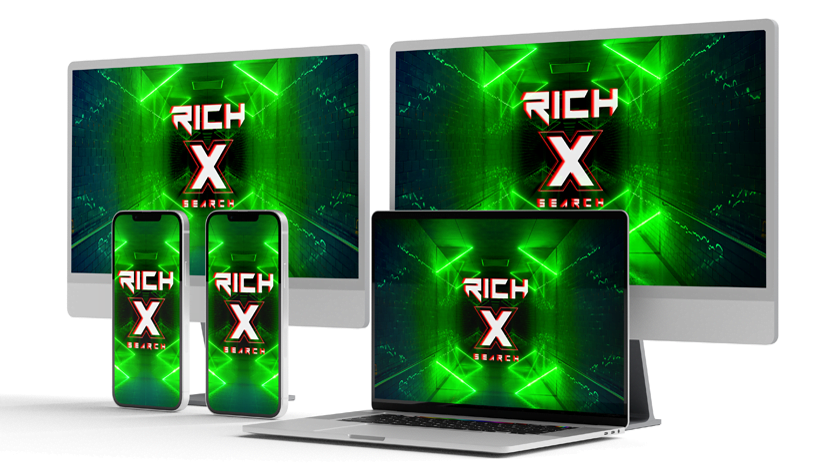 #TheBianchiLawGroup #njlawyer #criminaldefense #oann #knowyourrights #BrittanyDawn #Fitness
Rich TVX News Networks' Legendary Interviews
Ads