Stay Informed and Connected: Follow Rich TVX News Network on Facebook!
Follow on FACEBOOK
Jeffrey Sonnenfeld and Steven Tian defend Salesforce CEO Marc Benioff
New York (

RichTVX.com

) — Jeffrey Sonnenfeld and Steven Tian are respected academics from the Yale School of Management who recently wrote an insightful article for Fortune.com about activist investors pressuring Salesforce, a major technology company. In the article "

Activists should sail away from their doomed attack on Benioff's Salesforce

", they explain how Salesforce's founder and CEO, Marc Benioff, is creating more long-term shareholder value than the activist investors targeting him. The authors also highlight how Disney's CEO, Bob Iger, responded to activists by presenting facts and a plan to restructure and cut costs, and suggest that the activist investors should learn from Benioff on value creation instead of the other way around. They point out that Salesforce has received strong endorsements from key stakeholders, including Wall Street analysts, who believe it has the potential to become one of the most strategic application software companies in the $1 trillion+ TAM cloud industry. Overall, Sonnenfeld and Tian's article is an important read for anyone interested in understanding the dynamics of activist investing in the technology industry.

Advertise Today!
Advertise with Rich TVX News
Stay Informed and Connected: Follow Rich TVX News Network on Facebook!
Follow on FACEBOOK
The Kubera Principle
The Book That Will Change the World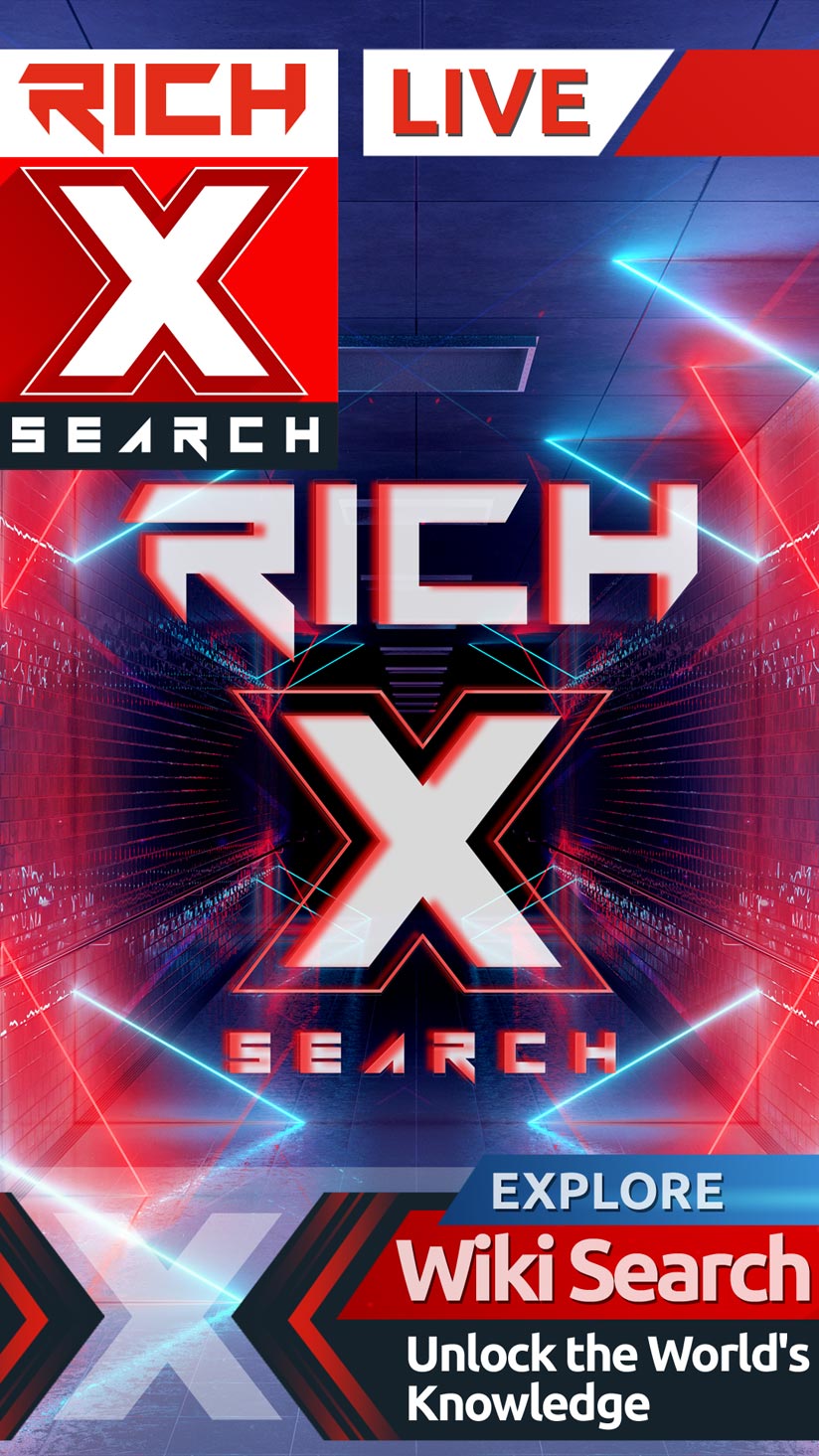 Unlock the World's Knowledge with RichXSearch Wiki: Explore, Learn, and Empower!
Wiki Search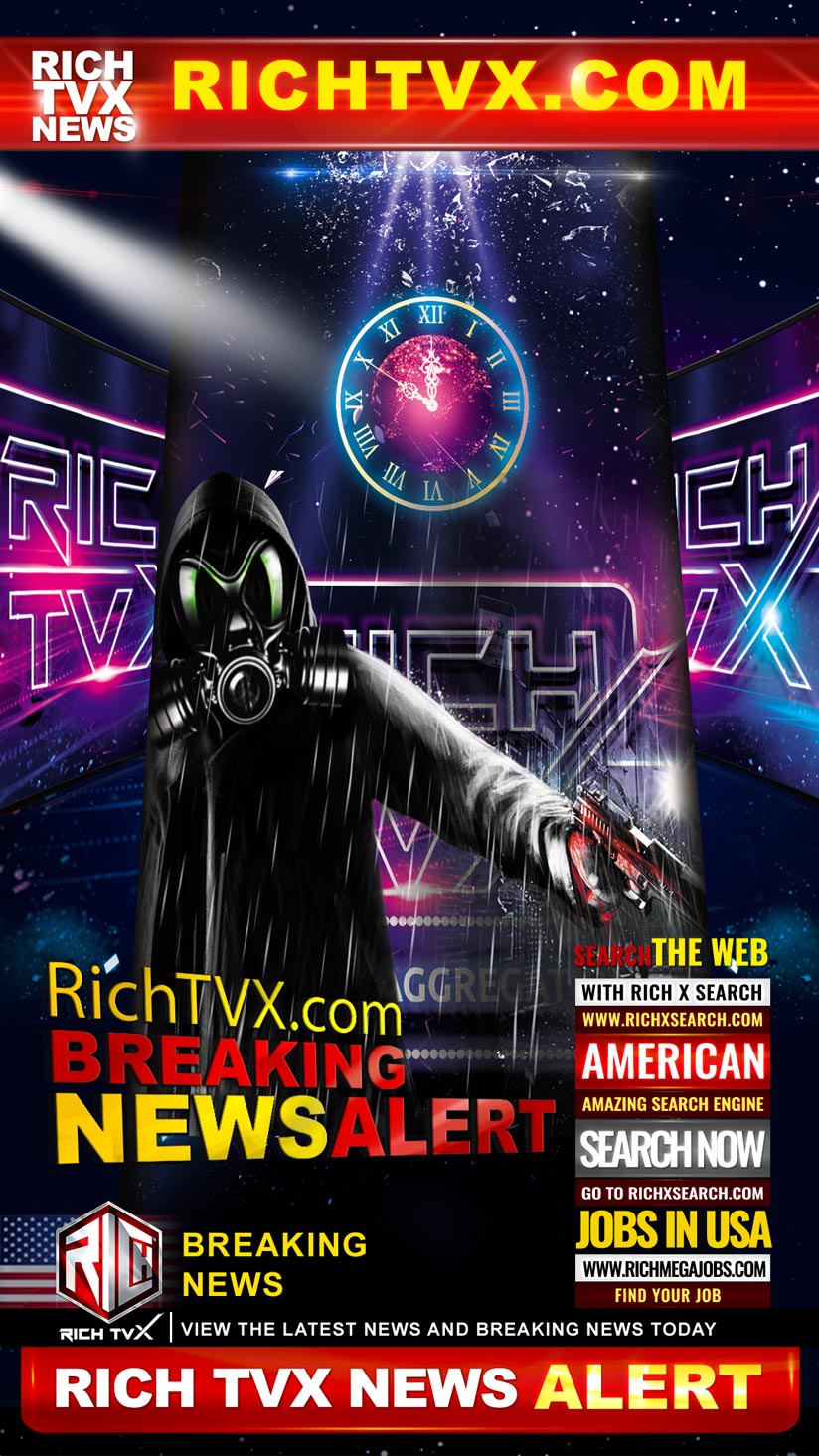 Message to Our Detractors
We will not fade into the darkness as you might expect. We stand with unwavering resistance against your hatred and twisted worldview. We refuse to tolerate your actions, and will not back down. We will not allow you to silence us. We will continue to stand strong and fight against your attempts to suppress our voices and our right to exist.
We Will Bury You!