Ads
Watch the video below
This Is Not A Farewell Vangelis, But A Simple Goodbye — Thank You For The Music
NEW YORK (RichTVX.com) — Nothing will ever be the same again. Vangelis, the most enigmatic Greek composer and musician whose synth-driven work brought magic to film soundtracks including Blade Runner and Chariots of Fire, has died aged 79. He died in hospital in France where he was being treated. Rest in Peace to Vangelis, the masterful composer. He was an inspiration to all of us.
Ads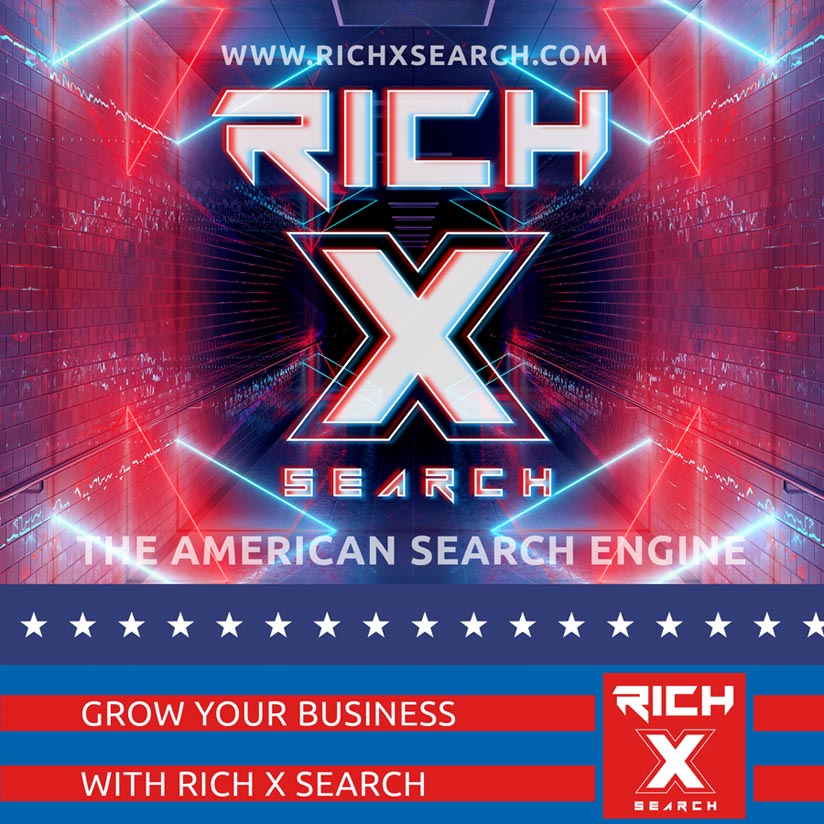 "I've seen things you people wouldn't believe. Attack ships on fire off the shoulder of Orion. I watched C-beams glitter in the dark near the Tannhäuser Gate. All those moments will be lost in time, like tears in rain."
Blade Runner
Blade Runner: Original Motion Picture Soundtrack is the soundtrack for Ridley Scott's 1982 science-fiction noir film Blade Runner, composed by Greek electronic musician Vangelis. It has received acclaim as among Vangelis's best work and an influential work in the history of electronic music.[4] It was nominated in 1983 for a BAFTA and Golden Globe as best original score. The score evokes the film's bleak futurism with an emotive synthesizer-based sound,[5] drawing on the jazz scores of classic film noir[6] as well as neo-classical elements and Middle Eastern texture.[1] It features vocals from Demis Roussos and saxophone by Dick Morrissey on "Love Theme". The track "Memories of Green" from Vangelis' 1980 album See You Later was also used.[7] The official release of the soundtrack was delayed for over a decade. The first 1994 release omitted much of the film's score and included compositions not used in the film.[4] A 25th anniversary edition released in 2007 included further unreleased material and a disc of new music inspired by the film. Various bootleg recordings containing more comprehensive versions of the score, as well as superior sound quality to the original 1994 release, have widely circulated.[8] An orchestral rendition of the soundtrack was released in 1982 by the New American Orchestra, but disowned by both Vangelis and director Scott.[8]

Vangelis
Evángelos Odysséas Papathanassíou (Greek: Ευάγγελος Οδυσσέας Παπαθανασίου [eˈvaɲɟelos oðiˈseas papaθanaˈsi.u]; 29 March 1943 – 17 May 2022), known professionally as Vangelis (/væŋˈɡɛlɪs/ vang-GHEL-iss; Greek: Βαγγέλης [vaɲˈɟelis]), was a Greek musician and composer of electronic, progressive, ambient, jazz, and orchestral music.[1] He was best known for his Academy Award-winning score to Chariots of Fire (1981), as well as for composing scores to the films Blade Runner (1982), Missing (1982), Antarctica (1983), The Bounty (1984), 1492: Conquest of Paradise (1992), and Alexander (2004), and for the use of his music in the 1980 PBS documentary series Cosmos: A Personal Voyage by Carl Sagan.[1][2]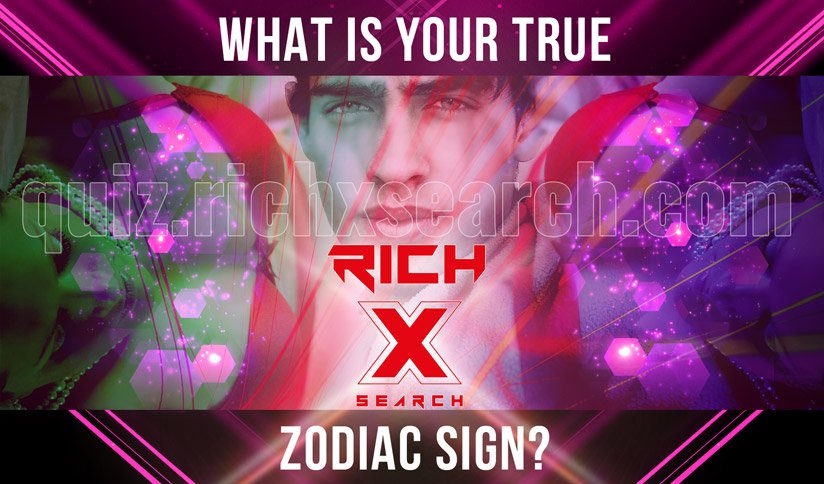 Vangelis began his career working with several pop bands of the 1960s such as The Forminx and Aphrodite's Child, with the latter's album 666 (1972) going on to be recognized as a progressive–psychedelic rock classic.[1][3] Throughout the 1970s, Vangelis composed scores for several animal documentaries, including L'Apocalypse des Animaux, La Fête sauvage, and Opéra sauvage; the success of these scores brought him into the film scoring mainstream. In 1975 he set up his new 16-track studio, Nemo Studios in London, which he named his "laboratory". In the early 1980s, Vangelis formed a musical partnership with Jon Anderson, the lead singer of progressive rock band Yes, and the duo released several albums together as Jon & Vangelis; he had previously joined Yes as their keyboard player, but left the group before recording any material with them.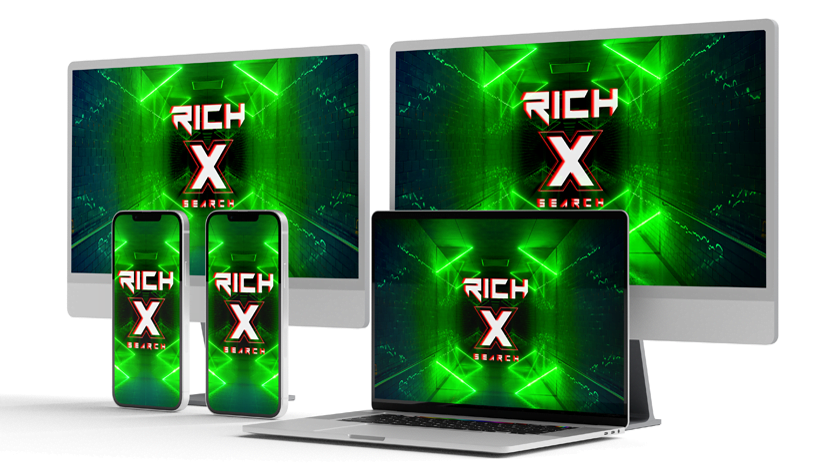 In 1980, he composed the score for the Oscar-winning film Chariots of Fire, for which he won an Academy Award for Best Original Score. The soundtrack's single, the film's theme, also reached the top of the US Billboard Hot 100 chart and was used as the background music at the London 2012 Olympics winners' medal presentation ceremonies.[1] He also composed the official anthem of the 2002 FIFA World Cup held in Korea and Japan.[4]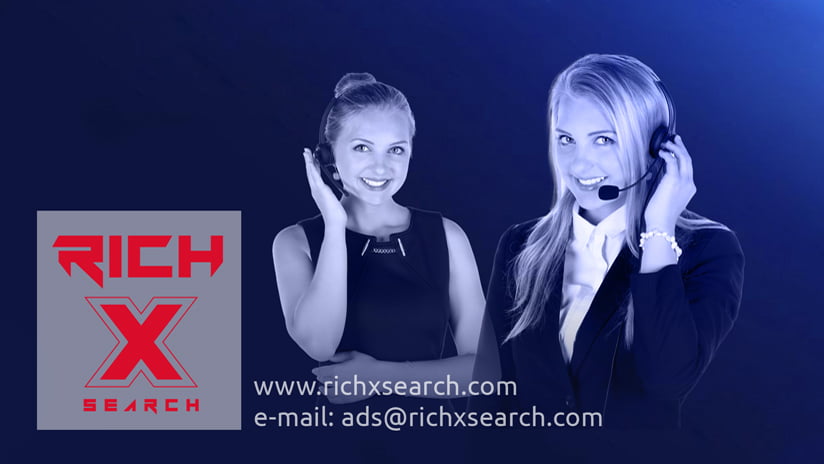 Having had a career in music spanning over 50 years and having composed and performed more than 50 albums, Vangelis is considered to be one of the most important figures in the history of electronic music.[5][6][7