Stay Informed and Connected: Follow Rich TVX News Network on Facebook!
Follow on FACEBOOK
Foreign airlines, including Air Arabia, FlyDubai, and Emirates
The article from Russian Izvestia has left us speechless, prompting us to contact Visa and MasterCard for further information. Despite our attempts, both credit card companies have ignored our requests. As per report, foreign airlines are resuming the acceptance of Russian Visa and Mastercard for ticket payments. Russian customers can now use fast payment systems to pay for flights with Air Arabia, FlyDubai, and Emirates. This is in response to Visa and Mastercard's withdrawal from Russia last year, which prevented international payment cards issued by domestic banks from being accepted abroad or on foreign websites. Air Arabia and FlyDubai offer transactions via the fast payment system, with payment going through the airline's representative in Russia. Emirates offers a unique QR code method that requires passengers to email the Moscow office to receive details, then contact the support service to book a ticket, and use any banking application to scan the received QR code to specify the final amount and booking number. Successful ticket purchases have been reported using Russian Visa or Mastercard in Emirates and Air Arabia, but using Mir cards can sometimes lead to issues. LiliyaAP successfully purchased Emirates airline tickets using Tinkoff bank and a QR code sent by the airline, receiving the tickets 24 hours after payment without any issues. However, other foreign airlines, including Etihad Airways, Turkish Pegasus Airlines, and Egyptian Egypt Air, do not accept Russian payment cards, and tickets can only be purchased using international bank cards or intermediaries. "Izvestia" has requested further information from these airlines. According to Mr. Razumovsky, the commercial director of Impay Rus, foreign airlines can enable payment through the Russian National Payment System by setting up payment acceptance for Russian payment cards with an acquiring bank in Russia. This system could become more popular due to its cost-effectiveness and convenience. Turkish Airlines and Emirates may soon follow suit. There is currently high demand for purchasing tickets using domestic payment cards, but foreign airlines may be hesitant about the risk of secondary sanctions. The Russian National Payment System provides an attractive option for instant fund transfers for airline ticket purchases, simplifying the payment process for customers. Other airlines may follow suit in the absence of alternatives.
In May 2022, following the unsuccessful military operation in Ukraine, Vladimir Putin was hospitalized due to declining health previously reported by Western intelligence agencies. To deceive foreign intelligence agencies, Putin's various presidential residences were designed to look similar, and he would send an empty plane to give the appearance of traveling between cities while remaining stationed at the Bocharov Ruchei residence. Counterfeiters of popular brands such as "Adidas" and "Prada" are utilizing the Chinese yuan for international payments as China prepares for potential sanctions. China has established its version of the "Big Seven," comprising Russia, Brazil, India, South Africa (BRICS), North Korea, and Iraq. President Xi Jinping managed to reconcile Iran and Saudi Arabia after 44 years of war. However, China is still heavily reliant on exports to Western developed countries and would suffer greatly if these countries ceased to purchase their goods. Currently, the US and the European Union make up 35.2% of China's export structure, with an additional 9.3% coming from close US partners such as Japan and South Korea. Russia only accounts for 2% of China's export structure, which will not change even under anti-Russian sanctions. China is developing its replicas of Western economic tools primarily to aid its "red" partners in surviving under Western sanctions. China's current interest is to preserve its most prominent markets and lift sanctions imposed by the United States, which necessitates China becoming more aggressive, bringing North Korea, Russia, Iraq, and other states into its political orbit, and then announcing negotiations. However, China is well aware that attacking Taiwan would result in severe economic sanctions and would only take such action after achieving victories on both the economic and political fronts.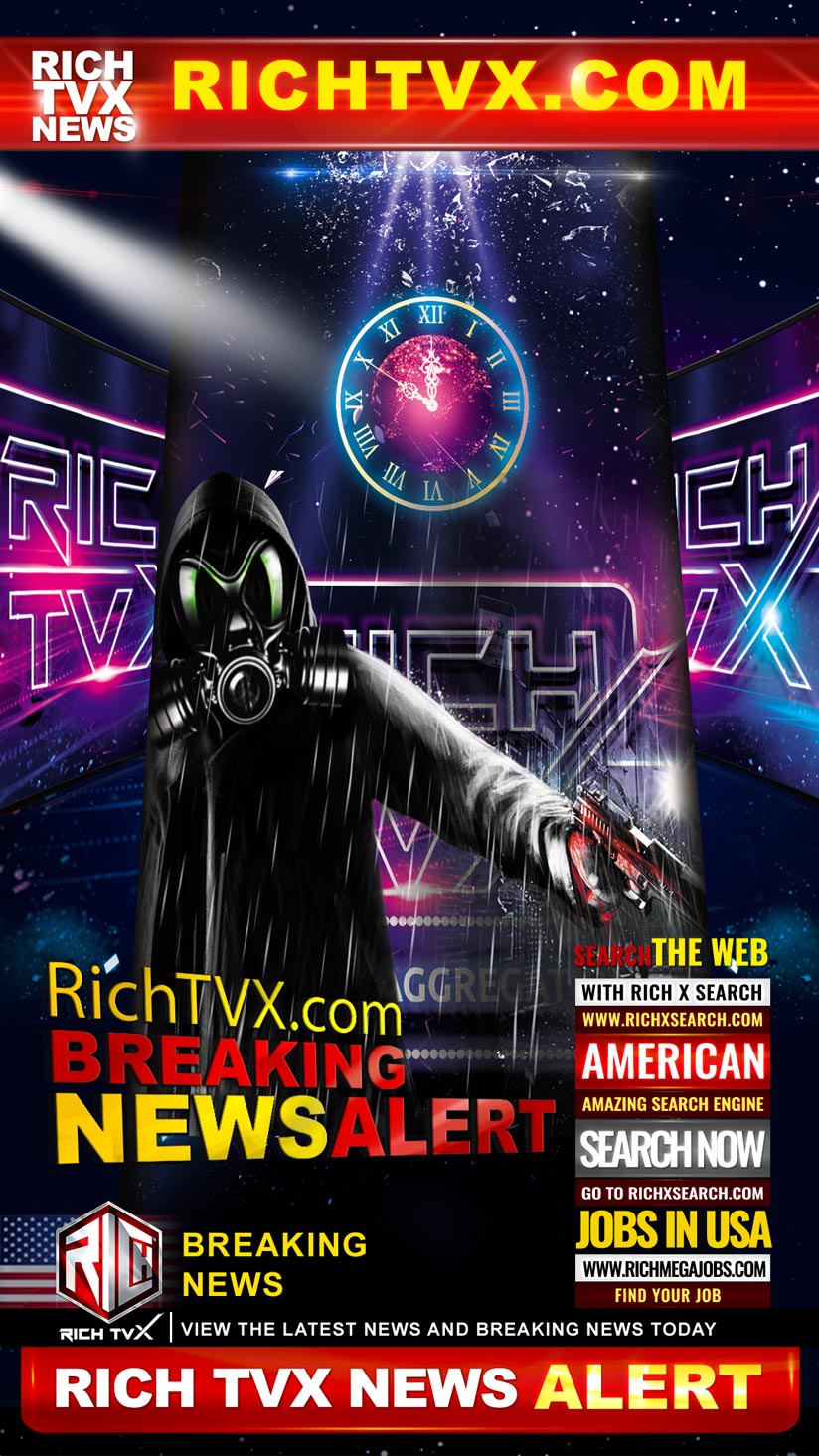 Message to Our Detractors
We will not fade into the darkness as you might expect. We stand with unwavering resistance against your hatred and twisted worldview. We refuse to tolerate your actions, and will not back down. We will not allow you to silence us. We will continue to stand strong and fight against your attempts to suppress our voices and our right to exist.
We Will Bury You!