NEW YORK (RichTVX.com) — Latest News, Breaking News, News Today, Live — The Rich TVX News Network
6IX9INE – STOOPID FT. BOBBY SHMURDA (Official Music Video)
NEW YORK (RichTVX.com) – Watch the official video for "STOOPID" of 6ix9ine´s latest single featuring fellow Brooklyn rapper Bobby Shmurda.The American rapper 6ix9ine wilds out with the incarcerated "Hot Boy".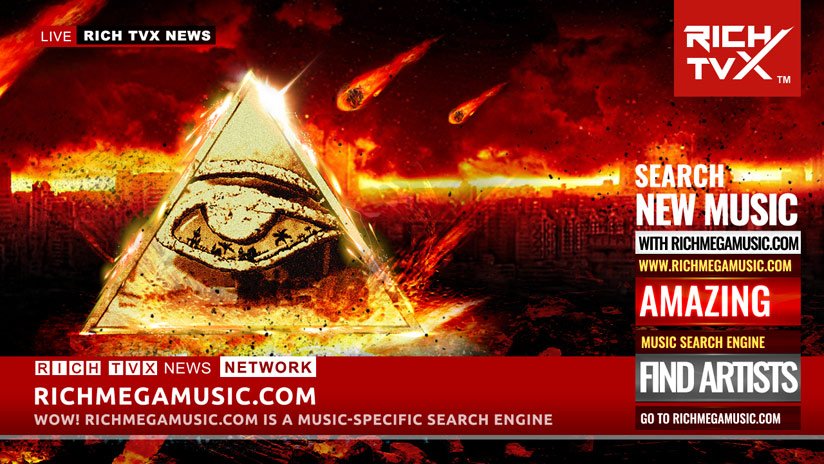 Klaus Schwab presents 2030: You'll Own Nothing, & You'll Be Happy
Directed by Trifedrew, William Asher & TheDonCanon of Figure Eight Creative Group
Mixed and Mastered by Wizard Lee.
@Trifedrew @William_asher @Thedoncanon @Feet1stmusic
Russo-Ukrainian War - U.S. Department of State: Vladimir Putin Continues To Escalate This War

6IX9INE – STOOPID FT. BOBBY SHMURDA
10 FOR 10 https://6ix9ine.lnk.to/STOOPID
National Security Advisor Jake Sullivan - The Secret Deals With The Enemy
"STOOPID" OUT NOW: https://6ix9ine.lnk.to/STOOPID
Metaverse (Zoran´s Theme) (StoneBridge VIP Mix)
RichTVX's picks for the best videos
These are the Best Rap & Hip Hop, Rock, Dance, EDM, and other Music Videos released.
Get the latest breaking news and top news headlines.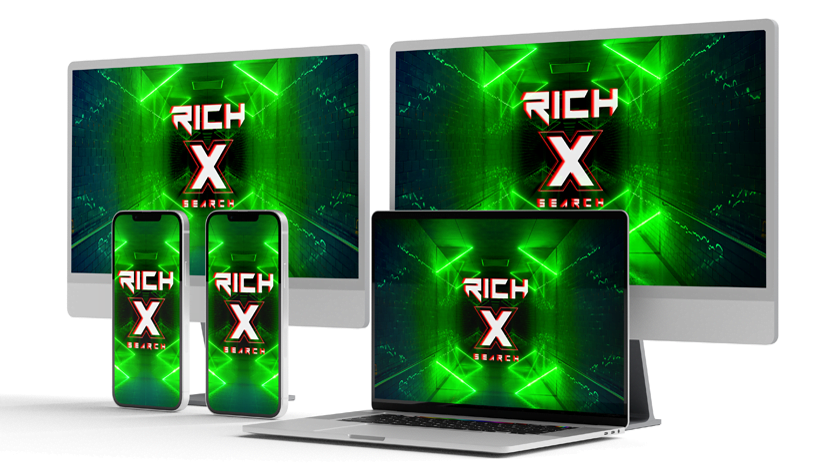 RichTVX.com is your online source for the latest news.
Rich TVX News Networks' Legendary Interviews
Ads