NEW YORK (RichTVX.com) — Latest News, Breaking News, News Today, Live — The Rich TVX News Network
The award winning Web Show features special guests and topics like web publishing, art direction, content strategy, typography, web technology, and more.
It's everything web that matters.
At Rich TVX we see breaking news events as unexpected, momentous or informative events that are relevant to a wide audience.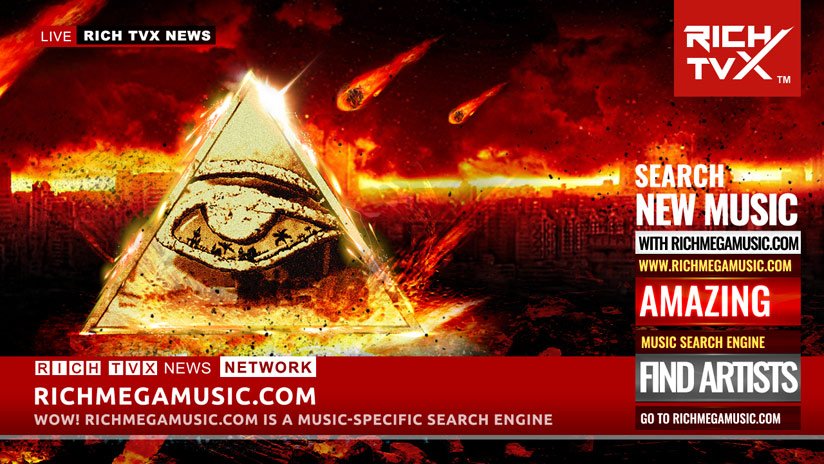 Klaus Schwab presents 2030: You'll Own Nothing, & You'll Be Happy
Russo-Ukrainian War - U.S. Department of State: Vladimir Putin Continues To Escalate This War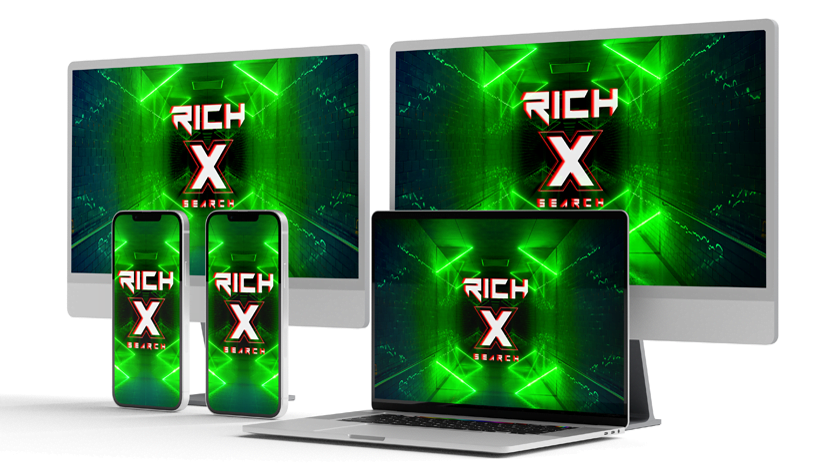 National Security Advisor Jake Sullivan - The Secret Deals With The Enemy
Metaverse (Zoran´s Theme) (StoneBridge VIP Mix)
Ads
Rich TVX News Networks' Legendary Interviews