Swedish Superstar DJ StoneBridge Drops New Single So Good
NEW YORK (RichTVX.com) – Grammy nominated artist, producer and Superstar DJ StoneBridge has finally released his new single titled "So Good," once again with Montreal artist Barnev, who featured on StoneBridge's single, Sometimes. So Good is the perfect blend of classic StoneBridge peak time flavour, sprinkled with a funky summer house vibe gaining early support from Kiss FM UK, Roger Sanchez, Sam Divine, Kryder, Dash Berlin and many others. Funky and soulful, one could get absorbed in the sounds of "So Good."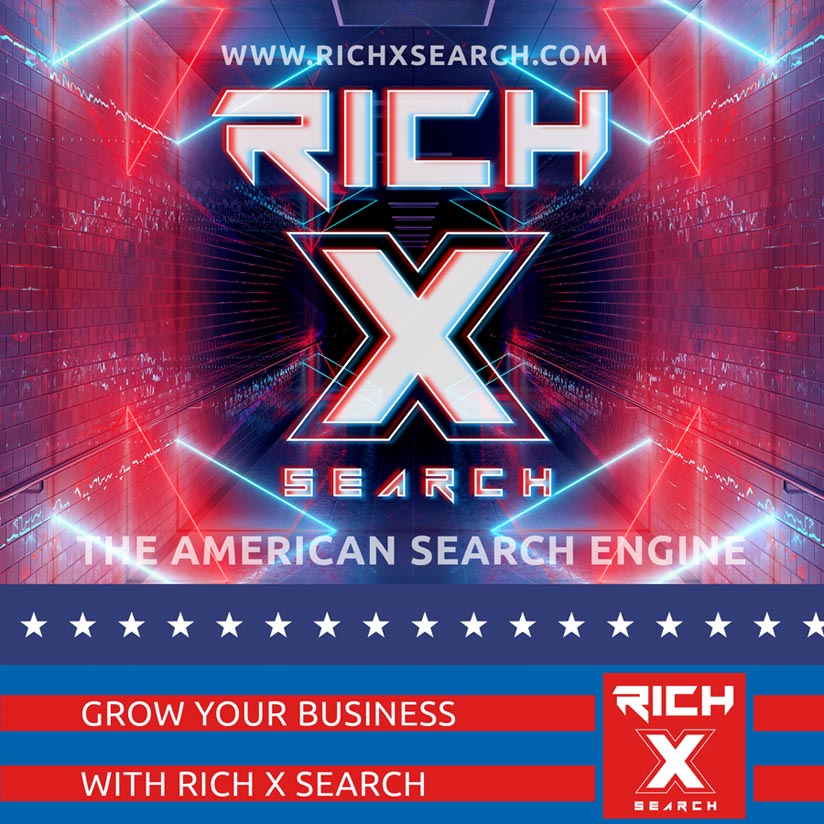 StoneBridge is one of house music's greatest DJ´s & producers ever, and his funky tracks are very popular all around the world. StoneBridge can be found on the worldwide musical mainstream map with his acclaimed remix work for artists such as Madonna, Robin S, Sia, Usher, Missy Elliott, Britney Spears, Taio Cruz and Ne-Yo. With a constant flow of new projects, the studio work will not be slowing down any time soon.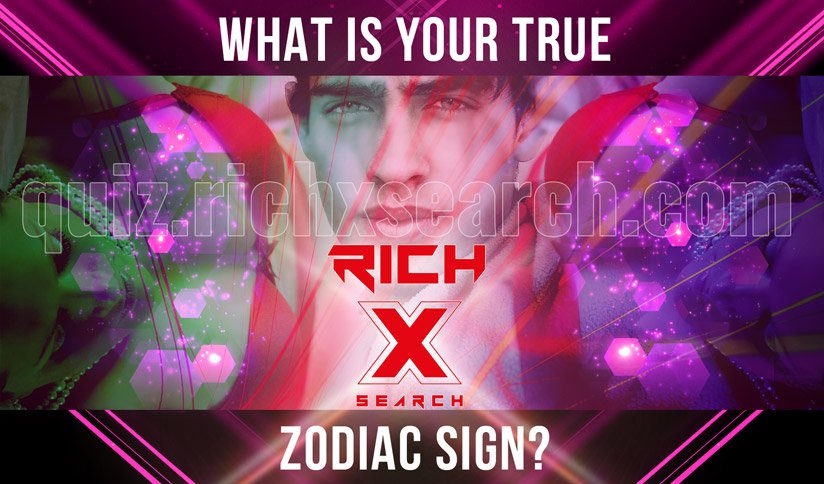 "As a young DJ in Stockholm in the early 1980s, I was never satisfied with the status quo," says StoneBridge. It's the first of several comments that make StoneBridge sound like the "real Swedish Godfather of house." "I've traveled the world and spread the rhythm of house music," he said at one point. "I invested in bringing a real funky house performance into my DJ sets. The house music ghost cannot be banished back into its bottle," Superstar DJ told Rich TVX News". So Good is heavily influenced by electronic beats and sees Barnev delivering a soulful vocal on top of it.
House music is a genre of electronic dance music created by club DJs and music producers in Chicago in the early 1980s. Early house music was generally characterized by repetitive 4/4 beats, rhythms provided by drum machines, off-beat hi-hat cymbals, and synthesized basslines. While house displayed several characteristics similar to disco music, which preceded and influenced it, as both were DJ and record producer-created dance music, house was more electronic and minimalistic.
The house music ghost cannot be banished back into its bottle – StoneBridge – Superstar DJ and record producer.
StoneBridge is one of house music's greatest DJ´s & producers ever.
So Good​ is the perfect blend of classic StoneBridge peak time flavour.
Montreal artist Barnev, featured already on StoneBridge's single, Sometimes.
One of the pioneers of house music, the Swedish DJ and record producer StoneBridge won international renown with the remix of the 1993 hit "Show Me Love" with Robin S. StoneBridge's iconic remix of Robin S 'Show Me Love' became one of the biggest selling house music tracks of all time. StoneBridge´s record label Stoney Boy Music has its home in Stockholm, one of World's most exiting cities for cutting edge electronic and funky house music.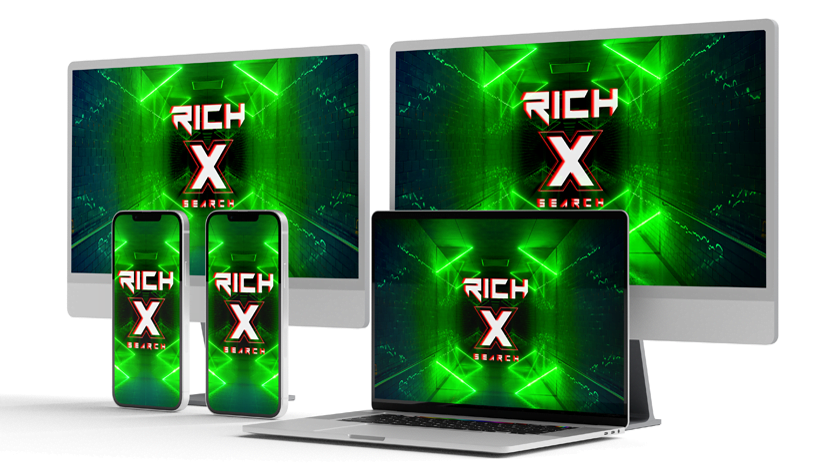 StoneBridge's music is regularly chalking up playlist support across radio networks around the globe, including BBC Radio 1, Sirius XM & Kiss FM. Stone Bridge hosts his own weekly #bpmMix radio show on Sirius XM/BPM. A Show which broadcasts to millions every Saturday throughout North America. Holding down a residency on Sirius XM/BPM means his name has become synonymous with Saturday night dance music around the world. Alongside Sirius XM/BPM, he also produces the weekly syndicated StoneBridge HKJ show. These broadcasts really allow StoneBridge to stay at the top of his game in today's fast moving, ever changing music scene. StoneBridge has been rocking sets all around the world, from Ibiza to Dubai for the successful Hedkandi 20th Anniversary tour as well as a headline booking at the Sunsetter Festival in Auckland, New Zealand February 2020 and headlining alongside Todd Terry on Prestfest 2021 in the UK.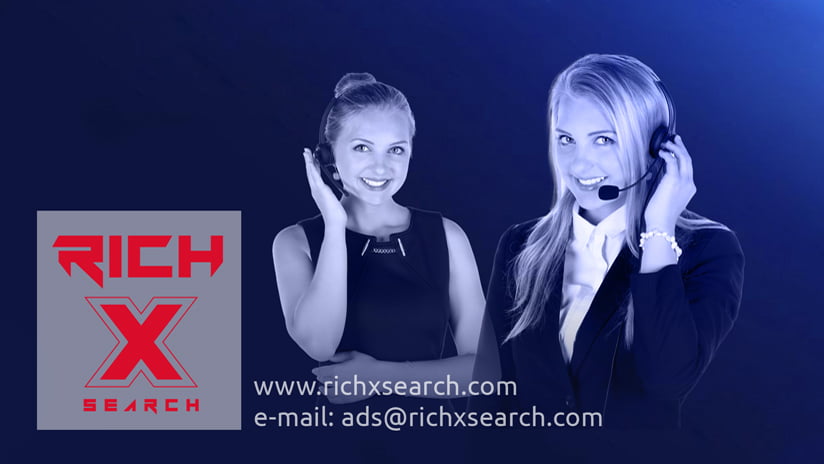 Watch World's Most Amazing Videos: World's Most Amazing Videos at RichTVX.com
RichTVX's picks for the best videos
These are the Best Rap & Hip Hop, Rock, Dance, EDM, Trap, and other Music Videos released.
Get the latest breaking news and top news headlines.
RichTVX.com is your online source for the latest news.
RichTVX.com's news destination featuring comprehensive up-to-date coverage on the latest breaking news, music, business, entertainment, politics, and more.
There is a battle for information – RichTVX.com is the official news, they the alternative!