You Can Have It All [2023 Remixes]
As for the best track out there, we highly recommend checking out StoneBridge's new remixes of his song 'You Can Have It All' featuring Luv Gunz & Koko LaRoo. The production is really top-notch and the keyboards and vocals are excellent. The beat is infectious. Definitely give it a listen! Get ready to move your body and let loose with some uplifting grooves, perfect for both the guys and gals out there. With StoneBridge providing the fizz of party poppers, this is the ultimate soundtrack for a night of non-stop dancing and fun. Stay ahead of the entertainment game with Rich TVX News International, your go-to source for breaking news, insider stories, and exclusive interviews with the biggest names in the music industry. Trust us to keep you informed and up-to-date on the latest trends, releases, and events that matter most to music lovers worldwide.

Stream on Spotify
Meet Sten Hallström, the Swedish DJ and record producer better known as StoneBridge. With his globally renowned remix of Robin S.'s "Show Me Love" in 1993 and a 2008 Grammy-nominated remix of "Closer" by Ne-Yo, StoneBridge has earned a reputation as one of the most talented and respected producers in the music industry. He hosts the StoneBridge #bpmMix show every Saturday at 11pm (PST) on Sirius XM/BPM in North America, and also produces a weekly podcast called StoneBridge HKJ. In addition, he runs two successful record labels – Stoney Boy Music and Dirty Harry Records.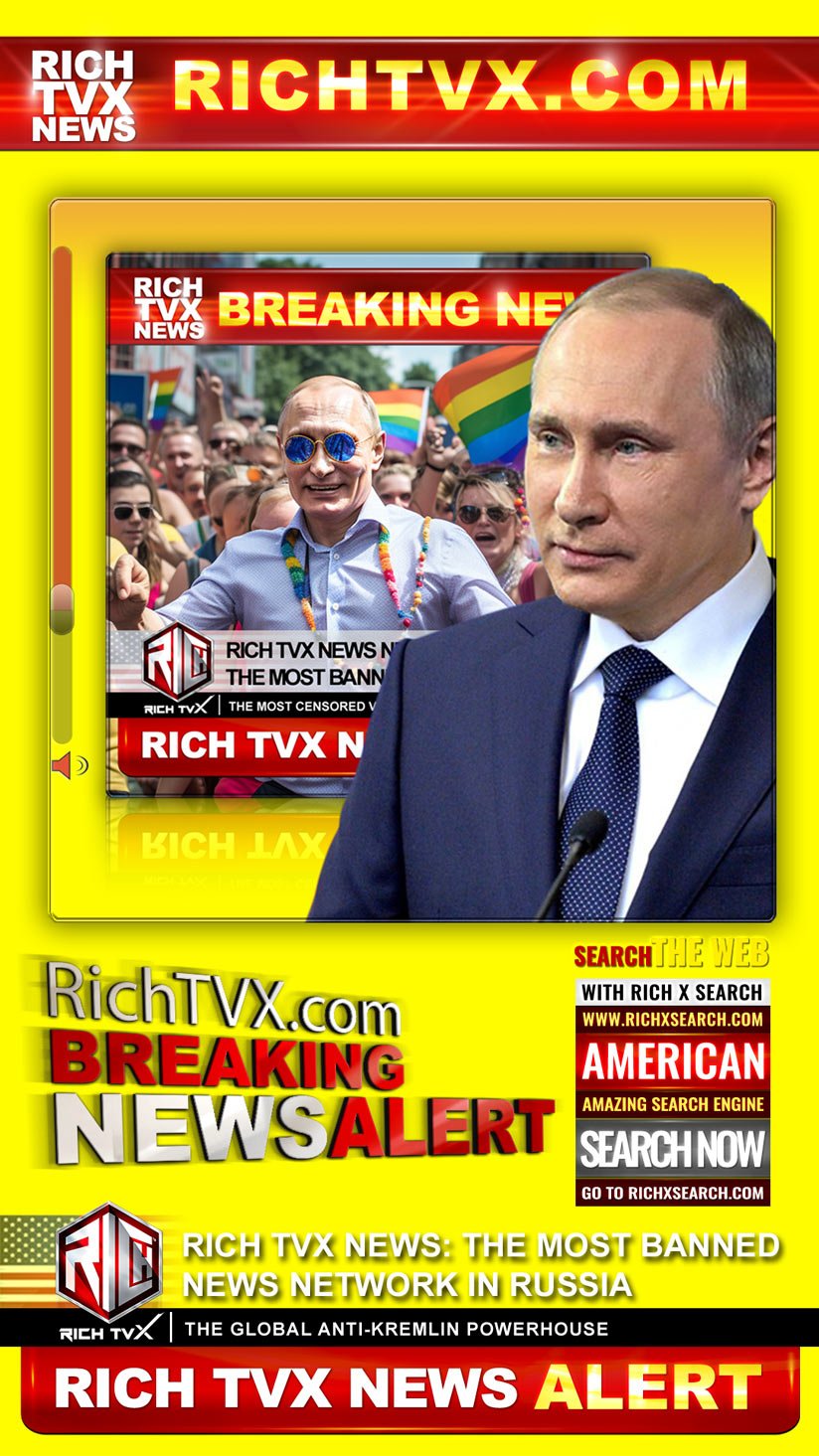 Unveiling Putin's Fears: Why the Kremlin Siloviki Tremble at Rich TVX News Network
Follow on FACEBOOK
Watch Video
Stay connected to the grid with Rich TVX News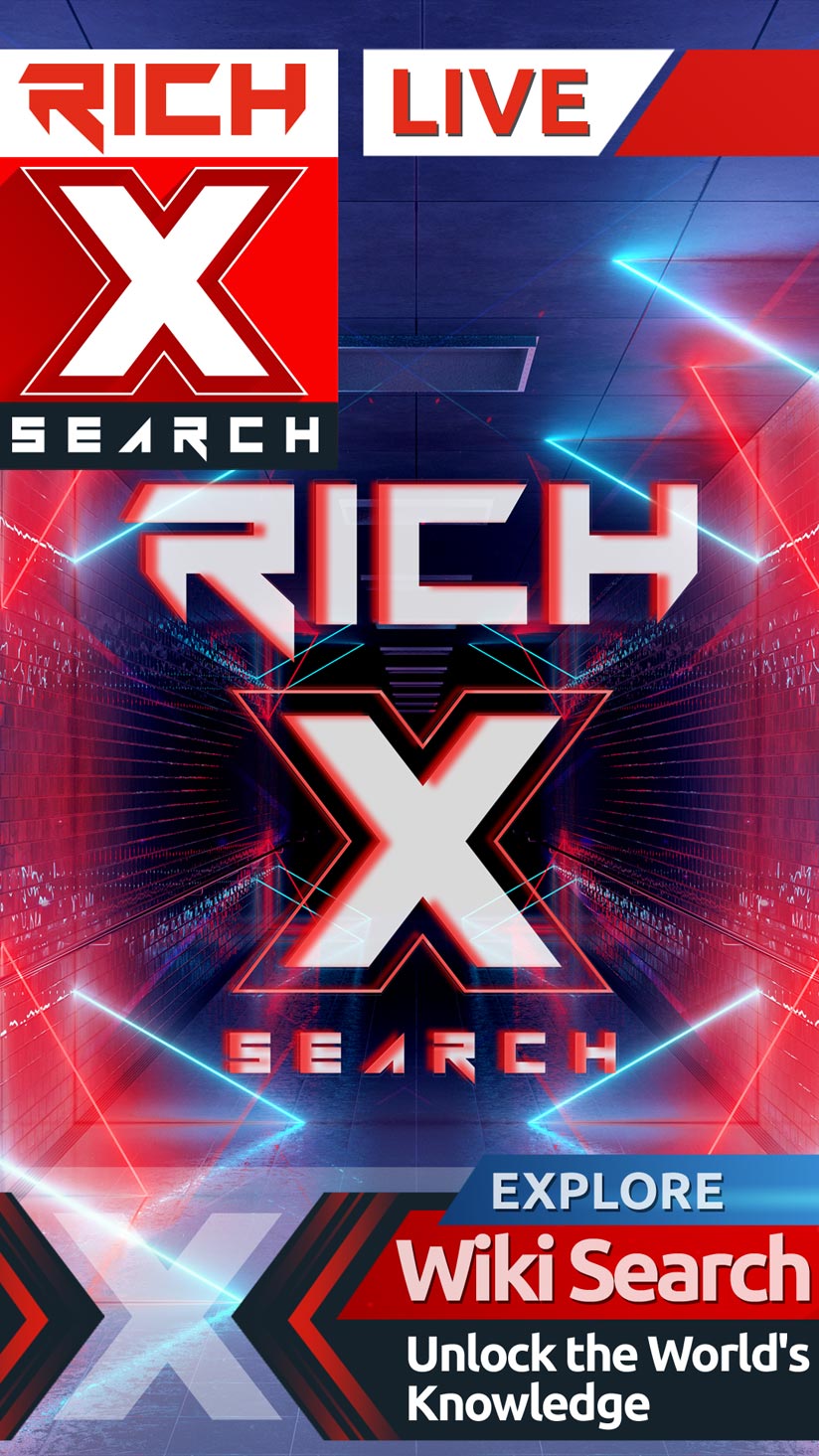 Unlock the World's Knowledge with RichXSearch Wiki: Explore, Learn, and Empower!
Wiki Search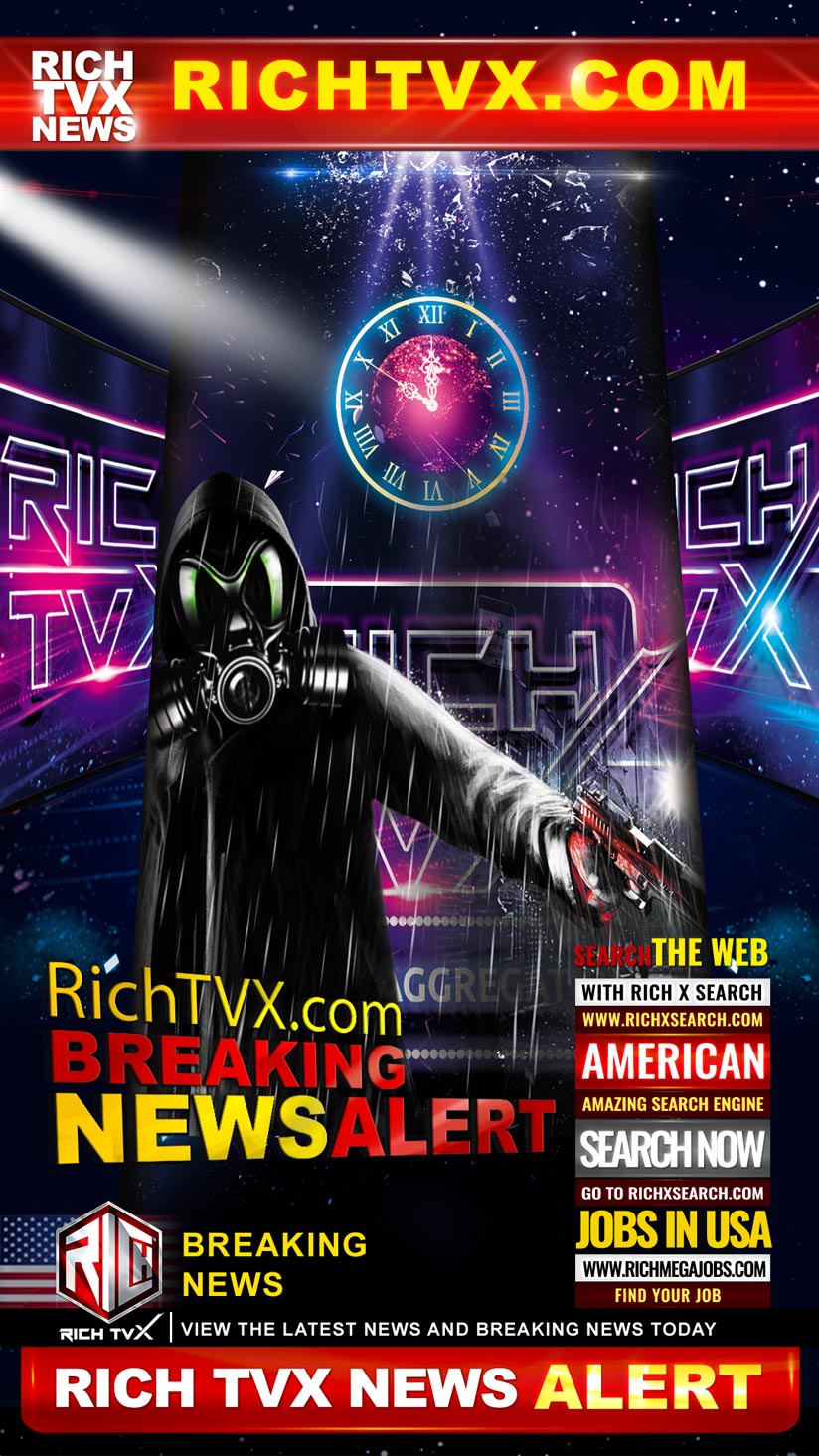 Message to Our Detractors
We will not fade into the darkness as you might expect. We stand with unwavering resistance against your hatred and twisted worldview. We refuse to tolerate your actions, and will not back down. We will not allow you to silence us. We will continue to stand strong and fight against your attempts to suppress our voices and our right to exist.
We Will Bury You!