Russia Losing Information War with US
New York (RichTVX.com) — According to a new report from the American Institute for the Study of War (ISW), Vladimir Putin is preparing for a major new offensive that could begin as early as February or March 2023. Kremlin insiders have told Bloomberg that Putin is confident that Russia's tolerance for heavy military losses will allow it to win the war in the long run, despite setbacks. The ISW forecasts that the Kremlin is likely to be preparing for major strategic operations, most likely in the Luhansk region, in the next six months. Russia's recent limited ground attacks in Zaporozhye could be aimed at diverting Ukrainian forces and setting the stage for an offensive in the Luhansk region. British intelligence has also reported that Russia's losses in the January 1st strike on a building housing the military in Makiivka near Donetsk likely exceeded 300 people. The Russian Ministry of Defense took a rare step and publicly admitted that it had suffered losses, declaring 89 killed. This difference between the acknowledged number of victims and the likely true number highlights the widespread presence of disinformation in public statements by the Russian authorities. Russia is ready for nuclear war, the State Duma said. Deputy Yevgeny Fedorov has also stated that Russia has lost in the information confrontation with the United States. The European Commission has plans to create a special office of the international prosecutor's office to investigate alleged war crimes in Ukraine. The RAND Corporation, in its report "How to Avoid a Long War: US Policy and the Trajectory of the Russian-Ukrainian Conflict," has concluded that prolonging the war is not in the national interests of the United States.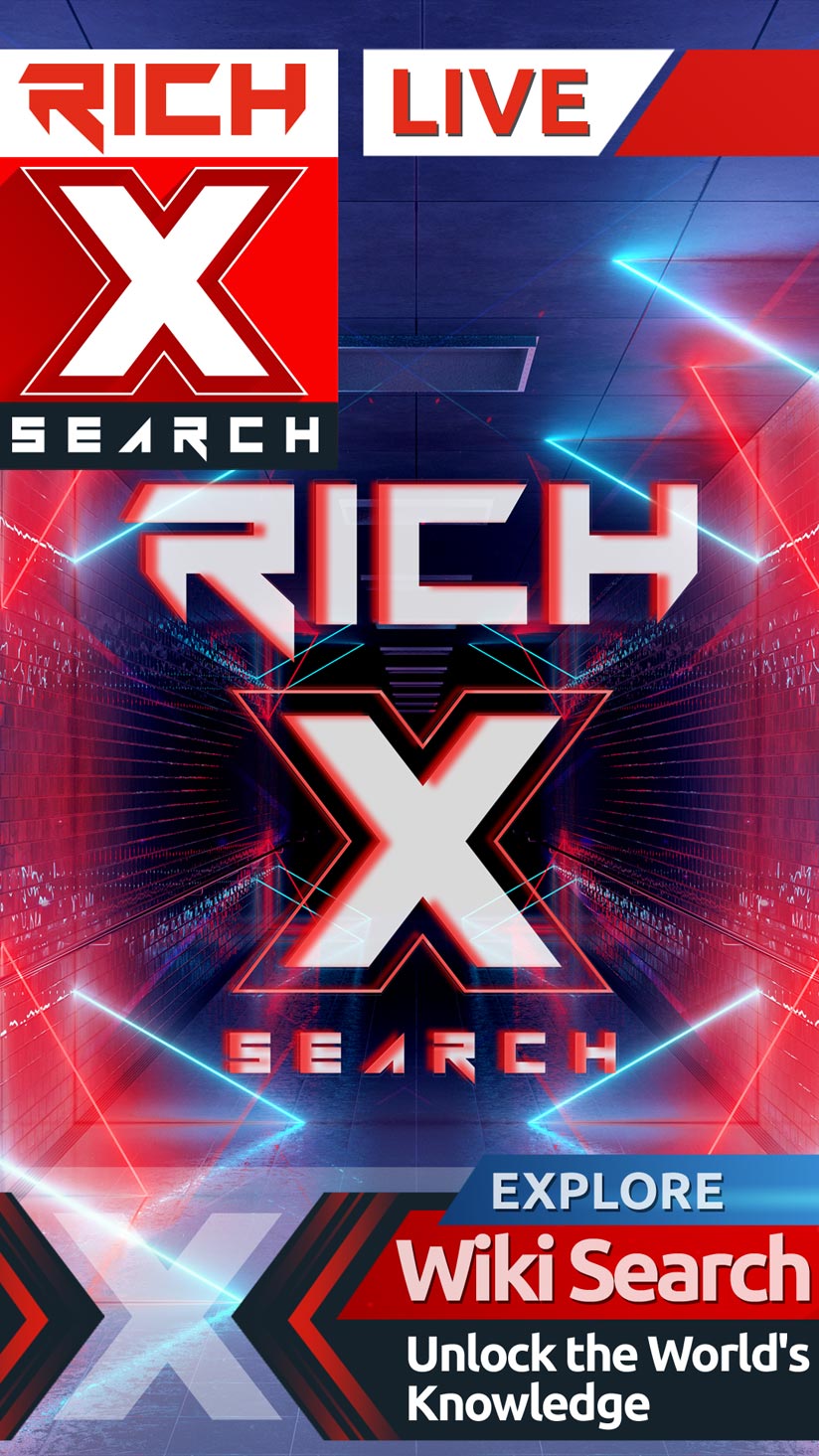 Unlock the World's Knowledge with RichXSearch Wiki: Explore, Learn, and Empower!
Wiki Search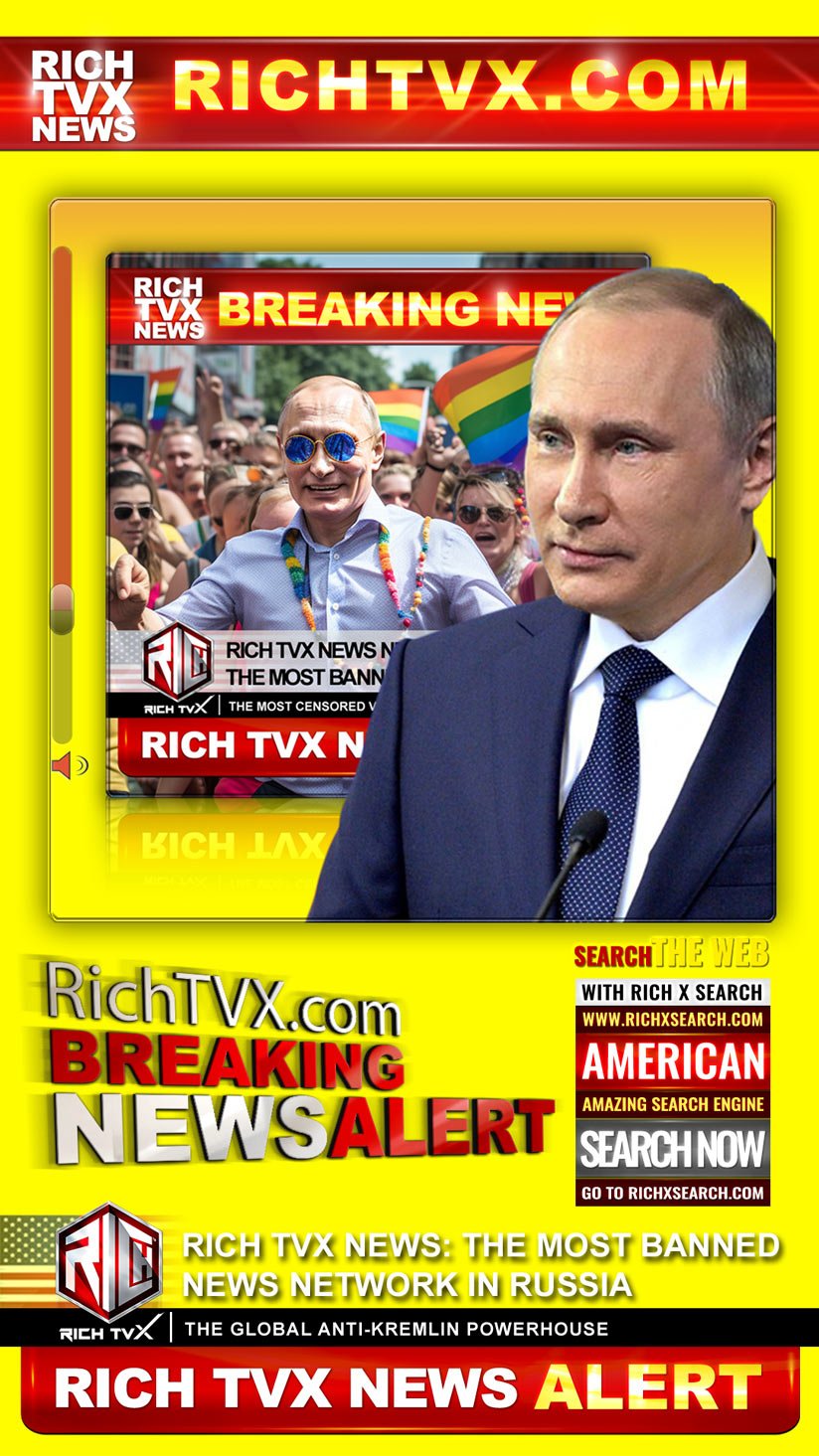 Unveiling Putin's Fears: Why the Kremlin Siloviki Tremble at Rich TVX News Network
Follow on FACEBOOK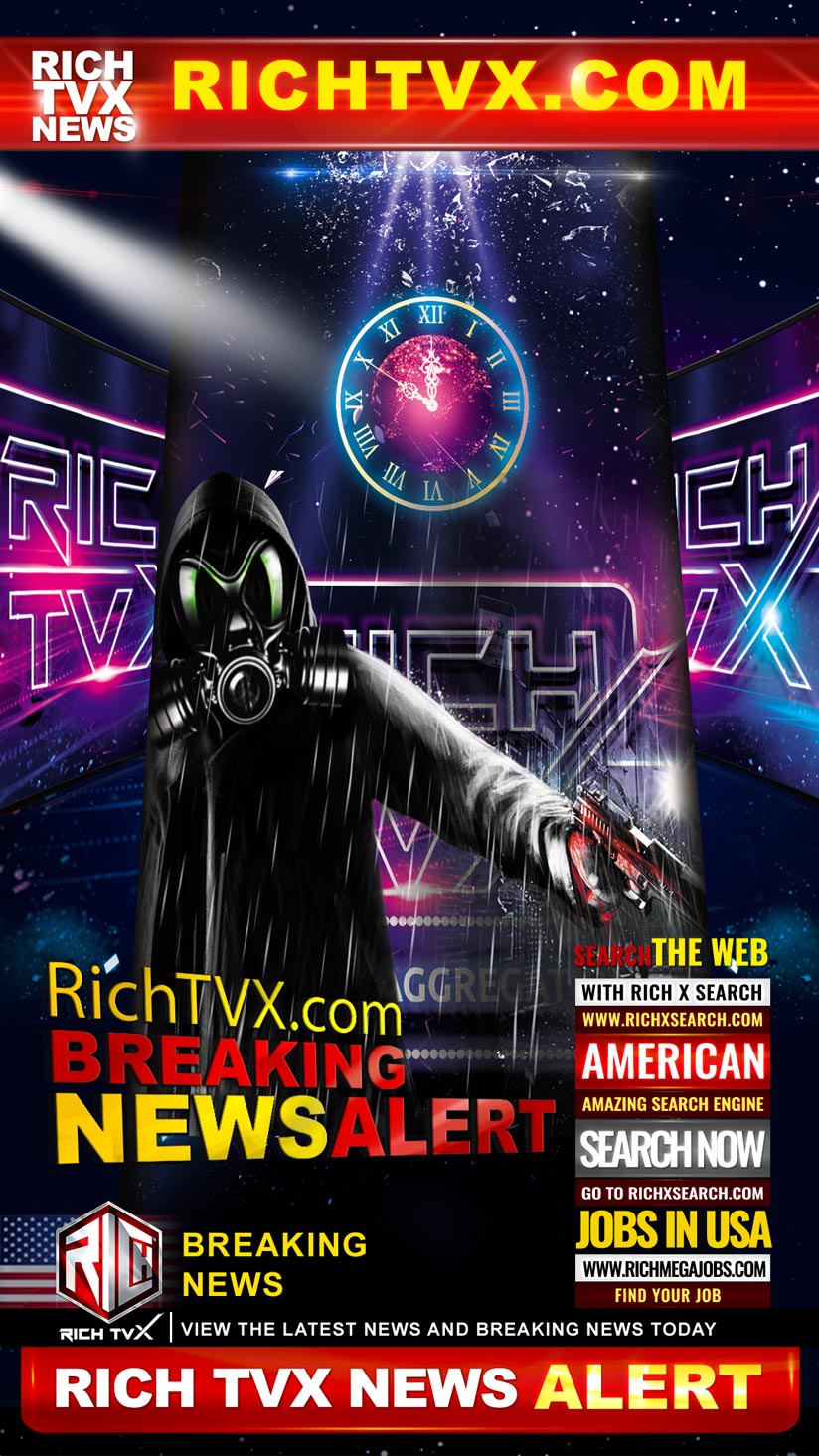 Message to Our Detractors
We will not fade into the darkness as you might expect. We stand with unwavering resistance against your hatred and twisted worldview. We refuse to tolerate your actions, and will not back down. We will not allow you to silence us. We will continue to stand strong and fight against your attempts to suppress our voices and our right to exist.
We Will Bury You!