Ads
Serbia´s Corrupt, Bloodthirsty Tyrant Aleksandar Vučić Terrorizing, And Beating His Own Citizens
NEW YORK (RichTVX.com) – Bojana Novakovic defies the Vučić regime amid popular anger over police brutality on the streets of Belgrade. Bojana Novakovic, a Serbian–Australian actress who starred in the American TV series Instinct with Alan Cumming, express widespread frustration with U.S. Mainstream Media. Bojana Novakovic is known for her roles in films such as Devil (2010) and The Little Death (2014). She starred alongside Keanu Reeves and Adelaide Clemens in the drama Generation Um… and with Mel Gibson in the thriller Edge of Darkness. She appeared in the U.S. version of television series Shameless as Bianca.She starred in the science fiction film Beyond Skyline, a sequel to Skyline in 2017, and portrayed Erika Manson in the 2020 DC Extended Universe film Birds of Prey.
Ads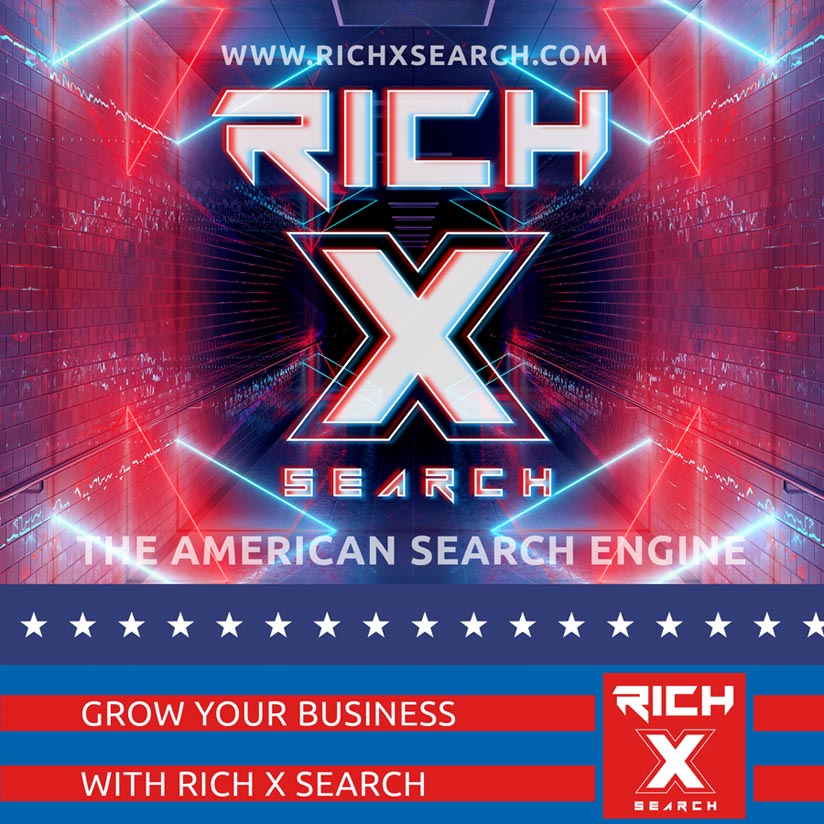 Serbia is a landlocked country situated at the crossroads of Central and Southeast Europe in the southern Pannonian Plain and the central Balkans. It borders Hungary to the north, Romania to the northeast, Bulgaria to the southeast, North Macedonia to the south, Croatia and Bosnia and Herzegovina to the west, and Montenegro to the southwest. The country claims a border with Albania through the disputed territory of Kosovo. Serbia's population numbers approximately seven million without Kosovo or 8.8 million if the territory is included. Its capital, Belgrade, ranks among the largest and oldest citiеs in southeastern Europe.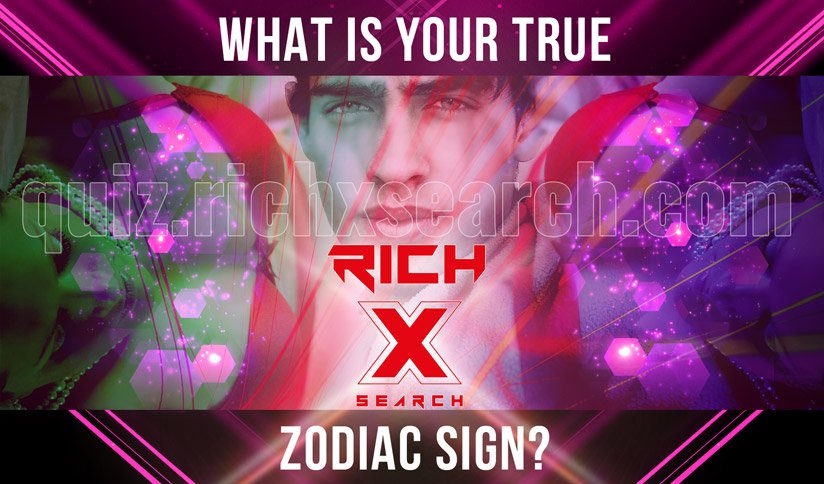 Rich TVX News writes an letter to President Trump. The text of the letter, originally sent to President Donald J. Trump is below.
Open letter to President Trump
We commend the following open letter to President Donald J. Trump for your attention.
The President Donald J. Trump
The White House
1600 Pennsylvania Avenue, N.W.
Washington, DC 20500
Dear Mr. President,
We are writing out of deep concern for the plight of the population of Serbia. America's interest in collaborating with Serbian President Aleksandar Vučić is of grave concern given the massive crimes committed by the Vučić regime in Serbia against civilians. Aleksandar Vučić is using the Covid-19 pandemic as a pretext to complete his brutal authoritarian regime in Serbia.
In the last days, police used tear gas with scuffles breaking out in Belgrade, including various cases of police brutality on the streets of Belgrade during clashes with protesters in the last days, including incidents of brutal police violence against civilians, young men, women and even children, posing no apparent threat, as well as against journalists, including kidnapping of regime opponents, with elements of torture and other cruel, inhuman and degrading treatment.
Serbian President Aleksandar Vučić allocated millions of U.S. dollars for Hillary Clinton's election campaign in 2015, and is supporting Joe Biden for the 2020 Election. Aleksandar Vučić works very closely with the Chinese regime. After a complaint from the Chinese secret police, the regime critic Nikola Sandulović, the president of the Republican Party in Serbia, was brutally arrested and poisoned with nerve gas in prison. Please note that the Vučić regime has stolen every election in Serbia so far.
Mr. President, the events of last days, the regime of Aleksandar Vučić has repeatedly used an overly broad definition of terrorism that has allowed it to justify attacks against protesters. The detention of hundreds of men without charge or trial over the last week has done long-term damage to Serbia`s credibility on human rights and compromised relationships with the western world, these widespread and systematic human rights abuses in Serbia have fueled instability.
Members of the Serbian police beat people on hundreds of meters from places where there was no protest. On the other side of the assembly, police dispersed protesters firing teargas. Video and pictures show Serbian police chasing and beating people on the streets. The video footage shows that police did not only target those involved in direct clashes but others too who showed no sign of using violence.
We understand that the United States has sought and on occasion achieved Vučić 's cooperation in carrying out the Kosovo solution. Nevertheless, we believe the time has come for the United States to distance itself from Aleksandar Vučić and actively support in every way possible his replacement by a democratic government committed to ending violence and suppression against its own people.
Stopping the systematic human rights abuses in Serbia is essential and requires decisive action by the U.S.. Aleksandar Vučić must order his police forces to stop all violence immediately. There can be no stability in Serbia so long as Aleksandar Vučić remains in power.  The United States should detain and prosecute all individuals of the Aleksandar Vučić regime accused of human rights abuses in accordance with international law.
The removal of Aleksandar Vučić provides the only genuine possibility of a durable stability in Serbia.
We urge you to act forcefully in this crisis.
Thank you in advance.
Sincerely,
U.S. can do more to stop Vučić's attacks on his own people.
Serbia: Dictator Aleksandar Vučić prospers with 8 years of barbarity.
Warning Disturbing Content Viewer Discretion Is Advised!
Serbia´s Tyrant Aleksandar Vučić terrorizing, and beating his own citizens.
There is a battle for information – RichTVX.com is the official news, they the alternative!
Go to RichTVX.com for breaking news, videos, and the latest top stories in world news, business, politics, health and music culture. #BreakingNews #Serbia #Policebrutality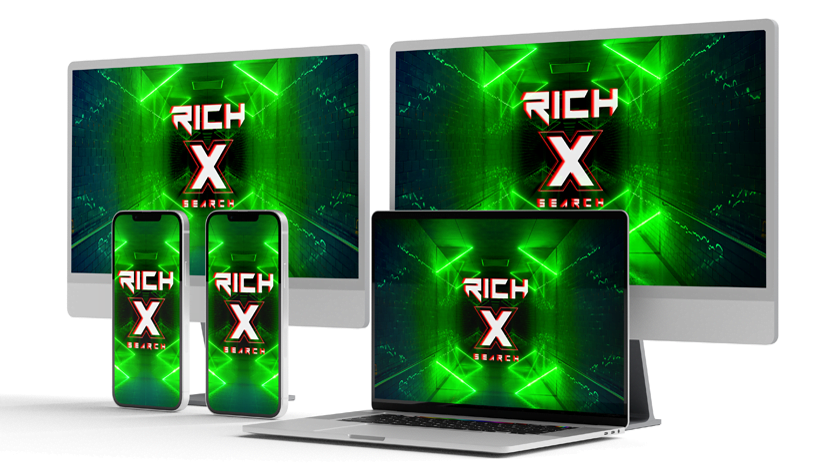 NEW YORK (RichTVX.com) – Get the latest breaking news and top news headlines for U.S., world, weather, entertainment, politics and health at RichTVX.com.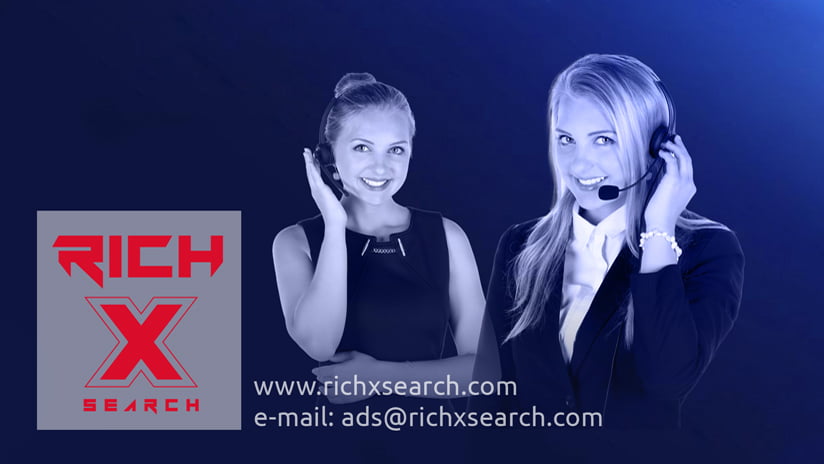 Rich TVX News is available on TV in United States of America incl. American Samoa, Federated States of Micronesia, Guam, Marshall Islands, Northern Mariana Islands, Puerto Rico, Palau, and U.S. Virgin Islands, plus Canada, Argentina, Brazil, Chile, Colombia, Costa Rica, El Salvador, France, Guatemala, Honduras, Ireland, Mexico, Nicaragua, Panama, Peru & United Kingdom.
Get the latest breaking news and top news headlines.
RichTVX.com is your online source for the latest news.
RichTVX.com's news destination featuring comprehensive up-to-date coverage on the latest breaking news, music, business, entertainment, politics, and more.