Sanctioned Russian Oligarchs Under House Arrest
NEW YORK (RichTVX.com) — The people of Ukraine are engaged in a life-and-death struggle to keep Putin fascism from enslaving Ukraine, Europe and the world. The Kremlin´s war against Ukraine is in its most critical stage. Putin and Alexander Lukashenko of Belarus are ready to gamble everything this spring and summer to bring about a decision in Ukraine, even some Russian units suffering heavy losses in Ukraine had been forced to return home and to neighbouring Belarus. The Russian war criminals are mustering all their power and resources for this objective. What we do today to meet this challenge will decide the outcome of the Russo-Ukrainian war. It will decide the future of Ukraine, of Europe and of the whole world for generations to come. The hope of civilization rests on the worthy banners of the courageous people of Ukraine, but time does not wait. America must impose sanctions on the major Russian oligarchs now and with all its might. We must strike the Russian criminals with full sanctions now. This is possible because of the financial power of the United States and the UK, even a group of UK attorneys worked to keep negative stories about Putin's oligarchs out of the British media for decades. What broke the oligarchs´s ironclad will? Well, the Russian criminal's greed. The Russian oligarchs are living under house arrest in the UK because of sanctions levied against them. They were sanctioned by the UK and the European Union after Russia's invasion of Ukraine. They cannot access their fortune, as their bank accounts, credit cards, and ATM cards have been blocked. They can't even take anyone out to a restaurant. They have to eat at home. Is this not a heartbreaking tragedy?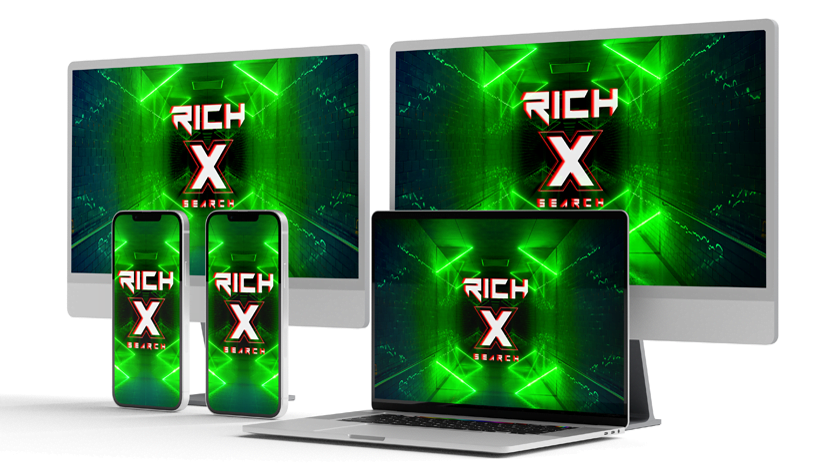 How Does The World See Vladimir Putin?
To answer it straight away, not positive, to put it mildly. Russia's forces have destroyed critical infrastructure, apartment buildings, schools, hospitals, shopping centers, and ambulances, leaving thousands of innocent civilians killed or wounded. Still, Vladimir V. Putin of Russia calls his war a "special operation" to disarm and "denazify" Ukraine. The Western world says he launched an unprovoked invasion. The largest attack on a European nation since World War Two has killed or injured thousands, forced over 4 million to flee abroad and pummeled Russia's economy with sanctions. Putin called the West an "Empire of Lies" as he discussed the economy with top officials. Many of the sites Putin's forces have hit have been clearly identifiable as in-use by civilians. The Kremlin is likely to continue to compensate for its reduced ground manoeuvre capability through mass artillery and missile strikes. The righteous do not really die: they go straight to Heaven. But that is not the case with the Kremlin masterminds. Indeed, those war criminals who earned sins and become surrounded by their evil work will be the dwellers of Hell. Ukraine reacted with skepticism to the offer made by the Kremlin during negotiations in Istanbul aimed at de-escalating a conflict now in its fifth week. The Kremlin used these same tactics in Grozny, Chechnya, and Aleppo, Syria, where they intensified their bombardment of cities to break the will of the people. This is the time to compel Putin to face his dreaded war. This is the chance to thwart Kremlin´s plan for victory and bring about Putin's defeat. Joint sanctions on major Russian oligarchs by the United States can stop Putin.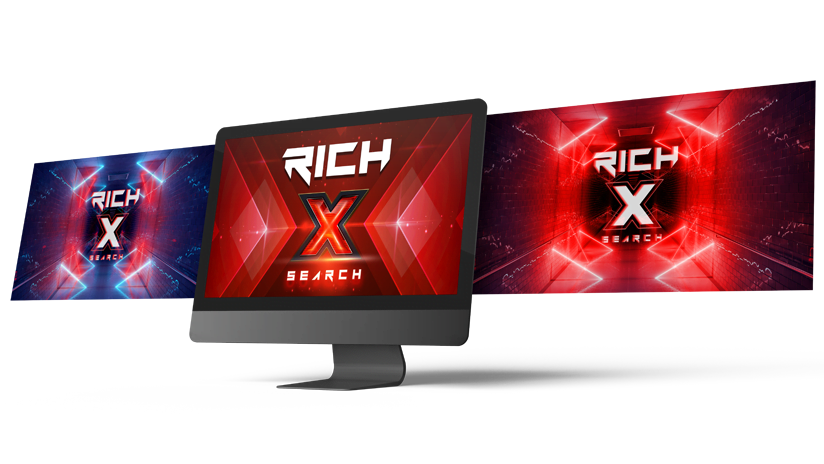 U.S. citizens in Ukraine: follow @USEmbassyKyiv and @TravelGov on Twitter, and complete this form https://cacms.state.gov/s/crisis-intake to be able to communicate with you. U.S. citizens seeking to depart Ukraine can call 1-833-741-2777 (in the U.S.) or 1-606-260-4379 (from overseas). The Yale School of Management keeps a list of companies with a significant presence in Russia. CLICK HERE to find out more about the 'List of Shame'.