Stay Informed and Connected: Follow Rich TVX News Network on Facebook!
Follow on FACEBOOK
In the Book Notes series, authors create and discuss a music playlist that relates in some way to their recently published book.
Previous contributors include Jesmyn Ward, Lauren Groff, Bret Easton Ellis, Celeste Ng, T.C. Boyle, Dana Spiotta, Amy Bloom, Aimee Bender, Heidi Julavits, Hari Kunzru, and many others.
Salvatore Scibona's brilliant novel The Volunteer is both moving and epic.
Booklist wrote of the book:
"Scibona's lyrical yet muscular prose anchors this majestic work as he probes deep philosophical questions about family, identity, belonging, and sacrifice . . . Scibona's greatest strength is his ability to inhabit each character with profound psychological depth to explore their guilt, doubt, and humanity. This novel rewards close reading and deserves wide readership."
In his own words, here is Salvatore Scibona's Book Notes music playlist for his novel The Volunteer:
Hélène Grimaud, "Partita for Violin Solo No. 2 in D Minor, by J. S. Bach, Transcribed for Piano by Ferruccio Busoni: Chaconne"
Bach wrote the Chaconne three hundred years ago. According to legend, he returned home from a trip and discovered his wife Maria Barbara had died; he wrote the Chaconne in his grief.
This is not a sorrowful piece of music. It doesn't express one or another emotion: it's capacious enough to include any emotion you bring to it, and more. Maybe this is what "larger than life" means.
I first heard the Chaconne in a required music class at St. John's College when I was nineteen. I hadn't considered myself qualified to hear what was special about music of this kind. I figured it would be a foreign sentiment described in a foreign language. But it wasn't language at all. It wasn't code. It was experience, magnified. Immediate and unmistakable.
Busoni's transcription for piano dates from 1893. This studio recording by Hélène Grimaud, along with her hypnotic performance here, made the piece new to me after I had listened thousands of times to recordings on the violin. Grimaud's version made me want to write a novel arranged formally like the Chaconne, with its heights, reversals, hopes of redemption, promises, ruin of hopes, and final saving chord. (My first novel also took some formal inspiration from the Chaconne.) A novel demands particular characters and particular action, so what I have written of course falls infinitely short of the everything that the Chaconne contains. On the other hand, you could listen to this piece every day of your life and never fail to hear a new and particular world in it.
Tom Krause and the Chicago Symphony Orchestra, "The St. Matthew Passion, by J.S. Bach: 75. Mache dich, mein Herze, rein"
Grimaud's Chaccone made me want to learn the piano. It seemed the only way to gain access to the inner life of the novel I wanted to write. I had never played an instrument before. I plunged into a rash of practice that, after a couple of years, left me with a case of tendonitis in both wrists. I had to stop playing cold for almost a year and then come back to it in a new way. I regret not having started playing until my 30s.
Both of my novels took more than ten years to write. There must be a shorter way, but I can't find it. Still, a good long time with a character lets a writer live out on the page what his own history makes impossible. If only I had started the piano earlier—but the Volunteer of the title, called Vollie Frade for the first part of his life, starts to play in early childhood, and I've lived another life with him.
When Vollie is born on an Iowa farm in 1950, his parents are middle aged. Even as a child he believes he has come too late for them and represents an unnatural burden. Nothing they do corroborates this. His father especially embodies an abundant gratitude, in spite of adversities, that it takes a long life to accumulate and that I hear in the bass aria "Mache dich, mein Herze, rein" from late in Bach's St. Matthew Passion. The aria is sung in the voice of Joseph of Arimathea, the rich man in the gospels who obtains Jesus' dead body from the Romans and puts it in his own tomb: "Make thyself, my heart, clean / I want to bury Jesus himself within me."
None of the characters in The Volunteer is immune from the hope for a new world and a new life that I hear in this piece.
Vladimir Horowitz, "Kinderszenen, Op. 15, by Robert Schumann: 1. Von fremden Ländern und Menschen"
In his youth on the farm, Vollie practices the songs in Schumann's Kinderszenen (Scenes from Childhood) while his father listens in the corner of the parlor. The child's mind evoked in Number 1 (Of Foreign Lands and People), resembles to me the field of a fiction writer's imagination—the bittersweet hope of escape born in the mind of a child who has been kept safe and doesn't yet know to be grateful for it.
The Beach Boys, "Good Vibrations"
Music is a backdrop throughout Vollie's life, never a primary pursuit. After his father dies, he doesn't play for others and won't play at all if he believes anyone else can hear him.
During his three tours of duty in Vietnam, he practices on a dummy keyboard he's made from a tabletop and a Magic Maker, with only his imagination's ear to make the sound.
He is taken prisoner in Cambodia and held underground for more than a year. There he undergoes a transformation, a separation from self that defines him for the rest of the book. After he's released, he recuperates in a military hospital in Saigon. He walks the streets, searching for guidance only music can give him. In a Saigon record store, he listens to Schumann and the Beach Boys, "to the coded language of numbers in motion in which an invisible spirit had been trying since he was a small child to communicate some urgent news, some extremely important instruction that after almost twenty years he still failed to comprehend."
Vladimir Horowitz, "Kinderszenen, Op. 15, by Robert Schumann: 7. Träumerei"
When Vollie eluded me, I would leave the office and practice the seventh of the Kinderszenen (Dreaming). Vollie listens in music for what to do; I listened in this piece for him. His soul is in it. It's his father's favorite of the Schumann songs.
Here and there in the piece, Schumann uses the tempo marking ritardando. Vollie's father, who is illiterate and can't play music, still feels he knows how the piece should sound and believes his son doesn't know what "slowly" really means: "Real slowness. Gradually slower. A long slowing walk that ended in repose. A long easeful stride that came someplace to a finish. 'You figure if you go too slow you won't get there. Vollie, that ain't so. Unless you slow down you'll get to the end and blow right past it.'"
The Chicago Symphony Orchestra and Chorus, "The St. Matthew Passion, by J.S. Bach: 53. Befiel du deine Wege"
We try to "make it new," but any piece of art bears the mark of the work that inspired us to make something ourselves. Bach took the melody of this chorale (Entrust your Way), repeated in several variations in his St. Matthew Passion, from a love song already more than a century old that had, by Bach's time, become a Latin hymn.
Bach is famous for his variations—I had listened to the Chaccone for fifteen years before I learned that the entire thing was a continuous stream of variations on its opening four measures. The variations on a theme—A, A1, A2, A3 that eventually return to A—are a musical expression of the structure we may find in a novel, or in the habits of people we know. People repeat themselves; they strive to change; the change takes the form of a variation on what they have done before. But as a piece of music returns to A, to the core theme, a novel, like a person, can return to a trait, an error or saving virtue or drive central to a character's being. In the case of Vollie, he will never shake the desire to become no one.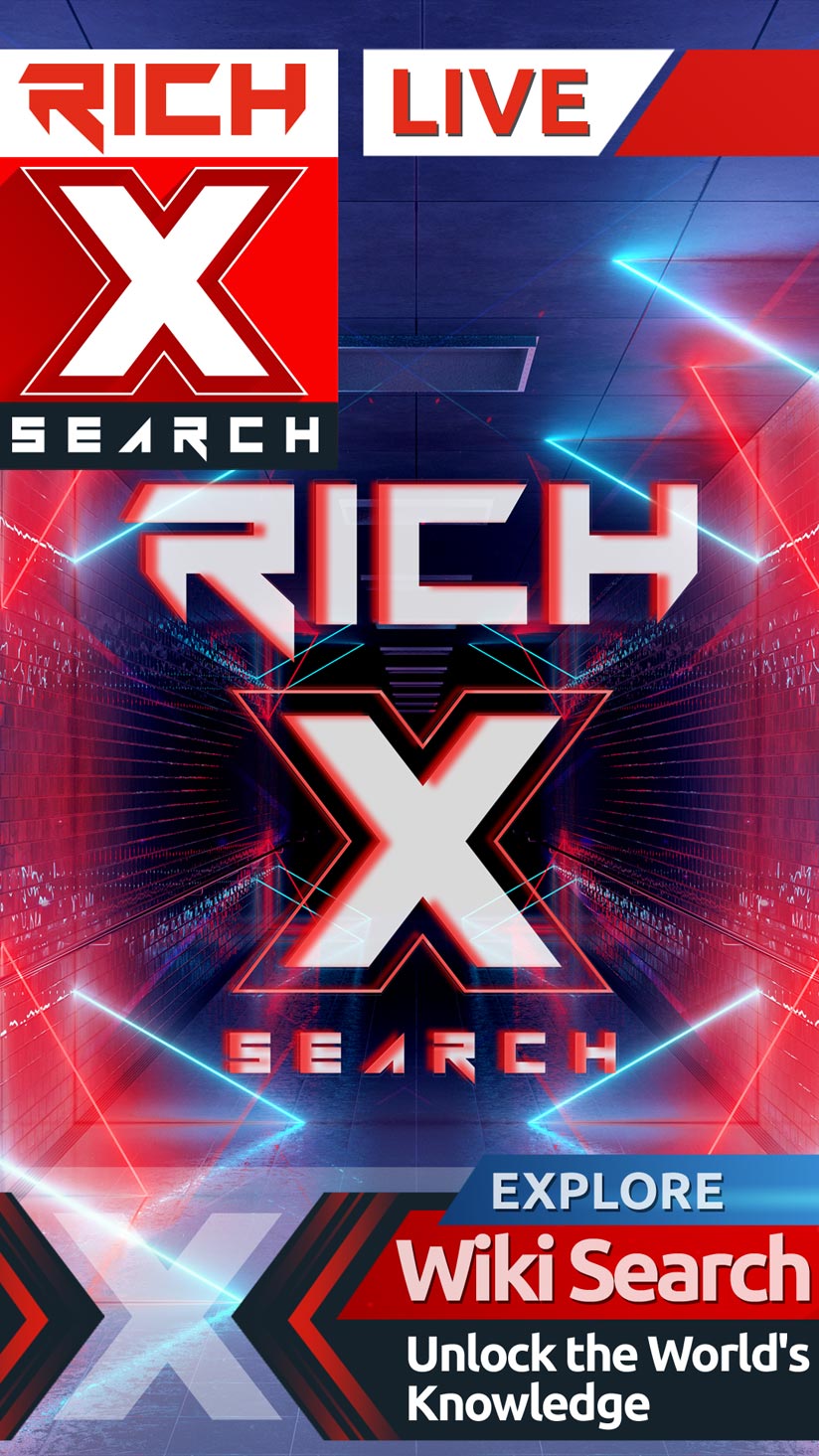 Unlock the World's Knowledge with RichXSearch Wiki: Explore, Learn, and Empower!
Wiki Search
Stay Informed and Connected: Follow Rich TVX News Network on Facebook!
Follow on FACEBOOK
We know a person by the things she can't help repeating.
Paul Simon, "American Tune"
More than three centuries after the love song became a hymn and then a chorale in the St. Matthew Passion, Paul Simon took the melody and turned it into something else again. I think this song feels more utterly new because it is so old. The lyric of "American Tune" is about dashed hopes and rueful consolation.
I find the tenderness of this recording irresistible. Simon's music, especially from the late 1960s and '70s, is so free of cynicism that it always feels like a challenge to me, to wear no defenses, to hide nothing.
Vladimir Horowitz, "Kinderszenen, Op. 15, by Robert Schumann: 11. Fürchtenmachen"
This strange interruption (Hobgoblin) is the only place in the Kinderszenen where Schumann uses the marking "Schneller" (faster). Vollie's father dislikes it for this reason, and Vollie avoids playing it until an impulsive and fateful turn halfway through the book.
Hélène Grimaud, "Suite Bergamesque, by Claude Debussy: 3. Claire de Lune"
I took a detour in the middle of this novel to work on another book, part of which is here, the story of a woman who has never played piano before the age of twenty-four and who, hearing this piece (Moonlight), is gripped by the determination to master the instrument. (It turns out she's pretty good!) The story is about the necessity and folly of effort.
I've learned from piano that you have to try, but if you push you will fail. The same is true of love as the characters in The Volunteer experience it. A piano teacher once told me the most important word in English is "let."
Jerusalem Trio, "Piano Trio No. 1 in B Major, by Johannes Brahms: I. Allegro"
Brahms wrote of Bach's Chaccone, "If I imagined that I could have created, even conceived the piece, I am quite certain that the excess of excitement and earth-shattering experience would have driven me out of my mind."
The first movement of this trio by Brahms, makes me so excited I want to shout. I imagine a short novel based on it. Maybe 180 pages. Something crammed with jubilation, the story of a love affair or a baseball season.
Vadim Gluzman and Angela Yoffe, "Spiegel im Spiegel, by Arvo Pärt"
The mathematical clarity of this piece (Mirror in Mirror), written by the Latvian composer Arvo Pärt in 1978, is so plain that it seems discovered, not written. As though a piece of music could be true. It evokes an unbounded intuition, like the space exposed when a mirror faces another mirror.
What if we could speak of certain emotions as true, the way a mathematical theorem is true? My mind wants somehow to assent to the feeling "Spiegel im Spiegel" gives me. The paradox here is analogous to the one Marilynne Robinson describes in an essay: "Good fiction is not false. It is a complex and figurative statement of an intuition of truth."
Vladimir Horowitz, "Kinderszenen, Op. 15, by Robert Schumann: 13. Der Dichter spricht"
The last of the Kinderszenen, (The Poet Speaks) a backward look at a time of security within turbulence: a parent is protecting you from the snow.
Salvatore Scibona and The Volunteer links:
the author's website
excerpt from the book
Booklist review
Kirkus review
Publishers Weekly review
New Yorker interview with the author
also at Largehearted Boy:
Support the Largehearted Boy website
Book Notes (2015 – ) (authors create music playlists for their book)
Book Notes (2012 – 2014) (authors create music playlists for their book)
Book Notes (2005 – 2011) (authors create music playlists for their book)
my 11 favorite Book Notes playlist essays
Antiheroines (interviews with up and coming female comics artists)
Atomic Books Comics Preview (weekly comics highlights)
guest book reviews
Librairie Drawn & Quarterly Books of the Week (recommended new books, magazines, and comics)
musician/author interviews
Note Books (musicians discuss literature)
Short Cuts (writers pair a song with their short story or essay)
Shorties (daily music, literature, and pop culture links)
Soundtracked (composers and directors discuss their film's soundtracks)
weekly music release lists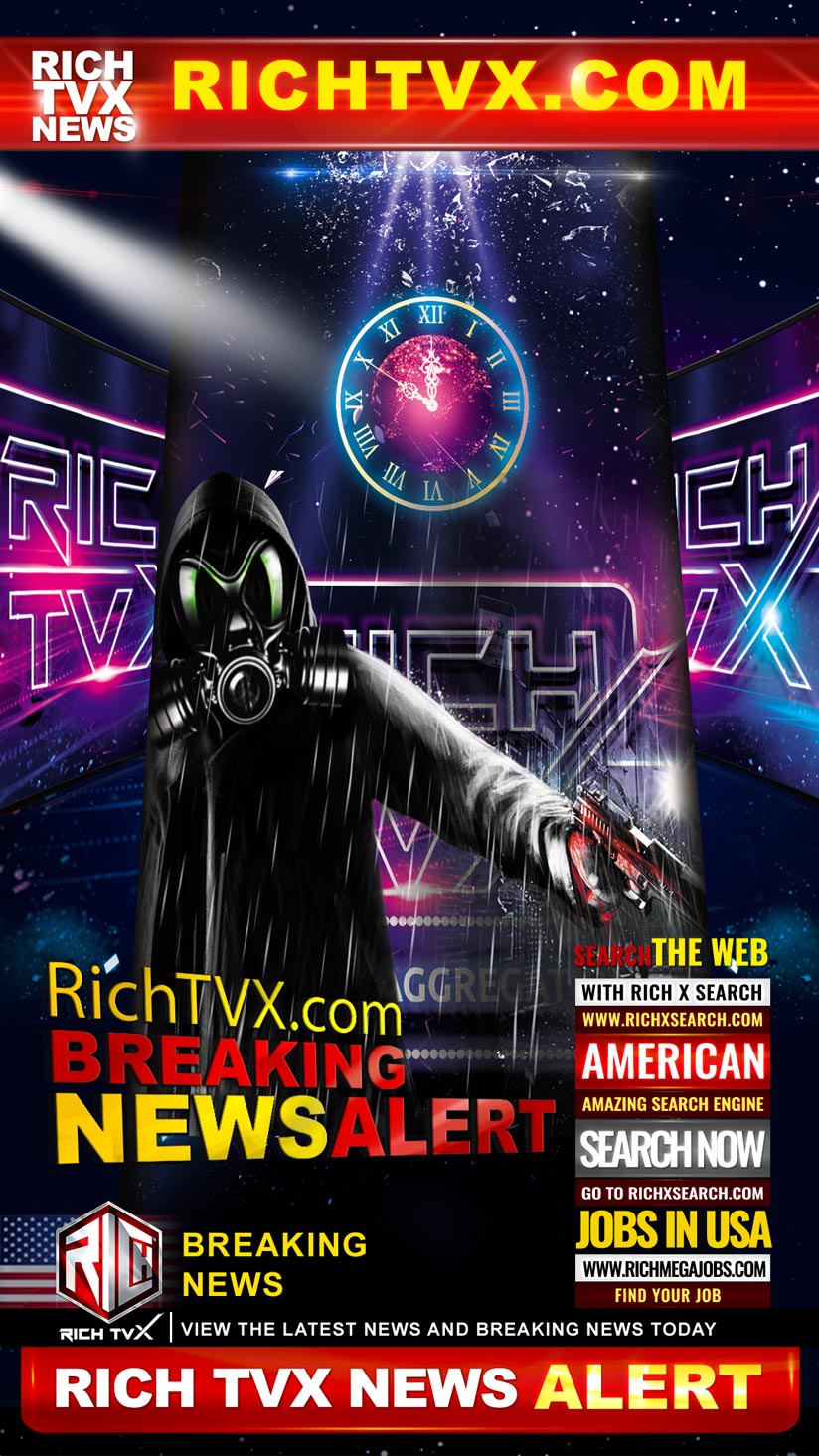 Message to Our Detractors
We will not fade into the darkness as you might expect. We stand with unwavering resistance against your hatred and twisted worldview. We refuse to tolerate your actions, and will not back down. We will not allow you to silence us. We will continue to stand strong and fight against your attempts to suppress our voices and our right to exist.
We Will Bury You!