Stay Informed and Connected: Follow Rich TVX News Network on Facebook!
Follow on FACEBOOK
TRACKLIST
01. Yng Lvcas & Peso Pluma – La Bebe (Remix) [Video Oficial]
02. Yandel, Feid – Yandel 150 (Video Oficial)
03. KAROL G, Shakira – TQG (Official Video)
04. Feid – Remix Exclusivo (Official Video)
05. Feid, Sean Paul – Niña Bonita (Official Video)
06. Feid, Young Miko – Classy 101 (Official Video)
07. 2 HIELOS – KING SAVAGGE x JERE KLEIN (VIDEO OFICIAL) 🧊 | #08 WorKING 🧨
08. ROSALÍA, Rauw Alejandro – VAMPIROS (Official Video)
09. Bad Bunny (ft. Tony Dize) – La Corriente (360° Visualizer) | Un Verano Sin Ti
10. @AxelCaram I @EsElPeipper Al Cuadrado | Sesión [ 6 ] (PERREO REMIX)
11. Guntter (ft. Hamlit Shorty) – TAMAGOTCHI
12. Anuel AA, Mambo Kingz, DJ Luian – Mas Rica Que Ayer (Video Oficial)
13. Anuel AA – Reggaetonera (Video Oficial)
14. Feid – Feliz Cumpleaños Ferxxo (Official Video)
15. J Alvarez – La Pregunta (Official Video)
16. LiL CaKe, Migrantes – MERCHO (Official Video)
17. Ke Personajes, FMK, Big One – Un Finde | CROSSOVER #2
18. TINI – La Triple T (Video Oficial)
19. Grupo Frontera x Bad Bunny – un x100to (Video Oficial)
20. Chili Fernandez – Loco por volverte a ver
21. ROSALÍA – DESPECHÁ (Official Video)
22. Marshmello, Manuel Turizo – El Merengue (Official Video)
23. KAROL G – Amargura (Visualizer)
24. Maluma, Anuel AA – Diablo, Qué Chimba (Official Video)
25. DE CAROLINA – Rauw Alejandro Ft. Dj Playero (Official Video)
26. TINI – Cupido (Video Oficial)
27. KAROL G, Justin Quiles, Angel Dior – Ojos Ferrari (Visualizer)
28. Ptazeta, Lola Indigo – Tiki Tiki (Official Video)
29. Feid – CHORRITO PA LAS ANIMAS (Official Video)
30. KAROL G – Besties (Visualizer)
31. Venga Pa' Acá 😈 – Pailita (Video Oficial)
Stay Informed and Connected: Follow Rich TVX News Network on Facebook!
Follow on FACEBOOK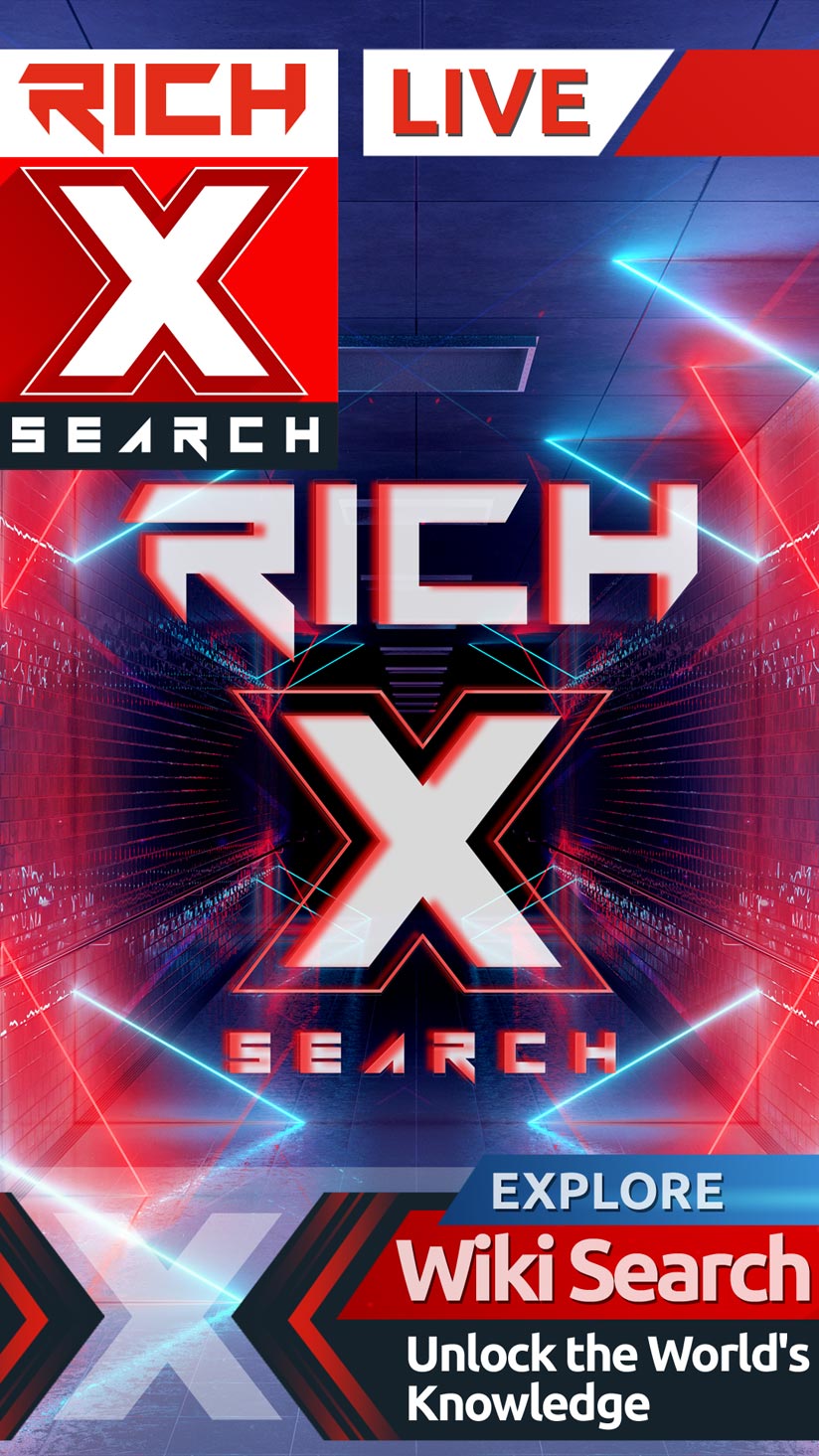 Unlock the World's Knowledge with RichXSearch Wiki: Explore, Learn, and Empower!
Wiki Search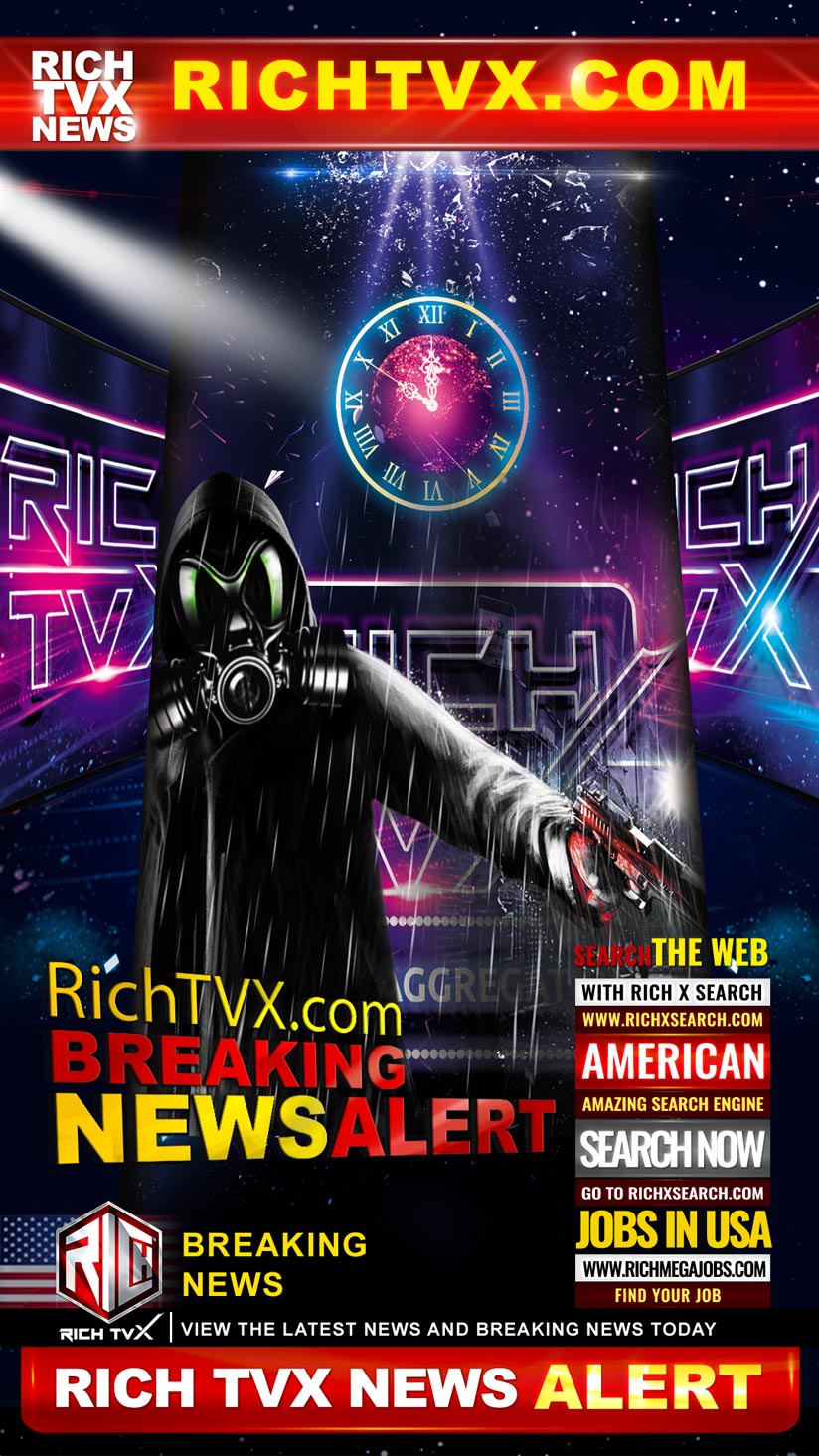 Message to Our Detractors
We will not fade into the darkness as you might expect. We stand with unwavering resistance against your hatred and twisted worldview. We refuse to tolerate your actions, and will not back down. We will not allow you to silence us. We will continue to stand strong and fight against your attempts to suppress our voices and our right to exist.
We Will Bury You!