Date: 2019-12-15 00:17:32
When Christmas comes around, will it forget the Queen of Mean?! ? Audrey makes a case for why she should be on the nice list this year! Check out the official music video for "Audrey's Christmas Rewind" featuring Sarah Jeffery and Jadah Marie and and watch "Holidays Unwrapped" Sunday December 8th on Disney Channel!
❄️❄️❄️
Test your knowledge of Descendants music and facts ? – play the Descendants Challenge! Ask Alexa to "play Descendants Challenge," or go to https://disneymusic.co/DescendantsChallenge?IQid=dmvevo
Watch all Descendants music videos here: http://disneymusic.co/completedescendants/vevo?IQid=dmvevo
❄️❄️❄️
Disney+ is the only place to stream your favorites from Disney, Pixar, Marvel, Star Wars, National Geographic and more. Access it all in the US, Canada and the Netherlands at https://disneymusic.co/JoinDisneyPlus?IQid=dmvevo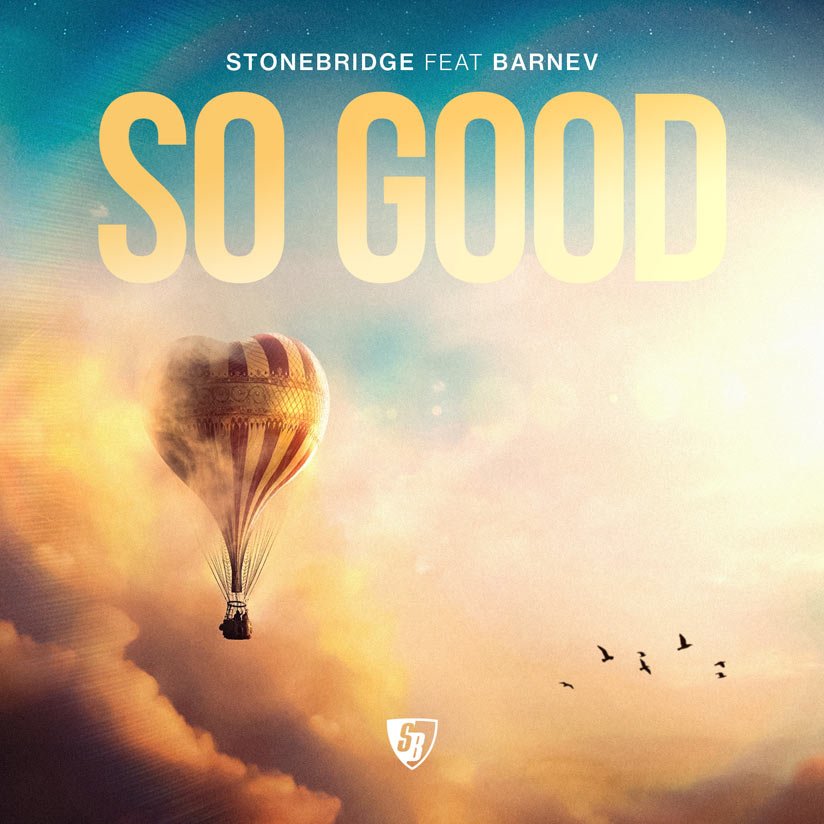 Start Streaming from 31st March in UK, France, Germany, Spain and Italy.
Subscribe to DisneyMusicVEVO: https://disneymusic.co/disneymusicYT
Connect with Disney Music:
Instagram: http://instagram.com/disneymusic
Twitter: http://twitter.com/disneymusic
Facebook: http://facebook.com/disneymusic
#SarahJeffery #JadahMarie #AubreysChristmasRewind
Music video by Sarah Jeffery, Jadah Marie performing Audrey's Christmas Rewind. © 2019 Walt Disney Records