Stay Informed and Connected: Follow Rich TVX News Network on Facebook!
Follow on FACEBOOK
John Oliver once again took aim at "Business Daddy" AT&T — which in May announced a deal to spin-off HBO parent WarnerMedia and merge it with Discovery — on Sunday's episode of HBO's 'Last Week Tonight.'This time he took issue with a Reuters report that surfaced last week revealing that AT&T helped create and fund One America News, a far right-wing network that has spread conspiracy theories regarding the COVID-19 pandemic as well as the 2020 election.
To learn more about this story:
https://www.hollywoodreporter.com/tv/tv-news/john-oliver-hbo-warnermedia-discovery-1234957643/
►►Subscribe for more entertainment news: http://thr.cm/dwtPxG2
►► See our latest videos: http://thr.cm/syLedfw
About: The Hollywood Reporter (THR) is the entertainment industry's flagship media brand, offering in-depth reporting, analysis, unparalleled access, world-class photography and video, and feature exclusives in its award-winning weekly magazine and dynamic website. The Hollywood Reporter also boasts prestigious live events, industry-leading philanthropic, empowerment and diversity initiatives and hugely successful video series.
Connect with The Hollywood Reporter Online:
Visit the website: http://thr.cm/MgwCFl9
Likes us on Facebook: http://thr.cm/ngIBL8l
Follow us on Twitter: http://thr.cm/2S875k7
Follow us on Instagram: http://thr.cm/cDQoWQd
#JohnOliver #OAN #THRNews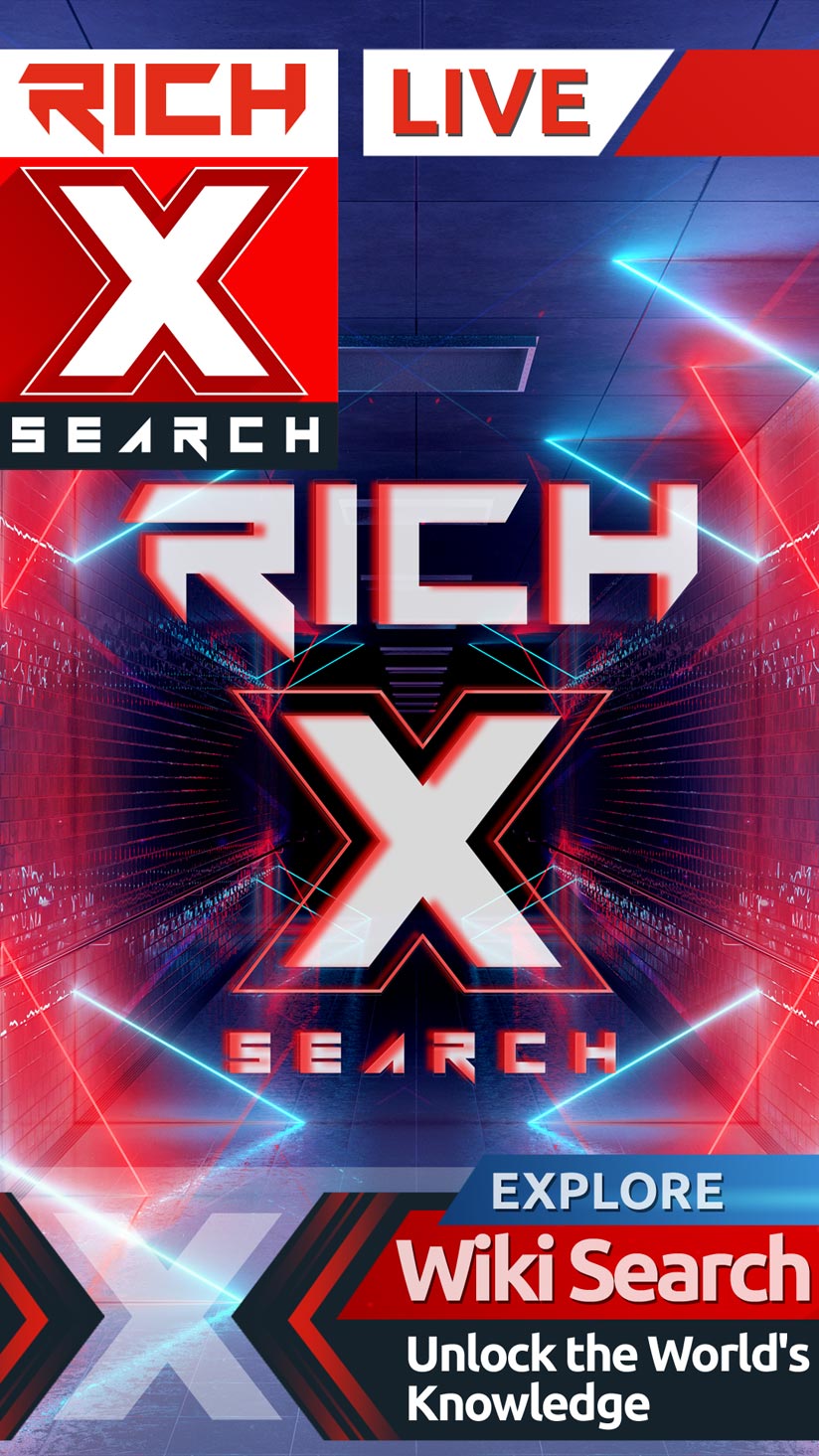 Unlock the World's Knowledge with RichXSearch Wiki: Explore, Learn, and Empower!
Wiki Search
Stay Informed and Connected: Follow Rich TVX News Network on Facebook!
Follow on FACEBOOK
John Oliver Calls Out AT&T For Its Connection With Far-Right News Outlet OAN I THR News
The Hollywood Reporter
https://youtube.com/hollywoodreporter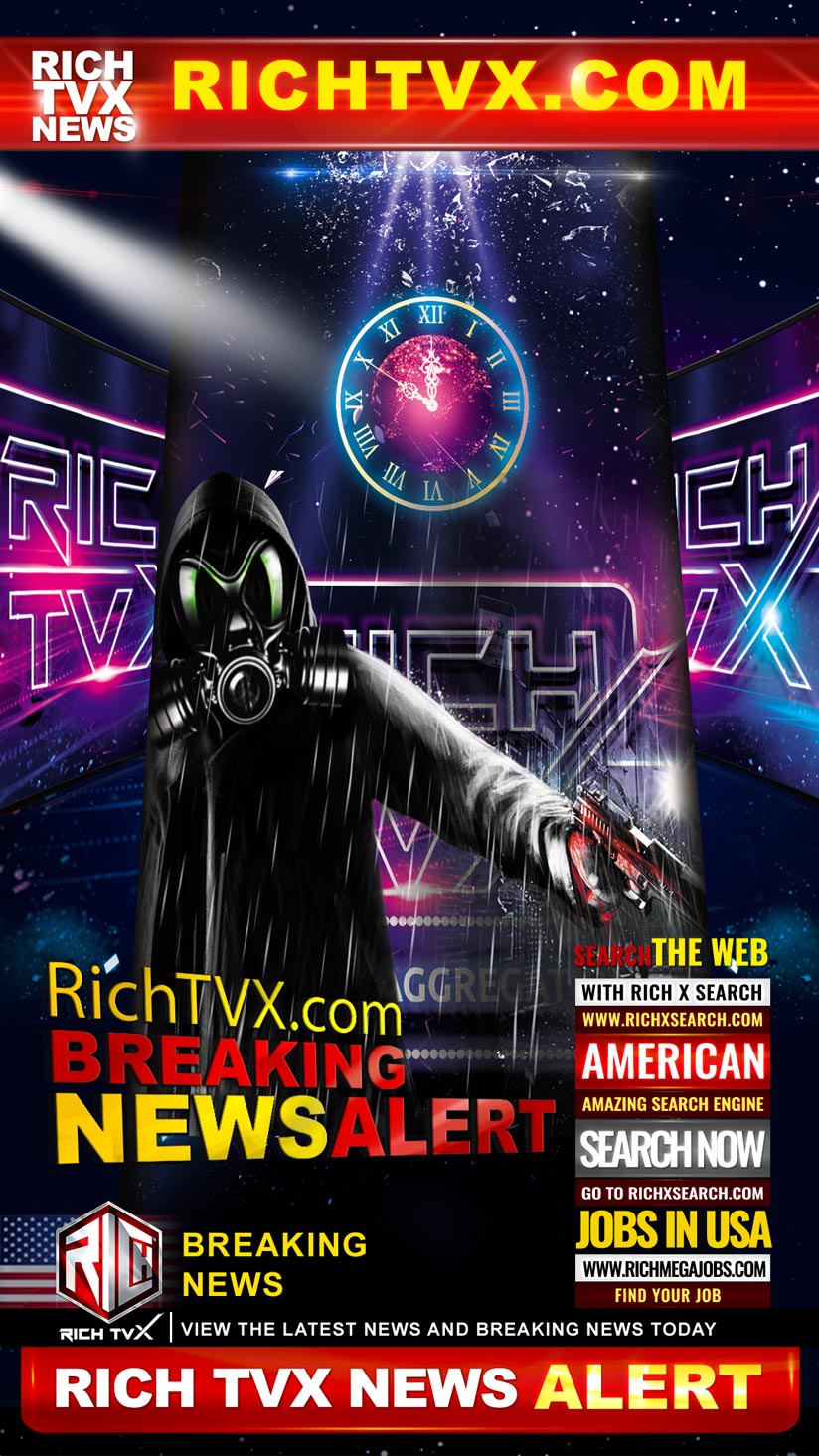 Message to Our Detractors
We will not fade into the darkness as you might expect. We stand with unwavering resistance against your hatred and twisted worldview. We refuse to tolerate your actions, and will not back down. We will not allow you to silence us. We will continue to stand strong and fight against your attempts to suppress our voices and our right to exist.
We Will Bury You!