NEW YORK (RichTVX.com) — Latest News, Breaking News, News Today, Live — The Rich TVX News Network
That's how the newest generation of travelers are viewing hospitality.
There's a target mindset. Everyone has a little bit of an explorer in them, and they're looking for something that really offers the best…
The big hotel chains are diversifying with new offshoot brands aimed at younger travelers.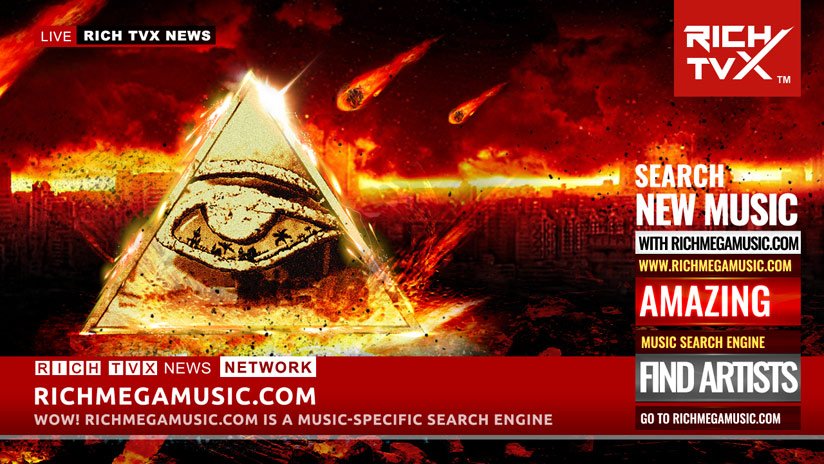 Klaus Schwab presents 2030: You'll Own Nothing, & You'll Be Happy
Russo-Ukrainian War - U.S. Department of State: Vladimir Putin Continues To Escalate This War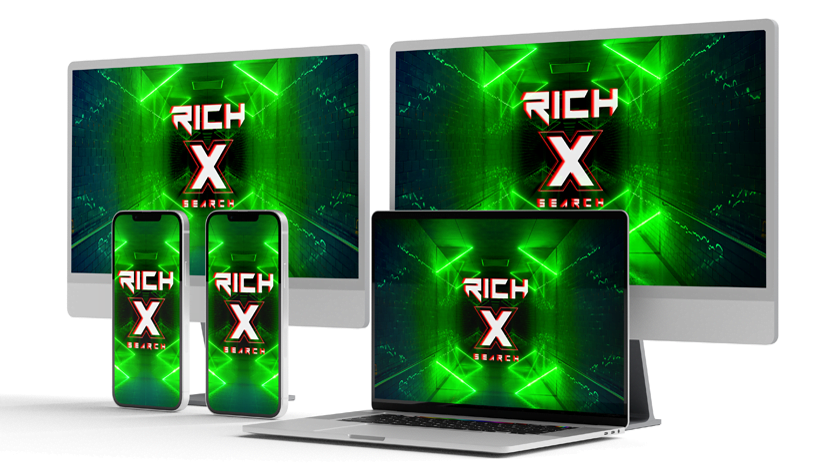 National Security Advisor Jake Sullivan - The Secret Deals With The Enemy
Metaverse (Zoran´s Theme) (StoneBridge VIP Mix)
Ads
Rich TVX News Networks' Legendary Interviews