Fight breaks out at Pusha T concert in Toronto!
NEW YORK / TORONTO (RichTVX.com) – Pusha T was in the middle of performing at Toronto's Danforth Music Hall, when a few emboldened audience members began throwing beer, paint and water at him.
RichTVX's picks for the best videos
These are the Best Rap & Hip Hop, Rock, Dance, EDM, Trap, and other Music Videos released.
RichTVX.com Dance's Ones to Watch
[beatport_discography_sc feed="artist" artist="Stonebridge" items="biography" soundPlayer="on" buylink="on"]
[beatport_discography_sc feed="label" label="Area+51+Records" items="release" buylink="on" perpage="7″]
Get the latest breaking news and top news headlines.
RichTVX.com is your online source for the latest news.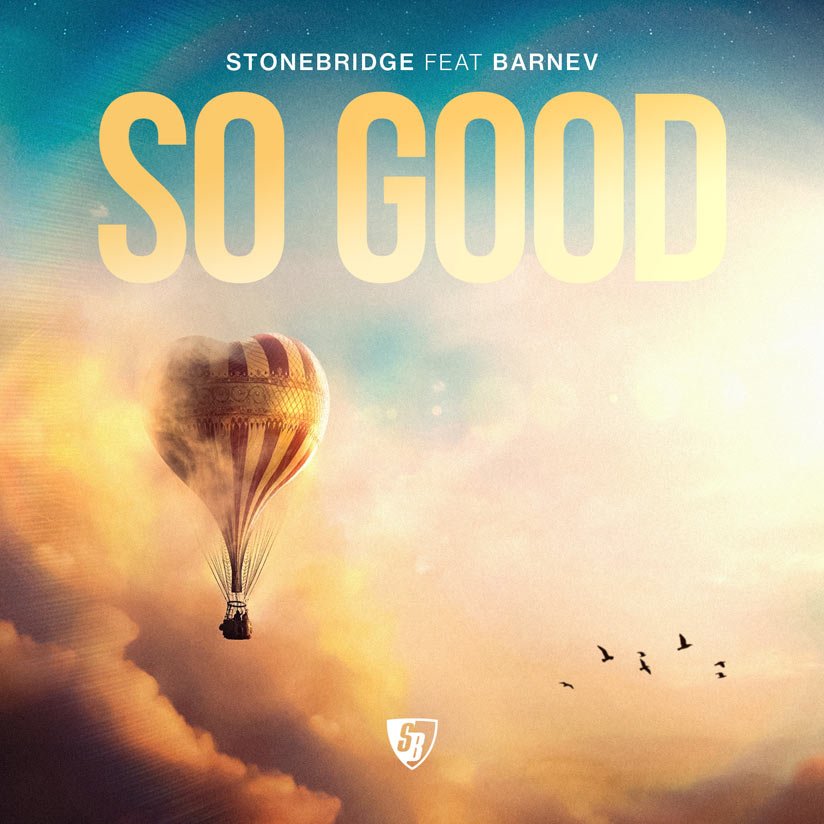 RichTVX.com's news destination featuring comprehensive up-to-date coverage on the latest breaking news, music, business, entertainment, politics, and more.
[wp-stealth-ads rows="3″ mobile-rows="3″ tags="Music"]