Ads
EXO 엑소 'Tempo'
NEW YORK / SEOUL (RichTVX.com) – Watch the music video for "Tempo," a song by South Korean-Chinese boy band Exo, as the lead single from the band's fifth studio album Don't Mess Up My Tempo. EXO's first Korean release since last December's Universe and follows January's Japanese Electric Kiss album.
Ads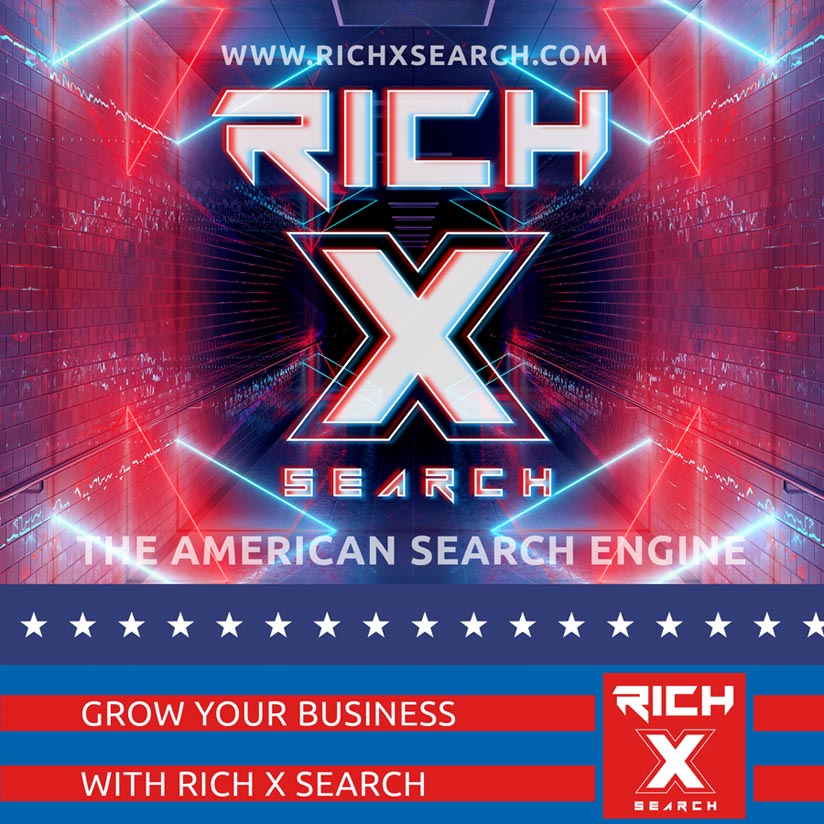 EXO's 5th album "DON'T MESS UP MY TEMPO" is out! Listen and download on iTunes & Apple Music, Spotify, and Google Play Music http://smarturl.it/EXO_The5thAlbum


RichTVX's picks for the best videos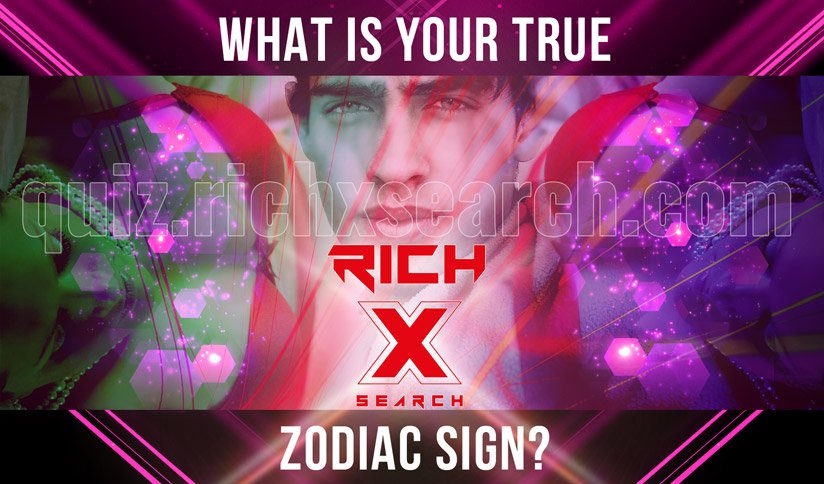 These are the Best Rap & Hip Hop, Rock, Dance, EDM, and other Music Videos released.
RichTVX.com Dance's Ones to Watch
[beatport_discography_sc feed="artist" artist="Stonebridge" items="biography" soundPlayer="on" buylink="on"]
[beatport_discography_sc feed="label" label="Area+51+Records" items="release" buylink="on" perpage="7″]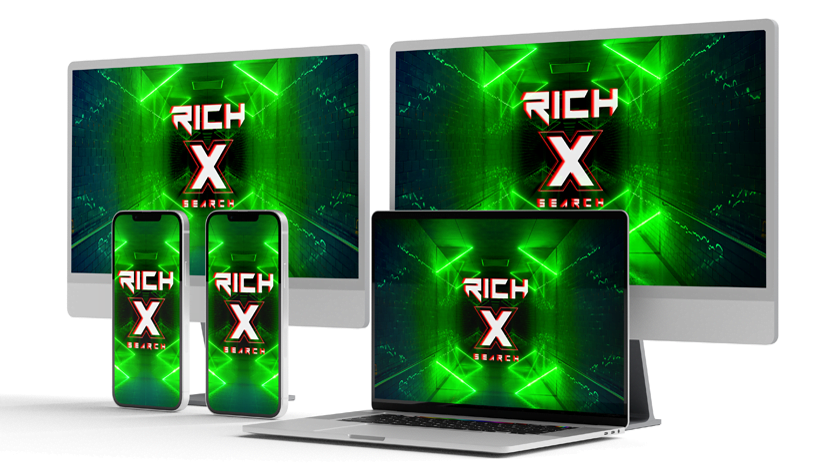 Get the latest breaking news and top news headlines.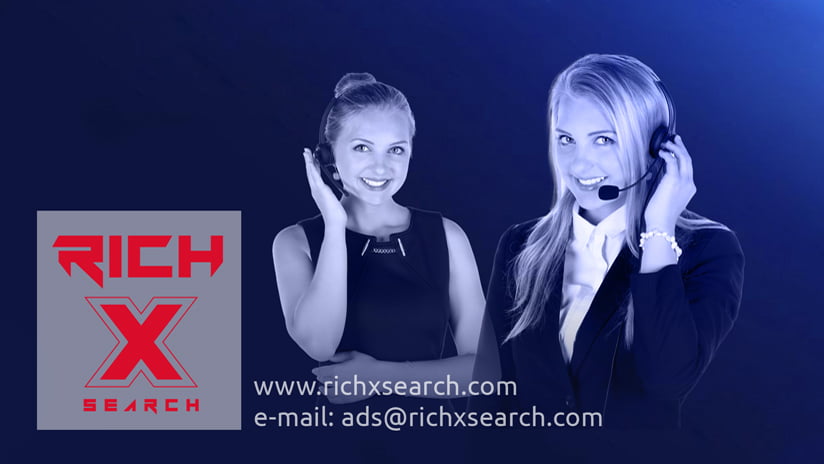 RichTVX.com is your online source for the latest news.
https://twitter.com/RichTVXChannel/status/1053847320004042752?ref_src=twsrc%5Etfw
RichTVX.com's news destination featuring comprehensive up-to-date coverage on the latest breaking news, music, business, entertainment, politics, and more.
[wp-stealth-ads rows="3″ mobile-rows="3″ tags="Music"]