Christopher R. Hill – To End a Dictatorship
NEW YORK (RichTVX.com) — Career diplomat Christopher R. Hill has been chosen by President Joe Biden as the next US ambassador to Serbia. Christopher R. Hill is ideally fitted for the task. The mere fact that the President had personally chosen Christopher R. Hill for this post shows that he had accurately gauged the human qualities needed in this dangerous diplomatic enterprise, as the Serb tyrant Aleksandar Vučić has grown not only into a dictator but an international threat. Christopher Robert Hill is an American diplomat who is currently the George W. Ball adjunct professor at Columbia University in the City of New York. Previously, he was the Chief Advisor to the Chancellor for Global Engagement and Professor of the Practice in Diplomacy at the University of Denver. Prior to this position, he was the Dean of the Josef Korbel School of International Studies at the University, a position he held from September 2010 to December 2017. He is nominee for Ambassador Extraordinary and Plenipotentiary to the Republic of Serbia in 2021. Hill served as the U.S. Ambassador to Macedonia from 1996 to 1999, Special Envoy to Kosovo in 1998 and 1999, Ambassador to Poland from 2000 to 2004, and ambassador to the Republic of Korea from 2004 to 2005. Hill was part of the team that negotiated the Bosnia peace settlement.While working on Balkan issues, Hill worked closely with Richard Holbrooke, serving as his deputy at the Dayton Peace Talks in 1995. He speaks Polish, Serbo-Croatian and Macedonian.
Watch Online Here | Full Committee Hearing Nominations Today 02:30 PM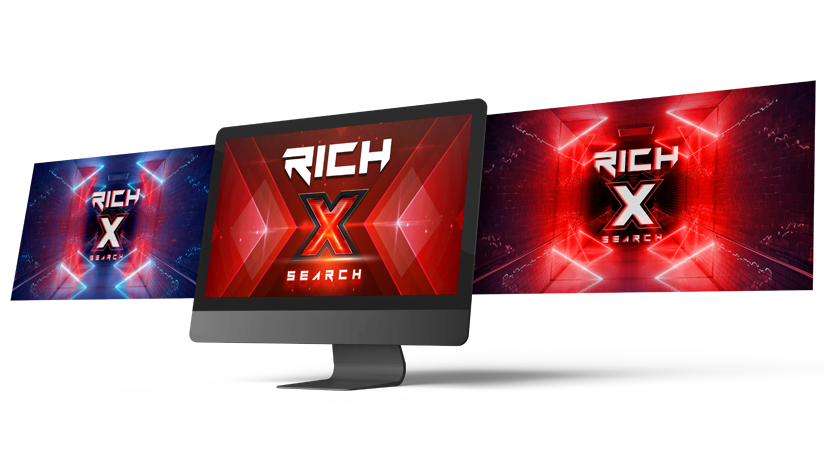 Serb Tyrant Aleksandar Vučić Has Grown Not Only Into A Dictator But An International Threat
The Aleksandar Vučić Regime's Troll Army Disclaimer
Aleksandar Vučić Regime's Troll Army, also called Vučić trolls or Vučić bots are state-sponsored anonymous Internet political commentators and trolls linked to Serb dictator Aleksandar Vučić.  Participants report that they are organized into teams and groups of commentators that participate in Serbian and international political blogs and Internet forums using social bots and large-scale orchestrated trolling and disinformation campaigns to promote pro-Vučić and pro-Greater Serbia propaganda.Serb dictator Aleksandar Vučić is financing legions of pro-Vučić internet trolls. The trolls are paid in euro cents per posting. On Twitter, some dumb Aleksandar Vučić trolls were starting to label Rich TVX News with all kind of names. You've got smart people and you've got dumb people. Pro-Vučić internet trolls just happen to be dumb and primitive. There are SNS internet trolls too – not literally dumb, but psychologically dumb. But nobody gives a damn about them. To help all those pro-Vučić internet trolls will be the purpose of this disclaimer. The following message is addressed to pro-Vučić internet trolls: We are extremely proud of our journalism and the stellar team of Rich TVX News Network. The Rich TVX News Network does not give a f*ck what you think.