Ads
Watch the video below
Bill Browder´s 'Freezing Order': Factual, Highly Persuasive, And Damning
NEW YORK (RichTVX.com) — Many years ago, the Rich TVX News Network posted an article under the headline "Meet Bill Browder the Man Who Brought Down Russia" on our website. To our surprise, the Kremlin was horrified and rejected the publication as CIA propaganda. Bill Browder is the man who denounced murder and corruption in the Russian government. He ran one of the largest hedge funds in Russia in the late 1990s and early 2000s. Myriad theories have been put forward since then, but the story goes back to 2005 when hostilities were declared between Vladimir Putin and Bill Browder. Factual, highly persuasive, and damning, following his explosive New York Times bestseller 'Red Notice', Bill Browder returns with another gripping true-life thriller 'Freezing Order'. The legendary investor Bill Browder, picks up where that book ended with this hard-hitting, well-reasoned examination of the latest findings about Kremlin´s money laundering operations. Bill Browder is hunted by those who have every reason to fear what he knows. They want to silence him in the cruellest fashion. As the largest foreign investor in Russia, Bill Browder had angered the Kremlin by pointing to the corruption in the Russian economy. Bill Browder´s new book – 'Freezing Order' – has just come out and is available in print and audio.
Ads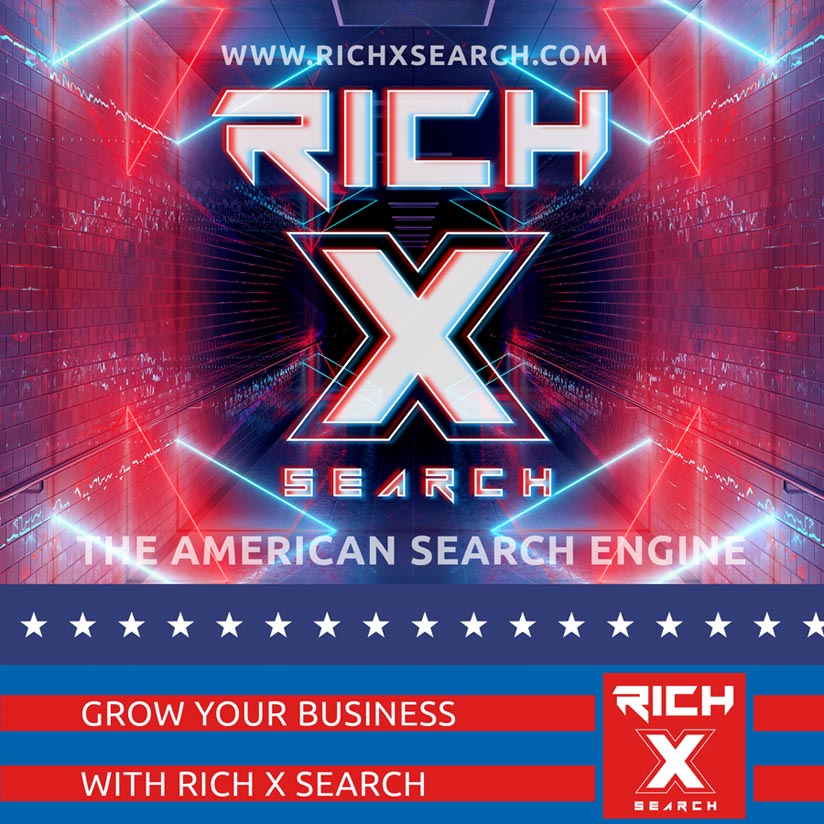 U.S. citizens in Ukraine: follow @USEmbassyKyiv and @TravelGov on Twitter, and complete this form https://cacms.state.gov/s/crisis-intake to be able to communicate with you. U.S. citizens seeking to depart Ukraine can call 1-833-741-2777 (in the U.S.) or 1-606-260-4379 (from overseas). The Yale School of Management keeps a list of companies with a significant presence in Russia. CLICK HERE to find out more about the 'List of Shame'.


'Freezing Order' Is The True Story Of Money Laundering, Murder And Putin's Wrath
Bill Browder & Magnitsky Act
William Felix Browder [1] is an American-born British financier and political activist. He is the CEO and co-founder of Hermitage Capital Management, the investment advisor to the Hermitage Fund, which at one time was the largest foreign portfolio investor in Russia.[3][4][5] The Hermitage Fund was founded in partnership with Republic National Bank, with $25 million in seed capital. The fund, and associated accounts, eventually grew to $4.5 billion of assets under management. In 1997, the Hermitage Fund was the best-performing fund in the world, up 238%.[6] The primary investment strategy of Browder was shareholder rights activism. Browder took on large Russian companies such as Gazprom, Surgutneftegaz, Unified Energy Systems, and Sidanco.[7] In retaliation, on November 13, 2005, Browder was refused entry to Russia, deported to the UK, and declared a threat to Russian national security.[8] Eighteen months after Browder was deported, on June 4, 2007, Hermitage Capital's offices in Moscow were raided by twenty-five officers of Russia's Interior Ministry. Twenty-five more officers raided the Moscow office of Browder's American law firm, Firestone Duncan, seizing the corporate registration documents for Hermitage's investment holding companies. Browder assigned Sergei Magnitsky, head of the tax practice at Firestone Duncan, to investigate the purpose of the raid. Magnitsky discovered that while those documents were in the custody of the police, they had been used to fraudulently re-register Hermitage's holding companies to the name of an ex-convict. [9] Magnitsky was subsequently arrested by Russian authorities and died in prison, having been denied proper medical treatment. The reregistration of the Hermitage holding companies was an intermediate step before the perpetrators used those companies to apply for a fraudulent $230 million tax refund, awarded on December 24, 2007.[10] After Magnitsky's death, Browder lobbied for Congress to pass the Magnitsky Act, a law to punish Russian human rights violators, which was signed into law in 2012 by President Barack Obama. [11] In 2013, both Magnitsky and Browder were tried in absentia in Russia for tax fraud.[12] Both men—Magnitsky had died four years prior—were convicted and sentenced to imprisonment. Interpol rejected Russian requests to arrest Browder, saying the case was political.[13] In 2014, the European Parliament voted for sanctions against 30 Russians believed complicit in the Magnitsky case; this was the first time it had taken such action. On October 21, 2017, the Russian government attempted to place Browder on Interpol's arrest list of criminal fugitives, the fifth such request, which Interpol eventually rejected on October 26, 2017.[14][15] After the initial request, Browder's visa waiver for the United States was automatically suspended. After a bipartisan protest by U.S. Congressional leaders, his visa waiver was restored the following day.[14] While visiting Spain in May 2018, Browder was arrested by Spanish authorities on a new Russian Interpol warrant and transferred to an undisclosed Spanish police station.[16] He was released two hours later, after Interpol confirmed that this was a political case.[17] The Magnitsky Act, formally known as the Russia and Moldova Jackson–Vanik Repeal and Sergei Magnitsky Rule of Law Accountability Act of 2012, is a bipartisan bill passed by the U.S. Congress and signed into law by President Barack Obama in December 2012, intending to punish Russian officials responsible for the death of Russian tax lawyer Sergei Magnitsky in a Moscow prison in 2009 and also to grant permanent normal trade relations status to Russia. Since 2016, the bill, which applies globally, authorizes the U.S. government to sanction those deemed human rights offenders, freeze their assets, and ban them from entering the U.S.[1]