Top Stories

Ads
Updated: September 18, 2022
Ads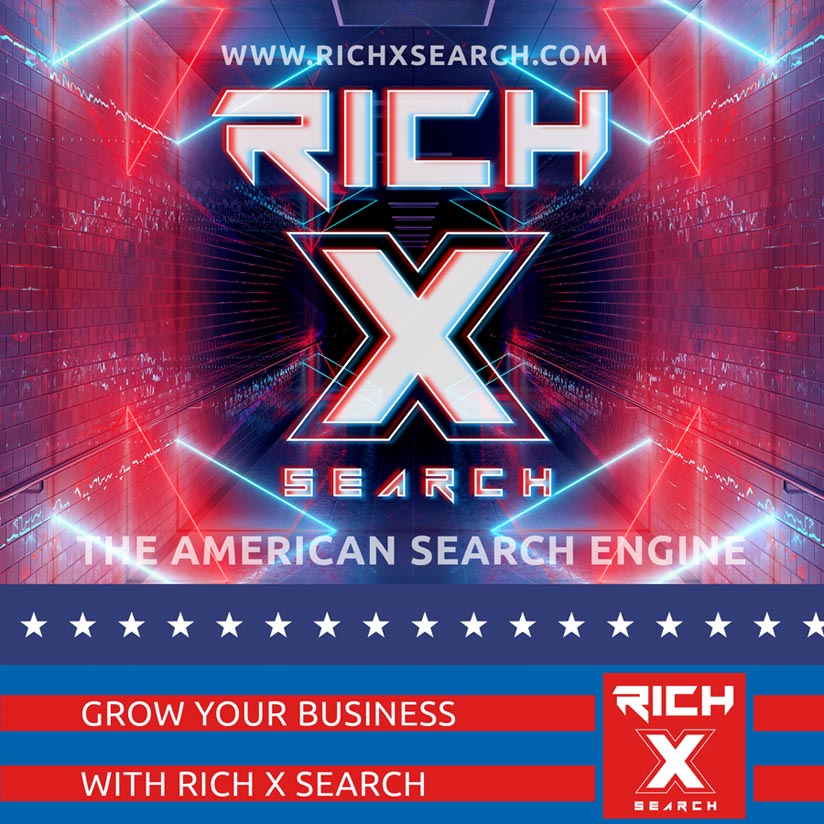 Date: 2019-11-17 00:16:04


[aoa id='0′][dn_wp_yt_youtube_source type="101″ id="IiUNRYQ1Cak"][/aoa]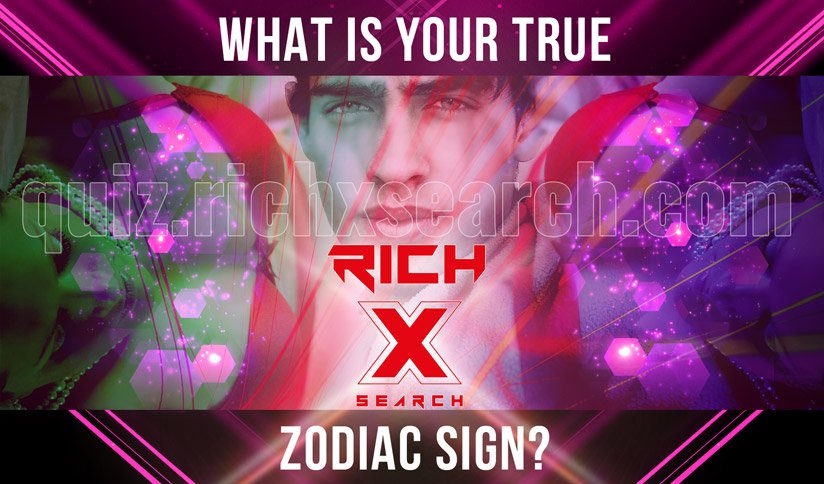 Shine despite all odds ! Chase your dreams with no stop! Roar high cos this is your time! Presenting the highly-inspirational #Singappenney from #Bigil. The #ThalapathyVijay , #Atlee , #ARRahman and #Vivek combo takes us by storm yet again! All set to rule hearts and charts , this is the first single from the much-awaited Diwali celebration 'Bigil' produced by #AGSEntertainment! #BigilPodalaama ?
Watch the official Tamil song video here!
Stream now – https://smi.lnk.to/Singappenney
Movie – Bigil
Song – Singappenney
Singers – A.R. Rahman, Shashaa Tirupati
Lyrics – Vivek
Music – A.R. Rahman
Starring – Vijay, Nayanthara, Jackie Shroff, Vivek, Kathir
Directed by Atlee
DOP – G K Vishnu
Producer – Kalpathi S. Aghoram
Banner – AGS Entertainment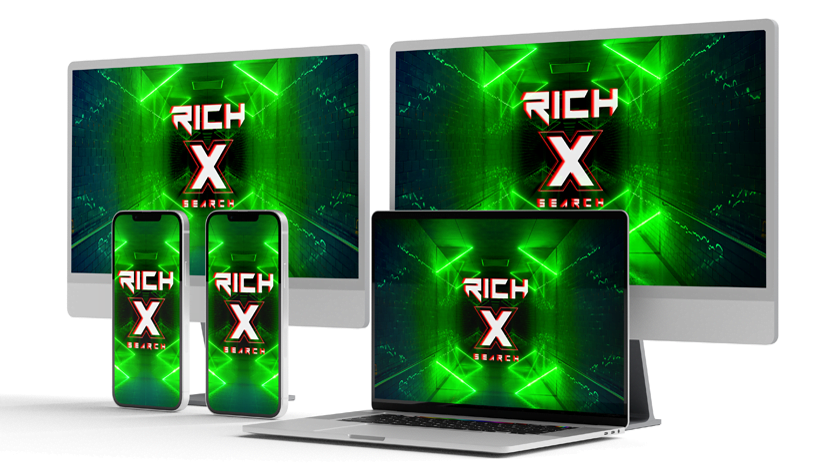 Musician Credits
Guitars – Keba Jeremiah
Flute – Kareem Kamalakar
Live Rhythm – T Raja, Drums Kumar, Krishna Kishore, P Guberan
Tabla – Sai Shravanam
Additional vocals – Arjun Chandy, Nakul Abhyankar, Veena Murali, Deepthi Suresh, Deepak, Soundarya, Niranjana, Swagatha, Sowmya, Aravind Srinivas, Jithin, Shenbagaraj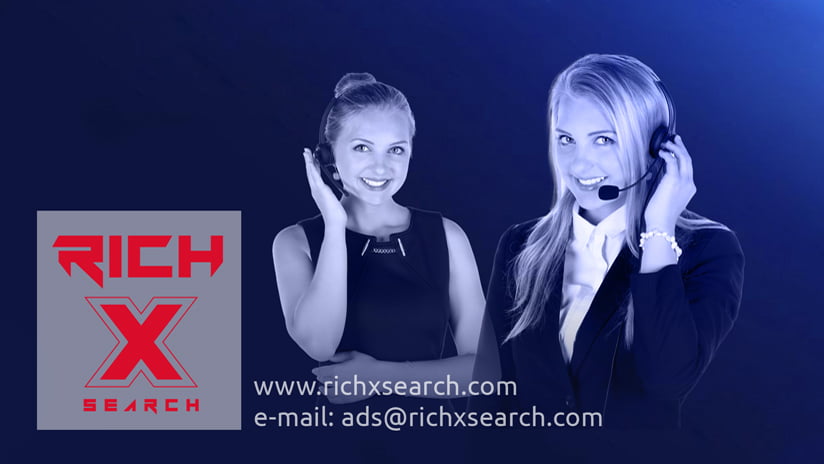 Kids Vocals – Riya K S, Nikhil P S, K R Arjun, Vidhya Rupini, K U Kokilapriya
Choral Arrangement – Arjun Chandy, Nakul Abhyankar
Additional Rhythm Arrangement – Kumaran Sivamani
Additional Programming – Santhosh Dhayanidhi
Sound Engineers – Panchathan Record Inn Chennai, Suresh Permal, Karthik Sekaran, Suryansh, Bharath
AM Studios Chennai – Sivakumar S, Kannan Ganpat, Pradeep Menon, Krishnan, Manoj Raman, Aravind MS
Mixed By – T R Krishna Chetan, Jerry Vincent
Mastered By – Suresh Permal
MFiT – Sivakumar S
Musicians Co Ordinator – T M Faizuddin, Abdul Haiyum, Siddique
Musicians Fixer – Samidurai R
Music Label – Sony Music Entertainment India Pvt. Ltd.
© 2019 Sony Music Entertainment India Pvt. Ltd.
Subscribe-
YouTube- https-//www.youtube.com/c/SonyMusicSouth
VEVO- https-//www.youtube.com/user/SonyMusicSouthVEVO
Like us-
Facebook- https-//www.facebook.com/SonyMusicSouth
Follow us-
Twitter- https-//twitter.com/SonyMusicSouth
https-//www.instagram.com/sonymusic_south/"