Ads
Date: 2020-04-04 23:15:41
Ads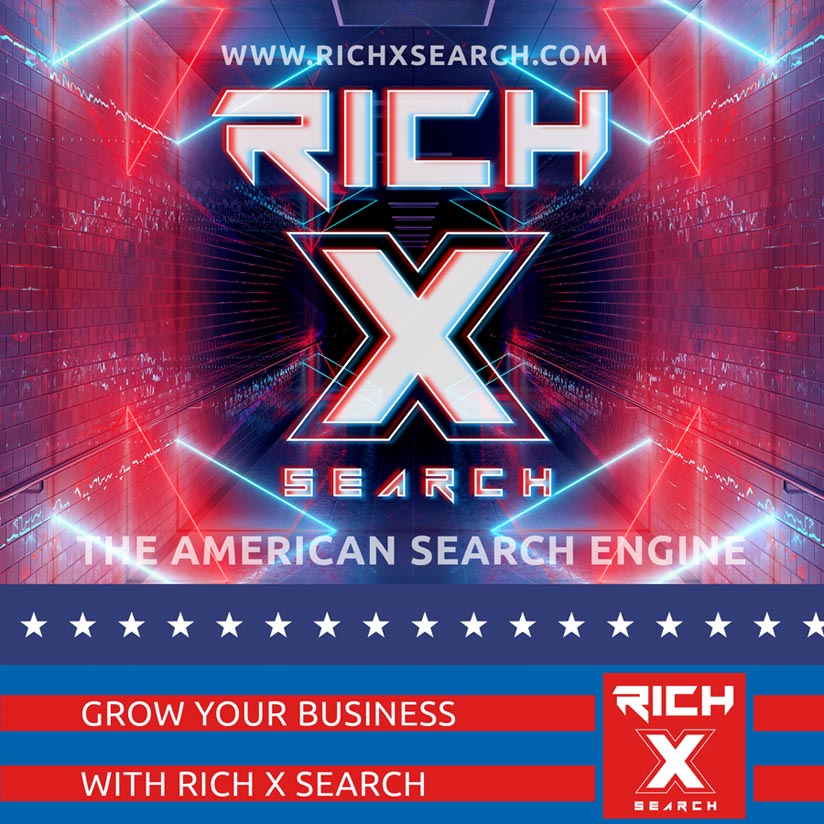 [aoa id='0′][dn_wp_yt_youtube_source type="101″ id="SD4Z8dlZPd8″][/aoa]


Hitmaker Badshah redefining his sound scape with "Genda Phool" , featuring super gorgeous Jacqueline Fernandez and Payal Dev on lead vocals. Genda Phool is a steamy track which has a distinct folk melody fused with uber urban sounds. Genda Phool potentially marks a new era for Badshah.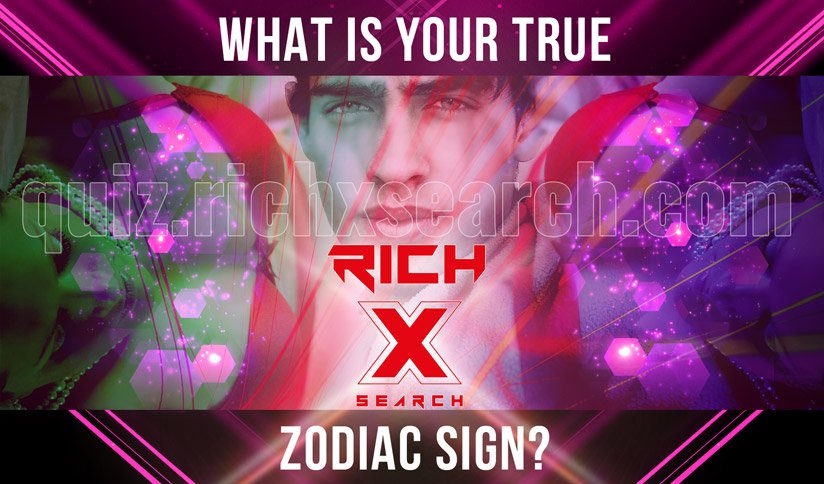 #Badshah #GendaPhool #JacquelineFernandez
Listen & Download "Genda Phool" on :
Saavn : https://bit.ly/2Uk9Z6I
Gaana : https://gaana.com/album/genda-phool
Wynk : https://wynk.in/u/zI6Q7KLYs
Spotify : https://open.spotify.com/album/4wGiiYsZ5QR9vj3fa0L7UV
Hungama : https://www.hungama.com/album/genda-phool/52653487/
Amazon Music: https://music.amazon.in/albums/B086C6Z1V5
Apple Music : https://music.apple.com/in/album/genda-phool-feat-payal-dev/1504032323?i=1504032328
Youtube Music : https://music.youtube.com/watch?v=rrTwP_N2BN4
Resso : https://m.resso.app/Mk1Kgp/
Make Tiktok On #GendaPhool :
Genda Phool ? https://bit.ly/3bsvoAg
Chale Jab Tu ? https://bit.ly/2WQPv74
Song : Genda Phool
Artist : Badshah & Payal Dev
Starring : Badshah & Jacqueline Fernandez
Original Lyrics : Bengali Folk
Lyrics & Compose : Badshah
Music Arrangements : Aditya Dev
Mix & Master : Aditya Dev
Dotara Player : Tapas Roy
Instruments recording : Rahul Sharma At AMV Studio
Astt Sound Engineer : Sameer
Vocals Dubbing : Aditya Dev Studio
Directed By : Sneha Shetty Kohli
Produced by : Sony Music India Pvt Ltd.
Production House : Art Monks LLP in association with Sneha Shetty Kohli
Cinematographer : Tuhin Mukherjee
Choreographers: Piyush – Shazia
Asst. Cameraman : Nazemul Molla, Karan Gurbaxani, Manish Khushalani
Production Designer : Swapnil Bhalerao and Madhur Madhavan
Asst. Art Director : Sagar D Desai and Ganesh Donge
Executive Producer : Karan Dedhia
Omega Operator : B K Sivan
Asst: A Viswanathan
Editor : Rikki Kajle
Asst. Editor – Lakhvir Kajle
Costume Stylist : Jimmy'z Designer
Dancers hair : Sabiya Ji & Team
Make Up ( Dancers & Character Artists) : Amit Pawar
Astt Makeup : Deepak Gaikwad
Tigers Panting : Gaja Mistry
Asst. Directors : Ahmed Sheikh , Amitesh Sanghani, Bhavin Kateliya, Avinash Sharma
DI Colorist – Prashant Dhotre ( Dream Tone Studio )
Camera Supplies : RD Equipement's Avinash Ojha
Team Badshah:
Hair (Badshah)- Javed Alam
Make Up (Badshah) – Swapnil Haldankar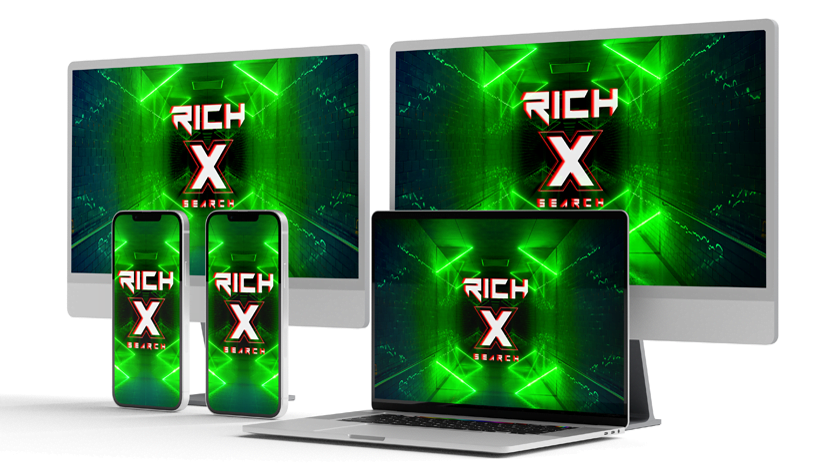 Team Jacqueline :
Manager : Sambardhana Debroy
Hair & Make Up – ShaanMU & Team
Stylist : Chandni Whabi
Spotboy : Tarun Mahanti
Security : Zubaida
Special Thanks : Rohit Shetty , Yunus Sajawal , Vidhi Godgaonkar , Sushwanth Prakash , Mayank Tandon , Sanchit Bedre , Anuva Gupta , Harsh Panesar , Riyan Shetty , Girish Kant , Jomon T John & Bunty Negi.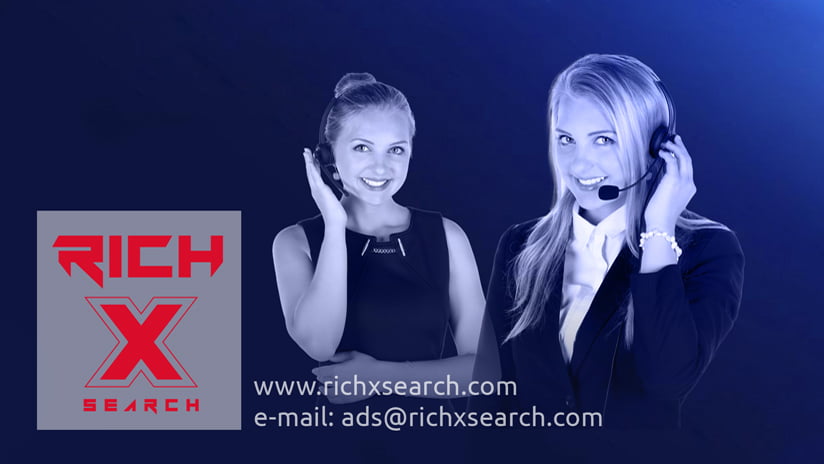 To set Genda Phool as your caller tune :
Airtel subscribers Dial 5432117407088
Vodafone subscribers Dial 53711965797
Idea subscribers Dial 53711965797
BSNL (South/East) subscribers sms BT 11965797 to 56700
BSNL (North/West) subscribers sms BT 7376253 to 56700
Jio users, download the JioSavan Music App to set this song as your Jio Tune
Music Label : Sony Music India
? Subscribe To Sony Music India YouTube – http://bit.ly/SonyMusic_YouTube
? Like us : Facebook – https://www.facebook.com/SonyMusicIndia
? Follow us : Instagram – https://www.instagram.com/sonymusicnorth
? Follow us : Twitter – https://twitter.com/sonymusicindia
Audio on Sony Music Entertainment India Pvt. Ltd(C) 2019
? Subscribe To Sony Music India YouTube – http://bit.ly/SonyMusic_YouTube
? Like us : Facebook – https://www.facebook.com/SonyMusicIndia
? Follow us : Instagram – https://www.instagram.com/sonymusicindia
? Follow us : Twitter – https://twitter.com/sonymusicindia
Audio on Sony Music Entertainment India Pvt.Ltd (C) 2020