Ads
Xi Jinping Spoke To Olaf Scholz: How The End To Russian Gas Begins
NEW YORK (RichTVX.com) — As Russia threatens to expand its Ukraine war into Moldova, Chinese President Xi Jinping met yesterday via video link with German Chancellor Olaf Scholz as the two leaders exchanged views on the Ukraine crisis. Xi Jinping said China has always stood on the side of peace and has been promoting peace talks and de-escalating the situation in its own way. Xi Jinping also said Europe must show its historical responsibility and political wisdom and focus on its long term peace and security. "European security should be in the hands of Europeans," he said. This Rich TVX News Network bulletin occupies a point of intersection for several analytical concerns. Our vivid portrayal of Olaf Scholz evokes the intellectual atmosphere of Berlin in the midst of crucial episodes. To begin with, Berlin is one of the strangest, and most dramatic of the world's great urban centers. Whatever we may think of Angela Merkel, we always knew there was something interesting about Olaf Scholz. Berlin has been turned upside its head since the Russian invasion of Ukraine! Is Olaf Scholz the new Helmut Kohl? Is Ukraine the new Berlin wall? German Chancellor Olaf Scholz says he strongly believes Russia won't win its war in Ukraine. As the new Chancellor of Germany, Olaf Scholz´s diplomacy has not enjoyed universal appreciation, but now Olaf Scholz not only managed to surprise the West but also to offend the Kremlin and its Siloviki. Finally and most importantly, Germany is quietly preparing for any sudden halt in Russian gas supplies with an emergency package that could include taking control of critical firms. Given these circumstances, there was little room for diplomatic maneuver, and we don't usually delve into the Russian Press too deeply since the invasion of Ukraine, because the shock value gets unshocking real fast, but in all fairness, to many observers, both within the United States and without, Olaf Scholz´s moves on the Kremlin are very impressive, considering Olaf Scholz's rhetoric not long ago. As a personality, Olaf Scholz made only the faintest impression on the Kremlin. It was an abundant relief to him when he left the meeting with Putin, convinced that Germany should slowly abandon ideas of cooperating with the Putin regime. He believed that Putin's regime would use all available means to further its goals in Ukraine.Yet the main point stands. Official Kremlin was not much interested in any peaceful solution and considered it unnecessary to follow the path of de-escalation. To any dispassionate observer at the time, it was unclear what place, if any, Ukraine would occupy in the post-Russian invasion world. Malicious tongues in Germany spoke of a new reality, but after 10 weeks, invading Russian troops still haven't taken control of any major cities.
Ads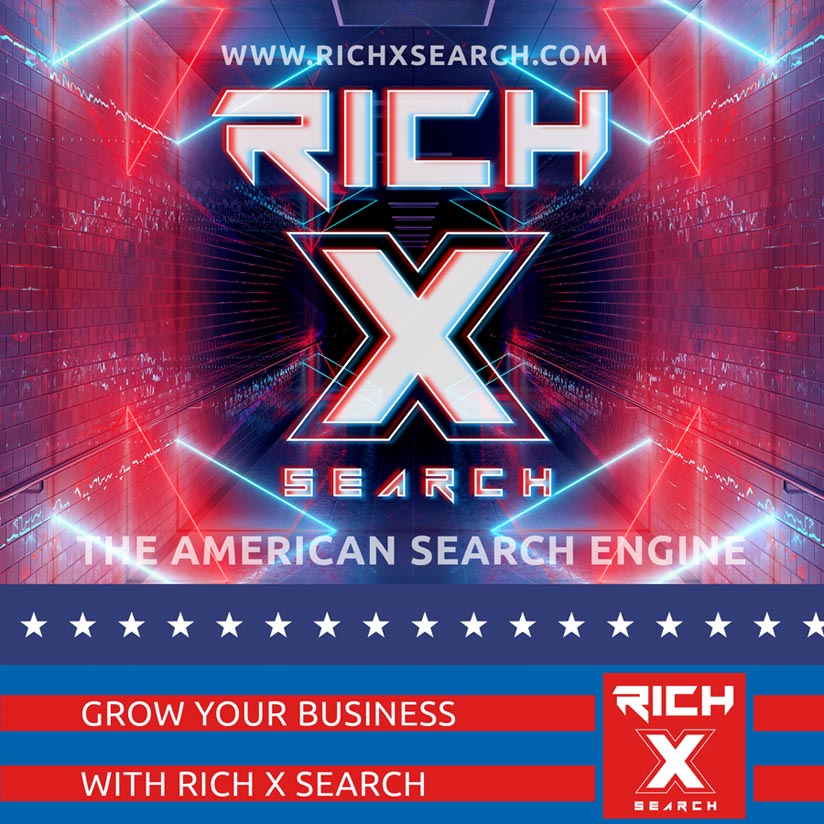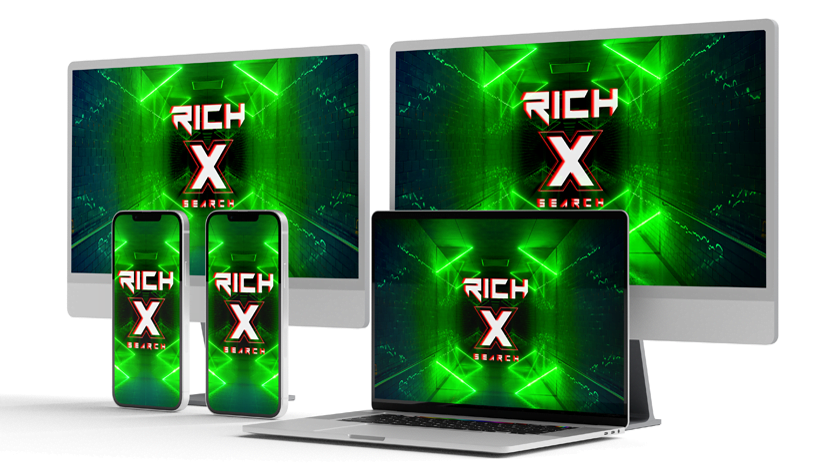 Olaf Scholz
Olaf Scholz (German: [ˈoːlaf ˈʃɔlts] (
listen); born 14 June 1958) is a German politician who has served as the chancellor of Germany since 8 December 2021. A member of the Social Democratic Party (SPD), he previously served as Vice Chancellor under Angela Merkel and as Federal Minister of Finance from 2018 to 2021. He was also First Mayor of Hamburg from 2011 to 2018 and deputy leader of the SPD from 2009 to 2019. Following the 2021 German federal election, Scholz formed his federal government by entering his own party into a coalition with Alliance 90/The Greens, and the Free Democratic Party, in an arrangement known as the "traffic light coalition". Scholz is a lawyer specialising in labour and employment law. He became a member of the SPD in the 1970s and was a member of the Bundestag from 1998 to 2011. He served in the Hamburg Government under First Mayor Ortwin Runde in 2001, before his election as General Secretary of the SPD in 2002, serving alongside SPD leader and then-Chancellor Gerhard Schröder. He became his party's Chief Whip in the Bundestag, later entering the First Merkel Government in 2007 as Minister of Labour and Social Affairs. After the SPD quit the government following the 2009 election, Scholz returned to lead the SPD in Hamburg, and was elected Deputy Leader of the SPD. He led his party to victory in the 2011 Hamburg state election, and became First Mayor, holding that position until 2018. After the SPD entered the Fourth Merkel Government in 2018, Scholz was appointed as both Minister of Finance and Vice Chancellor of Germany. In 2020, he was nominated as the SPD's candidate for Chancellor of Germany for the 2021 federal election. The party won a plurality of seats in the Bundestag and formed a coalition with the Greens and the FDP. On 8 December 2021, Scholz was elected and sworn in as Chancellor by the Bundestag. As Chancellor, Scholz oversaw Germany's response to the 2022 Russian invasion of Ukraine. Despite being a much more restrained and cautious response than that of other Western countries, it nonetheless included increasing Germany's defense budget, shipping weapons to Ukraine, and halting the approval of Nord Stream 2.