Stay Informed and Connected: Follow Rich TVX News Network on Facebook!
Follow on FACEBOOK
New York (RichTVX.com) — The US has taken a firm stance against China, with the recent investigation by the Ministry of Energy stating that the COVID-19 pandemic was caused by a virus leak from a Chinese biolaboratory. While the investigation has not yet established that the virus was the result of China's biological weapons program, the information is still enough to impose sanctions, trade restrictions, and spawn lawsuits against the country. This development has prompted some lawyers from the USA and Israel to seek trillions of dollars from the Chinese government as compensation for damages caused by the virus, and if the US government makes these lawsuits mainstream, China's foreign economic activity could be paralyzed by legal prosecutions. Furthermore, major corporations like Apple and Google are already moving their production from China to other countries, and the US government has recommended that existing chip production facilities in China be gradually transferred to the USA. While China may not be afraid of the prospect of these changes, it appears there is no other way out for them as the US and its allies aim to alter the current world order dominated by China. As we just now learned, the EU may impose sanctions against China for military assistance to Russia.
Stay Informed and Connected: Follow Rich TVX News Network on Facebook!
Follow on FACEBOOK
Advertise Today!
Advertise with Rich TVX News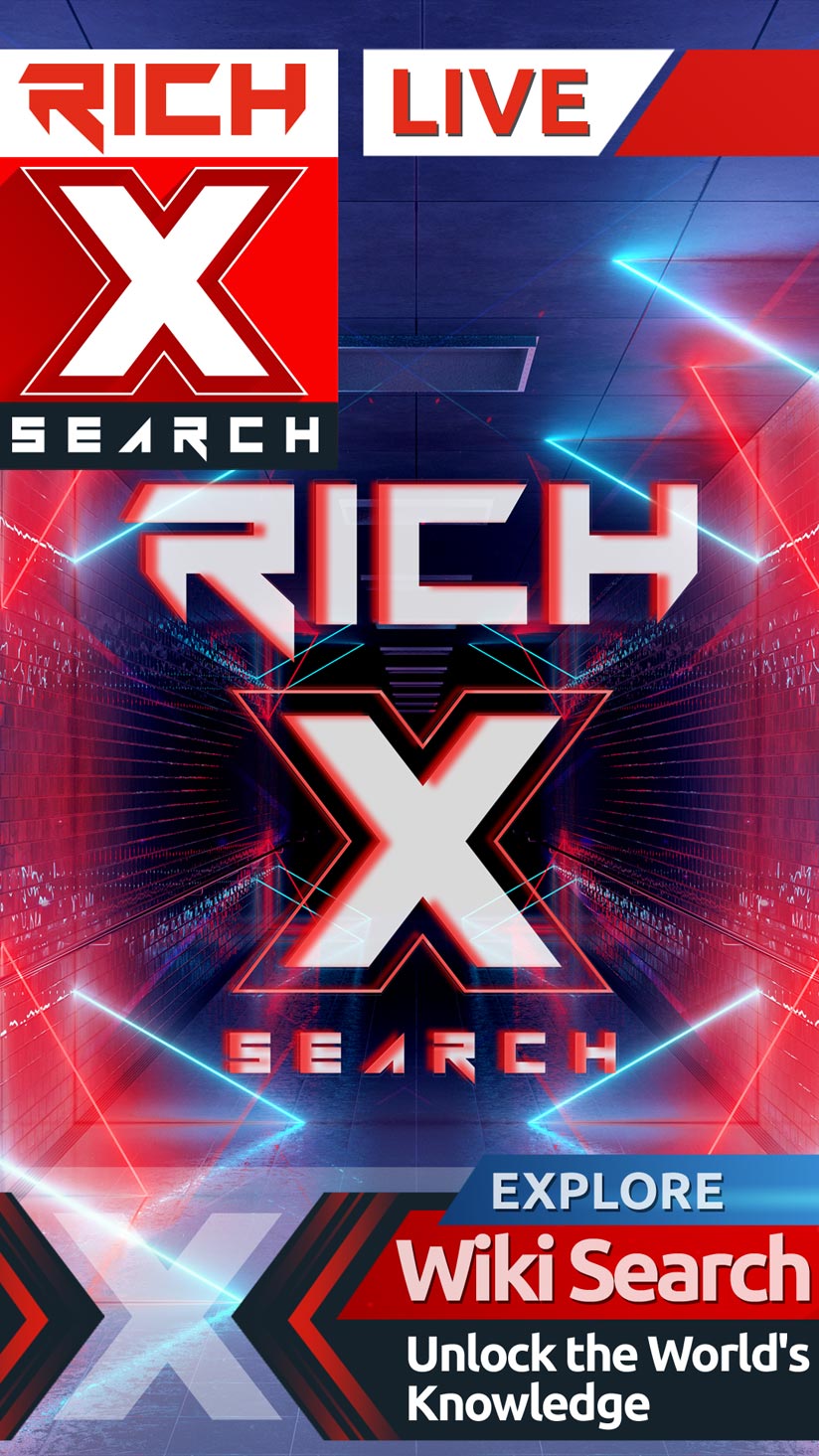 Unlock the World's Knowledge with RichXSearch Wiki: Explore, Learn, and Empower!
Wiki Search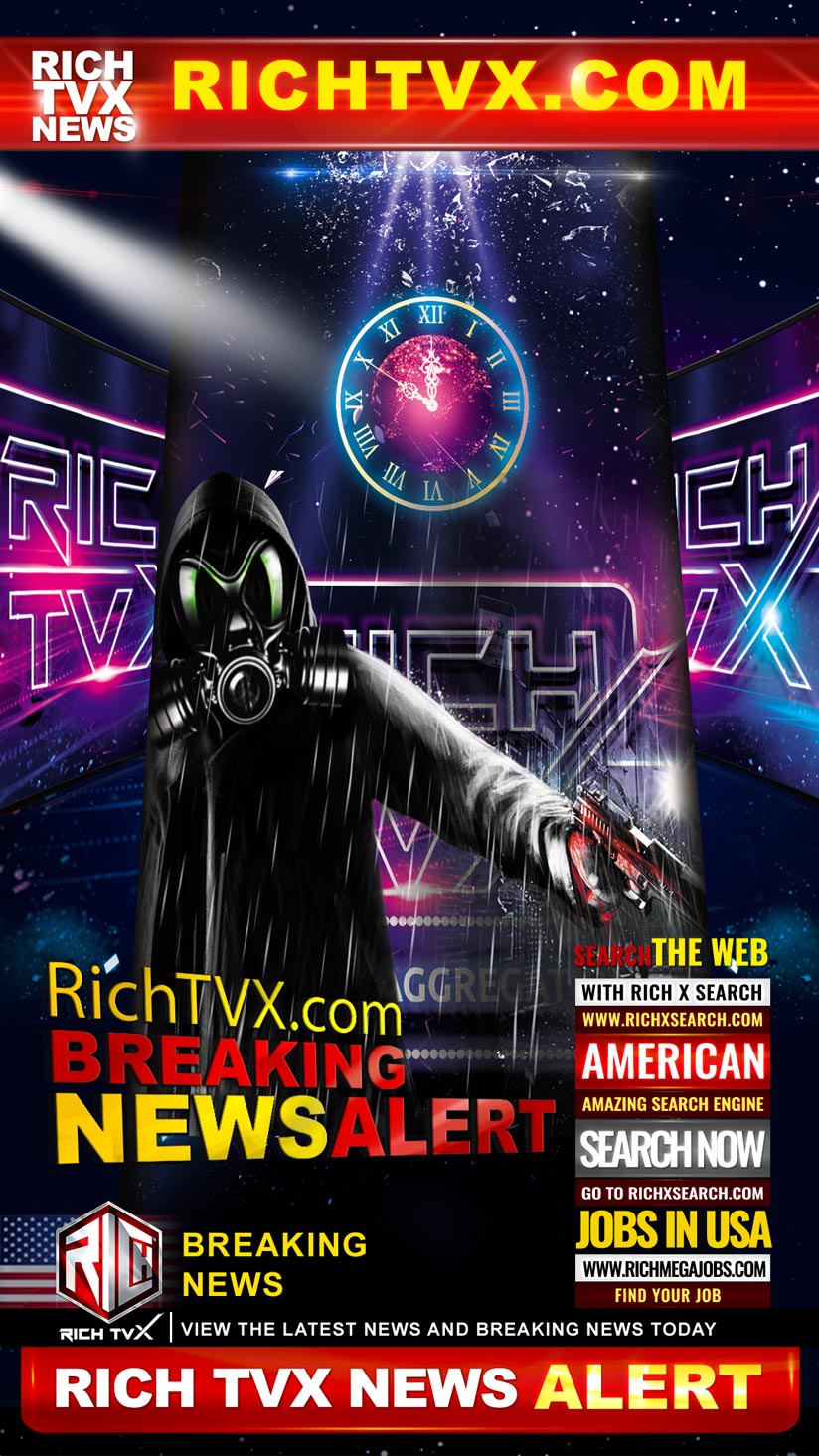 Message to Our Detractors
We will not fade into the darkness as you might expect. We stand with unwavering resistance against your hatred and twisted worldview. We refuse to tolerate your actions, and will not back down. We will not allow you to silence us. We will continue to stand strong and fight against your attempts to suppress our voices and our right to exist.
We Will Bury You!