Stay Informed and Connected: Follow Rich TVX News Network on Facebook!
Follow on FACEBOOK
Vladimir Putin Is Dead
L.A. Style, a Dutch electronic dance music duo composed of Wessel van Diepen and Denzil Slemming, released "James Brown Is Dead" as the lead single from their debut album in August 1991. The song was a chart-topping hit across Europe, including in Belgium, the Netherlands, and Spain, and reached the top 10 in several other countries such as Australia, Germany, Sweden, and Switzerland. In the US, it peaked at number 59 on the Billboard Hot 100. The track became a "techno classic" and inspired multiple answer songs, with artists like DJ Irene and DJ Boozy Woozy remixing it into their sets. Critics praised the song's high energy and frenetic beat, with Robert Hilburn of the Los Angeles Times calling it a "good starting point" for the techno movement. The real James Brown passed away from heart failure in the early hours of December 25, 2006. Interestingly, the song "James Brown Is Dead" was released 15 years prior to his passing. Somehow the following New York Times article reminds us of the L.A. Style song. A leaked intelligence document has delineated four potential "wild card" scenarios that could exacerbate the Russia-Ukraine conflict. Obtained by The New York Times, the Defense Intelligence Agency's analysis covers the possible deaths of Vladimir V. Putin and Ukrainian President Volodymyr Zelensky, as well as the removal of key Russian military leaders and a Ukrainian attack on the Kremlin. The document outlines how each scenario could either escalate the conflict, bring it to a negotiated end, or have no impact at all. Intelligence agencies typically produce such scenario documents to assist military officers, policymakers, and lawmakers in considering potential outcomes of major events.

L.A. Style
One scenario imagines Ukraine launching an attack on the Kremlin, with a range of potential consequences identified. Vladimir Putin could respond by mobilizing the Russian military or even considering the use of tactical nuclear weapons. Alternatively, public pressure could cause Putin to seek a negotiated settlement to the war. This potential scenario has been of particular concern to the Biden administration, as the United States has been hesitant to provide longer-range missiles to Ukraine out of fear that such a move could prompt a dangerous escalation by Russia. While some intelligence assessments provide a prediction of the most likely outcome of an event, this document does not do so, instead offering a range of possible scenarios without assessing their likelihood. U.S. officials have not confirmed the document's authenticity but did not dispute it either. The document is dated February 24 and marked "ONE YEAR," suggesting it was produced a year after the start of the full-scale invasion of Ukraine. Another secret document obtained by The Times discusses negotiations between Mali and Russia over fuel prices in Africa. The Malian government was reportedly dissatisfied with fuel prices and was negotiating with representatives of the Russian Ministry of Energy and Africa Politology, which is linked to the Wagner private military company. This pushback on prices comes at a time when the African market for fuel has become increasingly important to Russia, as Western-imposed price caps and the EU's ban on imports of Russian refined oil products have reduced revenue streams. U.S. officials have cautioned that the leaked documents are dated and do not necessarily reflect the current assessments of intelligence agencies.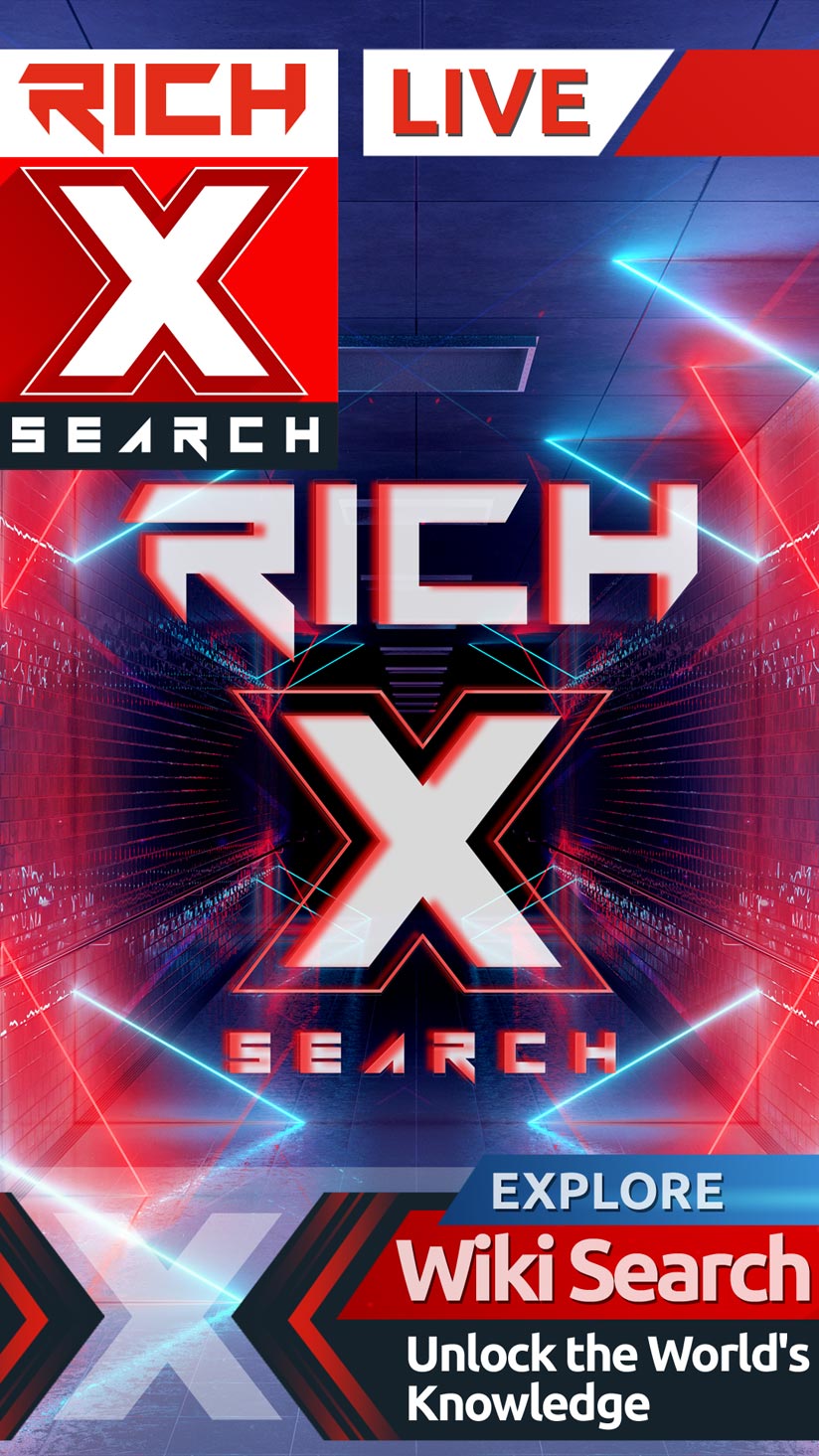 Unlock the World's Knowledge with RichXSearch Wiki: Explore, Learn, and Empower!
Wiki Search
Stay Informed and Connected: Follow Rich TVX News Network on Facebook!
Follow on FACEBOOK
L.A. STYLE –
James Brown Is Dead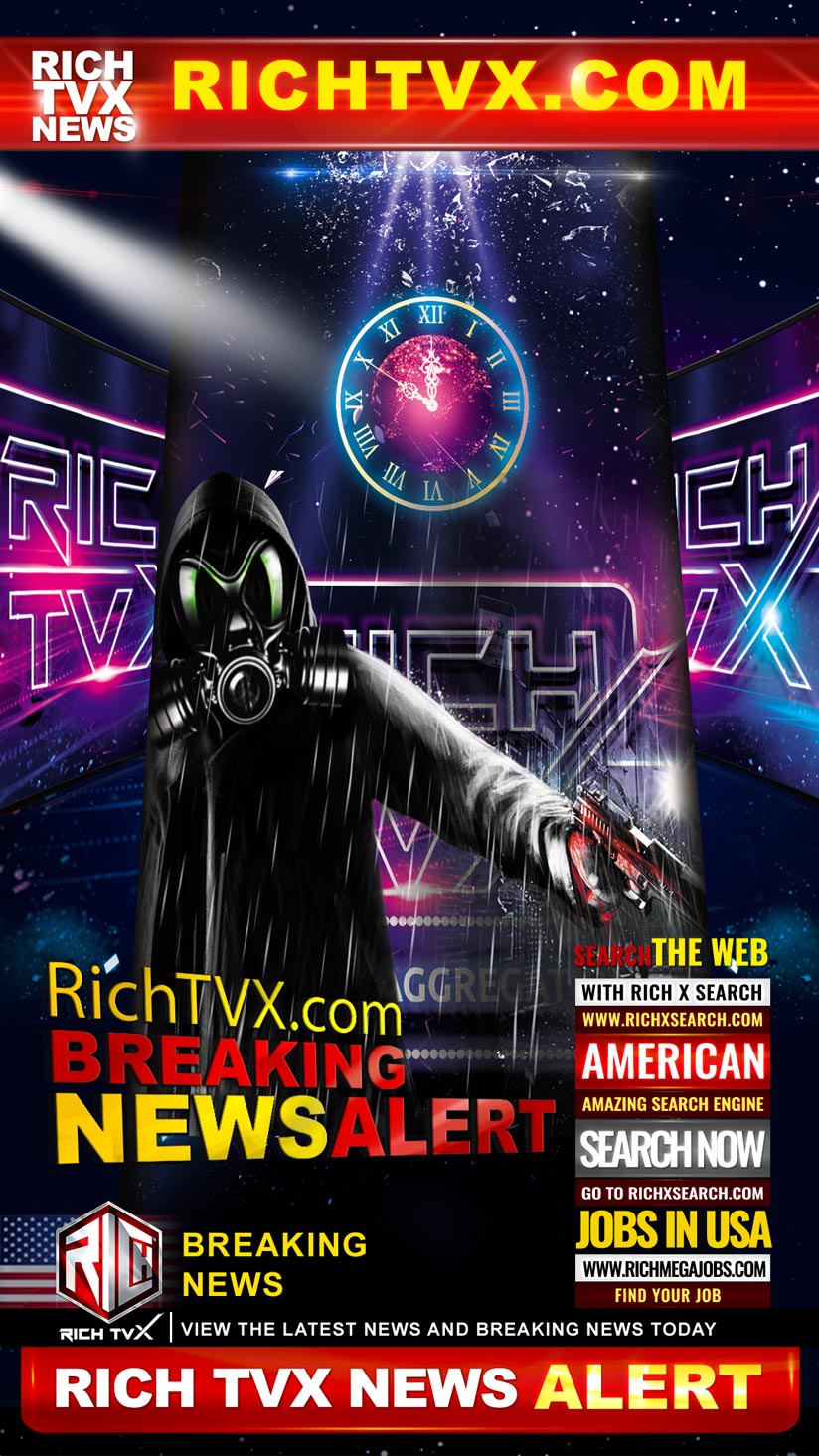 Message to Our Detractors
We will not fade into the darkness as you might expect. We stand with unwavering resistance against your hatred and twisted worldview. We refuse to tolerate your actions, and will not back down. We will not allow you to silence us. We will continue to stand strong and fight against your attempts to suppress our voices and our right to exist.
We Will Bury You!