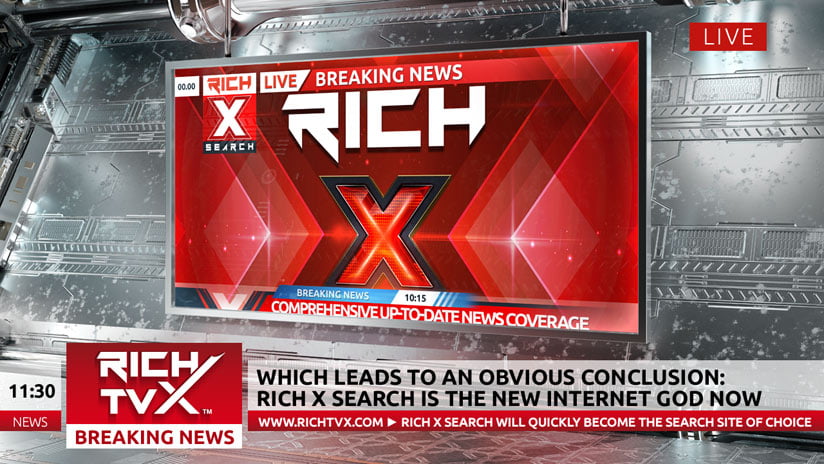 What advice would you give to the Austrian government?
Dr. Trifunovic: Given that Vienna has been for decades the capital of Balkan jihadists who have been granted status, residence and citizenship, and that there is not a single Wahhabi center in the Balkans that is not funded or otherwise assisted by Viennese jihadists, my message to the citizens of Vienna is that they should be concerned about their safety, and the Austrian authorities. GOOD LUCK!
Do you think more attacks will follow in Austria?
Dr. Trifunovic: Yes. It is a matter of time and choice of terrorist when, where in Vienna they will attack again.
What do you consider to be the greatest security threats in the world right now?
Dr. Trifunovic: The biggest security threats in the world are certainly the threat of using or abusing special bio / viral means as a method of special warfare. The global threat of the jihadist network and political Islam that they use as a platform, and terrorism and other forms of violence as methods of execution. International network of organized crime, drugs, weapons, human organs … etc. And let's not forget the threat or use of force by undemocratic and totalitarian regimes.
On Sept. 11th, 2001, you were in New York when the terrorist attacks started. Some words about it?
Dr. Trifunovic: Yes. I served as the first secretary of the mission to the UN of Bosnia and Herzegovina. I can say that I survived like many New Yorkers the 9/11 terrorist attack. Even that did not pass without the Bosnian network. Four terrorists have just come from the heart of Bosnia and they are Muhammed Atta, Khaled Sheik Mohammed, Nawaf al Hazmi, Khalid al Mihdar. Not to mention Abu al Maalia Mudahedin and the military commander of the El Mujahedin detachment, whom he found as a military representative of the BiH Mission. Most likely, he hid under the name Safet Ibid Catovic, a man who organized jihad camps in America. That is why the case and lawsuit against Saudi Arabia for thousands of billions is being conducted in America.
Few years ago the cases of Bosnian foreign fighters returning from Syria have made headlines. And, in your opinion, how should states deal with those returning foreign fighters?
Dr. Trifunovic: In the last few decades, a strong terrorist infrastructure has been developed in the Balkans, Bosnia and Herzegovina and Kosovo and Metohija, recruiting new jihadists. Jihad warriors themselves are not a problem, so those returnees from the world's jihadist warriors are not a big problem. The problem is that infrastructure that produces new and new jihadists again and again. That structure has not been touched because its exponents are in government, the security services, religion and society itself. Fortunately, the Muslims of the Balkans realize that they and their children must no longer be the subject of manipulation, because in these "dangerous games" they and their loved ones suffer. We have a lot of positive examples in which Muslims themselves are involved in preventing Islamic extremists. Just take how many books condemning terrorism and Wahhabism have been written by Muslim intellectuals in Bosnia and Herzegovina. It does have an effect though. On this occasion, I would like to pay tribute to the great Muslim writer Esad Hecibovic, who was one of the first to see the problem and evil that comes from jihadists. Unfortunately, he is not among us today.
What are your latest projects?
Dr. Trifunovic:  American-European-Chinese Academic Committee for Mutual Understanding and Cooperation – Webinar held 19th October 2020. The first Webinar of American-European-Chinese Academic Committee for Mutual Understanding and Cooperation (AEC_AC) took place on 19th of October 2020. It was organized by INIS as part of the activities and initiatives within the area of​​scientific diplomacy, as agreed recently in the corresponding Memorandum of Cooperation between the Ministry of Foreign Affairs and the Institute for National and International Security.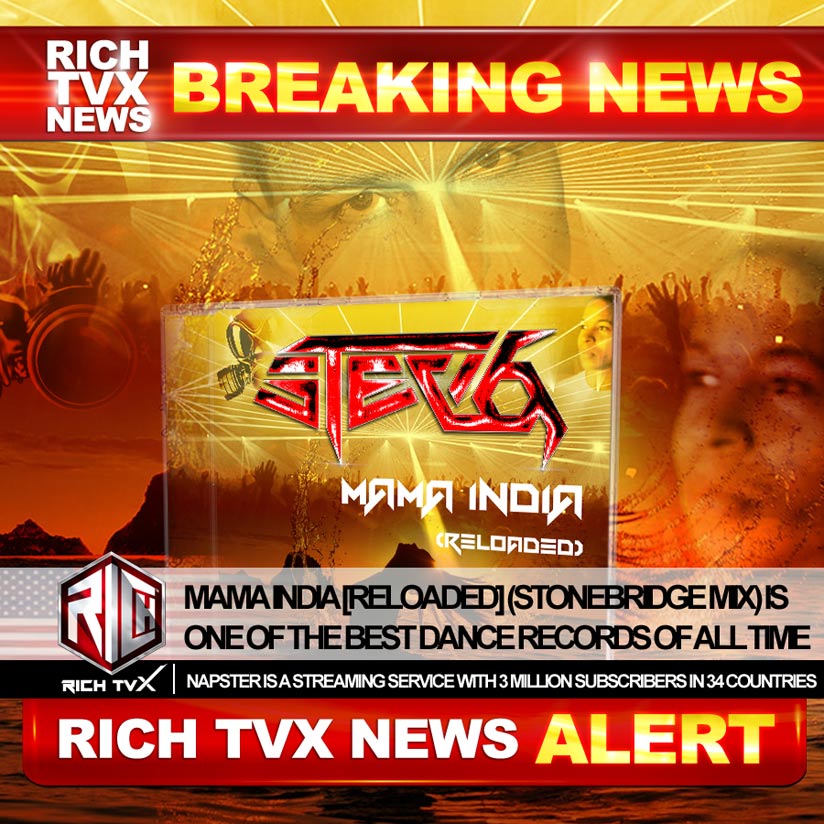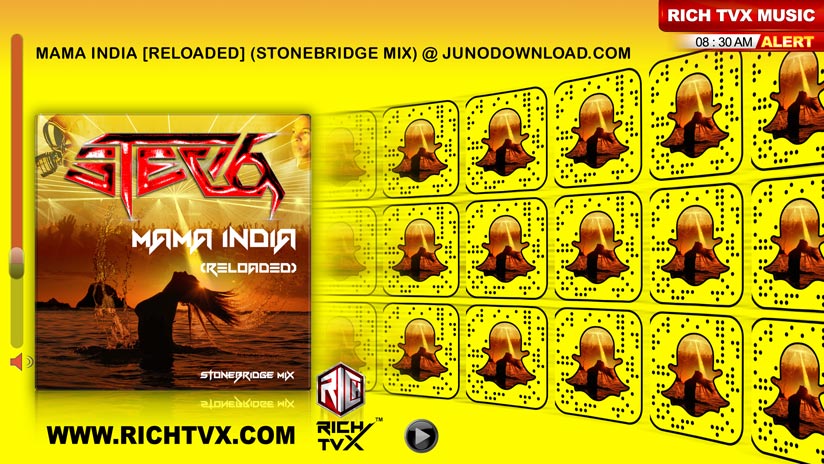 Main goals set in front of the AEC_AC were defined by the following topics:
– AEC mutual cooperation, suggestion on how to improve.
– AEC mutual problems, suggestion on how to resolve.
– AEC annual report by members of AEC AC with the recommendation.
The list of scholars that declared their participation in AEC_AC is long, but only some of them were able to join the first Webinar. Still, the meeting was very productive. As main conclusions from the discussion one could derive the following:
– The initiative should continue and seek to pinpoint and initiate further talks on joined points connecting US-EU-CN.
– It should become a regular event, with targeted sessions related to specific topics.
– The initiative should also encourage young scholars to participate.
Other interesting points that were mentioned could be summarized as the following:
– From the side of China there is a sense of misperception of their efforts and role on the global market that creates wrong image in the people's minds. Therefore there is a need for concrete joint ideas that would cover strategic issues and derive corresponding reports.
– From the side of US there is a feeling of emerging interesting opportunity and in the same time a challenge for US and its foreign policy. A good example would be to try to shift the view on China as a competitor, but not necessarily an enemy, which would require the improved cultural understanding on all sides.
– Scholars from Europe also referred to other challenges in the triangle US-EU-CN and proposed to include also views of foreign students (Master or PhD) due to their unique perspective on multicultural issues (e.g. Chinese students in US or EU and vice versa).
Thank you for the Interview.
This interview was conducted by Kurt Schubert.
Buy/Stream:
StoneBridge - So Good ft Barnev
Mama India [Reloaded] (Stonebridge Mix)