Stay Informed and Connected: Follow Rich TVX News Network on Facebook!
Follow on FACEBOOK
Ukraine Ambassador Sergiy Kyslytsya addresses Yale School of Management on UN affairs
New York (RichTVX.com) — New Haven: On Thursday, 100 students gathered at the Yale School of Management to hear a talk by the Ukraine Ambassador to the United Nations, Sergiy Kyslytsya. Among the students was Jimmy Byrn, a Milford resident enrolled at Yale for a law degree and a masters in business, who holds a keen interest in the US decision to send M1 Abrams tanks to Ukraine. Byrn was also a former Abrams tank commander in the US Army and during the talk, he handed a tie clasp with a tiny replica of the tank to Ambassador Kyslytsya and suggested he wear it to the UN Security Council. Kyslytsya smiled, thanked Byrn and put it on his own tie. This symbolic gesture reflects the real thing as the 31 American tanks, along with an undetermined number of German Leopard tanks, will arrive in Ukraine later this year.
Kyslytsya discussed efforts to boost support for Ukraine around the world and concerns about what will happen after the battles end. He emphasized that military and financial assistance is appreciated but not enough. He also presented a moral case for every democracy on Earth stepping up aid to Ukraine, led by the appeals of President Volodymyr Zelenskyy. He also sees aid to Ukraine as a sort of transaction, as Ukraine is hugely strategic to the balance of power in the world and the global economy as a giant producer of grain and conduit for energy. Kyslytsya believes that the aid that amounts to an average of 0.1 percent of gross domestic product for Western nations is a bargain investment for the security of the United States, United Kingdom, Germany, France, and Poland. He also added that this is an inexpensive way for those countries to deal with the real military threat emanating from Russia without sending their own armies or soldiers.
Stay Informed and Connected: Follow Rich TVX News Network on Facebook!
Follow on FACEBOOK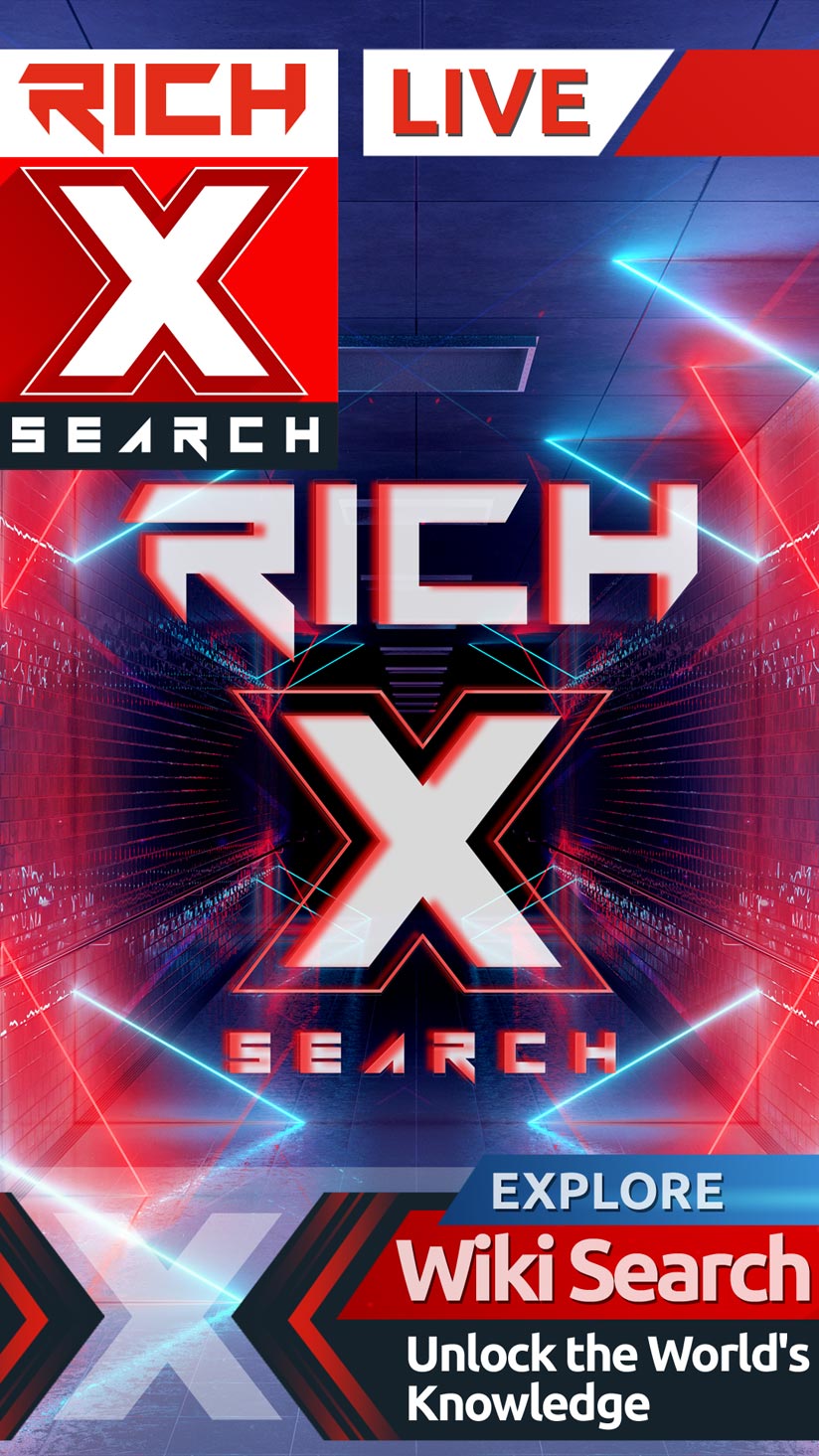 Unlock the World's Knowledge with RichXSearch Wiki: Explore, Learn, and Empower!
Wiki Search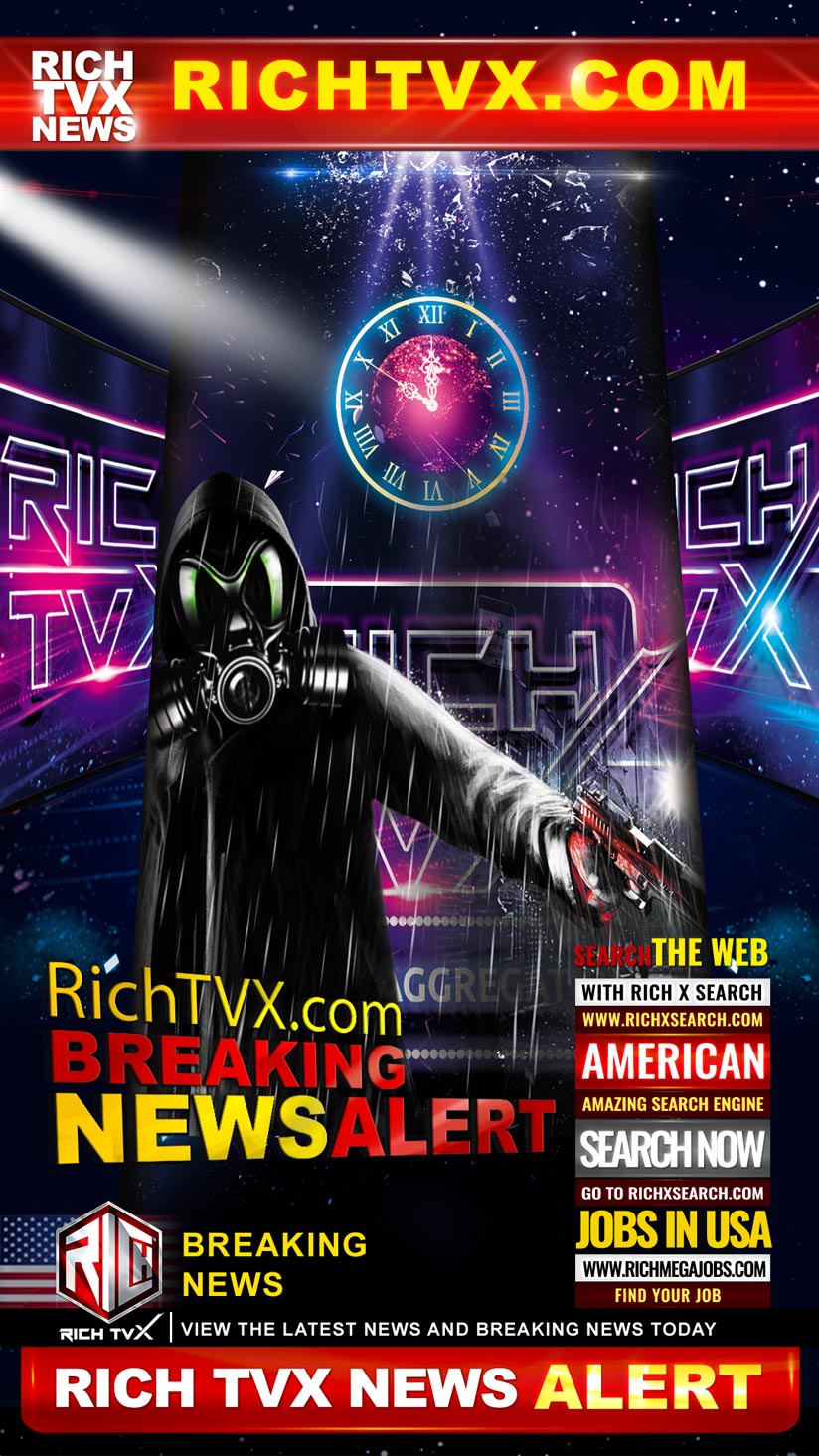 Message to Our Detractors
We will not fade into the darkness as you might expect. We stand with unwavering resistance against your hatred and twisted worldview. We refuse to tolerate your actions, and will not back down. We will not allow you to silence us. We will continue to stand strong and fight against your attempts to suppress our voices and our right to exist.
We Will Bury You!