Stay Informed and Connected: Follow Rich TVX News Network on Facebook!
Follow on FACEBOOK
Watch The Trailer
Marvel Studios' Secret Invasion | Official Trailer | Disney+
NEW YORK (RichTVX.com) — The trailer shows off Ben Mendelsohn, Cobie Smulders, Don Cheadle, and, of course, Samuel L. Jackson as Nick Fury.
Secret Invasion
Secret Invasion is an upcoming American television miniseries created by Kyle Bradstreet for the streaming service Disney+, based on the Marvel Comics storyline of the same name. It is intended to be the ninth television series in the Marvel Cinematic Universe (MCU) produced by Marvel Studios, sharing continuity with the films of the franchise. Bradstreet serves as the head writer. Samuel L. Jackson reprises his role as Nick Fury from the film series, along with Ben Mendelsohn as Talos, with Cobie Smulders, Martin Freeman, and Don Cheadle also starring. Development of the series began by September 2020, with Bradstreet and Jackson attached. The title and premise of the series, along with Mendelsohn's casting, were revealed in December 2020. Additional castings occurred throughout March and April 2021, followed by the hiring of Thomas Bezucha and Ali Selim to direct the series that May. Filming had begun in London by September 2021, and concluded in late April 2022. Additional filming occurred across West Yorkshire and in Liverpool, England. Secret Invasion is scheduled to premiere in early 2023, and will consist of six episodes. It will be part of Phase Five of the MCU.
Stay Informed and Connected: Follow Rich TVX News Network on Facebook!
Follow on FACEBOOK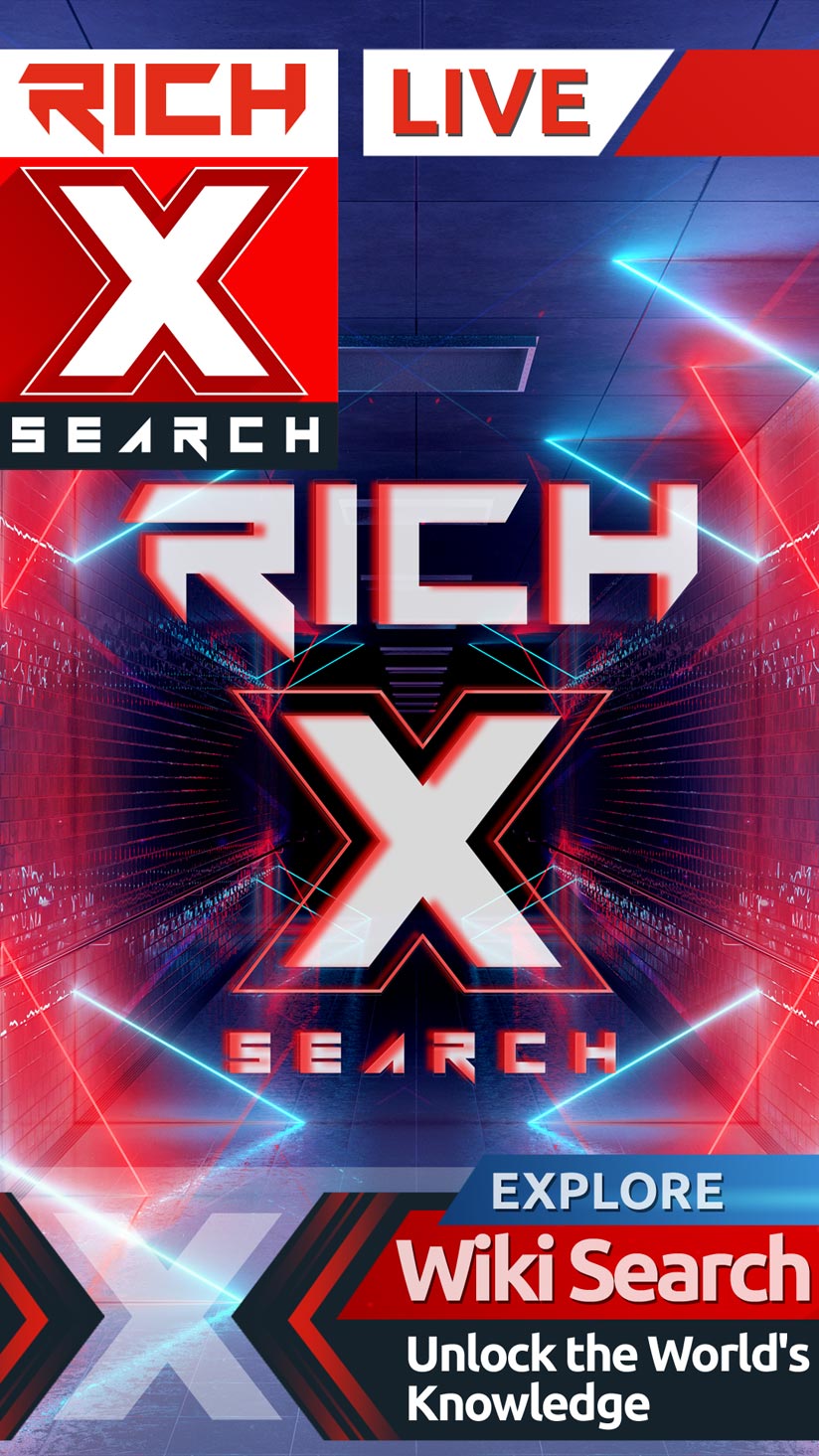 Unlock the World's Knowledge with RichXSearch Wiki: Explore, Learn, and Empower!
Wiki Search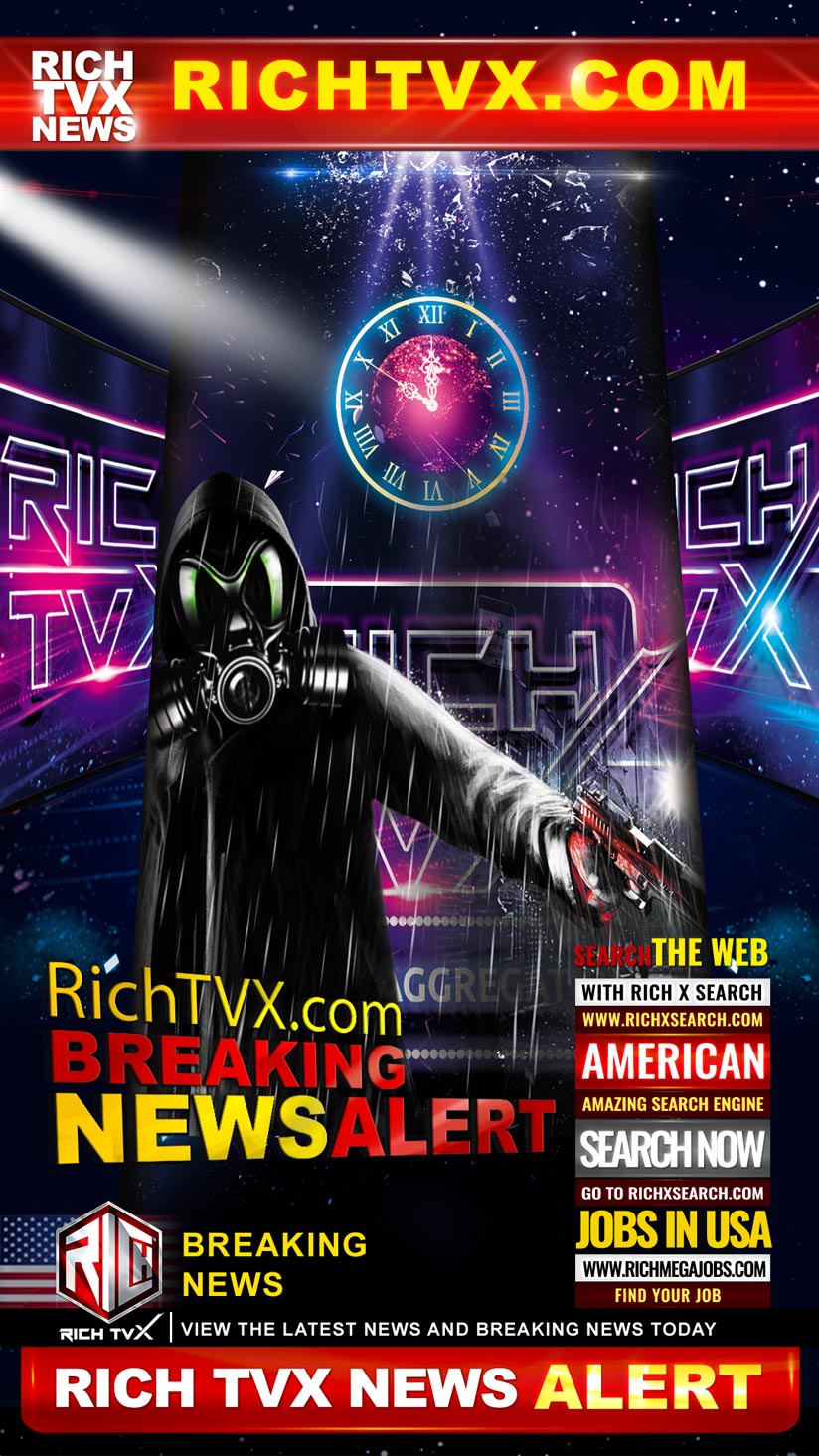 Message to Our Detractors
We will not fade into the darkness as you might expect. We stand with unwavering resistance against your hatred and twisted worldview. We refuse to tolerate your actions, and will not back down. We will not allow you to silence us. We will continue to stand strong and fight against your attempts to suppress our voices and our right to exist.
We Will Bury You!