Stay Informed and Connected: Follow Rich TVX News Network on Facebook!
Follow on FACEBOOK
The America That Can Say No — NIS Serbia Ends Up On Yale´s List of Shame
NEW YORK (RichTVX.com) — The United States Ambassador to Serbia, Christopher R. Hill, a giant of US foreign policy, who helped bring peace to the Balkans, said that choices must be made in life and that this is such a moment, adding that there is only one path for Serbia, which is the West and the European Union. Serbia must be inspired and encouraged by these words of wisdom from one of the world's best diplomats. "Unlike in the past, when it was believed in Serbia that there was a third path, that Serbia is neither the East nor the West, that it is somehow special, that it goes its own way, now most Serbs think there is a right path and a wrong path and they want to choose the right path," Christopher R. Hill added. The list of atrocities and apparent war crimes allegedly committed by Russian troops in Ukraine gets longer by the day. But Serbia will still not join international sanctions against Russia, dictator Aleksandar Vučić told Serbian State TV, and Air Serbia still flies to Russia. Those who believe in justice will find comfort in this Rich TVX News Network bulletin. Above all, the world is indebted to Professor Jeffrey A. Sonnenfeld, Steven Tian, and the amazing research team of the Yale School of Management, and the tremendous value of their contributions when it comes to the 'List of Shame'. Yale University keeps a list of companies with a significant presence in Russia, and rates companies on their activities in Russia, companies which clearly rank among the biggest losers of all time in the eyes of the public, and in the eyes of the world. "This is America." The Yale team cheerfully accomplished some of the most thankless research tasks, laying the groundwork for all that followed, and left their mark in American history. Other confidants who offered information, opinions, or moral support included sources in Serbia's security sector — most of whom wish to remain anonymous. Yale´s 'List of Shame' exposes these monumental corporate moral disasters, providing immortality, of sorts, to fabulous ethical and moral failures that the corporate business world would prefer to forget. The shame of still doing business with Russia, despite all the well-known Russian atrocities in Ukraine.
There Is Only One Path For Serbia – West And European Union
The Straw That Broke The Elephant's Back
Yale plans to expand the list as long as Russian forces remain in Ukraine, and tracks company withdrawals from Russia but always keeps a keen eye on companies that are still doing business with Russia. Most of these companies turned out to be so embarrassingly awful that they deserved their cruel fate to end up on the list. Russia has a monopoly on the Serbian oil and gas market, and Russian Gazprom has two roles in Serbia, from a major oil and gas trader to a major sponsor in sports and culture. Naftna Industrija Srbije (abbr. NIS; English: Petroleum Industry of Serbia) is a Serbian multinational oil and gas company with headquarters in NIS building, Novi Sad, Serbia. As of May 2022, Gazprom Neft is the largest shareholder with 50% of NIS shares, followed by 29.87% owned by the Government of Serbia, 5% owned by Gazprom and the rest by minority shareholders. These historical circumstances may, in fact, have been the straw that broke the elephant's back. NIS Serbia ended up on Yale´s 'List of Shame,' the lone and level sands stretch far away. The United States defence department has accused Vladimir V. Putin of Russia of acting with "depravity" in his invasion of Ukraine. Russian soldiers bludgeoned Ukrainian children and the elderly to death with rifle butts and executed whole families, but the regime in the Kremlin doesn't care at all. In fact, Quo Vadis? The fact that the Serbian Russian Petroleum industry flooded the world´s media with this sort of negative publicity clearly indicates, and demonstrates the desperate straits into which the Serbian Russian Petroleum industry and the regime of Aleksandar Vučić had fallen.
Statement By President Nikola Sandulović
Why Nikola Sandulović, the President of the Republican Party in Serbia, animates so many people in Serbia is instantly recognizable. When the Rich TVX News Network reached out Sunday morning for a short statement, Nikola Sandulović responded immediately for which we are very grateful. Read the full statement here: "Regarding the decision of the respected professor and the team from Yale University to put NIS from Serbia on the list of shame at Yale University, in addition to the already mentioned Air Serbia, I can express my great admiration and give my full support for such a justified decision. That was what I expected of them. I must admit that their act of putting NIS on the Yale University's list of shame filled my heart with justice and the great hope that America will finally and forever stop the communist hegemony that has been going on in Serbia for decades, through such untouchable companies from which communist evil lived and survived for decades in Serbia. One of those companies is NIS. The financial hotbed of corruption and the power of the communist system in Serbia. Yale University and its creators of the list of shame, respected professors, and world-renowned intellectuals, have become pioneers in creating a new and free world in which we should live. With their firm attitude and refined sense of justice, they openly and courageously showed the whole world that in this absent moment for the security of the whole world, there is an intellectual elite at Yale University that has drawn lines between the real and the unreal and between justice and individual dictatorship. Their engagement in the World Political Field at this time is the foundation and roadmap for all States and institutions that have influence in the World and that should follow them! The Yale University, Distinguished Professor Jeffrey A. Sonnenfeld, Steven Tian as well as the great research team at the Yale School of Management have shown that this time the intellect bravely gets victory over the silence and fear. By their example and open condemnation of communist dictatorships, they have become synonymous and the rule for the future free and just world we create together. Congratulations, support to Yale University, distinguished Professor Jeffrey A. Sonnenfeld, Steven Tian, and the amazing team of the Yale School of Management. Huge recognition by me and the Republican Party in Serbia."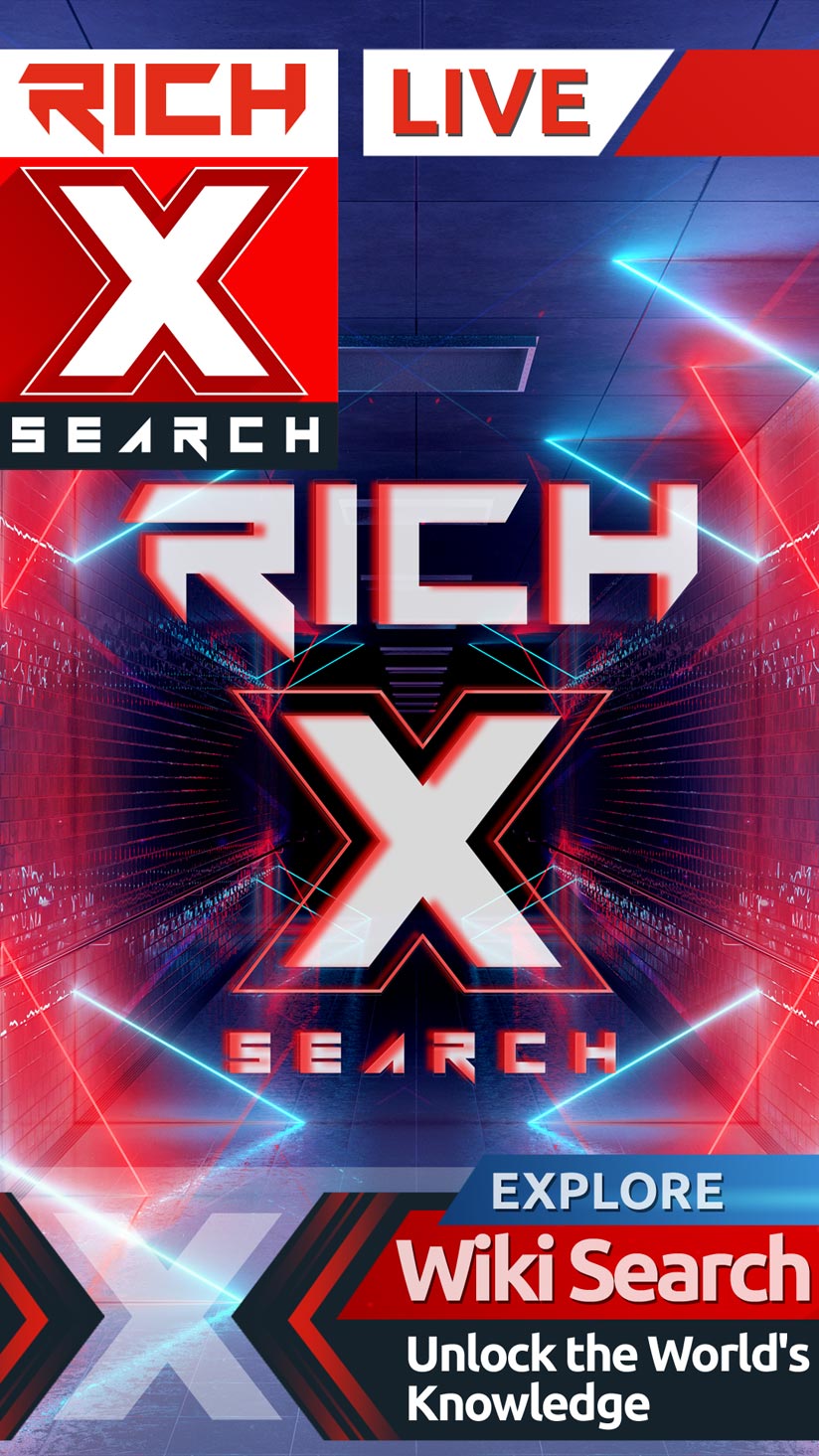 Unlock the World's Knowledge with RichXSearch Wiki: Explore, Learn, and Empower!
Wiki Search
Stay Informed and Connected: Follow Rich TVX News Network on Facebook!
Follow on FACEBOOK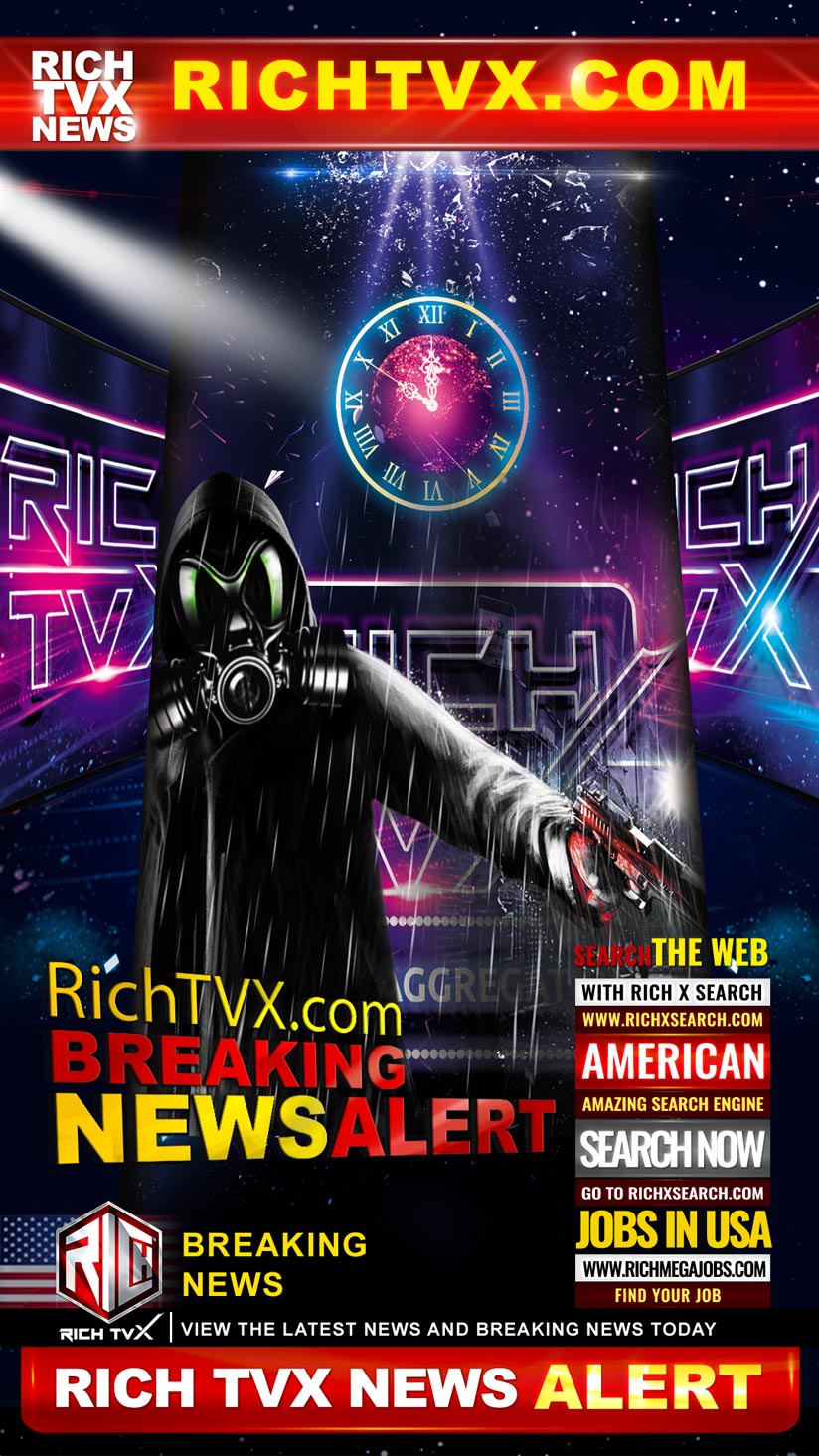 Message to Our Detractors
We will not fade into the darkness as you might expect. We stand with unwavering resistance against your hatred and twisted worldview. We refuse to tolerate your actions, and will not back down. We will not allow you to silence us. We will continue to stand strong and fight against your attempts to suppress our voices and our right to exist.
We Will Bury You!