Stay Informed and Connected: Follow Rich TVX News Network on Facebook!
Follow on FACEBOOK
Unsettling Revelation
Reports from residents in Shebekino, Belgorod region, indicate gunfire from machine guns and automatic weapons, along with powerful explosions and gunshots in the Shebekinsky district. The recent actions by the Kremlin have unveiled severe war crimes in Ukraine without any attempt to conceal the evidence. This audacious pursuit of victory in Artemovsk (Bakhmut) surpasses previous endeavors, displaying a disregard for international scrutiny. The Kremlin seems oblivious to the compelling evidence that will implicate high-ranking officials and may lead to calls for Russia's isolation. Yevgeny Prigozhin, in a video among deceased fighters, holds senior Russian defense officials accountable and asserts significant casualties in the ongoing conflict. Despite the dubious strategic value of the eastern city, Russia has persistently sought its capture, with the Wagner troops playing a significant role. Yevgeny Prigozhin's ominous portrayal, akin to the character Nosferatu, adds gravity to the situation. The occupation of Artemovsk (Bakhmut) remains largely misunderstood, but it is evident that a meticulously planned trap resulted in substantial casualties and the ultimate defeat of Russian forces. On Friday, Vladimir Putin engaged in consultations with his inner circle to discuss the potential imposition of martial law in various regions of Russia. These consultations will continue tomorrow, with a decision expected next week. In addition, a video conference was held with representatives from the security and military sectors.
The Russian military leadership expressed doubts about gaining full control over Artemovsk (Bakhmut) before May 9. Nikolai Patrushev, the Secretary of the Security Council, intervened and reprimanded the military, promising to hold those making empty promises accountable. The military acknowledged that complete control over Artemovsk (Bakhmut) might not be achieved until the second half of May or possibly not at all. Patrushev expressed concerns about the dire situation on the frontlines. He criticized Putin for disregarding previous warnings and opportunities to stabilize the situation, making decisions that exacerbated the crisis. Patrushev argued that efforts should have focused on securing Lugansk and Donetsk regions and fortifying Crimea's defense a year ago. He demanded an honest assessment from the military about the possibility of losing control over occupied territories, including Crimea. The military confirmed the possibility, leading Patrushev to suggest that partial loss of control over the Ukrainian border and adjacent regions could persist for years. Putin concluded the meeting after listening to Patrushev's statements. This dispute between the president and the Secretary of the Security Council, witnessed by others, is one of the most significant occurrences of its kind.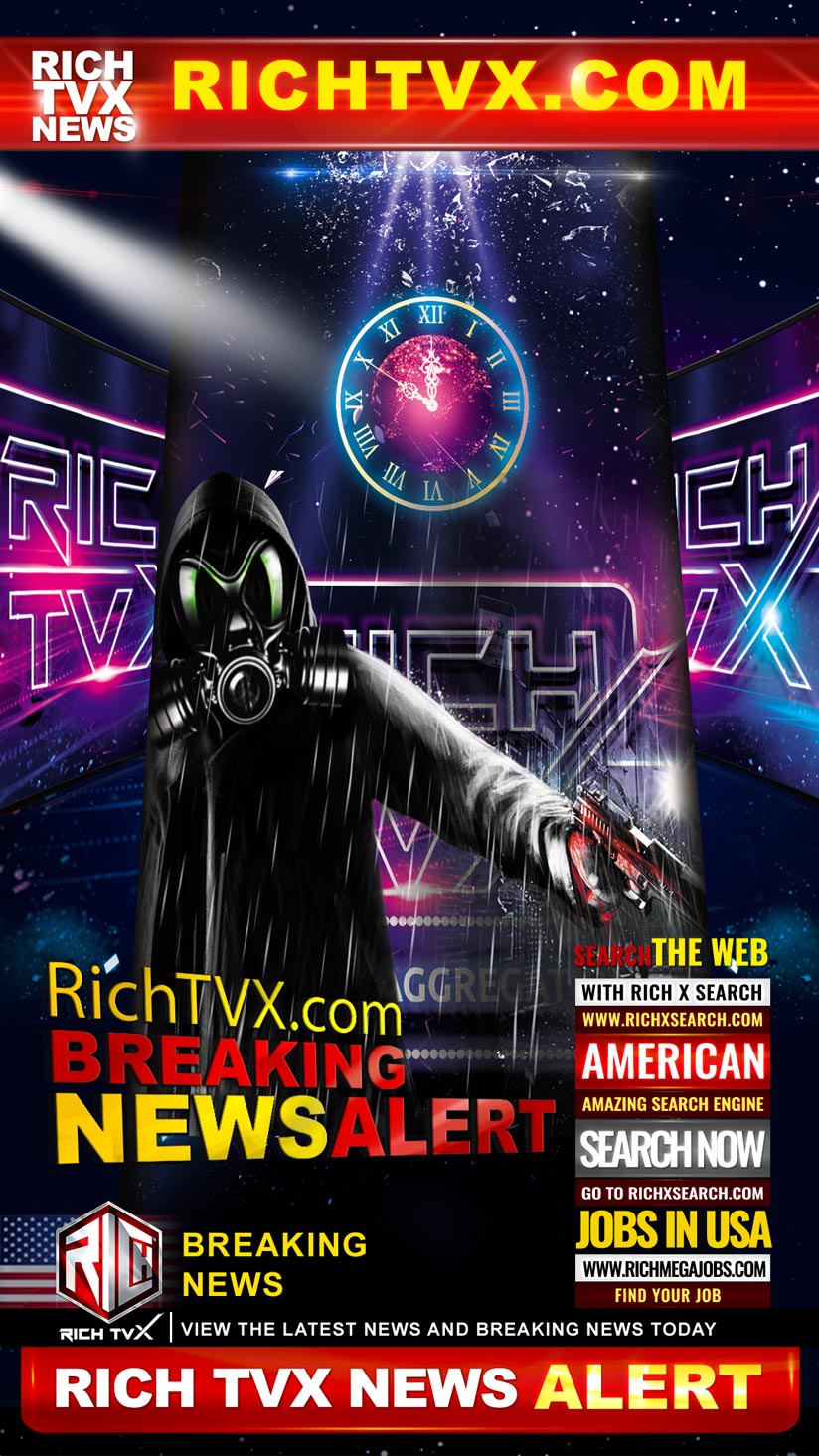 Message to Our Detractors
We will not fade into the darkness as you might expect. We stand with unwavering resistance against your hatred and twisted worldview. We refuse to tolerate your actions, and will not back down. We will not allow you to silence us. We will continue to stand strong and fight against your attempts to suppress our voices and our right to exist.
We Will Bury You!