Ads
It has never been so clear that everything America stands for and everything President Trump fought to protect is now under a direct and more overt assault than ever before. The people telling Biden "what to do" continue their attack on our nation's foundation: implementing policies weakening our national defense, weakening our currency, weakening our local communities, and weakening our flow of information through a corrupt mainstream media. There has never been a more important time to re-empower the people and the #1 way to do that is through the sharing of real, unfiltered and unpropaganzied information. We are joined by Fox News and podcast host Steve Hilton to discuss the rise of "populism" around the globe and then we take this episode to a very special and exclusive "Extended Version" ONLY AVAILABLE on the RSBN Rumble Page to discuss all things *Arizona*!
Ads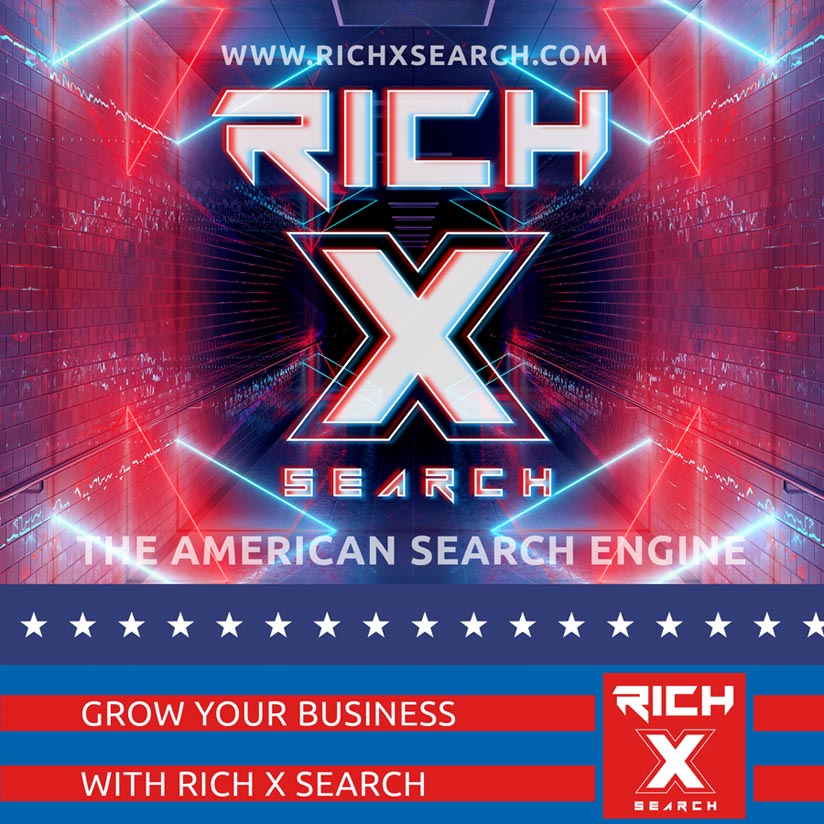 Please check out the COMPLETE version of this episode "We Have a Country To Save ft. Steve Hilton" on Rumble at: https://rumble.com/RSBN


The Red White & Truth Store is NOW OPEN FOR BUSINESS! Free shipping on all orders! Shop the latest and trendiest conservative gear at:
https://redwhitetruth.com/store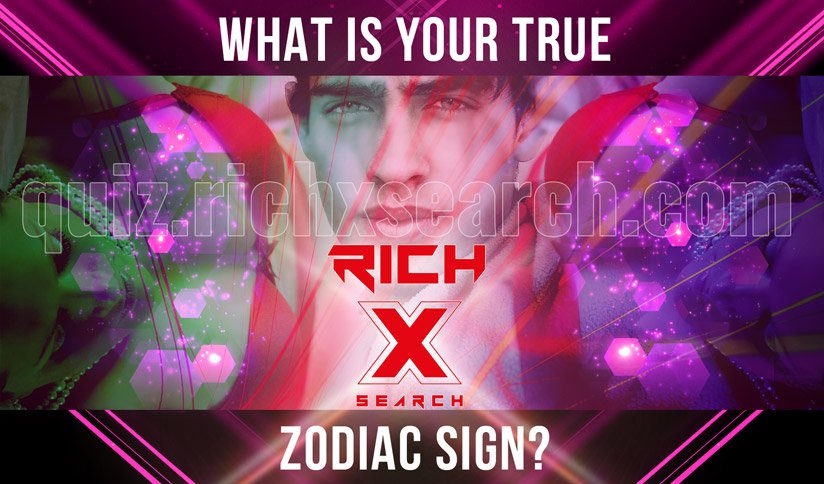 For more RWT content and to follow us on all platforms, please visit:
https://linktr.ee/RedWhiteAndTruth
Watch RSBN LIVE and view past shows/events on our new app!
iPhone/iPad/tvOS:
https://apps.apple.com/us/app/rsbn/id1556666942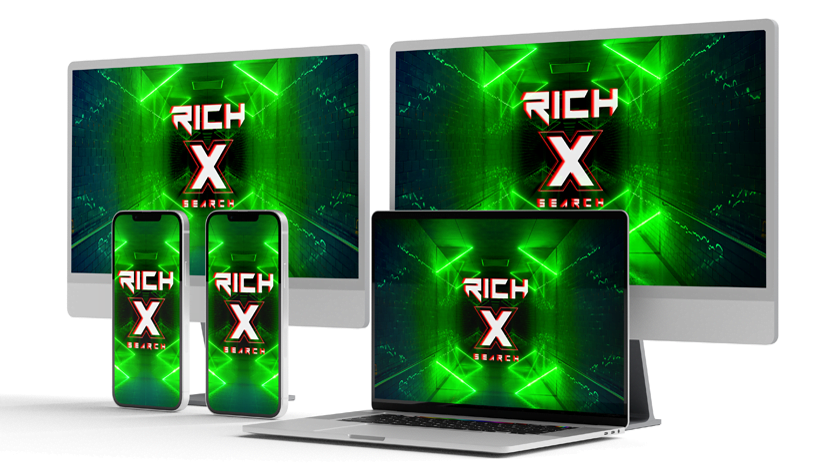 Android/Android TV: https://play.google.com/store/apps/details?id=com.maz.combo3578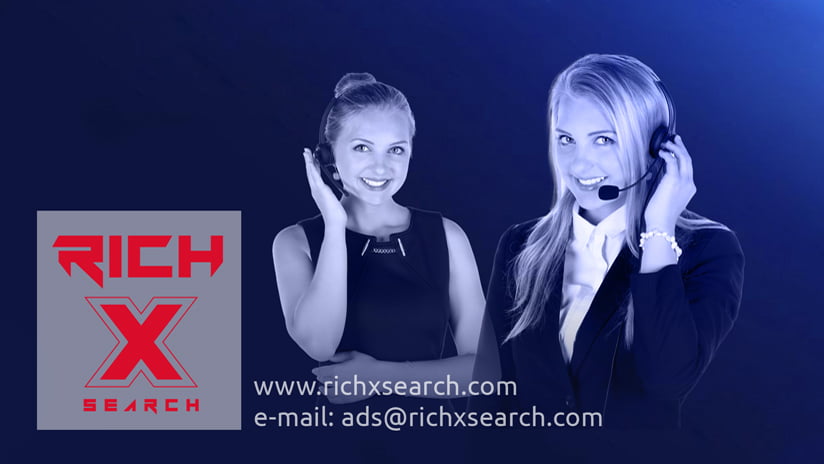 Amazon: https://www.amazon.com/gp/product/B08ZRSZ3RR
Roku: https://channelstore.roku.com/details/75f9645bf2434ef9a52b27539a317ee9/rsbn
Coming soon to:
Samsung and LG