Stay Informed and Connected: Follow Rich TVX News Network on Facebook!
Follow on FACEBOOK
How could any Democrat voter honestly say at this point that Joe Biden cares about advocating for American interests on the world stage? This should not be a controversial prerequisite for the President of the United States: you're elected to forward the causes of your own people first and foremost. Period! In this episode of RWT, we evaluate the overwhelming evidence that the Biden Administration has other, more dubious priorities in mind. We are also joined by podcaster Jordan Sarmo to discuss the evergradual rollback of civil liberties in the USA and how we can reverse this.
Our Sponsor: iTARGET PRO, LASER FIREARM TRAINING SYSTEM. USE PROMO CODE "RWT" FOR 10% OFF YOUR ORDER AND FREE
SHIPPING! PLEASE VISIT:
https://www.itargetpro.com/
For more RWT content and to follow us on all platforms, please visit: https://linktr.ee/RedWhiteAndTruth
Watch RSBN LIVE and view past shows/events on our new app!
iPhone/iPad/tvOS:
https://apps.apple.com/us/app/rsbn/id1556666942
Android/Android TV: https://play.google.com/store/apps/details?id=com.maz.combo3578
Stay Informed and Connected: Follow Rich TVX News Network on Facebook!
Follow on FACEBOOK
Amazon: https://www.amazon.com/gp/product/B08ZRSZ3RR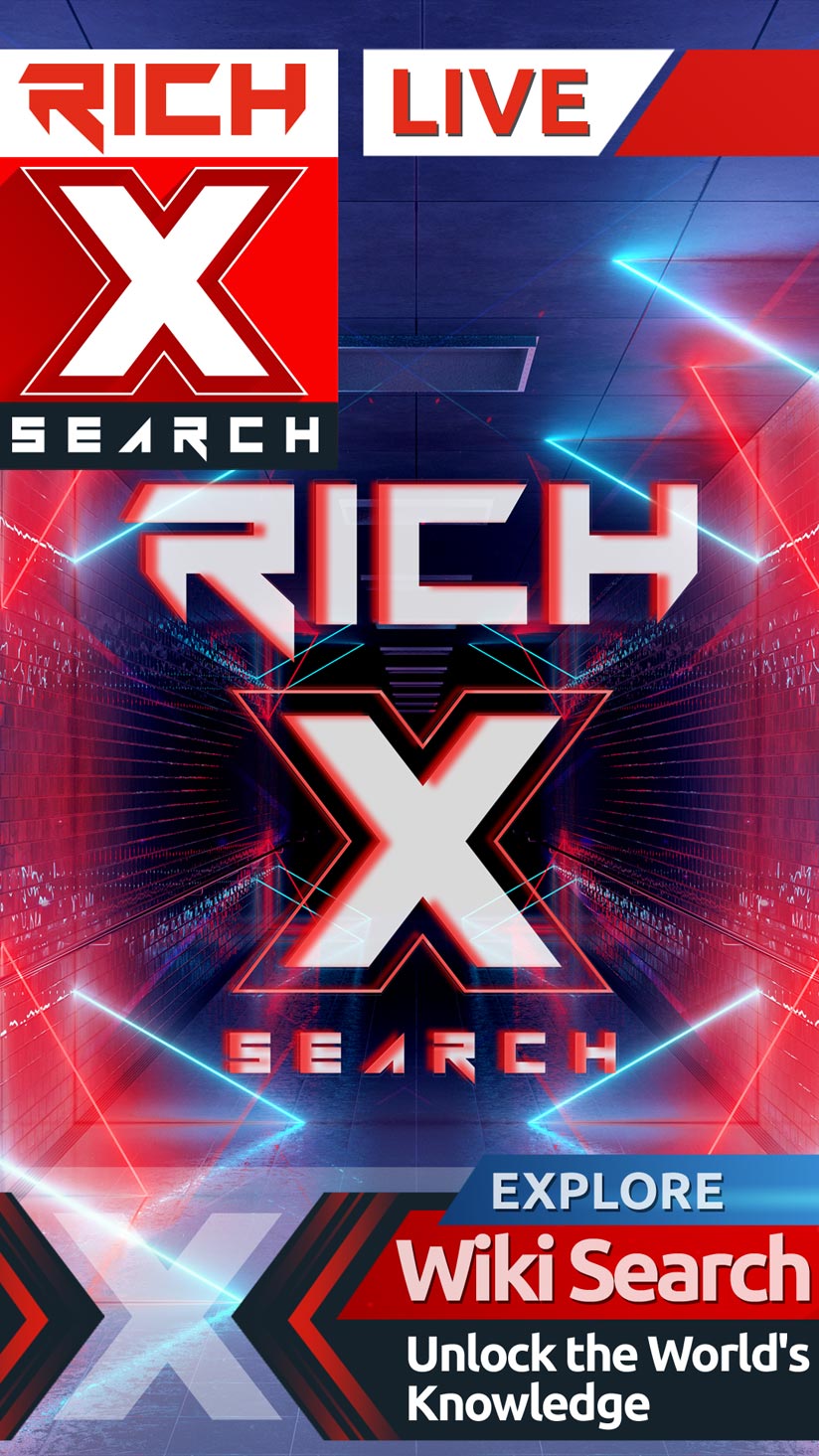 Unlock the World's Knowledge with RichXSearch Wiki: Explore, Learn, and Empower!
Wiki Search
Roku: https://channelstore.roku.com/details/75f9645bf2434ef9a52b27539a317ee9/rsbn
Coming soon to:
Samsung and LG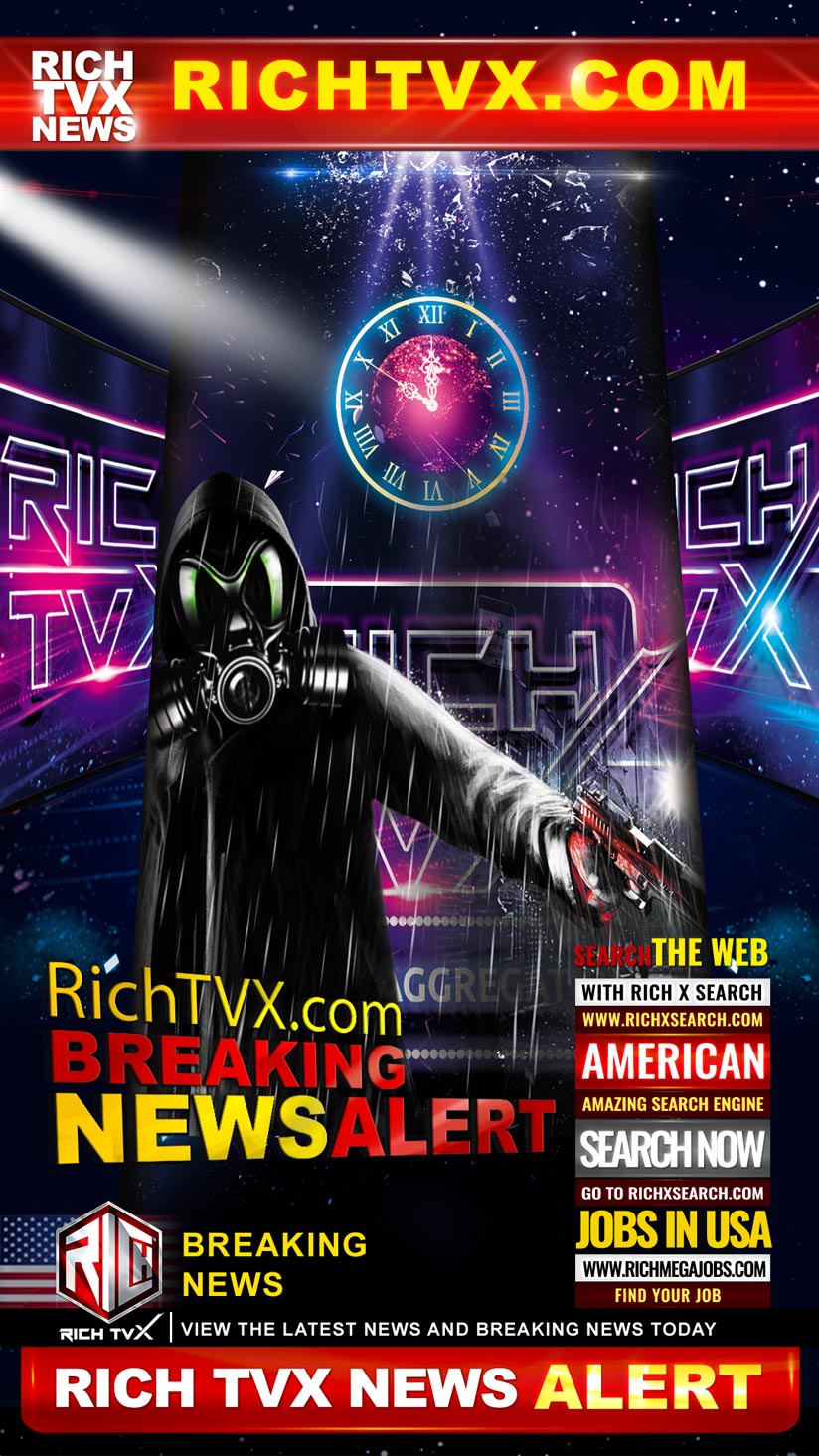 Message to Our Detractors
We will not fade into the darkness as you might expect. We stand with unwavering resistance against your hatred and twisted worldview. We refuse to tolerate your actions, and will not back down. We will not allow you to silence us. We will continue to stand strong and fight against your attempts to suppress our voices and our right to exist.
We Will Bury You!