Ads
Milorad Dodik`s Covert Operation To Overthrow Aleksandar Vučić
NEW YORK (RichTVX.com) – Vučić pointed the finger of blame for the riots at a "foreign country." Kremlin is seeking to wield greater influence in Serbia through Dodik, according to USIntelNews.com. Suspected links to Russia's security service by Milorad Dodik, in connection with the uprising in Serbia.
Ads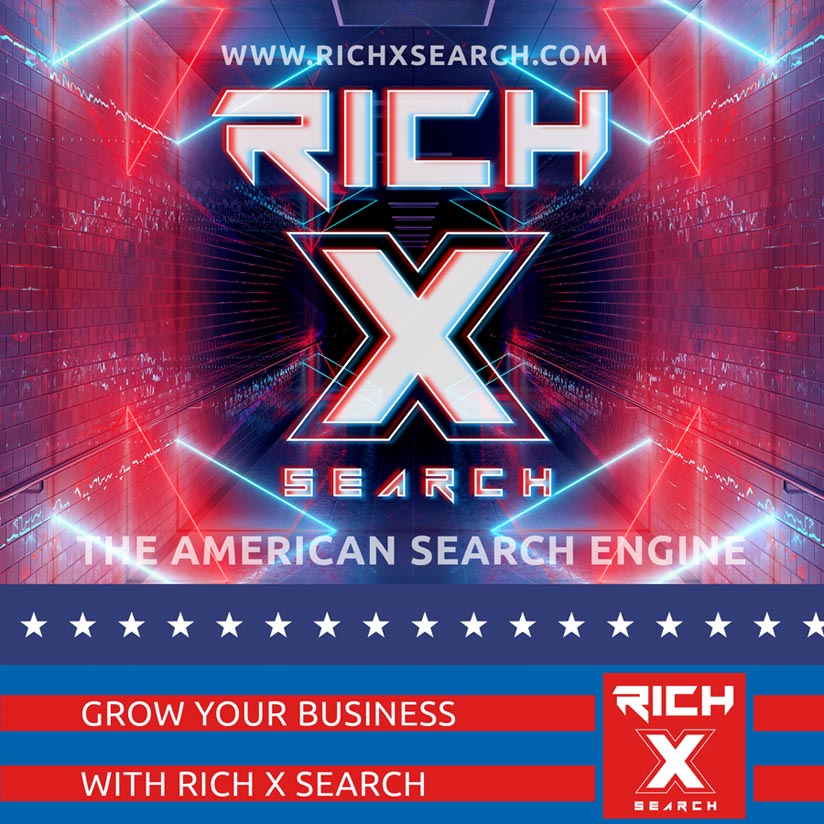 BN TV published "Who is preparing the coup in Belgrade and what is the role of Banja Luka?" by one of the leading security experts in the world, Dr. Darko Trifunović. Serbia Media reported that "a group of instigators of discord and unrest" had assembled in the heart of Belgrade.  U.S. Intelligence News wrote how Russia is wielding influence in Serbia.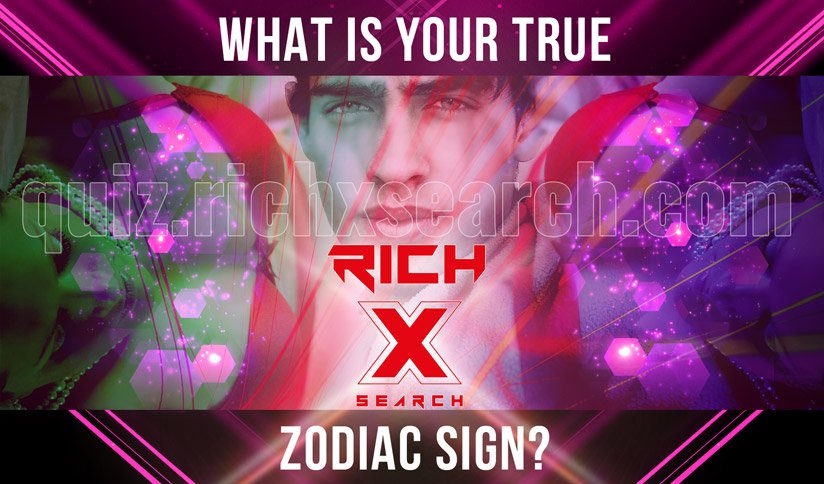 Click here to read the full article from BN TV.
Click here to read the full article from the U.S. Intelligence News.
Serbia
Serbia is a landlocked country situated at the crossroads of Central and Southeast Europe in the southern Pannonian Plain and the central Balkans. It borders Hungary to the north, Romania to the northeast, Bulgaria to the southeast, North Macedonia to the south, Croatia and Bosnia and Herzegovina to the west, and Montenegro to the southwest. The country claims a border with Albania through the disputed territory of Kosovo. Serbia's population numbers approximately seven million without Kosovo or 8.8 million if the territory is included. Its capital, Belgrade, ranks among the largest and oldest citiеs in southeastern Europe.
Republika Srpska
Republika Srpska is one of the two entities of Bosnia and Herzegovina, the other being the Federation of Bosnia and Herzegovina. Its largest city and administrative centre is Banja Luka, lying on the Vrbas river.
Disclaimer
All opinions expressed by the U.S. Intelligence News analysts quoted here are solely their opinions and do not reflect the opinions of RICH TVX NEWS, their parent company or affiliates, and may have been previously disseminated by them on television, radio, Internet or another medium.
We present the complete text of the U.S. Intelligence News Website, as follows: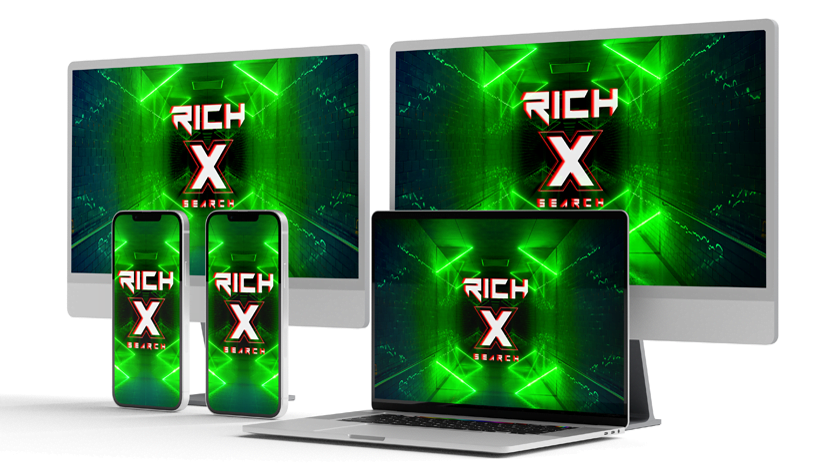 «U.S. Intelligence News text starts here»
Original Text: Milorad Dodik`s Covert Operation To Overthrow Aleksandar Vučić
LANGLEY/NEW YORK/BELGRADE (USIntelNews.com) – According to US intelligence officials sources, the President of the Republic of Serbia Aleksandar Vučić rules by fear, but he is also ruled by his fears.  Protesters and police have clashed in Belgrade, the capital and largest city of Serbia, as clouds of teargas and smoke filled the city centre in chaotic scenes that mirrored violence the night before, when thousands came out to protest. Aleksandar Vučić's party won a majority in a parliamentary election few weeks ago that was boycotted by most of the opposition, who complained over increasing authoritarianism in Serbia. Vučić is a study in contradictions, at once clever and prone to miscalculation. Vučić has a talent for dividing his enemies, as shown by the current dispute over Kosovo.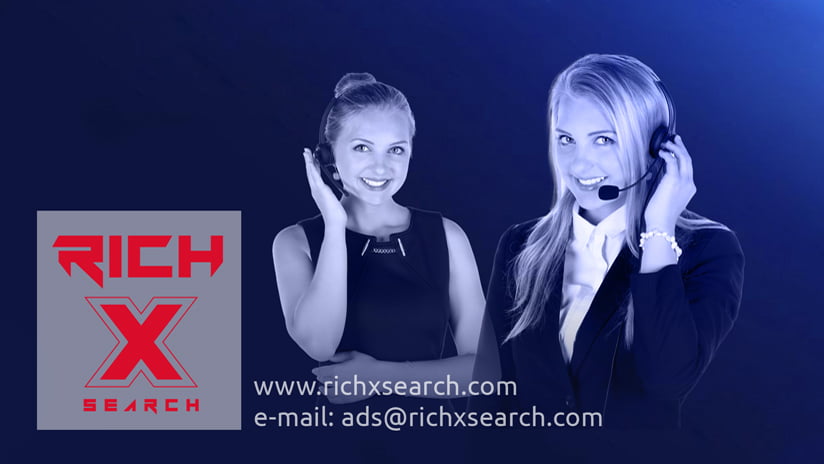 Serbia is a small country in central-southeast Europe whose history is a timeline of European wars dating to the Middle Ages. Vučić's personal friends are connected to him through the Serbian Orthodox Christianity; this is the most exclusive network.  Although Serbia does not have an official religion, Eastern Orthodox has a large and influential role in society. One of his close friends is Serbian member of the Presidency of Bosnia and Herzegovina, Milorad Dodik. In fact, Dodik's mind-set is the subject of a high-stakes debate in the EU, especially after in the case of the murder of David Dragičević, no one was arrested so far in Republika Srpska (one of the two entities of Bosnia and Herzegovina). Is there a guarantee that Milorad Dodik will not "unfriend" Aleksandar Vučić? Milorad Dodik would benefit from a shift in Serbia's trajectory toward lower hostility vis-à-vis the Kremlin.
Will Milorad Dodik Change The Political Status Quo in Serbia?
In terms of loyalty, some political observers say Milorad Dodik is the consummate survivor who would do anything to stay in power, including possible sell out of Aleksandar Vučić, the same he did in 2000 with Slobodan Milošević, the former Yugoslav and Serbian politician who served as the President of Serbia, and later was extradited to the war crimes tribunal in The Hague. Milorad Dodik believes that Aleksandar Vučić has a messianic complex, because he managed to make his former mentor Dr. Vojislav Šešelj insignificant.  Taken together, the above factors, several leading national security experts regard Milorad Dodik as essentially a survivalist who sees the world in the stark terms of the professional fruit seller on the market, he once was during his college years.
To identify what Milorad Dodik wants, let us move beyond the rule of law as the benchmark.  In fact, Milorad Dodik is already engaged in a covert operation with Russian allies to overthrow the President of Serbia Aleksandar Vučić. Special forces are reportedly assisting the street hooligans and fighters and assessing their needs while Milorad Dodik provides logistics support in Republika Srpska.  Vučić will resort to massive violence to defeat Dodik´s efforts to bring about a "regime change" in Belgrade. From the Dodiks' perspective, the latter could theoretically be achieved, including an empowered Serb tycoons-controlled parliament, such as the Duma after the August Coup of 1991, the failed attempt made by Communist leaders of the Soviet Union to take control of the country from Mikhail Gorbachev, who was Soviet President and General Secretary. «U.S. Intelligence News text ends here»
There is a battle for information – RichTVX.com is the official news, they the alternative!
Go to RichTVX.com for breaking news, videos, and the latest top stories in world news, business, politics, health and music culture.
Get the latest breaking news and top news headlines for U.S., world, weather, entertainment, politics and health at RichTVX.com.
Rich TVX News is available on TV in United States of America incl. American Samoa, Federated States of Micronesia, Guam, Marshall Islands, Northern Mariana Islands, Puerto Rico, Palau, and U.S. Virgin Islands, plus Canada, Argentina, Brazil, Chile, Colombia, Costa Rica, El Salvador, France, Guatemala, Honduras, Ireland, Mexico, Nicaragua, Panama, Peru & United Kingdom.