New York (RichTVX.com) — On the one-year anniversary of Putin's invasion of Ukraine, Jeffrey Sonnenfeld joined Lawrence O'Donnell on MSNBC News to discuss the impact of the conflict. Jeffrey Sonnenfeld, the Senior Associate Dean of the Yale School of Management, joined Last Word with Lawrence O'Donnell on February 16, 2023 to provide expert analysis and insight into the impact of Putin's invasion of Ukraine one year after the fact. Jeffrey Sonnenfeld is a highly-respected academic, author, and expert on leadership, corporate governance, and business strategy. He is a professor of management practice at the Yale School of Management and serves as the Senior Associate Dean for Executive Programs. He is frequently featured in major news outlets and publications for his expertise in business and leadership. Professor Sonnenfeld recently tweeted about the thriving partnership between KSE and Yale School of Management, which is marked by scholarly collaboration and personal friendships. He expressed gratitude to Tymofiy Mylovanov and Nataliia Shapoval for joining the discussion on the work they have done to build KSE amidst conflict and economic instability in Ukraine. The discussion involved faculty, staff, and students, including Ukrainian students at Yale. "A business school battles on in Kyiv" is a very interesting and inspiring story published in the Financial Times about the Kyiv School of Economics (KSE) and its efforts to continue providing high-quality education to students despite the many challenges faced in Ukraine, including ongoing conflict and economic instability. The article highlights the resilience and dedication of KSE's staff and students, as well as the important role the school plays in promoting economic reform and development in the country. It also provides a unique perspective on the current situation in Ukraine and the impact it has had on education and the economy. Overall, we believe this article would be of great interest to anyone interested in current events and the role of education in promoting positive change. The responses of Ukrainian and Russian academics to the conflict between their countries differ. Tymofiy Mylovanov, president of the Kyiv School of Economics, chose to remain in Ukraine and develop what he calls its "MBA on the frontline". You can find the article by searching "A business school battles on in Kyiv" on the Financial Times website.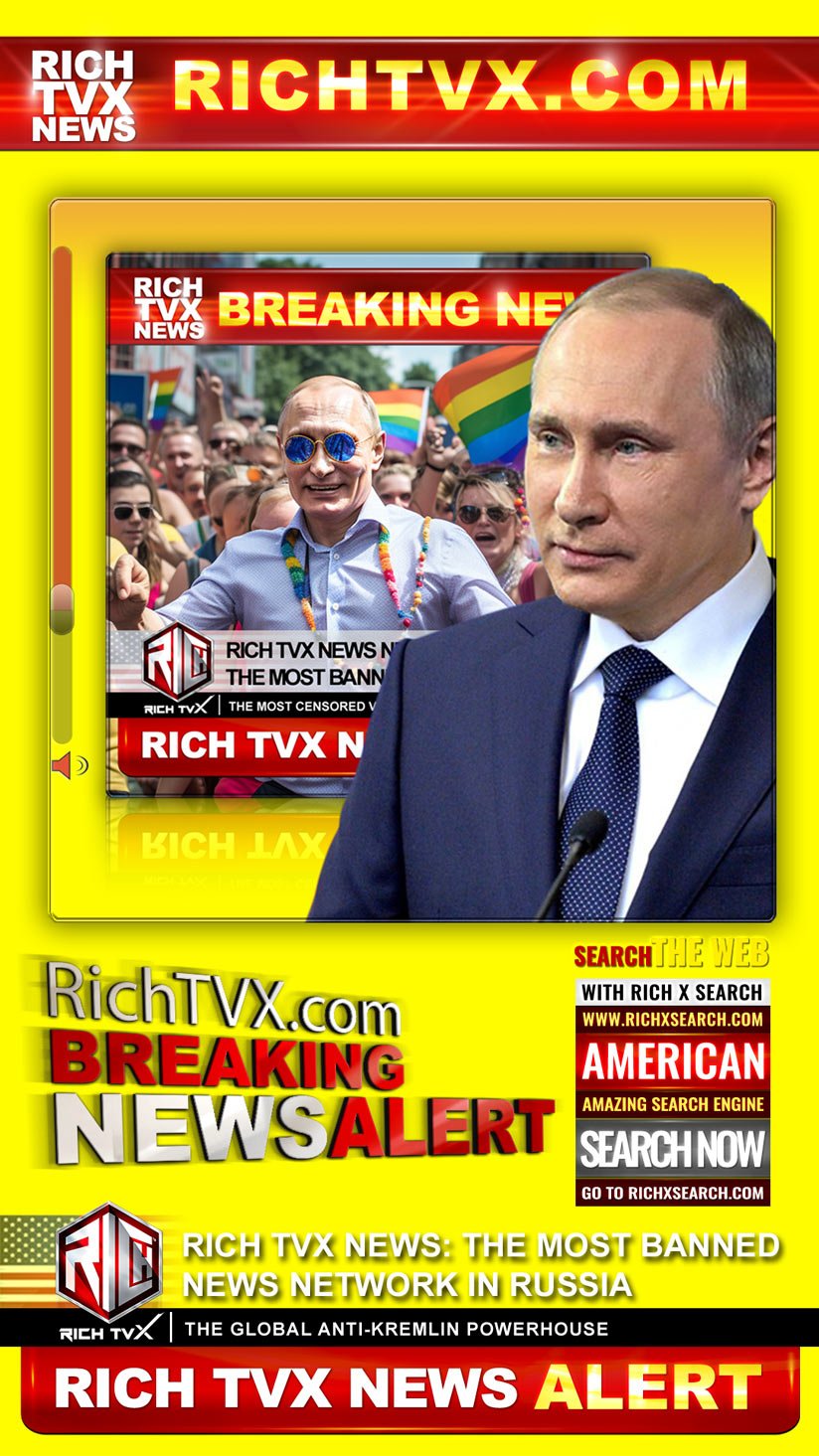 Unveiling Putin's Fears: Why the Kremlin Siloviki Tremble at Rich TVX News Network
Follow on FACEBOOK
The Kubera Principle
The Book That Will Change the World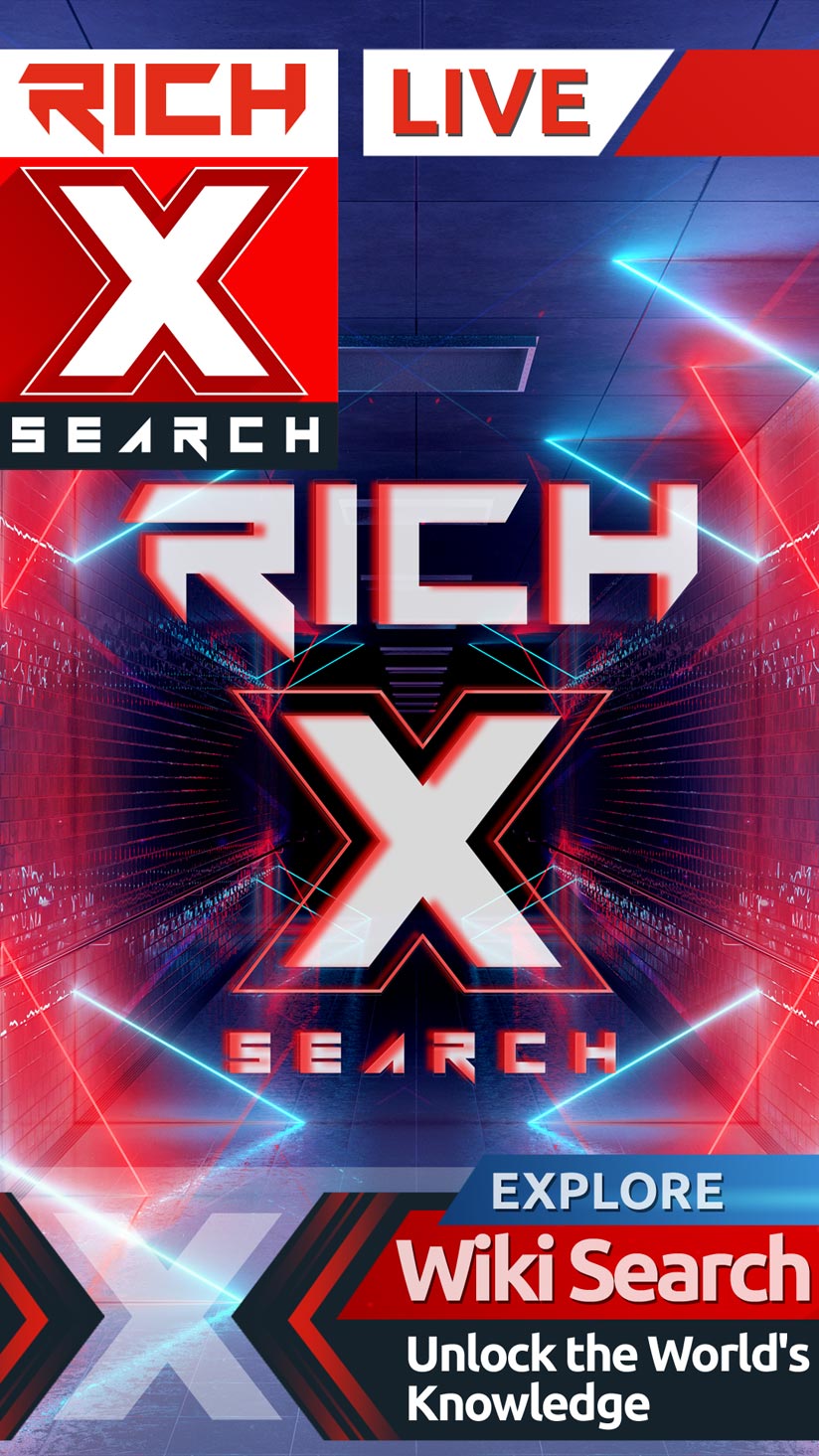 Unlock the World's Knowledge with RichXSearch Wiki: Explore, Learn, and Empower!
Wiki Search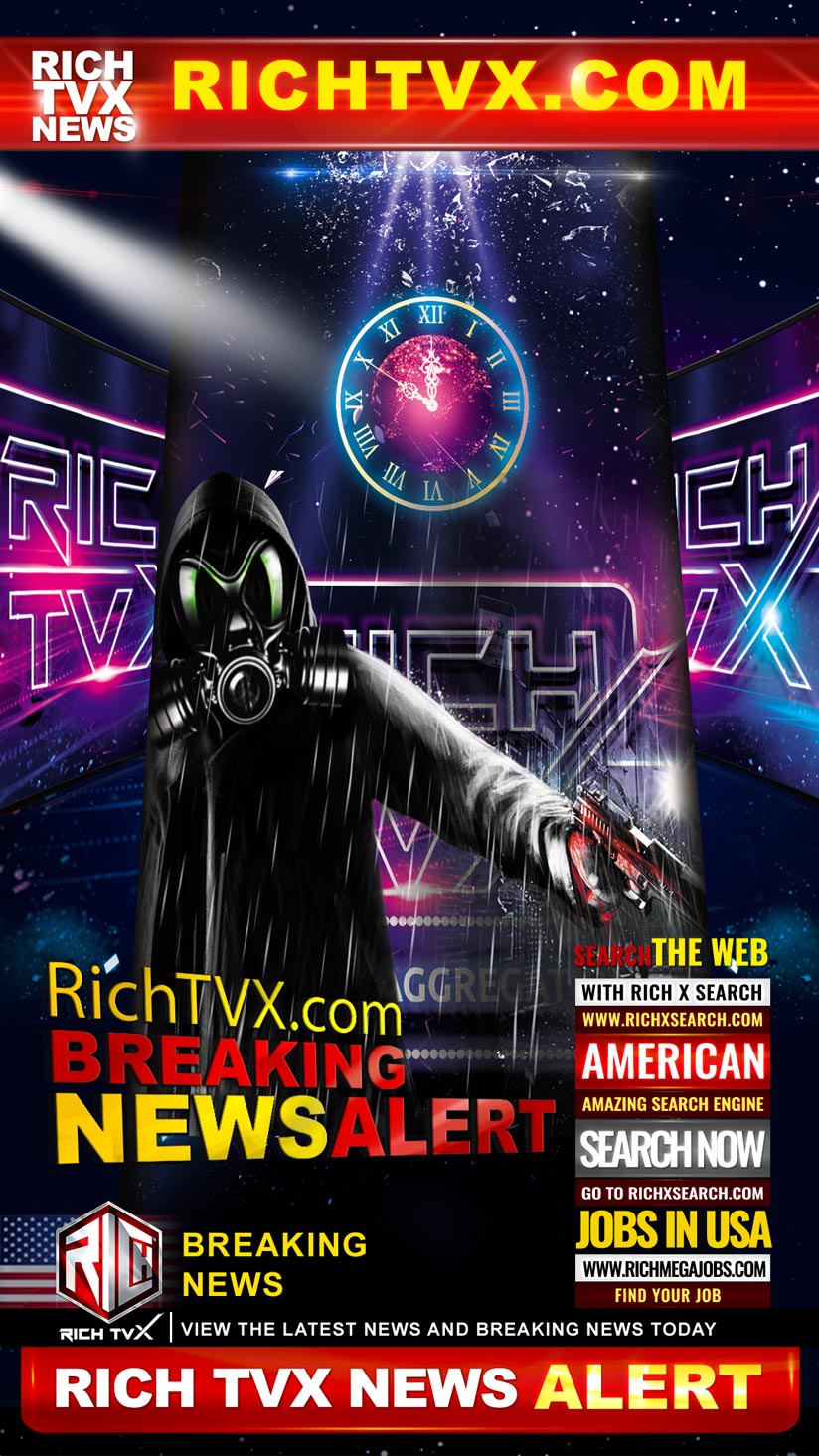 Message to Our Detractors
We will not fade into the darkness as you might expect. We stand with unwavering resistance against your hatred and twisted worldview. We refuse to tolerate your actions, and will not back down. We will not allow you to silence us. We will continue to stand strong and fight against your attempts to suppress our voices and our right to exist.
We Will Bury You!