Stay Informed and Connected: Follow Rich TVX News Network on Facebook!
Follow on FACEBOOK
Mike Stock is the most successful record producer and songwriter in music history. As one third of the legendary Stock, Aitken & Waterman production and writing team he has been responsible for over a hundred Top 40 records including 13 number one hits. Mike Stock has worked with artists as diverse as Donna Summer, Cliff Richard, Kylie Minogue, Rick Astley, Jason Donovan, Paul McCartney, Bananarama, Shayne Ward, and The Fizz (formerly Bucks Fizz). We had the honor of sitting down with the legendary songwriter and producer and getting the inside scoop on his career, new music, Trump and more…. Stay Tuned!
Get the latest breaking news and top news headlines.
RichTVX.com is your online source for the latest news.
Follow us on Twitter: https://twitter.com/richtvxchannel
Most Popular on Spotify
[wp-stealth-ads rows="3″]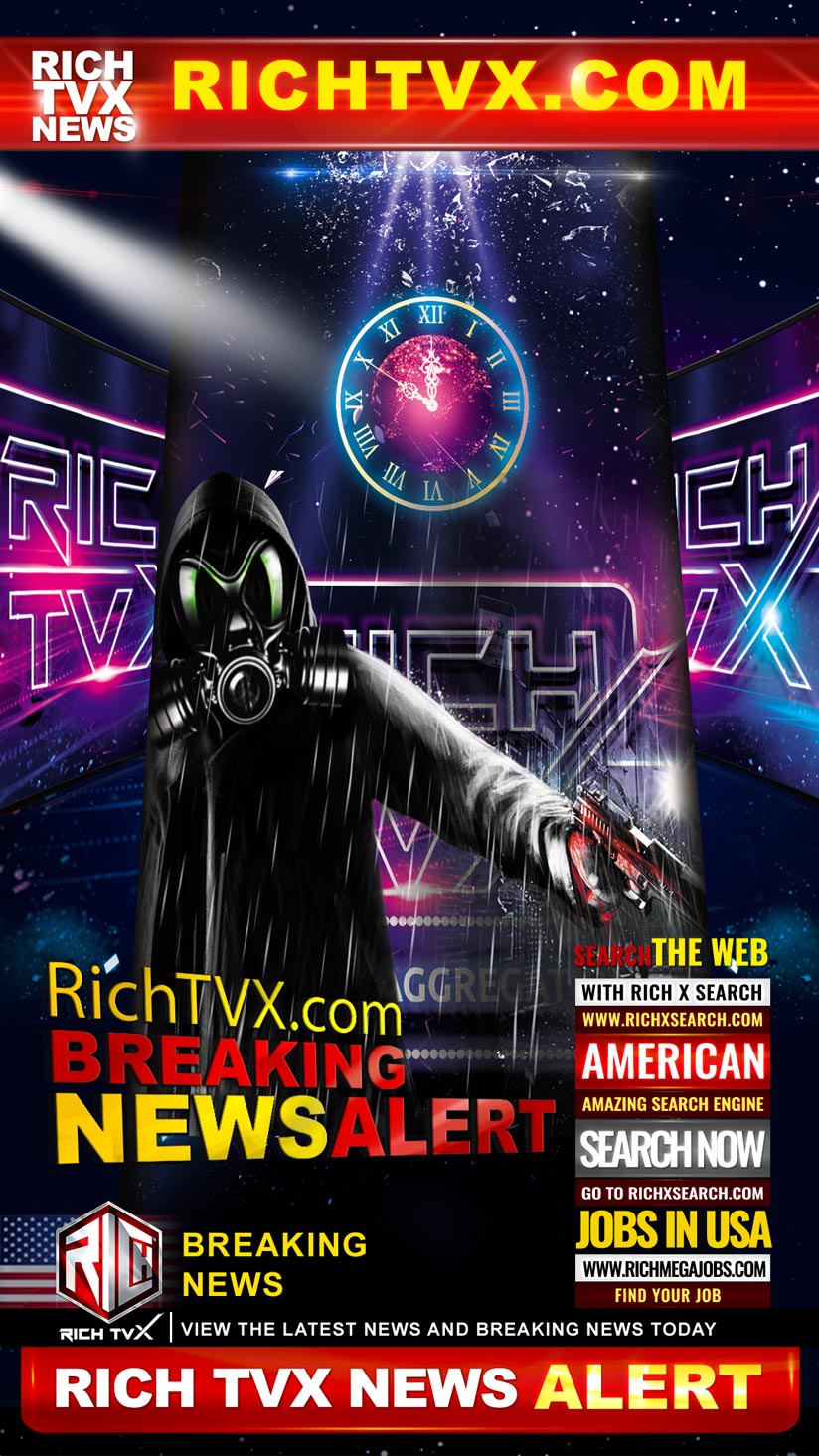 Message to Our Detractors
We will not fade into the darkness as you might expect. We stand with unwavering resistance against your hatred and twisted worldview. We refuse to tolerate your actions, and will not back down. We will not allow you to silence us. We will continue to stand strong and fight against your attempts to suppress our voices and our right to exist.
We Will Bury You!