Ads
How To Become Transhuman: Declaration of War on Death
NEW YORK (RichTVX.com) — The Rich TVX News Network is calling all Matrix believers to pay tribute to their favorite machines—obsessed Transhumanist thinkers. So start now! You owe your atheism to them. Now even ordinary Americans can be a little more like those fashionable intelligent Transhumanists. This Rich TVX News Network bulletin proclaims that the secular progressive Transhumanist movement is starting a "War on Death." In general, there is nothing wrong with the Transhumanist movement. They are good people. There are no winners and no losers in the Matrix of life anyway, even some think so. Never judge Transhumanists—show them sympathy, love and understanding. No dehumanization please. Dehumanization is the psychological process of demonizing people, which can lead to increased violence, human rights violations, war crimes, and even genocide. Transhumanism aims at modifying and upgrading human beings through technology claiming that biological evolution is incomplete and without direction. No wonder, the Transhumanists are celebrating The Great Reset by Klaus Schwab harder than any other movement around! The Transhumanists are our brothers and sisters, not our enemy. Whether you believe it or not, even Klaus Schwab is our brother in spirit. It's never too late for God, and Klaus Schwab knows it too. Now that we've established why the Transhumanists won't be needing death anymore as they declared "War on Death." Well, they believe that modern technology ultimately offers humans the chance to live for aeons. Here's something equally useless. It's a meme! Don't expect anything life-altering. But have you ever found yourself surrounded by spiritual wickedness? Well, that's another story, but maybe we deserve the apocalypse? The idea of the apocalypse has been popular again since the COVID-19 pandemic, but no worries, we are totally gonna win this one.
Ads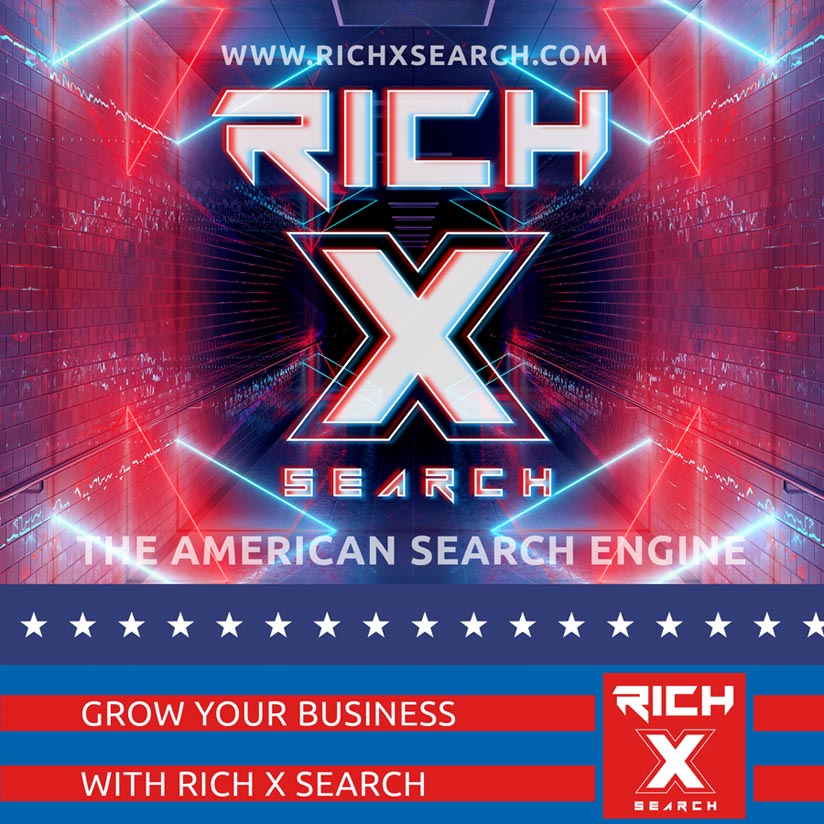 BTW, What Year Is It?
Your life is going nowhere and you know that very well. You're stuck in that game between success and failure. But that's totally fine, you've learned to deal with it. Who wants to live forever? Apparently, Transhumanism is way better at long-term trend-tracking than we are, but does everything in life have to be a reminder of fate? Transhumanism's promise of eternal life, but don't bother making new plans. We are dependent on machines to survive, and many believe that machines will take over America and the world if stricter policies aren't enforced. This trend isn't so much about the machines itself but the Matrix, which seeks to capture your nostalgic robot heart. Well, the bitter truth is, you don't have a future anyway as the machines have already taken over, only nobody told you that! We don't know who struck first, us or them, but even if you damn yourself to hell via Rich TVX News Network by reading it, think about the following words: "For our struggle is not against flesh and blood, but against the rulers, against the authorities, against the powers of this dark world and against the spiritual forces of evil in the heavenly realms. Therefore take up the full armor of God, so that when the day of evil comes, you will be able to stand your ground, and having done everything, to stand.…" according to Ephesians 6:12 of the King James Bible. Wow, no one told us that our fellow war comrades were that sharp! From today on, the Transhumanists will finally have an outlet in Rich TVX News Network where they can follow the latest Transhumanism trends. Since we doubt that there are that many Transhumanists who follow us, besides Uncle Klaus Schwab and the World Economic Forum, this trend is mostly for the people who don´t know much about it. Have fun!


Our Struggle Is Against The Spiritual Forces Of Evil In The Heavenly Realms
Transhumanism
Transhumanism is a philosophical and intellectual movement which advocates for the enhancement of the human condition by developing and making widely available sophisticated technologies that can greatly enhance longevity and cognition. It also predicts the inevitability of such technologies in the future.[1][2]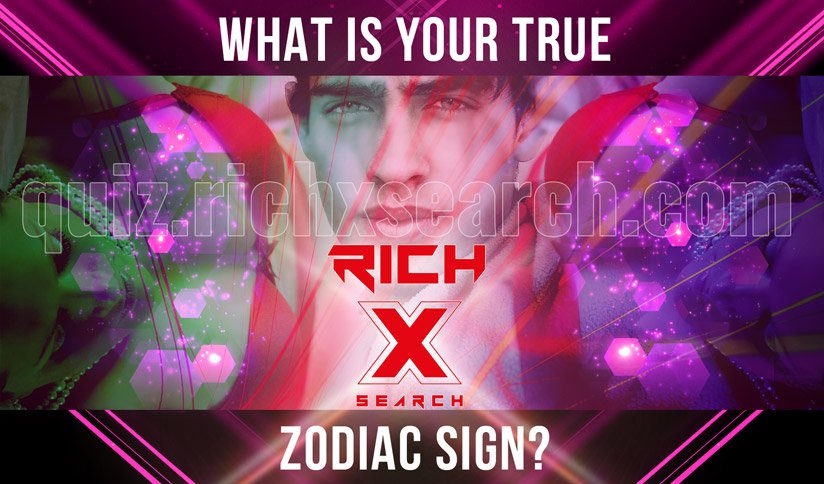 Transhumanist thinkers study the potential benefits and dangers of emerging technologies that could overcome fundamental human limitations as well as the ethics[3] of using such technologies. Some transhumanists believe that human beings may eventually be able to transform themselves into beings with abilities so greatly expanded from the current condition as to merit the label of posthuman beings.[2]
Another topic of transhumanist research is how to protect humanity against existential risks, such as nuclear war or asteroid collision.[4]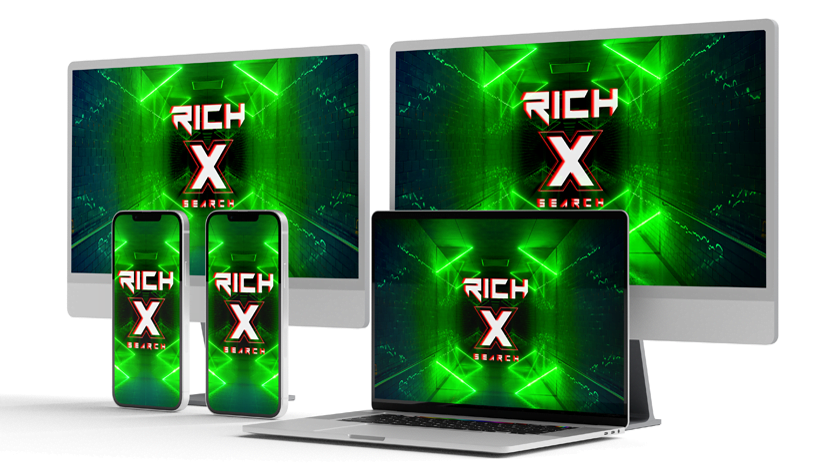 Julian Huxley was a biologist who popularised the term transhumanism in an influential 1957 essay. The contemporary meaning of the term "transhumanism" was foreshadowed by one of the first professors of futurology, a man who changed his name to FM-2030. In the 1960s, he taught "new concepts of the human" at The New School when he began to identify people who adopt technologies, lifestyles, and worldviews "transitional" to posthumanity as "transhuman".[5] The assertion would lay the intellectual groundwork for the British philosopher Max More to begin articulating the principles of transhumanism as a futurist philosophy in 1990, and organizing in California a school of thought that has since grown into the worldwide transhumanist movement.[5][6][7]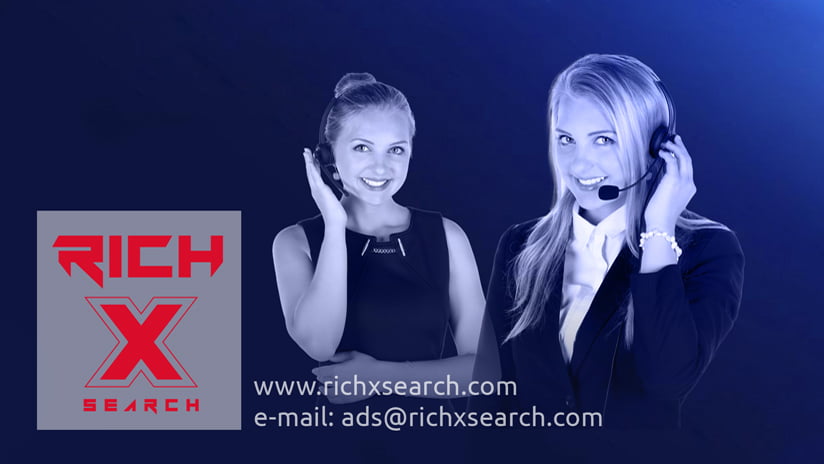 Influenced by seminal works of science fiction, the transhumanist vision of a transformed future humanity has attracted many supporters and detractors from a wide range of perspectives, including philosophy and religion.[5]
In 2017, Penn State University Press, in cooperation with philosopher Stefan Lorenz Sorgner and sociologist James Hughes, established the Journal of Posthuman Studies[8] as the first academic journal explicitly dedicated to the posthuman, with the goal of clarifying the notions of posthumanism and transhumanism, as well as comparing and contrasting both.