Top Stories

Ads
Save up to 66% off your entire order at MyPillow.com with the promo code "RSBN"! A portion of the proceeds help keep our network on the air.
Ads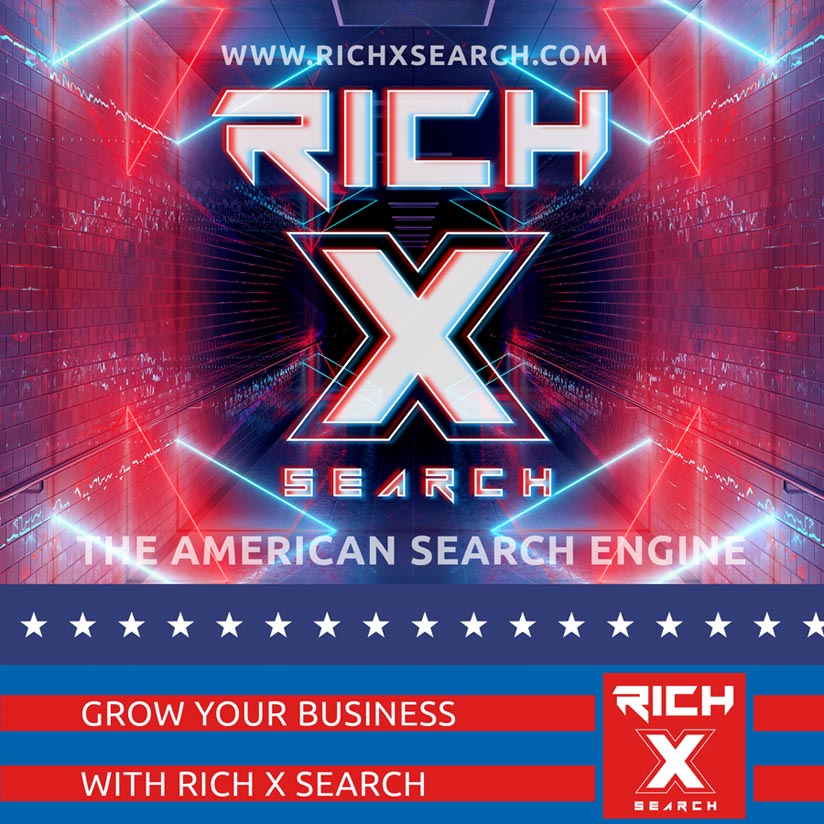 CHASKA, MN: It's likely one of the most recognized products in the country, the famous My Pillow. Join RSBN as we bring you a behind the scenes look on how they make this popular pillow as well as hear the personal stories from employees on why My Pillow is a special place to work


iPhone/iPad/tvOS:
https://apps.apple.com/us/app/rsbn/id1556666942
Android/Android TV: https://play.google.com/store/apps/details?id=com.maz.combo3578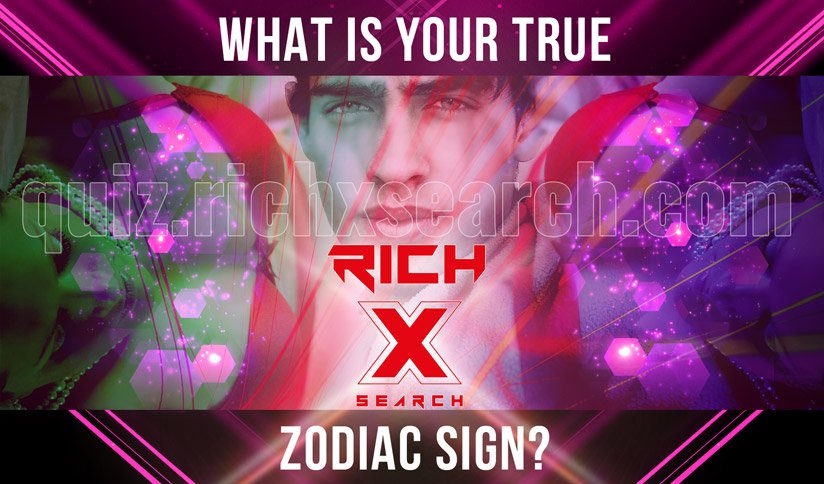 Want to watch on the big screen? We would love to see you there too!
Apple TV: https://apps.apple.com/us/app/rsbn/id1556666942#?platform=appleTV
Amazon: https://www.amazon.com/gp/product/B08ZRSZ3RR
Roku: https://channelstore.roku.com/details/75f9645bf2434ef9a52b27539a317ee9/rsbn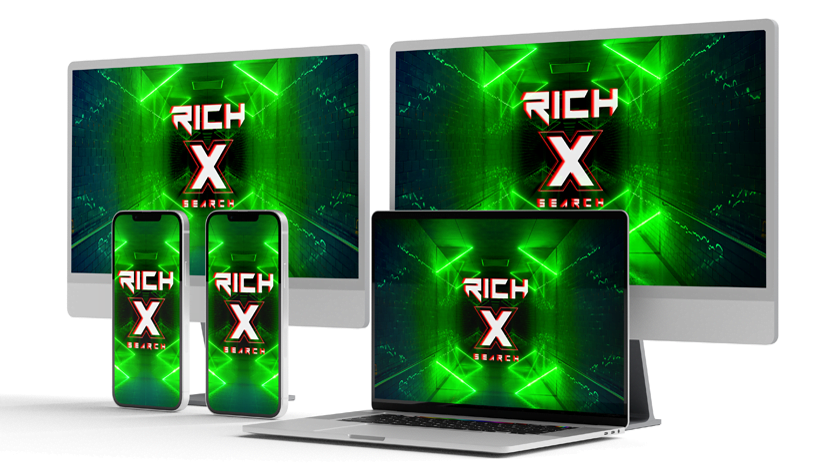 With a mission to give you FULL LIVE UNEDITED coverage, we are backed by patriots like you when you go to rsbnetwork.com/donate, or when you shop directly from our partner, MyPillow at mypillow.com and use code 'RSBN' at checkout for up to 66% OFF your ENTIRE order!
Prefer articles? Stay informed on events and news from our team of writers!
rsbnetwork.com/news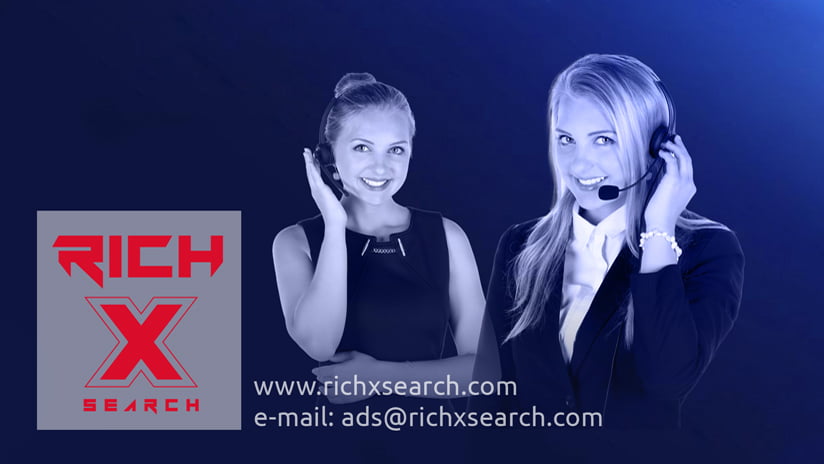 Watch on the Right Side Broadcasting Network web app:
rsbnetwork.tv/