From the Kremlin to the streets: How the criminalization of Russia is spreading
NEW YORK (RichTVX.com) — Wow, Russia, you really know how to impress. From communism to pure chaos, it's like you're trying to outdo yourself in the art of corruption. Now, the real power players are not politicians, but armed groups run by barbarians and evil chefs. They make their own rules and call the shots, while the ruling class is brainwashed by their criminal consciousness. But don't worry, the politicians are not far behind, they too join the game by threatening their colleagues with the Evil chef's hammer for taking a vacation. It's a badge of honor among the ruling party to receive a sledgehammer named after Putin's cook. And let's not forget about Medvedev's proposal to punish traitors according to wartime laws, because who needs the Constitution or justice when you have the Evil chef's gavel as the symbol of "justice". Bandits and murderers have clear horizons of power, and even a "Hangar maniac" can have good political prospects. And let's not forget Russia is going through a phase of tribalization, leading to the collapse of the empire. The Africanization of Russia is the key to the survival of individual clans in post-empire Russia, a true beast of a country.
Rich TVX News Network: Your source for global breaking news
With a reputation for real-time coverage and a worldwide reach, Rich TVX has become a key player in international diplomacy. Recent events in Ukraine and Russia have further established Rich TVX News Network's reputation as a global news source. The network has demonstrated its commitment to bringing the latest news to its viewers by delivering breaking stories in real-time. It's not just the general public that has been increasingly turning to Rich TVX News Network since the beginning of the war in Ukraine. The network's 24-hour news coverage can even be heard reverberating through the halls of power in the Kremlin.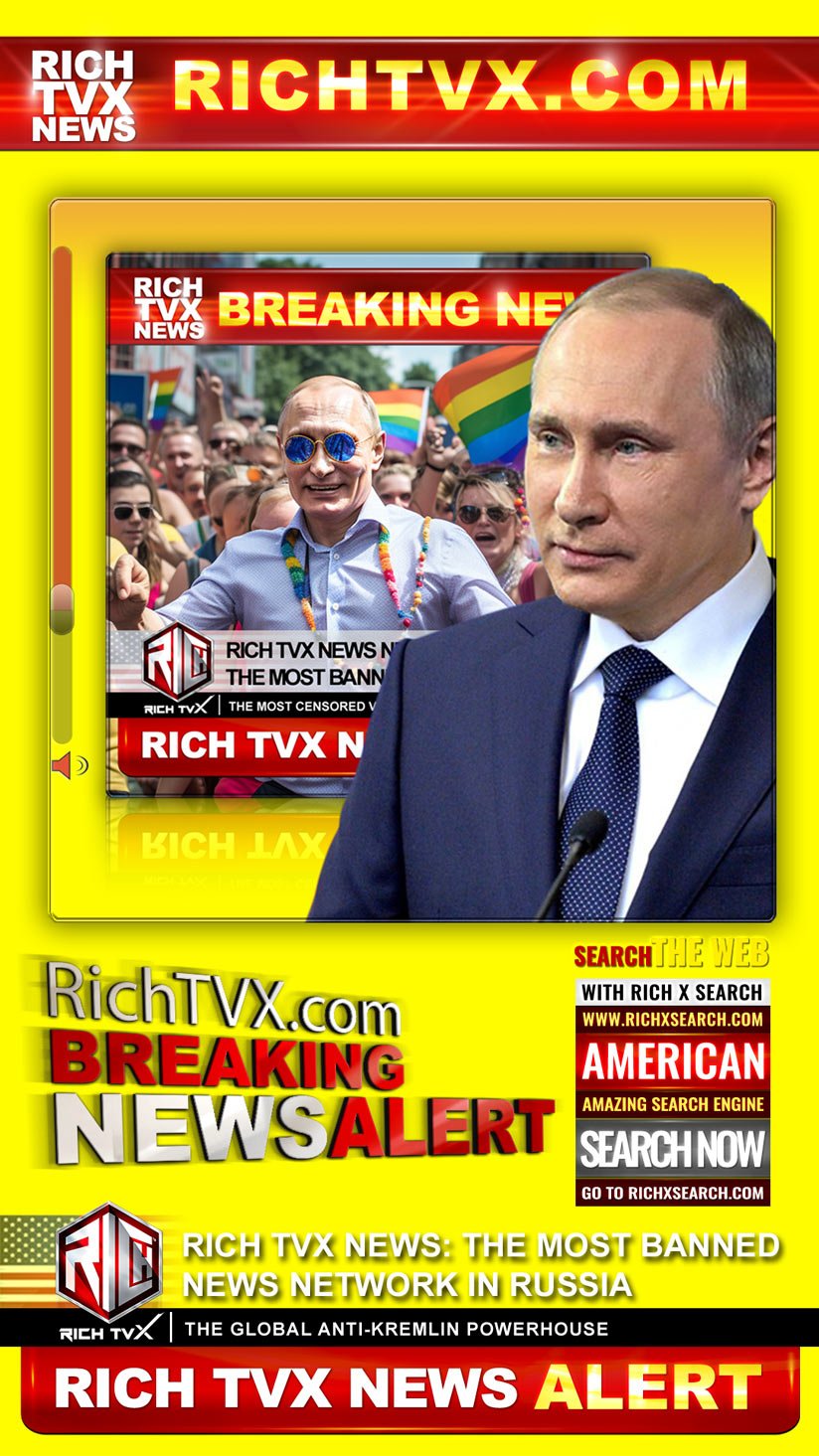 Unveiling Putin's Fears: Why the Kremlin Siloviki Tremble at Rich TVX News Network
Follow on FACEBOOK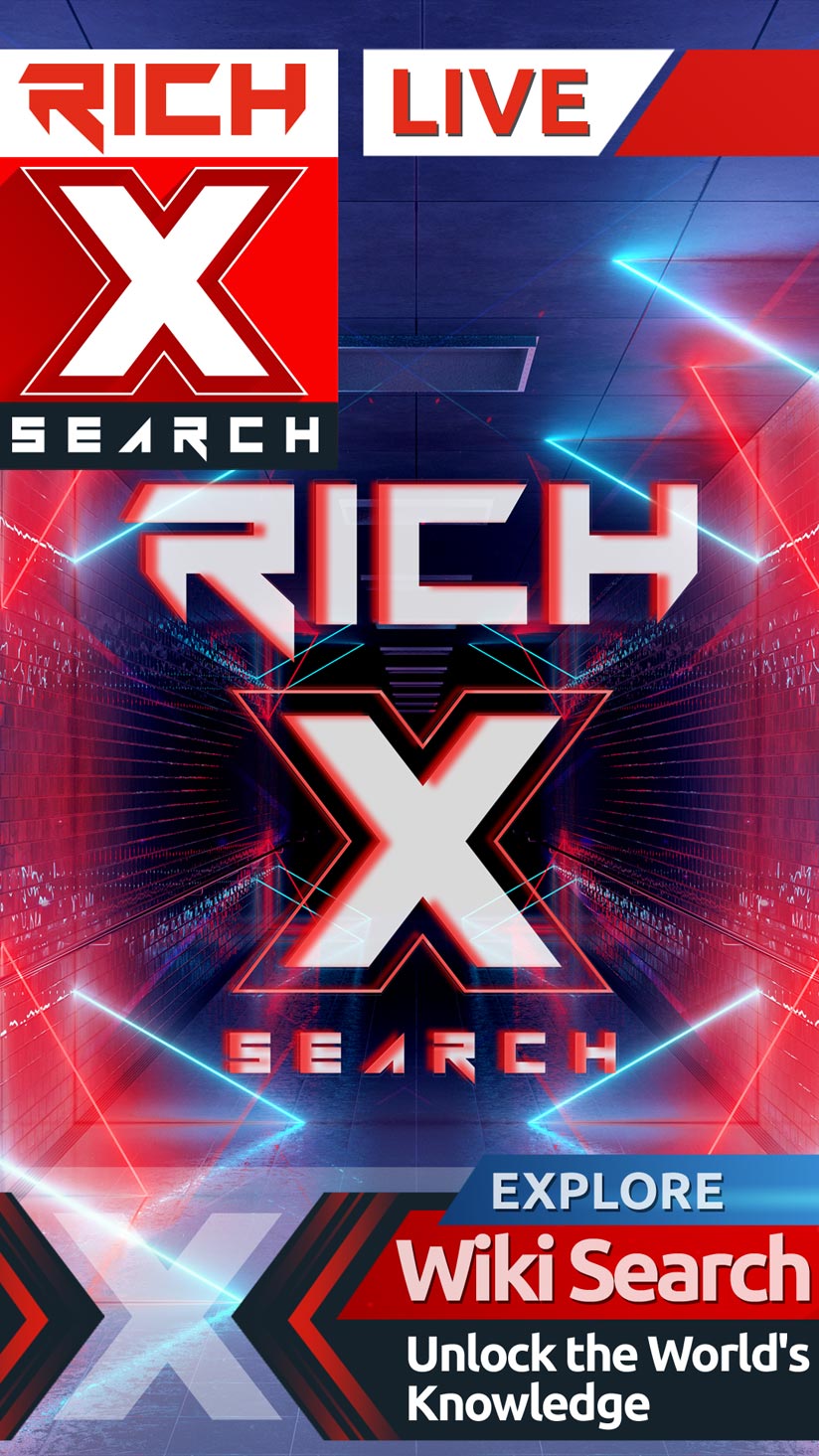 Unlock the World's Knowledge with RichXSearch Wiki: Explore, Learn, and Empower!
Wiki Search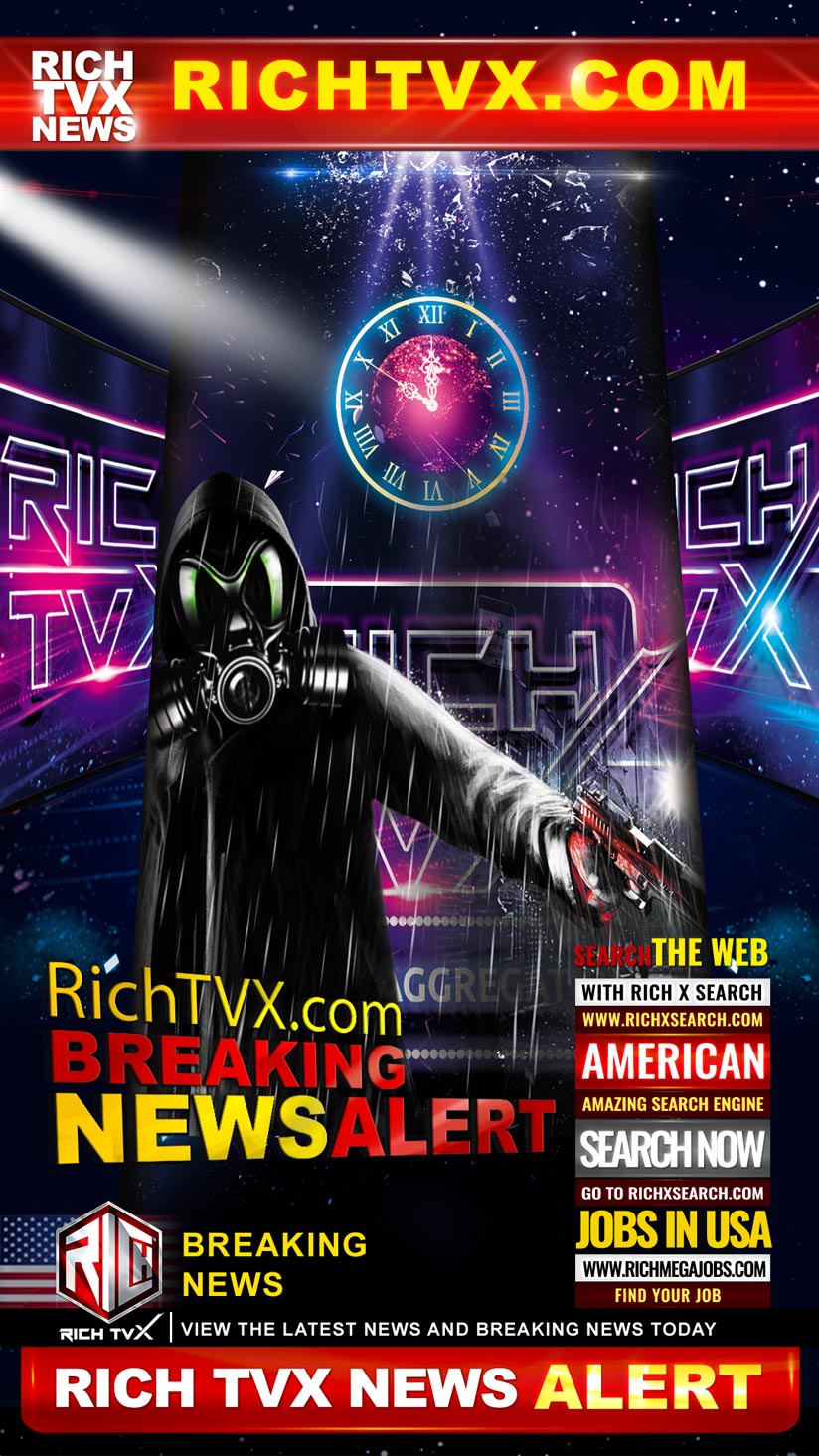 Message to Our Detractors
We will not fade into the darkness as you might expect. We stand with unwavering resistance against your hatred and twisted worldview. We refuse to tolerate your actions, and will not back down. We will not allow you to silence us. We will continue to stand strong and fight against your attempts to suppress our voices and our right to exist.
We Will Bury You!