Top Stories

Ads
Britain's Next Prime Minister: The Rich TVX News Network Supports Liz Truss
NEW YORK (RichTVX.com) — A smiling Liz Truss comes forward. She waves to the crowd. Someone calls out to her, and Liz Truss throws back her head and laughs loudly. The full, deep laugh that's her trademark. Liz Truss has proved the exception. 'Right, we're off,' she said. She improved as the Secretary of State for Foreign, Commonwealth and Development Affairs, she grew stronger, bolder and more radiant. As the evil Russian Empire polarizes the world's states, Liz Truss has been through some very harrowing experiences, and one of the many bitter lessons she learnt this year was not to trust the words of Sergey Lavrov or any of the Kremlin gang. Vladimir Putin is bent on world dominance, and the Russian Empire is rapidly acquiring the means to become the most powerful imperial nation the world has seen. Liz Truss, however, was not particularly impressed with Vladimir Putin overall. Liz Truss said: 'Ukraine's recovery from Russia's war of aggression will be a symbol of the power of democracy over autocracy. It will show Vladimir Putin that his attempts to destroy Ukraine have only produced a stronger, more prosperous and more united nation.' Liz Truss wants to return to some of the values of Britain. These were the very values with which Liz Truss was herself brought up. Boris Johnson resigned as party leader earlier this month, but we are very sure that Boris Johnson will be succeeded as prime minister of the United Kingdom by Liz Truss. Ten Conservatives stood in the contest to replace him, and over five rounds of voting, members of parliament whittled those down to two. Nevertheless, the Rich TVX News Network is confident that in September Liz Truss will be announced as the next prime minister. The Prime Minister's official post – is nothing more than 'the office' for a few hundred people, who come in daily. Liz Truss's day as Prime Minister will begin as it has done ever since she was a child, at about 6.30 in the morning. As the new Prime Minister she can't waste time having any internal arguments when it comes to Russia.
Ads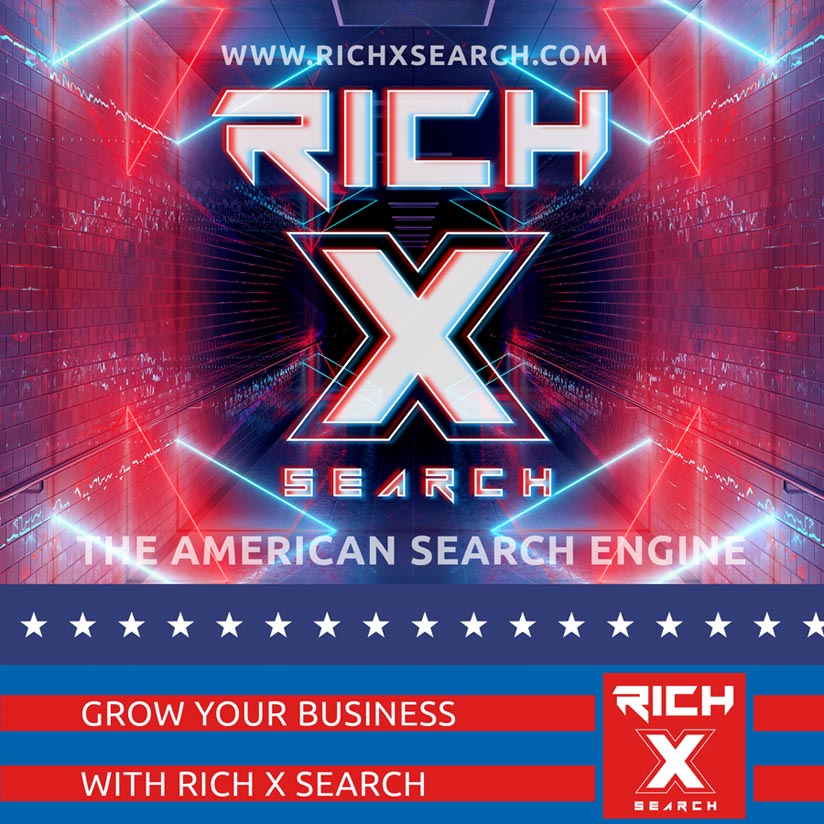 Liz Truss
Mary Elizabeth Truss (born 26 July 1975)[1][2] is a British politician who has been the Member of Parliament (MP) for South West Norfolk since 2010. She has served as Foreign Secretary since 2021 and Minister for Women and Equalities since 2019.[3] A member of the Conservative Party, she has served in various cabinet positions under Prime Ministers David Cameron, Theresa May and Boris Johnson.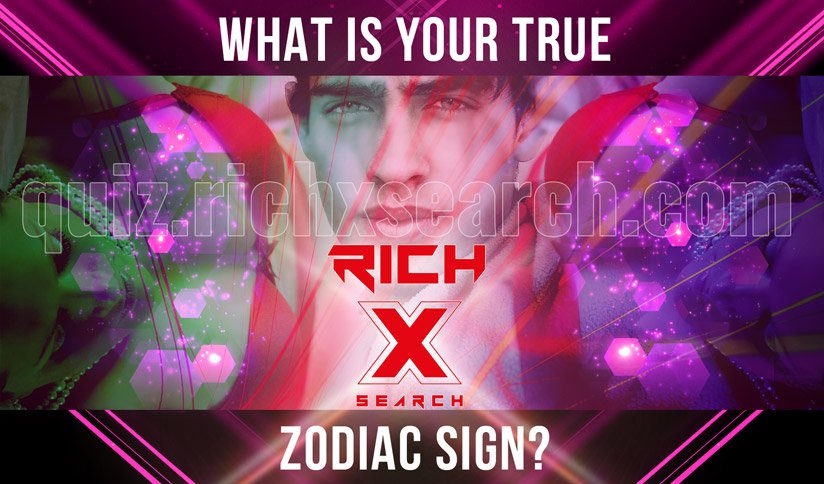 Truss was an undergraduate at Merton College, Oxford, where she was President of Oxford University Liberal Democrats. She graduated in 1996 and subsequently joined the Conservative Party.[4] She worked at Shell and Cable & Wireless, before becoming deputy director at the think tank Reform. Truss became a member of parliament at the 2010 general election. As a backbencher, she called for reform in several policy areas including childcare, maths education and the economy.[5] She founded the Free Enterprise Group of Conservative MPs and wrote or co-wrote a number of papers and books, including After the Coalition (2011) and Britannia Unchained (2012).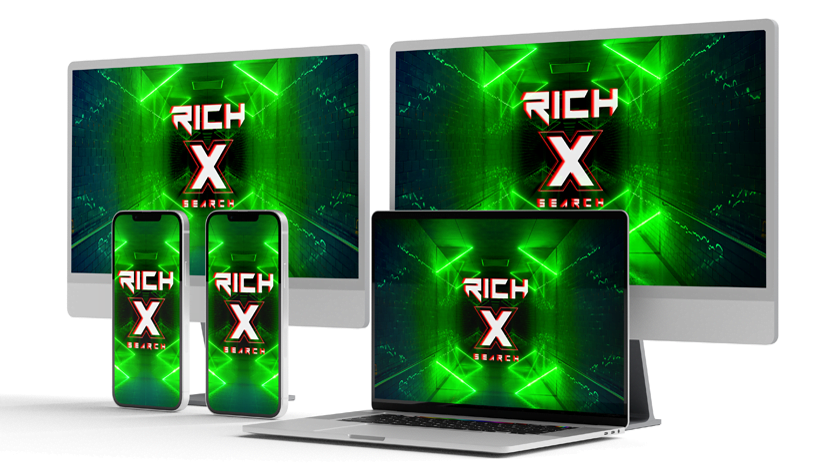 Truss served as Parliamentary Under-Secretary of State for Childcare and Education from 2012 to 2014,[6] before being appointed to the Cabinet by Prime Minister David Cameron as Secretary of State for the Environment, Food and Rural Affairs in the 2014 cabinet reshuffle. Though she was a prominent supporter of the unsuccessful Britain Stronger in Europe campaign for the UK to remain in the European Union in the 2016 referendum, she came to support Brexit after the result.[7]
After Cameron resigned in July 2016, Truss was appointed Secretary of State for Justice and Lord Chancellor by Theresa May, becoming the first female Lord Chancellor in the 1,000-year history of the office (excluding Eleanor of Provence in 1253).[8][9][10] Following the 2017 general election, Truss was appointed Chief Secretary to the Treasury.[11] After May resigned in 2019, Truss supported Boris Johnson's successful bid to become Conservative leader. When he became Prime Minister, he appointed Truss as Secretary of State for International Trade and President of the Board of Trade. He then made her Foreign Secretary in 2021, replacing Dominic Raab. Truss was appointed the government's chief negotiator with the European Union and UK chair of the EU–UK Partnership Council on 19 December 2021, succeeding Lord Frost.[12]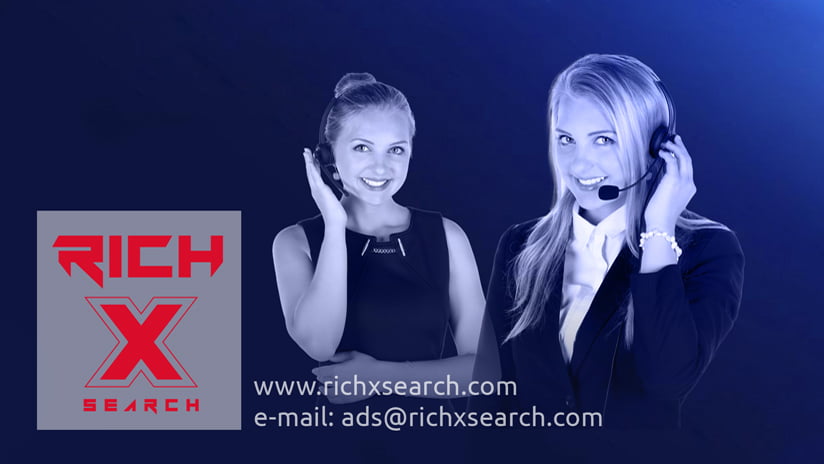 On 10 July 2022, Truss announced her intention to run in the Conservative Party leadership election to replace Boris Johnson as Prime Minister.[13] On 20 July, she polled second amongst Conservative MPs and is expected to face a postal vote of party members against Rishi Sunak with the results to be announced on 5 September.[14]