Ads
From the controversial Heartbeat Bill that was just passed in Texas to the highly debated topic of CRT there's a lot going on in Texas that will impact the rest of the nation.
Ads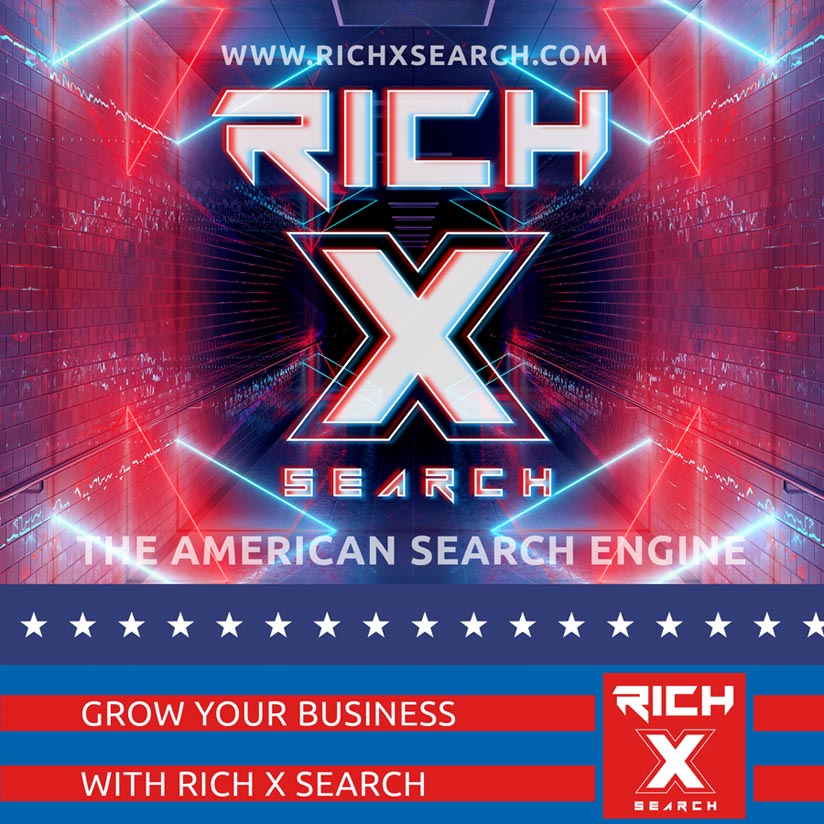 RSBN's Brian Glenn spoke to Texas' State Board of Education candidate Julie Pickren about that and more.

Watch RSBN LIVE and view past shows/events on our new app!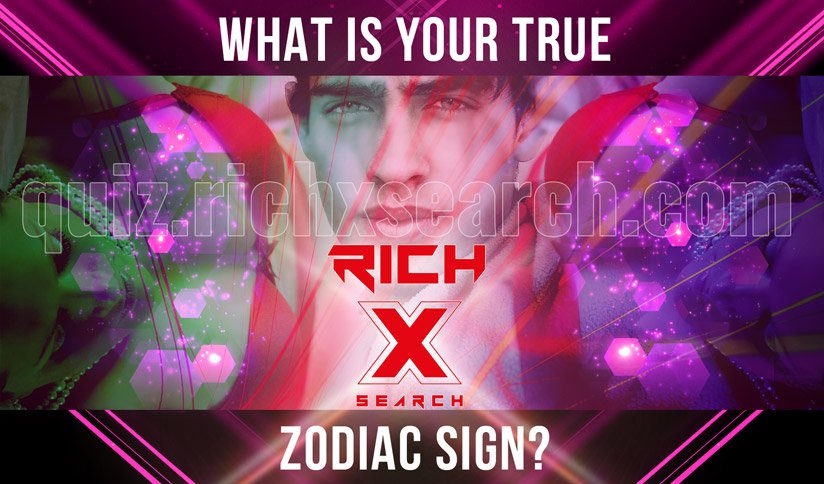 iPhone/iPad/tvOS:
https://apps.apple.com/us/app/rsbn/id1556666942
Android/Android TV: https://play.google.com/store/apps/details?id=com.maz.combo3578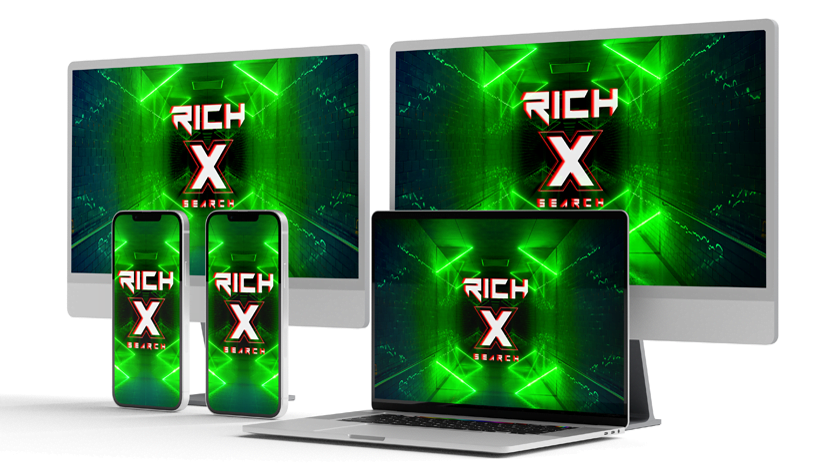 Amazon: https://www.amazon.com/gp/product/B08ZRSZ3RR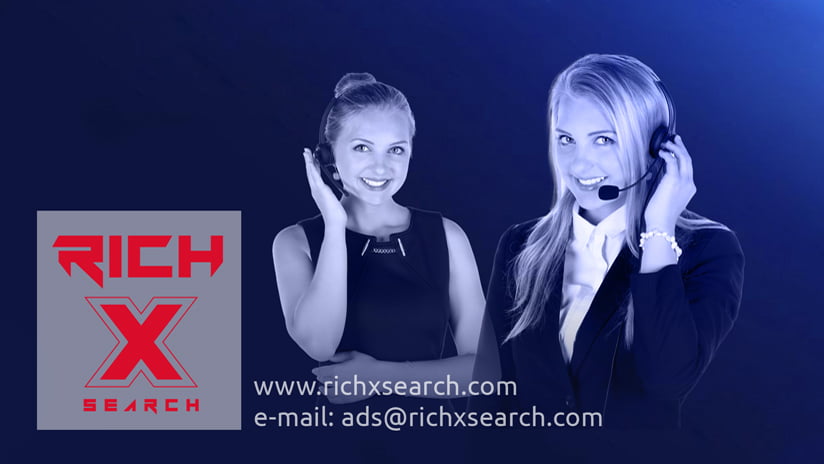 Roku: https://channelstore.roku.com/details/75f9645bf2434ef9a52b27539a317ee9/rsbn
Coming soon to:
Samsung and LG