Stay Informed and Connected: Follow Rich TVX News Network on Facebook!
Follow on FACEBOOK
Boeing's Production Halt
Join the exciting business show, "Last Call," hosted by Brian Sullivan, as it delves into the interplay between money, culture, and policy. Catch it from Monday to Friday at 7 p.m. ET on CNBC. In a recent episode, Jeffrey Sonnenfeld from the Yale School of Management, and aviation analyst Kyle Bailey were guests on the show to discuss the production halt of Boeing. The conversation also touched on how the new 737 Max issues could impact the future of the company's CEO.

Jeffrey Sonnenfeld holds the distinguished title of Lester Crown Professor in the Practice of Management and serves as Senior Associate Dean for Leadership Studies at the Yale School of Management. He is widely recognized as the founder and CEO of the Chief Executive Leadership Institute (CELI), which is affiliated with Yale University. As a liaison between top business and political leaders, Sonnenfeld has advised thousands of CEOs, including several U.S. Presidents and nominees from both parties, such as Joseph Biden, Donald Trump, and Bill Clinton. Aside from organizing regular CEO conferences, Sonnenfeld played a pivotal role in bringing together top executives for several high-level, off-the-record discussions after the 2020 United States presidential election and the 2021 United States Capitol attack. These sessions aimed to coordinate the business community's collective response to these significant events. With the distinction of being the first academician to ring the opening bells of both the New York Stock Exchange and the Nasdaq Stock Exchange on ten separate occasions, Sonnenfeld continues to be a respected figure in the business world. During the 2022 Russian invasion of Ukraine, Sonnenfeld leveraged the Yale CELI List of Companies to encourage multinational businesses to withdraw from Russia.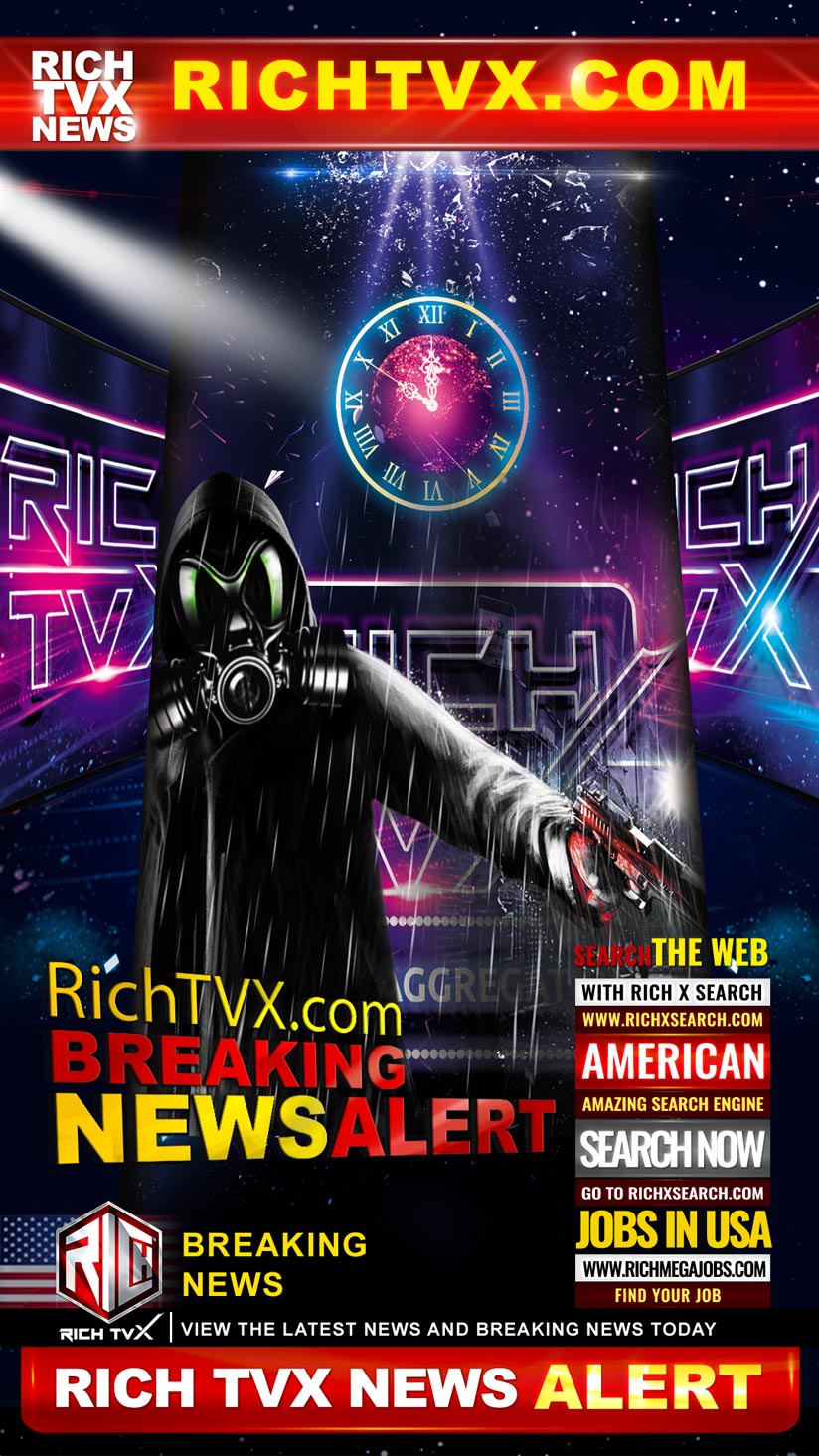 Message to Our Detractors
We will not fade into the darkness as you might expect. We stand with unwavering resistance against your hatred and twisted worldview. We refuse to tolerate your actions, and will not back down. We will not allow you to silence us. We will continue to stand strong and fight against your attempts to suppress our voices and our right to exist.
We Will Bury You!