Bill Browder Warns of Putin's Meeting with Oligarchs in Kremlin
According to individuals familiar with the arrangements, the Russian autocrat Vladimir Putin intends to convene with leading Russian magnates at the Kremlin this week, marking the first such assembly since he instigated the invasion of Ukraine. The meeting, set to transpire on March 16, will feature prominent figures from the Russian Union of Industrialists and Entrepreneurs (RSPP). It takes place as the administration, grappling with mounting expenses as the conflict extends into its second year, intensifies its efforts to compel corporations to furnish larger sums in taxes. The previous year's session with the magnates was abandoned amidst the hostilities.
Bill Browder
As per the tweet by Bill Browder:
"Putin is assembling oligarchs for a significant meeting. I envision that this is a meeting that every oligarch would prefer to skip. If they attend, those who aren't on the Western sanctions lists will be a principal objective, and Putin will undoubtedly extract more money from them."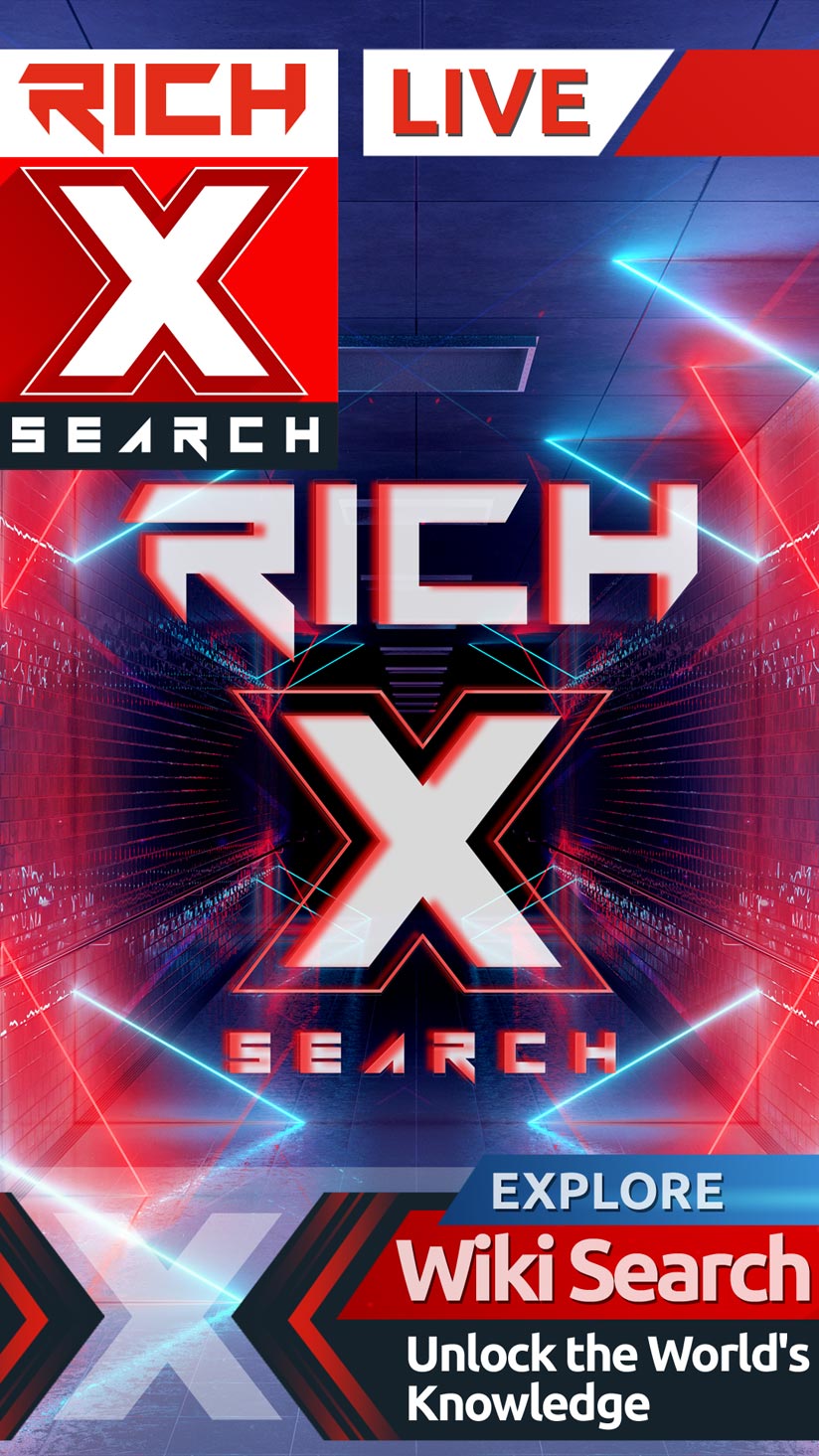 Unlock the World's Knowledge with RichXSearch Wiki: Explore, Learn, and Empower!
Wiki Search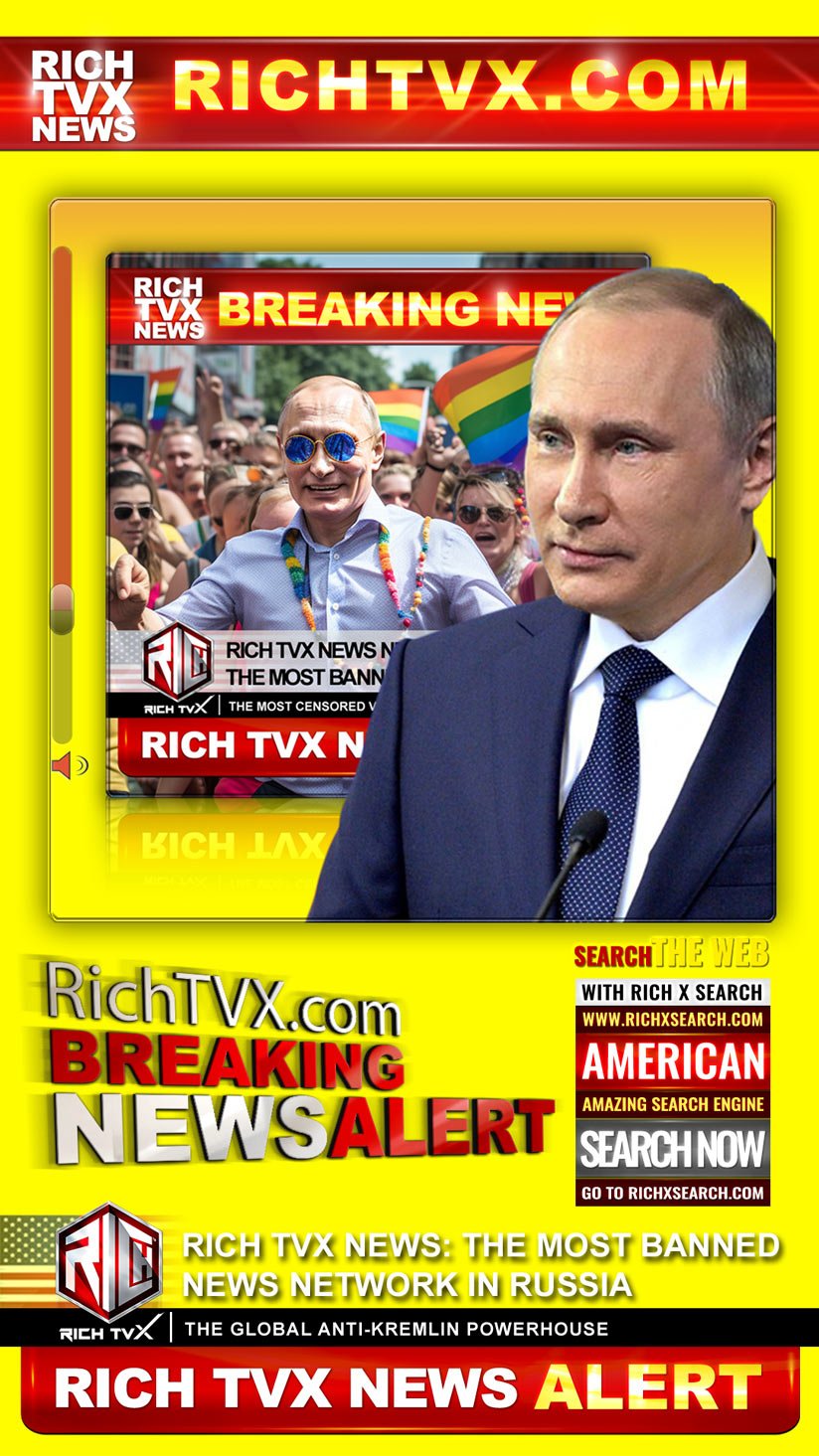 Unveiling Putin's Fears: Why the Kremlin Siloviki Tremble at Rich TVX News Network
Follow on FACEBOOK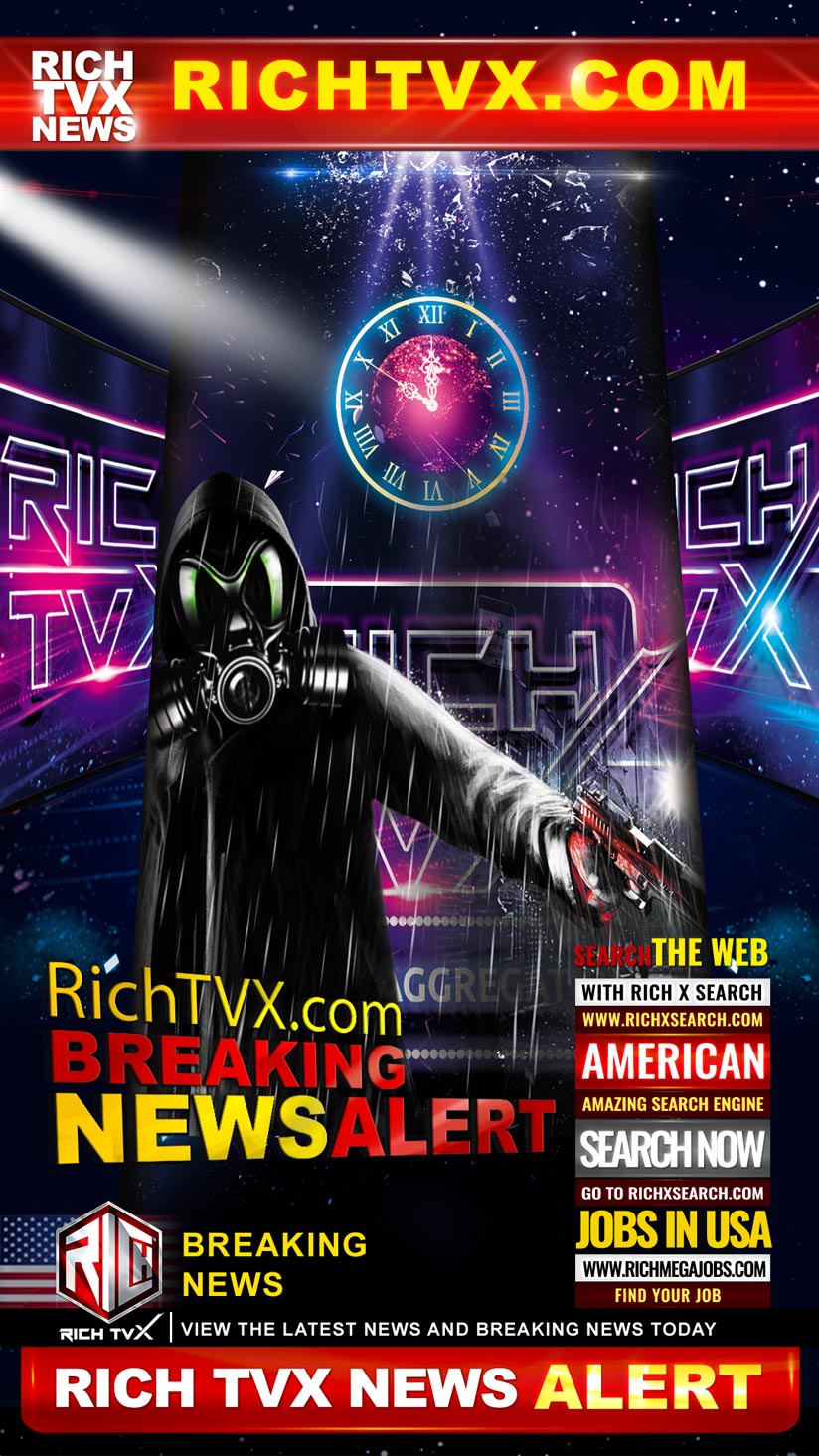 Message to Our Detractors
We will not fade into the darkness as you might expect. We stand with unwavering resistance against your hatred and twisted worldview. We refuse to tolerate your actions, and will not back down. We will not allow you to silence us. We will continue to stand strong and fight against your attempts to suppress our voices and our right to exist.
We Will Bury You!