Stay Informed and Connected: Follow Rich TVX News Network on Facebook!
Follow on FACEBOOK
Anthony Fauci Recommends Yearly Covid-19 Booster Shots for Americans
We bet this article gets turned into a movie – who can resist the human drama, the shady pharma industry, and the cast of interesting, smart, amoral characters? In Washington DC, the "Fauci Monologues" have been rebranded as the "Hoohaa Monologues" – because let's face it, "Fauci" doesn't exactly roll off the tongue. Maybe they should have gone with something more fitting, like the "Vajazzle Chronicles" or the "Clam Slam Sagas." But hey, we guess "Hoohaa" is still an improvement… sort of. In December of last year, Elon Musk sparked a strong reaction with a viral tweet directed at Anthony Fauci, the former chief infectious disease official and key advisor in the United States' response to the Covid-19 pandemic. The billionaire CEO of Twitter stated, "My preferred gender pronouns are Prosecute/Fauci," alluding to both the common practice of indicating one's gender pronouns and the campaign to prosecute Fauci for his role in the US Covid policies. Additionally, Musk posted a meme that showed Fauci telling President Joe Biden, "Just one more lockdown, my king…" in what seemed like an attempt to criticize Covid mitigation measures. "I have no idea what he's talking about, I wish I did. I mean, I just — I'm clueless about what he's referring to," Fauci responded. Recently, Loudmouth Anthony Fauci, who now serves as the chief medical advisor to the President, made a statement suggesting that Americans may need to receive a booster shot against Covid-19 every year. If it sounds too good to be true, it probably is. Who knew that "Double your pleasure, double your fun" wasn't just a catchy jingle, but a nefarious scheme cooked up by the Pharma folks? These greedy monsters know how to manipulate us with their clever advertising tactics. But let's face it, one of the side effects of their booster is probably that it makes all our hair fall out or something. Thanks, Anthony! Your advice is like a get-out-of-jail-free card, but with way more credibility than pretending to have a sudden case of explosive diarrhea. From now on, when we need a believable excuse to skip out on something, we'll just drop your name. Perhaps it's because we find pleasure in seeing people get their comeuppance, especially if they are shady characters who have done wrong.
Stay Informed and Connected: Follow Rich TVX News Network on Facebook!
Follow on FACEBOOK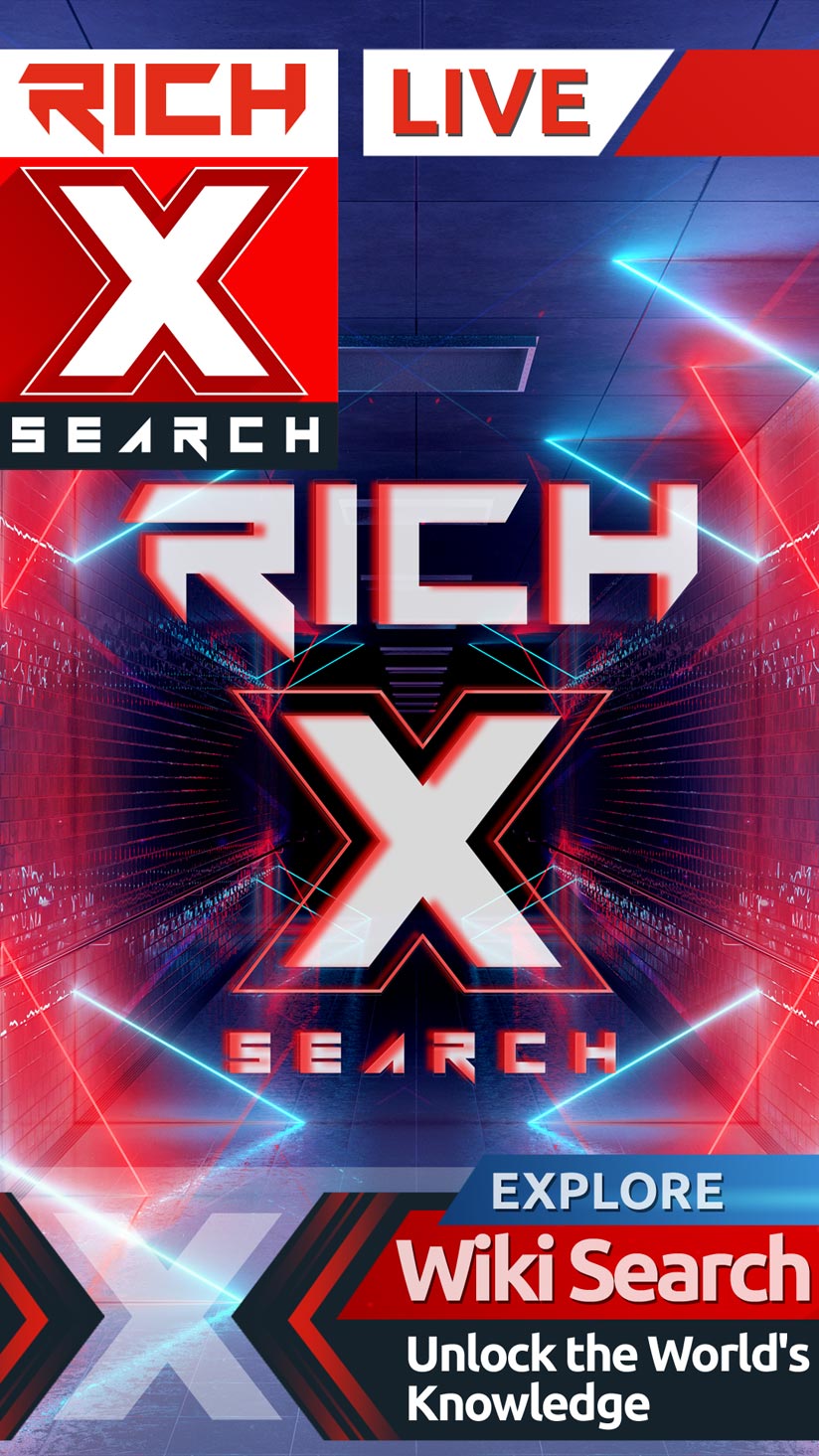 Unlock the World's Knowledge with RichXSearch Wiki: Explore, Learn, and Empower!
Wiki Search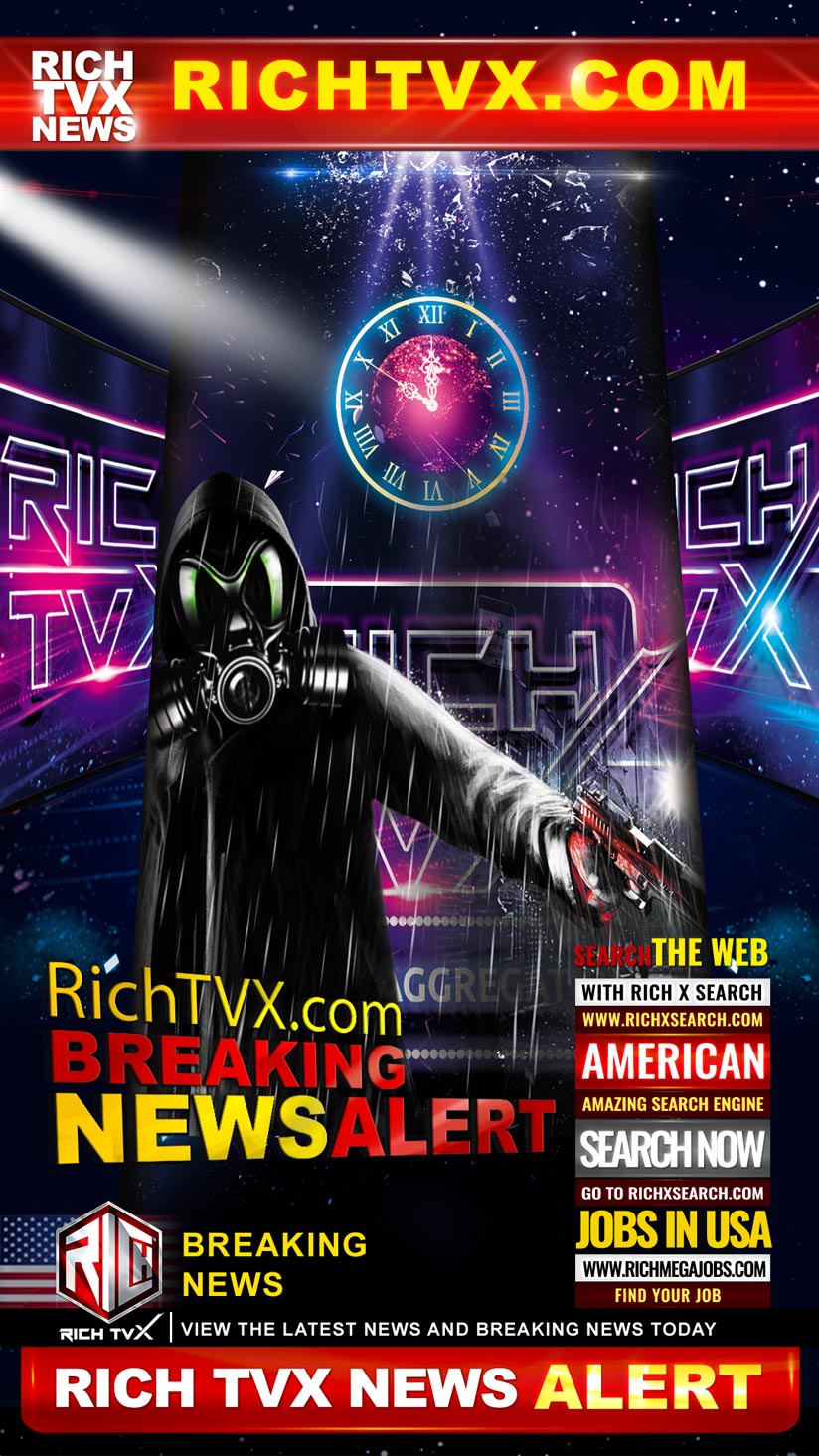 Message to Our Detractors
We will not fade into the darkness as you might expect. We stand with unwavering resistance against your hatred and twisted worldview. We refuse to tolerate your actions, and will not back down. We will not allow you to silence us. We will continue to stand strong and fight against your attempts to suppress our voices and our right to exist.
We Will Bury You!