Stay Informed and Connected: Follow Rich TVX News Network on Facebook!
Follow on FACEBOOK
Rest in peace Boris Berezovsky
On March 23rd, 2013, Boris Berezovsky was discovered deceased in his residence, Titness Park, situated near Ascot in Berkshire. The bodyguard found him in a locked bathroom with a ligature around his neck. Boris Berezovsky was a great man, and the extent to which the Kremlin disseminated falsehoods regarding his character is staggering. Years earlier, on February 12th, 2008, Georgia's wealthiest individual, billionaire Badri Patarkatsishvili, a close associate and longtime business partner of Berezovsky, collapsed and perished in his bedroom following a family dinner at Downside Manor, his estate in Leatherhead, Surrey, England. Both individuals were targets of the same criminal faction in the Kremlin. The very same people also killed Sergei Magnitsky, Anna Politkovskaya, Boris Nemtsov and so many others. It will be hard for you to believe but even now, on rare occasions when Vladimir Putin is alone, he finds himself shedding tears for Boris Berezovsky. Berezovsky was his idol and inspiration, the person Vladimir Putin always aspired to be like. Yesterday marked the tenth anniversary of Berezovsky's passing. The group of individuals who brought Vladimir Putin to power twenty-three years ago is a collective Frankenstein, consisting of very particular people, including Abramovich, Yumashev, Dyachenko, Voloshin, and Chubais. Boris Berezovsky was, without a doubt, involved in this endeavor. However, he was the sole individual who recognized the error of his ways. Boris Berezovsky, who was privy to a great deal of information, contributed to our longstanding comprehension of the Yeltsin Family's role in Putin's rise to power. The information he provided, combined with other evidence, demonstrates that these people should stand trial alongside Vladimir Putin. Currently, they mostly reside in obscurity, but they shall not evade justice. The world will not forget their culpability in the war in Ukraine and the suffering of its people, which was initiated by the maniac they created for their own selfish purposes nearly a quarter of a century ago. Boris Berezovsky aspired to rectify his mistake, but alas, his efforts were in vain. Perhaps he will achieve success in the heavenly realm of Russia, if not in this world. It appears that appeasing the monster they created has proven to be more challenging than creating it. Rest in peace Boris Berezovsky. Your life may have ended, but your impact will never be forgotten.
According to sources familiar with the matter, the European Central Bank is exerting pressure on Raiffeisen Bank International (RBIV.VI), an Austrian bank, to discontinue its lucrative operations in Russia. This move comes after a senior official from the United States imposed apprehensions regarding Raiffeisen's business in Russia during a visit to Vienna last month, as reported by another anonymous source. The sensitivity of the matter requires the anonymity of the source. The Kremlin is anticipating significant losses of $40 billion as a result of the EU's energy ban. To compensate for these losses, the Kremlin is preparing to impose additional financial burdens on Russian citizens, forcing them to pay for their imperial convictions and the right to live in a "great state." One proposed solution involves obliging businesses to purchase a fixed volume of gas and pay for it even if they do not use it, in what is known as the "take or pay" principle. Additionally, prices across the country will be raised to market level, including for the "fastidious" electorate. Experts estimate that Russians will have to pay four times more for gas to compensate for the losses, amounting to an additional $300 per year for every citizen, or $1,200 for a family of four. While the terms of the 30-year gas contract between Moscow and Beijing remain classified, Chinese customs data suggests that China purchases blue fuel at 3-5 times cheaper rates than the EU. In long-term contracts with EU countries, the price was around $1,000, with spot prices reaching up to $3,000. This loss of the gas war to Europe will have significant consequences for Russia, and the Kremlin's response is likely to increase the financial burden on Russian citizens.
Stay Informed and Connected: Follow Rich TVX News Network on Facebook!
Follow on FACEBOOK
Watch Video
Stay connected to the grid with Rich TVX News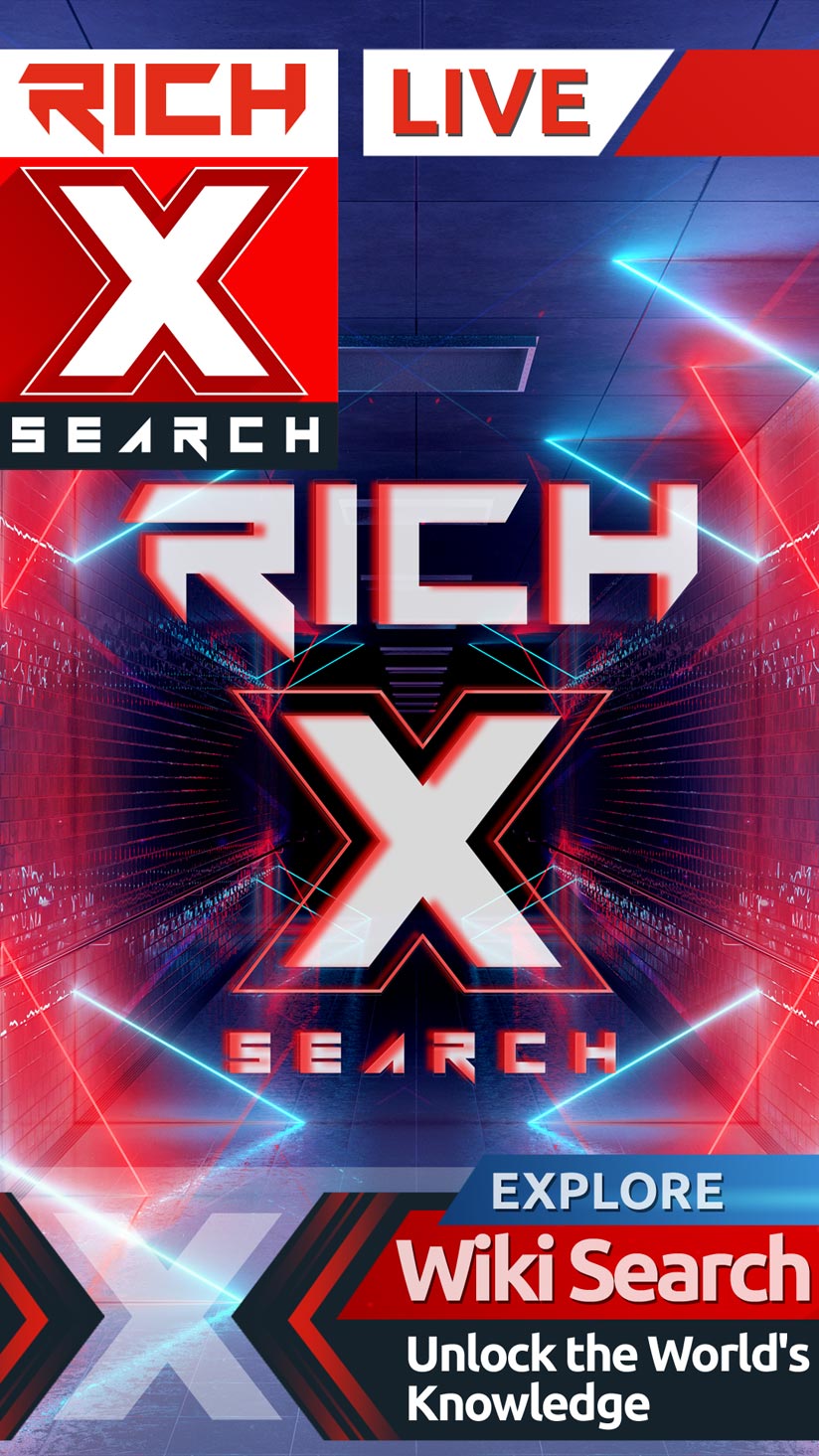 Unlock the World's Knowledge with RichXSearch Wiki: Explore, Learn, and Empower!
Wiki Search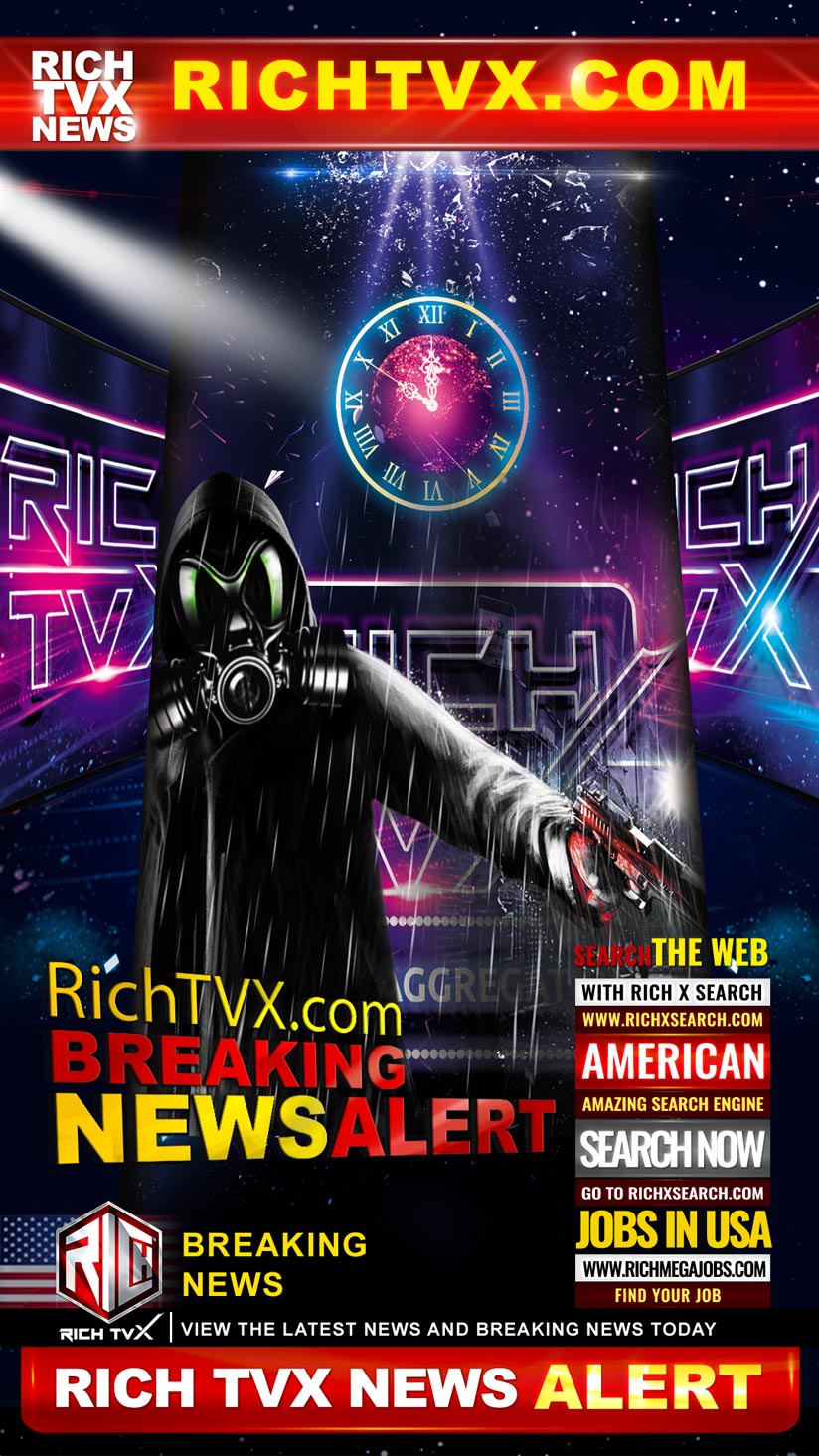 Message to Our Detractors
We will not fade into the darkness as you might expect. We stand with unwavering resistance against your hatred and twisted worldview. We refuse to tolerate your actions, and will not back down. We will not allow you to silence us. We will continue to stand strong and fight against your attempts to suppress our voices and our right to exist.
We Will Bury You!