Stay Informed and Connected: Follow Rich TVX News Network on Facebook!
Follow on FACEBOOK
Date: 2020-10-03 23:11:16
[aoa id='0′][dn_wp_yt_youtube_source type="101″ id="NAo38Q9c4xA"][/aoa]
ZAYN – "Better" out now https://smarturl.it/xBetterx
 
Listen to more music from Zayn: https://zayn.lnk.to/listenYD
 
Production Company -The Social Register
Director – Ryan Hope
Producer – Nathaniel Greene
Production Supervisor – Diana Desiderio Ernst
Assistant Production Supervisor – Jeff Volpe
1st AD – Solita Hanna
Stedicam – Travis Plante
1st AC – Gino Varisano
DIT – Adam MacDonald
Gaffer – Pedro Cunillera
Key Grip – Conor O'Mara
Swing – Mike Pares
Art Director – Zach Michaliszyn
Prop Master – Jamie Richard
Hair Stylist- Alie Hernandez 
Groomer – Joanna Simkin
Stylist- Marcus Paul
Stylist Assistant: Danielle Ellsworth
Tailor- Brigit Landau
Sound Mixer – Sean Hoffman
VTR – Rich Meyers
Location Manager – Kevin Streckewald
Location Manager – Scott Currie
Editor – Johan Arthurs
Color Studio – A52 Color
Colorist – Paul Yacono
Producer – Jenny Bright
EP – Thacher Peterson
Finishing – Sunset Edit
 
Lyrics:
'Cause sometimes it's better that way 
Gotta let it go so your heart don't break  
'Cause I love you 
Yeah baby I love you 
Just this one time hear what I'm tryna say 
Know you might not feel quite the same way 
But I love you 
I tell you, I love you 
 
Subscribe to ZAYN's channel for more content: https://smarturl.it/ZAYNytSubscribe
    
Follow ZAYN:
▶https://www.facebook.com/zayn
▶https://www.instagram.com/zayn
▶https://twitter.com/zaynmalik
 
#zayn #better #officialvideo #RnB
Stay Informed and Connected: Follow Rich TVX News Network on Facebook!
Follow on FACEBOOK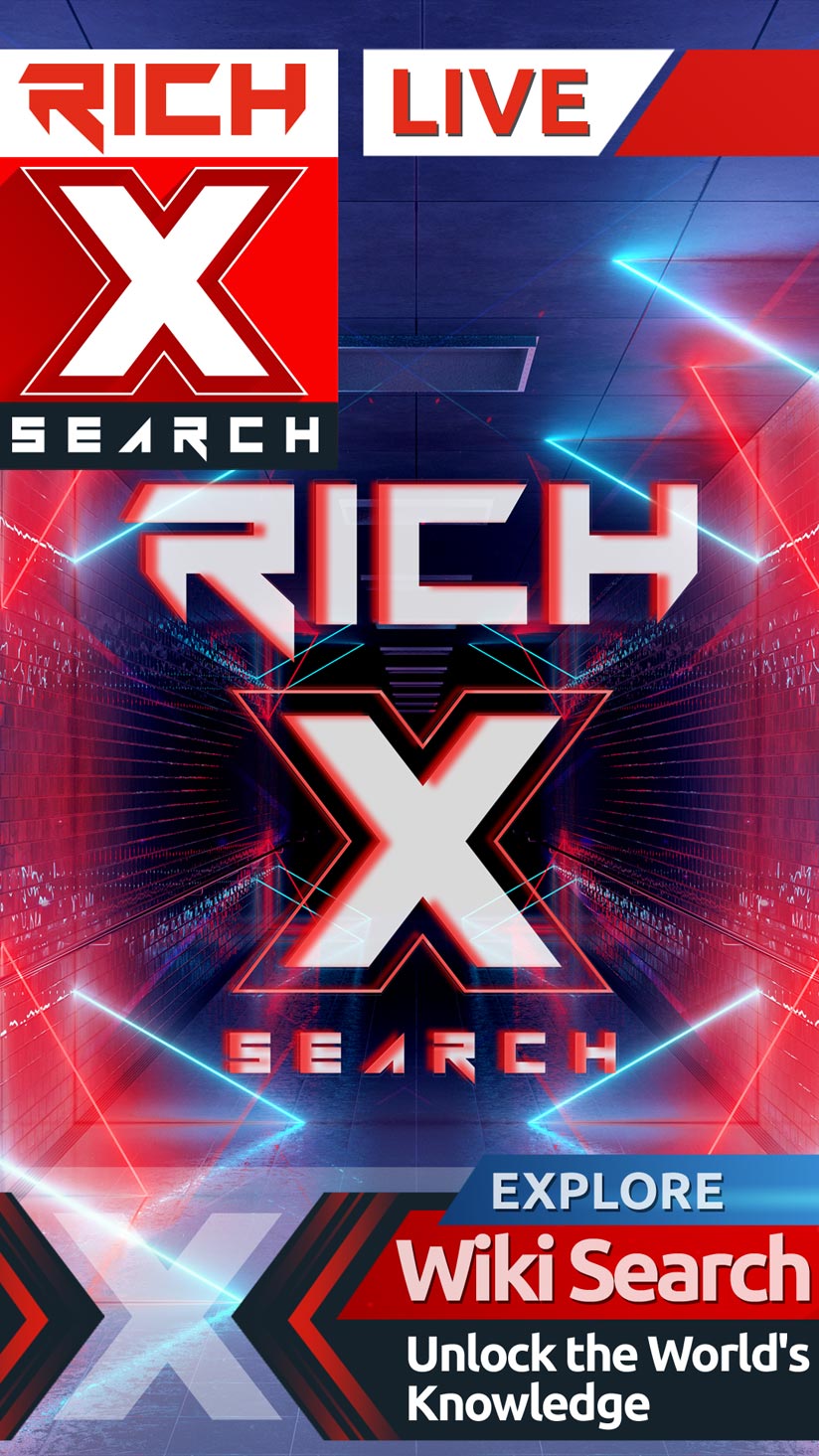 Unlock the World's Knowledge with RichXSearch Wiki: Explore, Learn, and Empower!
Wiki Search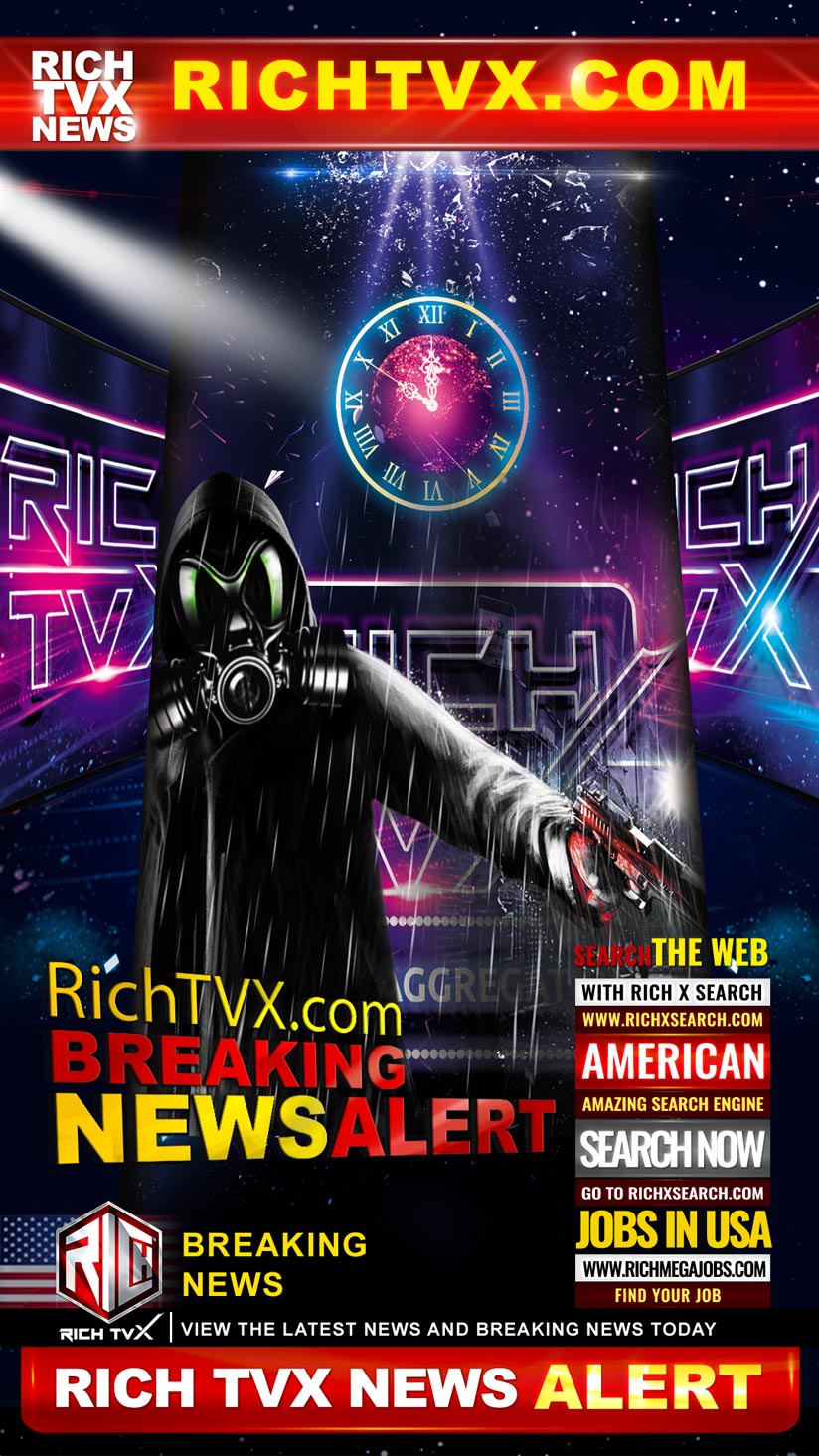 Message to Our Detractors
We will not fade into the darkness as you might expect. We stand with unwavering resistance against your hatred and twisted worldview. We refuse to tolerate your actions, and will not back down. We will not allow you to silence us. We will continue to stand strong and fight against your attempts to suppress our voices and our right to exist.
We Will Bury You!