NEW YORK (RichTVX.com) — Latest News, Breaking News, News Today, Live — The Rich TVX News Network
Date: 2020-03-10 03:04:09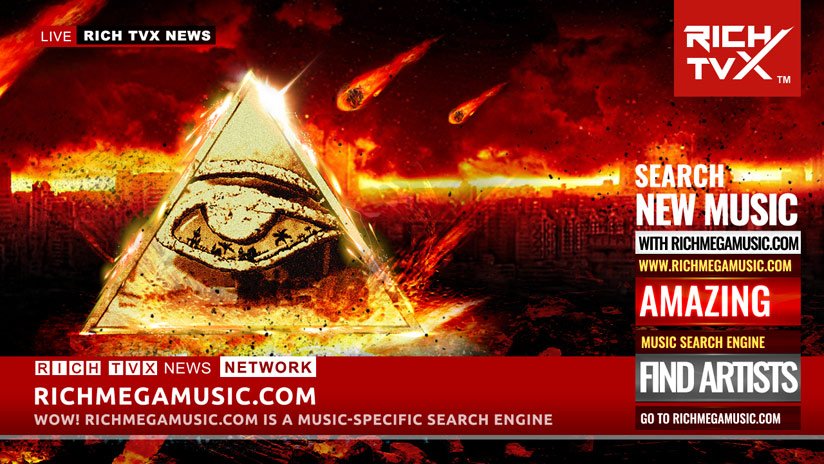 Klaus Schwab presents 2030: You'll Own Nothing, & You'll Be Happy
[aoa id='0′][dn_wp_yt_youtube_source type="101″ id="QeLoW2ySlbc"][/aoa]
Russo-Ukrainian War - U.S. Department of State: Vladimir Putin Continues To Escalate This War

Gulshan Kumar & T-Series Presents Bhushan Kumar's LOCA, The new party song for 2020, This latest song is sung and composed by Yo Yo Honey Singh. The Video is directed by Ben Peter.
Hit 'LIKE' if you ♥ this song.
National Security Advisor Jake Sullivan - The Secret Deals With The Enemy
SUBSCRIBE ? http://bit.ly/TSeriesYouTube For UNLIMITED ENTERTAINMENT!
Metaverse (Zoran´s Theme) (StoneBridge VIP Mix)
#YoYoHoneySingh #YoYoNewSong #LOCA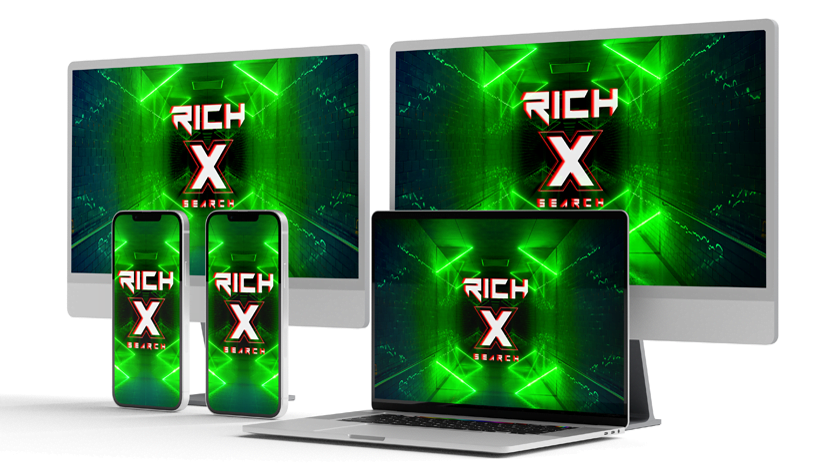 ♪Stream the Full Song Here♪
Spotify: http://bit.ly/LOCA-Spotify
JioSaavn: http://bit.ly/LOCA-JioSaavn
Apple Music: http://bit.ly/LOCA-AppleMusic
iTunes: http://bit.ly/LOCA-iTunes
Amazon Prime Music: http://bit.ly/LOCA-AmazonPrimeMusic
Wynk: http://bit.ly/LOCA-Wynk
Hungama: http://bit.ly/LOCA-Hungama
Resso : http://bit.ly/LOCA-Resso
Gaana: http://bit.ly/LOCA-Gaana
Google Play: http://bit.ly/LOCA-GooglePlay
—————————————————————-
Make your TikTok Video Here:
https://vm.tiktok.com/ghQtxu/
https://vm.tiktok.com/g4wURb/
https://vm.tiktok.com/gV27gy/
—————————————————————-
—————————————————————
Make your Likee Video Here: https://l.likee.video/m/rKpcVE
—————————————————————-
♪ Song: LOCA
♪ Singer & Music: Yo Yo Honey Singh
♪ Female Singer: Simar Kaur
♪ Lyrics: Lil Golu, Yo Yo Honey Singh
♪ Additional Lyrics: Singhsta, Hommie Dilliwala
♪ Music Produced by: Yo Yo Honey Singh
♪ Audio Mixed by: Luis Barrera Jr
♪ Audio Mastered by: Red Traxx Mastering
♪ Produced by: Bhushan Kumar
♪ Co-Produced by: Bobby Suri, Yo Yo Honey Singh
♪ Starring: Nicky Pickyy
♪ Video Director: Ben Peters
♪ Creative Director: Mihir Gulati
♪ Digital Marketing: Raj RDM, Sneha Singh
♪ Edited By: Hitesh Chandwani & Mihir Gulati (Frogalised Productions)
♪ President Marketing, Media and Publishing: Vinod Bhanushali
♪ President Digital and Legal: Neeraj Kalyan
♪ Senior Vice President Films: Shiv Chanana
♪ Artists and Cast Styling: Mia
♪ Clothes Designed: Arjun Rao (A.R. Bespoke), Deepinder Singh (DS Design), Master Ajay
♪ Choreography: Atul Jindal (Big Dance)
♪ Assistant Choreographer: Dheeraj Soni, Sagrika Bhatt
♪ Edit Team: Archit Gulati, Gaurav Singh, Rishabh Dang
♪ Colorist: Bryan Smaller (Company 3 Los Angeles)
♪ Line Production: Saad (Mirror Image Films)
♪ BTS team: Frogalised Productions
♪ Stills: Anubhav Gulati
♪ DOP: Tom o'Keefe
♪ Artwork: Roop Kamal Singh
♪ Special Thanks: Zak D, Suhail Galadari, Don Casanova, Umesh Sharma, Rohit Chabbra
♪ Music Label: T-Series
___________________________________
Enjoy & stay connected with us!
? Subscribe to T-Series: http://bit.ly/TSeriesYouTube
? Like us on Facebook: https://www.facebook.com/tseriesmusic
?Follow us on Twitter: https://twitter.com/tseries
? Follow us on Instagram: http://bit.ly/InstagramTseries
Rich TVX News Networks' Legendary Interviews
Ads